Your guide to summery getaways that are--secretly, blissfully--even better in autumn. Let the season begin again.
So you missed your chance for that epic summer road trip, that languid island holiday, that family ranch vacation you'd been dreaming of all winter long. And now, suddenly, summer is over. Or is it?
In a few of our favorite retreats, September, October, and sometimes November are in fact better--dare we say, even summerier--than June through August. The crowds are fewer, the prices are lower, and the weather is perfect. Of course, for many of us, fall is also the busiest time of year, which is why we polled our editors and travel specialists for trips that maximize your experience in the shortest time possible (okay, along with a few longer breaks). Consider this your green light to slip away--and have another round of summer on us.
1. Channel Islands, California
Unadulterated natural beauty and nearly year-round warm weather just three hours from L.A.
Why Now: Despite having some 145 plant and animal species found nowhere else in the world, this five-island archipelago just off the Southern California coast has stayed oddly under-the-radar (Channel Islands National Park ranks 41st out of the 59 designated national parks for visitation). It's especially great in fall, when water temperatures can reach a comfortable 70 degrees for snorkeling, diving, kayaking, and even swimming. Nature also gets into full swing in autumn as birds migrate and elephant seals arrive to mate.
What's New: The National Park Service has big plans for low-impact expansion of trails, transport, and lodging thanks to $62 million in funding. Meanwhile, park biologists just tagged their hundredth bald eagle.
Action Plan: Add the islands onto a long weekend in L.A. by driving 90 minutes northwest to Oxnard and boarding a 70-minute Island Packers ferry for a day-trip to Anacapa Island. Or sign up for one of the company's kayaking journeys or camping overnights.
Deep shoulder-season action, without the crowds, for the outdoor adventurer.
Why Now: These days, Rocky Mountain resorts can feel as overrun in summer as in winter, with climbing, fishing, and wildlife-watching as much of a draw as skiing and snowboarding. That makes relatively quiet September ideal for checking out Yellowstone and Grand Teton national parks and the nearby national forests.
What's New: The rustic-cool Hotel Jackson opened in June off Jackson Hole's town square. For live bands and dancing, hit the iconic Silver Dollar Bar at the Wort Hotel and its just-expanded music space. The area's famed trail system has also gotten more expansive: Key routes (like the southwest portion of Jenny Lake) have been reopened and improved.
Action Plan: Take a four-day jaunt in September or early October, devoting a full day to each of the two national parks as well as the nearby Bridger-Teton National Forest, leaving you one extra day to explore downtown Jackson Hole.
3. San Isidro del General, Costa Rica
A hacienda-style resort in Central America's inland mountains.
Why Now: Far from the coastal areas that bear the brunt of the season's storms, Costa Rica's rain-forested southern mountains have just-right temperatures in the fall. The arrival of the 864-acre, 50-villa resort AltaGracia this June has also brought luster to the rugged terrain. Ride horses on the resort's private trails, take a flight in an ultralight, and make time for a hot-stone treatment at Central America's largest spa.
What's New: After operating independently, AltaGracia came under the management of Auberge Resorts (famous for Napa Valley's beloved Calistoga Ranch) this summer; that means plenty of upgrades, including a food festival in October featuring guest chefs from Auberge's other properties.
Action Plan: Make a long weekend of it: Fly to San José or Liberia, then take a three-hour drive to AltaGracia and settle in for three nights.
Take a classic road trip--upgraded, and without the stifling summer heat.
Yes, you can do it all in six days: Las Vegas to Phoenix via the icons of Zion, Bryce Canyon, and Grand Canyon national parks, plus Lake Powell, with stays at two of our favorite spa resorts. Southwest super-agent Caroline Bach Wood shows the way in The Perfect American Southwest Road Trip.
5. British Columbia, Canada
Go biking through some of North America's most dramatic landscapes.
Why Now: The warm early fall days on Canada's southwestern coast are great for active travel, especially biking. Several of the Gulf Islands (just east of Vancouver Island, itself a few dozen miles off Vancouver) have excellent paths, as does the Okanagan Valley wine region (a 50-minute flight east of Vancouver), where old railroad track beds have become the Kettle Valley Rail Trail.
What's New: The seven-room Sproat Lake Landing opened in July on Vancouver Island making for a perfect stopover between the Gulf Islands and Tofino, where the luxe Clayoquot Wilderness Resort has a new cloud camp at 4,500 feet, accessible only by helicopter.
Action Plan: Contact Cari Gray, formerly of Butterfield & Robinson, whose active-travel company, Gray & Co., specializes in ultra-high-end bespoke biking and hiking trips around the world, with a particular expertise in this region.
6. ABC Islands, Caribbean
The Caribbean during storm season? Believe it.
Why Now: Known for their outstanding scuba sites, the Dutch Caribbean outposts of Aruba, Bonaire, and Curaçao (a.k.a. the ABC Islands) lie just off the coast of Venezuela, which puts their peaceful turquoise waters outside the hurricane zone. And here, summer sticks around all year.
What's New: Aruba has invested $100 million to upgrade hotels, including adding the new Riu Palace Antillas, and the island's airport also got a face-lift. Bonaire's Divi Flamingo will wrap a multimillion-dollar update this fall. Curaçao kicked off its reef-restoration eco-initiative in May, and there are new villa-style suites at Baoase Luxury Resort, freshly decked-out rooms at the Hilton Curaçao, and gussied-up villas at Papagayo.
Action Plan: Ditch the turkey. Direct flights from the States (especially to Aruba) mean a Thanksgiving getaway that gives you nearly four full days on the ground--and in the water.
More from Condé Nast Traveler: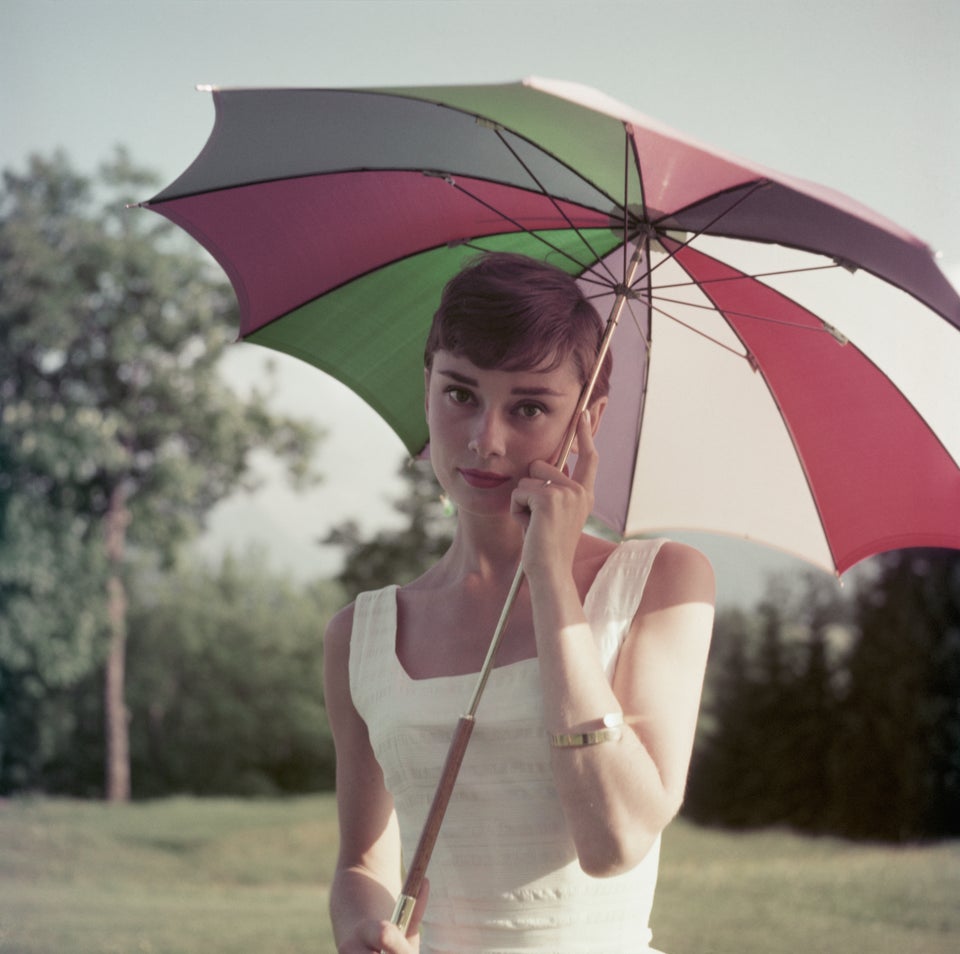 Summer Style Inspiration From Audrey Hepburn