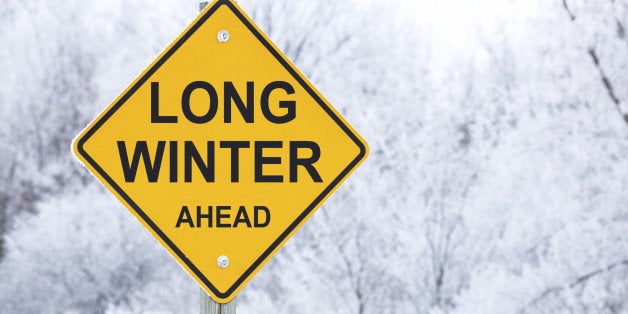 The U.S. is in the firm grasp of winter, and many individuals are trying to dig their way out of the mess left by winter storm Jonas. It's times like these that people tend to dream of hopping on a plane and going somewhere south of the equator. Fantasies of fun at the beach are often wiped away by the harsh realities of their true cost. Fortunately, there are some ways consumers can make that vacation work, without having to pay an arm and a leg. All that's required is a bit of planning and perseverance. Here are 5 tips for how to vacation while on a tight budget.
1. Trade in a hotel room for a hostel. Hostels exist to provide inexpensive food and lodging to travelers, and are extremely popular all around the world. These establishments often provide less privacy, and you may be required to share accommodations with other travelers. As long as you don't mind sharing the space, you can save a significant amount of money. According to one source, the average price of a price of a hostel in Europe comes out to anywhere between $20 and $30 per night. Hotels, on the other hand, will often run you $100+ per night.
2. Follow travel bloggers and deal hunters on Twitter. Airfare prices fluctuate, and if you want to catch the cheapest deals, you would have to constantly monitor them. A time consuming effort, to say the least. Luckily, there is a litany of travel bloggers who do this as part of their day job, and often tweet out any cheap deals they come across. Even if you don't have a twitter account, consider signing up for one just to follow these individuals. This step can potentially save you hundreds of dollars. Some accounts to follow include @airfarewatchdog and @TheFlightDeal.
3. Be aware of baggage fees, and pack light. Most airlines today will charge their customers baggage fees beginning with the first checked bag. The typical charge for the first bag is around $25, and as much as $150 for a third. Some budget airlines may advertise lower airfare prices, but will cost you a lot when it comes to these fees. Spirit will charge consumers anywhere between $35 and $100 for their carry-on bag. Be aware of these baggage fees when you are choosing between different carriers, and make sure to pick an airline whose total cost (airfare + baggage fees) is lowest.
Pro tip: Some airline branded credit cards offer free baggage waivers. Most of these will, however, also come with an annual fee. You have to weigh that cost against what you'd be paying for travelling with your bags.
4. Take advantage of travel credit cards. Few of us think about the way we pay for things. Cash, credit, debit - a common misconception is that the payment method doesn't matter. In order to optimize every dollar spent, individuals should use reward credit cards to pay for their expenses. A ValuePenguin study found that, given a sample annual budget of $14,400 per year, an individual using travel credit cards can walk away with an extra $263 in their pocket, that they earned through reward points. That's money that can help reduce the cost of your next flight.
5. Explore non-U.S. airlines for international travel. It's very easy to fall into the habit of shopping with familiar brands. Delta, American Airlines, and United are carriers known to most U.S. travelers, but may not necessarily always offer the best prices on flights. Generally, the flights that pass through a carrier's hub tend to be its cheapest - since most of their routs have to pass through those airports anyway. Flying to Madrid? Look at flights with Iberia, Spain's largest carrier. Want to warm up in Mexico City? Aeromexico may offer some of the best deals on flights to its hub.