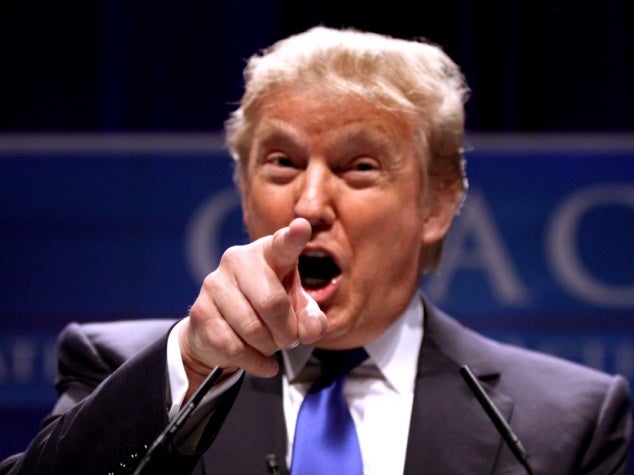 As the presidential inauguration approaches, our country is preparing for a transition of power that will be vastly different from any in recent history. Since the election, we have seen protests break out across the country, a rise in hate crimes, and one of the most divisive political climates in modern history. In fact, the Women's March on Washington is expected to be one of the largest demonstrations in American history and the largest mass mobilization any new administration has seen on its first day.
As a new president takes office, many wonder: what can I do to make a difference? Here are five ideas:
1. Donate to organizations that advocate for democracy and fight voting restrictions that unfairly target minorities.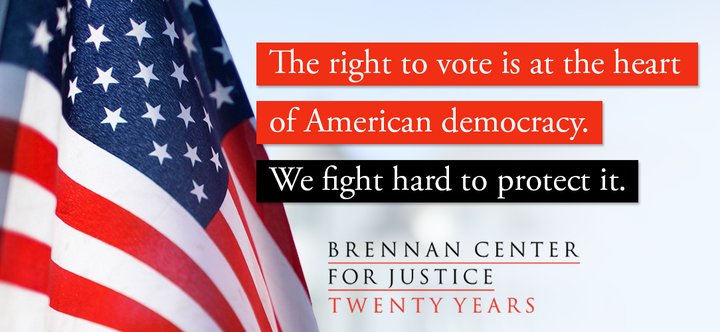 2. Learn about local prosecutors' races — and vote.
Prosecutors have an enormous amount of discretion in our justice system, and with it, the ability to do right — or wrong. Races in Birmingham and Houston in November proved that reform-minded public servants can campaign on ending mass incarceration, and win. Make sure to learn what's on your ballot and vote in every election, big and small.
3. Get involved in local government.
The next generation of leaders won't be created overnight. If you want to make a difference, learn how your local government works, and get involved. In New York City, that starts at the community board level, where you can learn about issues in your area and, eventually, have a voice in them. You'll build relationships with your neighbors, learn what matters to them, and get involved in local political races. State and local government is how many American leaders got their start, including Presidents Franklin Roosevelt and Lyndon Johnson.
4. Protect your data.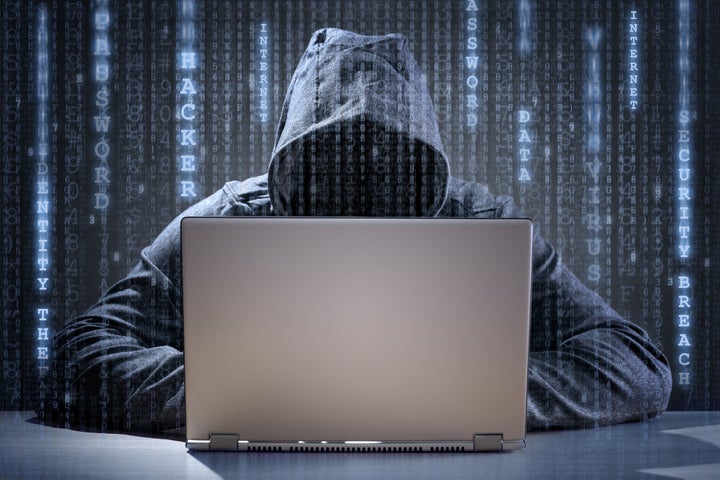 The Trump administration will soon direct the most sophisticated surveillance apparatus the world has known, which means that privacy will be more important than ever. One of the most effective ways to guard against eavesdropping on your phone calls and text messages is to encrypt them, rendering the content indecipherable to prying eyes. There are some popular free apps that will do the job and are easy to use, although anyone you message this way will need to have the app installed too. For online browsing, consider using Tor, a free web browser that anonymizes your activity and masks your location. And finally, be picky about privacy when deciding whether to trust a private company with your data. Some companies keep more information about you than others, and some have a history of challenging government overreach while others do not (see here for details on how some of the largest companies stack up).
5. See something, say something.

In the wake of 2016 campaign, bullying, bigoted harassment, and hate crimes targeting groups such as Muslims and immigrants have increased significantly. The "Trump Effect," as some researchers call it, cannot be resisted solely through legislation and the courts, although both remain major resources in combating efforts that infringe upon our civil liberties. One of the most effective ways to guard against bullying and bigotry is to ensure those who are being targeted feel welcome, and in a new spin on "See something, say something" always stand up and intervene on behalf of someone being harassed. As a 2014 campaign in Australia demonstrated, such acts of compassion can take various forms ranging from showing solidarity on social media to offering your time to a stranger in need of support.
Most importantly, stay involved and make your voice heard! For the latest updates on the fight to defend our Constitution and American ideals, follow the Brennan Center on Facebook and Twitter.
Calling all HuffPost superfans!
Sign up for membership to become a founding member and help shape HuffPost's next chapter