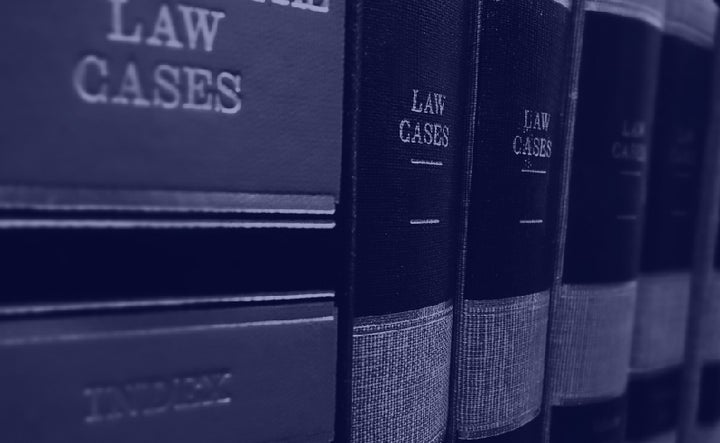 Almost everyone will need legal help at some point. Unfortunately, America has a "justice gap" that results in millions of Americans struggling to get the legal counsel they need.
While all Americans are guaranteed the right to an attorney in criminal matters, when it comes to civil court, they are on their own. Many attorneys charge hundreds of dollars per hour, and for Americans making as little as $7.25 an hour, such attorneys are far outside their budgets.
This is why, in 2016, "86% of civil legal needs for America's poor went unmet," according to the Legal Services Corporation, an independent, publicly-funded nonprofit. LSC also reported that "71% of low-income households experienced at least one civil legal problem in the last year, including problems with health care, housing conditions, disability access, veterans' benefits, and domestic violence."
Thankfully, there are individuals and organizations whose work may help alleviate the justice gap. If you are struggling or have struggled with troubles for which you need an attorney, here are some options to help those with low-and-moderate incomes to get justice.
1. Group Legal Services Plans
Sarah Kieny, an attorney for one of LegalShield's partner firms who also sits on GLSA's marketing committee, thinks that the services they provide are important for bridging the justice gap. "Most people don't have hundreds of dollars to funnel towards lawyers just to ask basic questions. We give those people the ability to have affordable consultations with a lawyer. It's legal access for the 99%."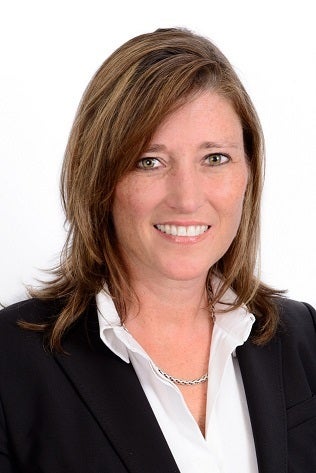 Membership in these types of group is popular, with LegalShield reaching nearly 1.7 million members as of September 2017. "LegalShield members are just normal Americans," Kieny says. "They're your next-door-neighbor, your friend, the people you meet at the grocery store and work out with at the gym. They're the people we engage and encounter every day."
With over a dozen GLSA members providing plans, there are many options for those seeking legal help.
While these services are often utilized by small business owners, they also provide help to individuals. Such services include things like preparing wills and other legal documents (Rocket Lawyer offers free document templates and boasts that over 50 million documents have been created through their services) as well as offering direct advice from attorneys.
Rocket Lawyer's plans begin at $39.95 per month, while LegalZoom offers services on an a la carte basis, as well as plans beginning at just $7.95 per month. Court Buddy is slightly different; they will "match" clients with attorneys who offer their services, including court appearances, a la carte.
Many law schools offer legal clinics staffed primarily by students. Services are offered for free or at a low cost to underprivileged individuals and families. In turn, prospective attorneys get real experience, supervised by practicing attorneys.
Student legal clinics are an important resource for closing the justice gap. Not only are services often provided pro bono to people who cannot afford to hire attorneys, but they also give future lawyers experience in dealing with real people and problems. Ideally, these experiences instill a sense of purpose and desire to make an impact that these future attorneys will carry throughout their careers.
If you need legal help, take a look at law schools in your area to see which ones have their own clinics.
There are non-profit legal aid organizations in every state providing free or low-cost legal help to those of modest incomes. One of the most well-known is New York's Legal Aid Society, which "handles 300,000 cases and matters annually with a staff of 1,700, including 1,000 lawyers and nearly 700 social workers, investigators, paralegals, and support and administrative staff."
The Legal Aid Society and similar organizations across the country provide legal services to poor and low-income Americans on a pro bono basis. Most of their clients earn below a certain income threshold, so they may not be an option for everyone. However, for those who qualify, they can provide comprehensive help, including representation. The American Bar Association maintains a list, by state, of legal aid providers that do pro bono work for low-income Americans. The Department of Justice maintains a similar list specifically identifying firms that provide immigration-related assistance.
A more hit-or-miss approach that may still yield fruitful results is to simply search the internet for cheap, low-cost, low-income, or affordable legal help.
While lawyers may sometimes be stereotyped as greedy, the truth is that there are many attorneys who have a passion for using their skill and acumen to help people. As examples, look at all of the attorneys who volunteer their time to support those affiliated with social movements such as Occupy Wall Street or Black Lives Matter, or the attorneys who offered free help to those affected by Donald Trump's travel ban in January.
The reason that this approach is hit-or-miss is that the attorneys you are most likely to find this way are the ones who have spent the most money marketing themselves, which may mean higher costs. Somebody has to pay for all that marketing, after all.
Still, with all of these options on the table, there is a legal solution for almost everybody. If more Americans were to utilize these sources of affordable legal counsel, the justice gap might begin to narrow.
Related
Popular in the Community