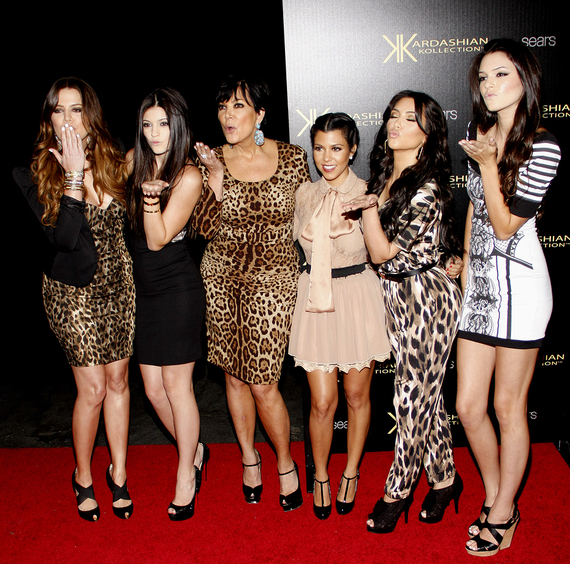 (photo credit: Starfrenzy/bigstock.com)
Branding is one of the most POWERFUL tools in business. It always has been. In many cases, branding holds more power than that of a patent or trade secret. Strong brands are tough to beat.
With the internet, social media, and robust communication, the competition for branding is fierce. However, we see evidence of old brands standing the test of time and new ones growing at lightning speed. Let's take a look at successful strategies that work for both personal and corporate branding.
Stop Caring about what Everyone Thinks
"King of All Media" Howard Stern and Donald Trump, are masters of shock and awe. As society and political correctness flow in one direction, these players surface with methodologies that grab everyone's attention by going the other direction. They are masters of the game. Of course, you might believe much of this is bad press, but the result fits the goal. "They say"...all press is good press. (Who are "they" anyway?)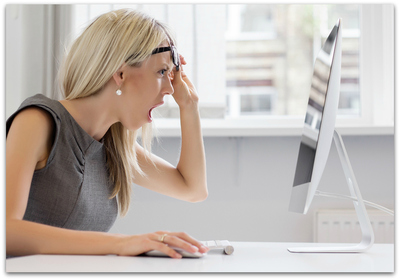 (photo credit: Kaspars Grinvalds/bigstock.com)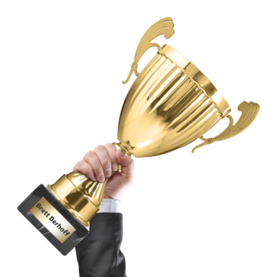 When a brand is first to market it solidifies the path to success. Once traction is gained breaking through the market, other brands are left in the dust to follow. As others follow, the leading brand is fueled further to the top. We are witnessing in real-time the viral "first-to-market" success of GoPro amongst other impressive names. (Remember : Kleenex is the brand. Facial Tissue is the product.)
Look at the brands you enjoy. Whether they are people or products, you like them because you feel an attachment to quality and need. The bad ones come and go. They are irrelevant and disposable. Create a brand that people are loyal to and dominate your market!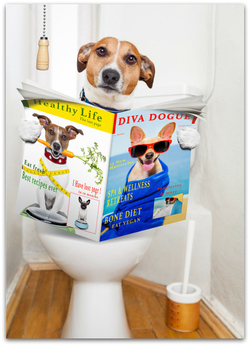 One thing peak performers have in common is the ability to unleash a show at 150 percent of their capacity to please their audience. This principle carries through in products as well. Pay close attention to quality, marketing, and convenience. We saw an interesting example with the Apple iPod. The quality of music decreased but the convenience increased. Find out what wins in your market, and give them the show they have been waiting for! Take it to the next level, and create the need for an Encore!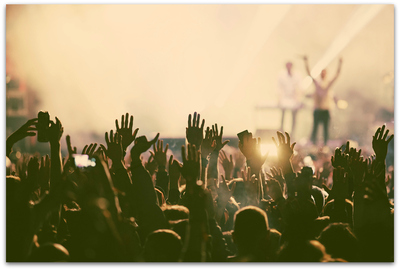 In most cases, ease and accessibility go hand in hand. There are excellent products and talent in the marketplace that remain difficult to obtain. People want easy access. Remove the obstacles and position your brand in front of your audience.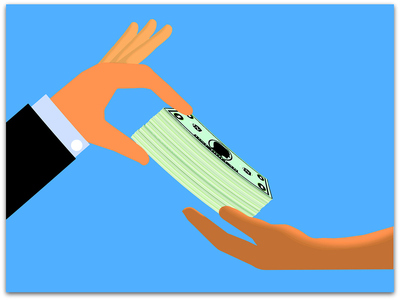 What have you done to position your brand? What brands and strategies do you respect the most? Please share your comments below.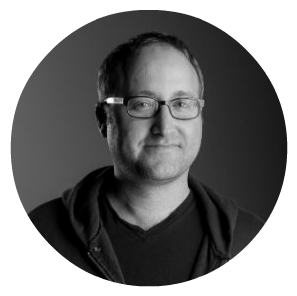 Brett Berhoff is an Entrepreneur and Influencer. He is sought after by corporations and individuals for his innovative Thought Leadership and Strategic Expertise.
Brett is featured in the Harvard Business Review, TheStreet, The Goodmen Project, and Linkedin PULSE (alongside Bill Gates, Jack Welch, Suze Orman, Richard Branson, Mike Bloomberg, and more).
Calling all HuffPost superfans!
Sign up for membership to become a founding member and help shape HuffPost's next chapter