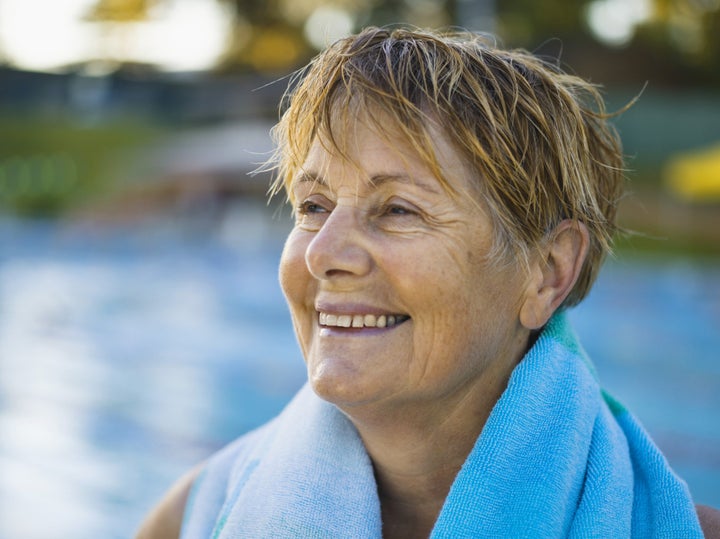 I had a senior moment the other day. I was talking to my daughter about my elementary school, and I started listing my teachers one by one. But when I got to fifth grade, I drew a complete blank. I could envision the lady perfectly -- plump, jolly, liked to wear purple -- and even remembered that her name began with an "F." But for the life of me, I couldn't remember her name.
I can be forgiven this lapse, of course. It was, after all, 35 years ago (cough). But it was another sign that as we age, our memories aren't quite what they once were.
In that spirit, here are five tips for keeping your brain active as you age:
4. Use the Internet. OK, this one is controversial, especially coming from someone who warned you not to get an e-reader lest it chip away at your capacity to engage in sustained, concentrated thought. But there are two sides to every story. And a lot of scientists (Harvard's Steven Pinker, for one) think that far from damaging our brains as we age, the Internet and information technologies are helping us manage, search and retrieve our collective intellectual output at different scales. Colin Blakemore, a British neurobiologist concurs. Reacting to the prevailing "internet ruins our minds" thesis, he notes, "At its best, the internet is no threat to our minds. It is another liberating extension of them, as significant as books, the abacus, the pocket calculator or the Sinclair Z80." So by all means, grab that new Kindle, Grandma. And get a Twitter account while you're at it.