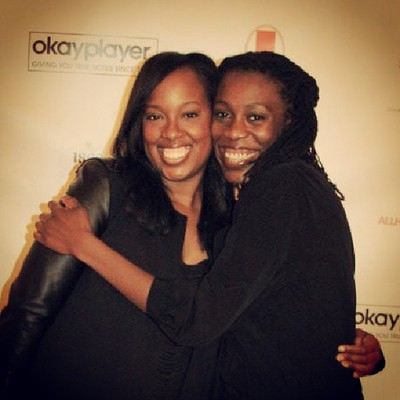 1) Get an Accountability Partner: There are not many things that can increase productivity and motivate you in such a drastic way than having an accountability partner. It is probably one of the single most effective ways to become more productive. Staying on financial track is tough to do alone. Use a partner to help keep you encouraged long after the New Year.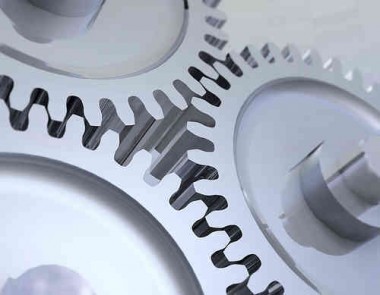 2) Automate, Automate, Automate!: By taking out the "flawed" human element, a.k.a. you, you're more likely to stick to your budget in 2014 and beyond. Automate EVERYTHING; payments, bills, saving, investing, even giving to charity.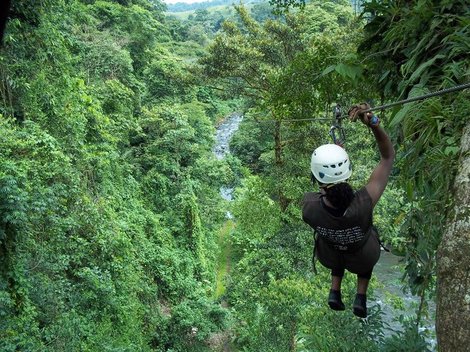 3) Set Realistic Goals: Setting attainable, financial goals is a great way to stay motivated this year. Begin with really easy goals like opening up a new savings account and gradually increase your goal's level of difficulty. Achieving easy goals early on will give you the "juice" you'll need to make the harder goals happen.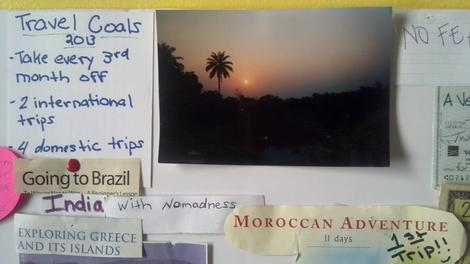 4) Make It Visual: Create a vision board for your financial goals. Include things like vacations, specific savings amounts, a debt free status and other financial targets you'd like to hit in 2014. Seeing your financial goals daily, will help you to remember to take action.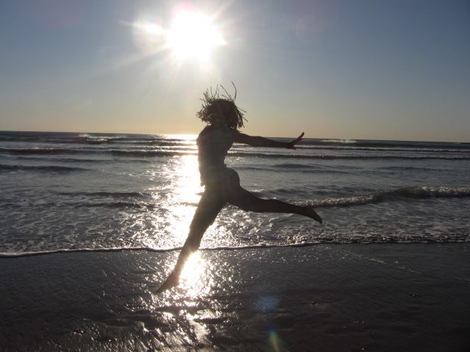 5) Reward Yourself: Remember, money is a tool. It can be used to build or destroy your financial life. YOU determine how it's used. Budget in fun and enjoyment like your bills and savings. They too are important and essential to your quality of life.
(Dispenser of FUN, financial education)