Have you ever wished you spoke a foreign language, or wondered how to knit? The weekend is a great time to pick up a new hobby. If you're not sure what you'd like to do, make time across several weekends to try new things.
There are a ton of resources online for most hobbies, so your new skill is often just a Google search away. If you're looking for a little more guidance, check out what kind of classes are near you. Not only will having a teacher help you grow your abilities faster, registering for a regular class will encourage you to build the habit.
Once you've found something you like, you can either dedicate time to just that hobby, or build it into a different part of your schedule and continue exploring new things. Either way, you'll get to spend part of your weekend doing something fun and interesting.
A busy week can sometimes leave you needing time to decompress. Take advantage of the weekend by spending some time alone enjoying your own company.
Settle into a comfortable chair and catch up on your reading, or spend some time listening to your favorite music. If you like to write or draw, you can use this time to let your creativity flow. Whatever it is you do during this time, make sure it's all about you.
3. Tackle Your To-Do List
Most people have a long-term to-do list that they're constantly putting off: If that's the case for you, try to cross off one item from your list each weekend. Resolving to check off a task each week will have you hitting your goals in no time. It will also make each task seem a lot easier if you know you're not trying to do everything at once.
Not only will this help you get stuff done, it's likely to facilitate other weekend activities. If, for example, one of your to-dos is to organize your craft supplies, that will make working on crafts that much easier.
If you pack lunches, hate cooking when you get home from work or can never manage to wake up in time for a good breakfast, cooking ahead can be a life saver. There are tons of make-ahead recipes online that you can use to have quick and easy meals throughout the week.
Once you've made the meals, you simply grab them when you're ready to eat. This is a great way to capitalize on your free time to make life easier when you're busy.
Having trouble connecting with your friends during the week? Use the weekend as an opportunity to invite people over and catch up. It can be especially fun to have a weekly event with a rotating theme, so each week is something fun and new.
With a little creativity, there are endless possibilities. You can have dinner parties where each guest brings their favorite food, or a game night where you compete to win small prizes. If you're really ambitious, you can even host mystery parties where your guests take on characters and solve a crime. What's best will depend on your friend group's interests, and you'll build new traditions as time goes on.
___________________
Also on The Huffington Post: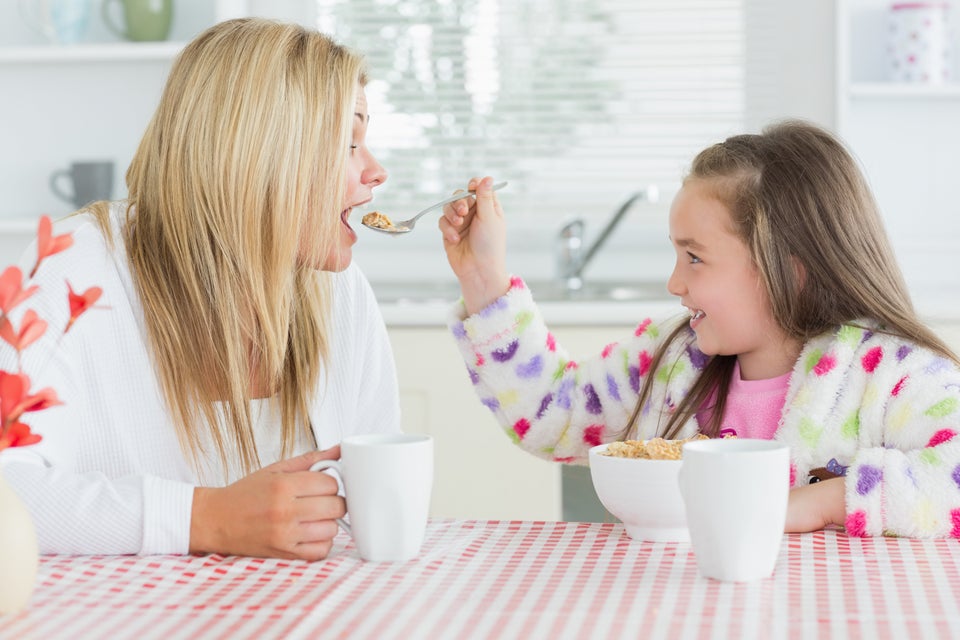 Tricks To Waking Up In The Morning