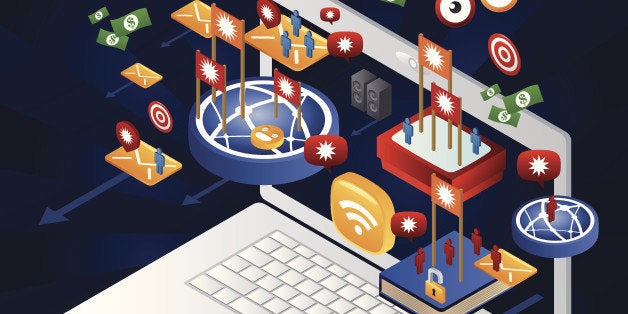 Visuals communicate complex ideas into something more digestible. Large amounts of text make it harder for our brains to find pertinent information in a timely manner. This problem can be remedied quite easily, by adding images and visuals into marketing yourself.
Visuals can help turn a complex idea into something more easily digestible, with less effort and time spent by the person viewing it. By putting extra work in on your end, you position yourself to leave a more lasting impression, and stand out from a pile of resumes. Especially when marketing yourself to a recruiter or HR department - making it easier for them to understand your most important work. In Cool Infographics, I cover how visuals are 6.5 times more likely to be remembered than text alone, and there's no better time to be remembered than when you're applying for a new job.
Below are five ways to start marketing yourself visually right away:

1. The Infographic Resume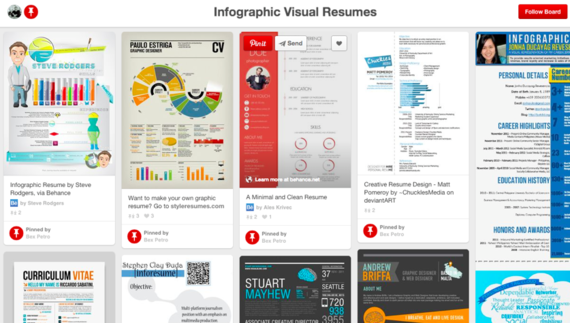 Infographics are an excellent visual tool to have in your arsenal. They are the pinnacle of displaying complex information in an easily digestible way. Either pay a talented infographic designer, or do one yourself. If you're not comfortable using graphics design software, check out an excellent free option online like Visme.co - that will have you designing infographics in no time.
2. Visualize Your LinkedIn Profile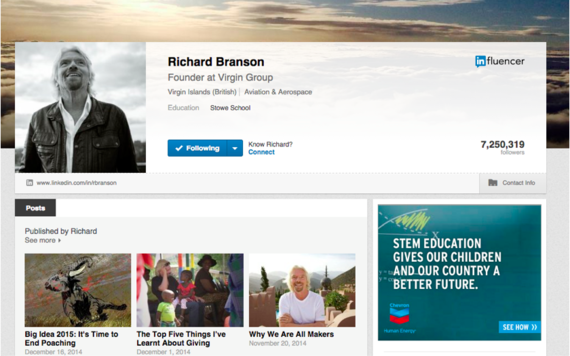 It should be no big surprise that a prospective employer will look at your LinkedIn profile prior to checking you out in person. LinkedIn allows you to add photos and visually rich imagery, so take advantage of these opportunities. If you add companies that Linkedin recognizes to your work history, your profile will automatically display their logos.
Examples could be photos of you working at a trade show, product prototypes you designed, or a photo of you giving a presentation (LinkedIn has Slideshare integration, so embed the presentation in your profile as well). Other images or PDF files work as well, like an advertisement you designed.
3. Create A Visual Portfolio of Your Work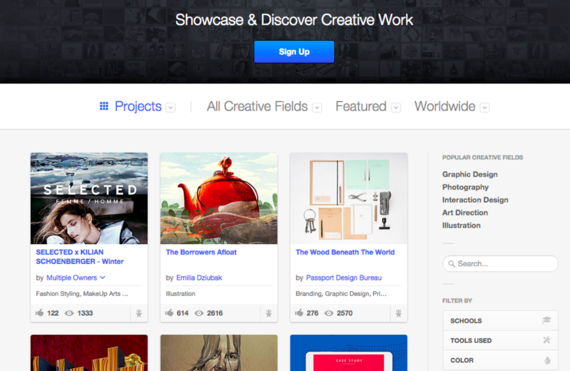 Talking about your creative work only goes so far, you need to provide visuals. Visuals help the employer see what you're capable of, and gives you the opportunity to control the work they see. Websites like Behance and Dribbble are excellent options for creatives of all types. Not only do you get to upload all of your projects, but you get to interact with their creative communities as well - having the chance to inspire others, and be inspired yourself.
4. Create a Blog Post to Provide More Information and Visuals of Your Work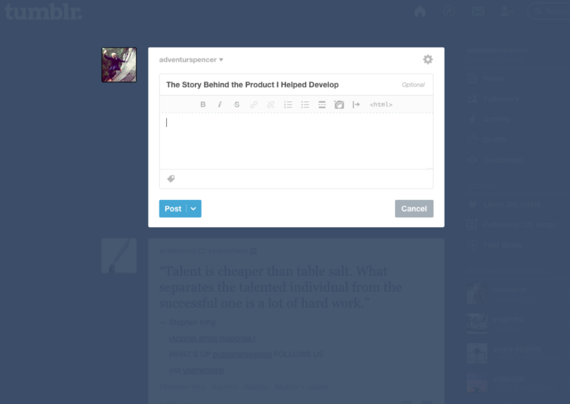 A resume should be a brief overview of skills, previous employment, education, and best works. One page is best. If you would like to expound further upon your projects, then create a blog post - loaded with visuals - that delves deeper into your work. Tumblr is a great free option for keeping a personal blog.
Include links to any additional content you publish in your Linkedin profile and even on your text resume. Make it as easy as possible for hiring managers and recruiters to find your work.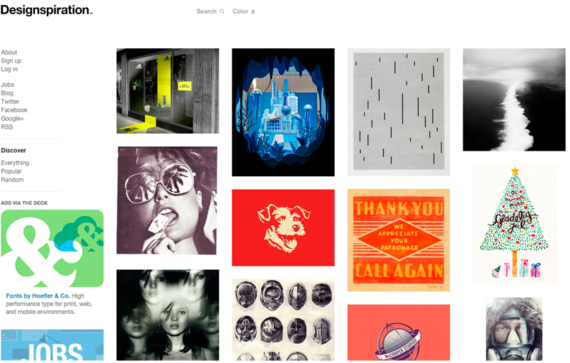 Similar to the idea of creating a blog post to highlight your best work, create a content curation site to highlight the best infographics, articles, quotes, YouTube videos, podcasts, brands, inspirational work, thought leaders, TED talks, and books you're reading. Show your future employer that you have a passion for gaining knowledge, and are an expert in your field. Pinterest is a great option, and if you're looking for a design-centric curation site, Designspiration has got you covered.
What other ideas would you recommend? Please respond in the comment section below or feel free to reach out to me on twitter @rtkrum.
Related
Popular in the Community