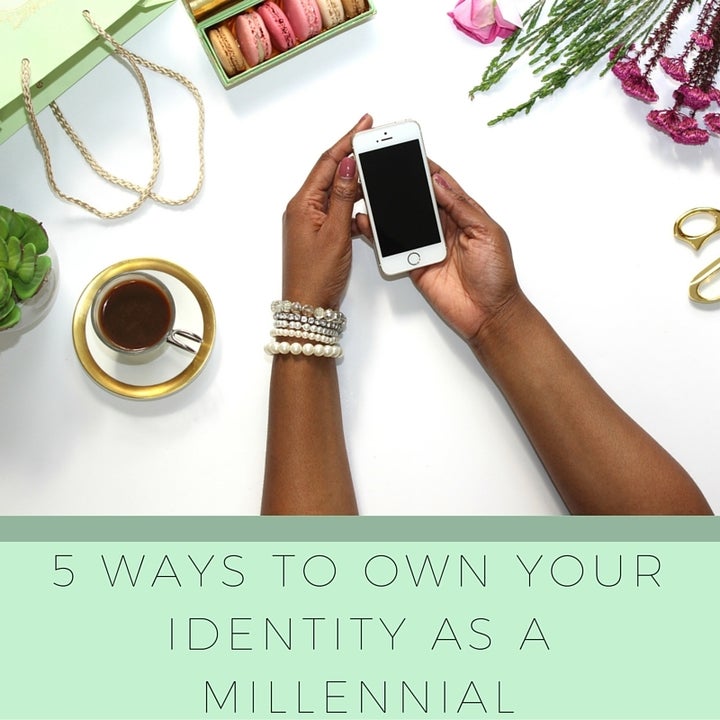 Born and raised in the digital age, as Millennials we're connected to our smartphones and the ever-evolving tech world. We're socially conscious and we want our careers to be something that we're proud of. Our entrepreneurial mindset helps us craft the career of our dreams whether we run our own business or slay in Corporate America. We travel around the world, being sure to document our highlights on Instagram and Snapchat. Jet setting, emoji loving, creative beings that seizes the power of opportunities that we make for ourselves.
That's my interpretation of Millennials, but we're defined as those born between 1980 and 1995 who came to age in the New Millennium. Currently in our 20s and early 30s.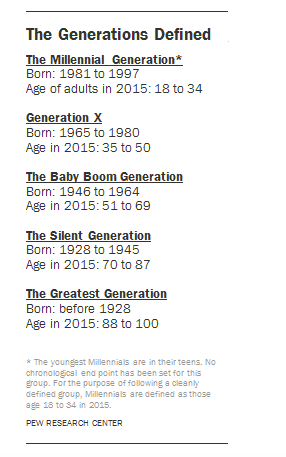 We've been portrayed as entitled, impatient, lazy and high-maintenance by those who don't understand us. Despite that, we're everyone's favorite demographic. Brands love to target us with ads and engage with us on social media. We have power and we're climbing our way to take over and modernize what careers traditionally looked like.
Similarly to your race, gender or height, your generation is just one characteristic of who you are. And just like your other traits – you have to own being a Millennial!
Here are 5 ways to do that:
1. Establish an online presence as part of your personal brand. A stellar LinkedIn profile, visual Instagram account or authentic blog are just a few ways you can brand yourself online.
2. Have an entrepreneurial mindset wherever you are – meaning you're resourceful and identify solutions to your problems. Hustle like you have your own business, even if you have a 9 - 5.
3. Express your passions your way. Maybe it's starting a food blog, recycling, mentoring a teen, taking dance classes regularly. Pursue something that you love.
4. Channel your fellow Millennial Beyonce and slay at whatever you do. Understand that no one can do what you do quite like you do.
5. Take advantage of the power in surrounding yourself with other likeminded Millennials....
I saw this in full effect when I recently attended the Millennials Brunch – a networking event like no other. Hosted by Intecoo, an experiential marketing agency "connecting brands and influencers that do cool sh*t," 40 Millennial influencers gathered at General Assembly in Atlanta to fellowship, collaborate, eat a DELICIOUS meal and enjoy bottomless mimosas… Note the emphasis on delicious, that French toast was magical haha. It was inspiring to be amongst other people hustling in their own field – from marketing to graphic design to real estate – and embracing their identity as a Millennial.
In true Millennial fashion, check out my Snaps highlighting the Millennial Brunch.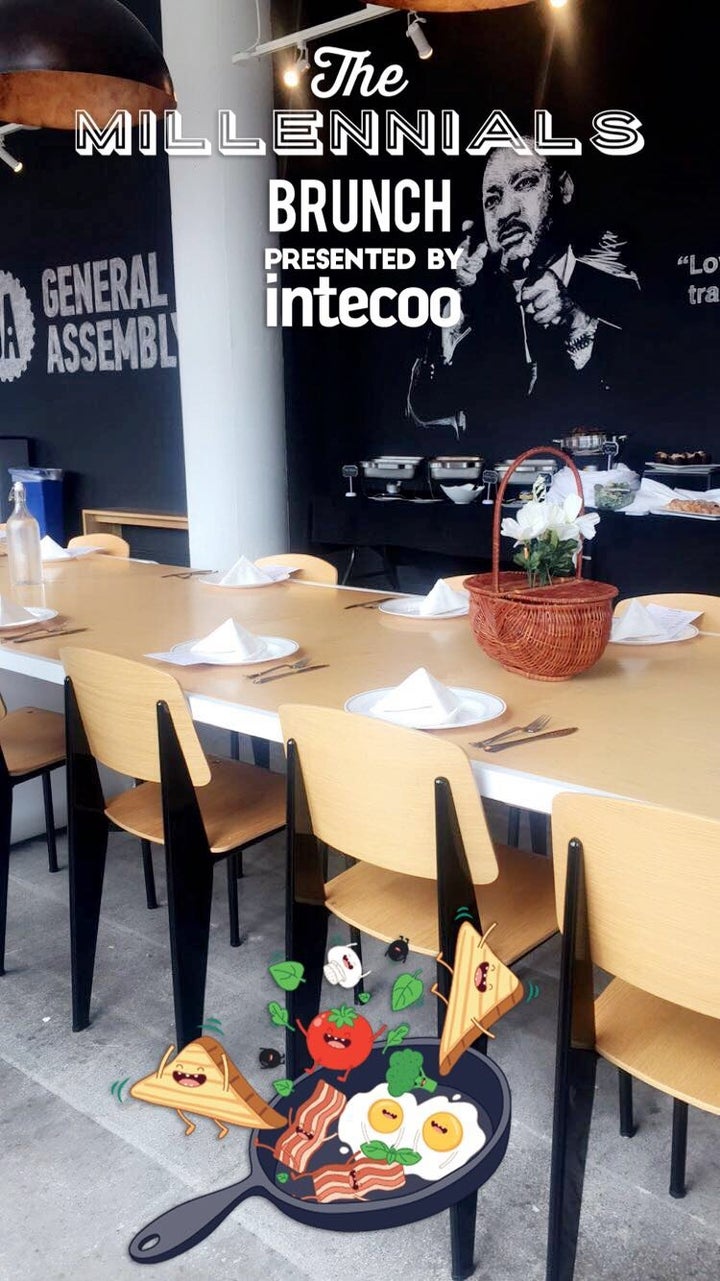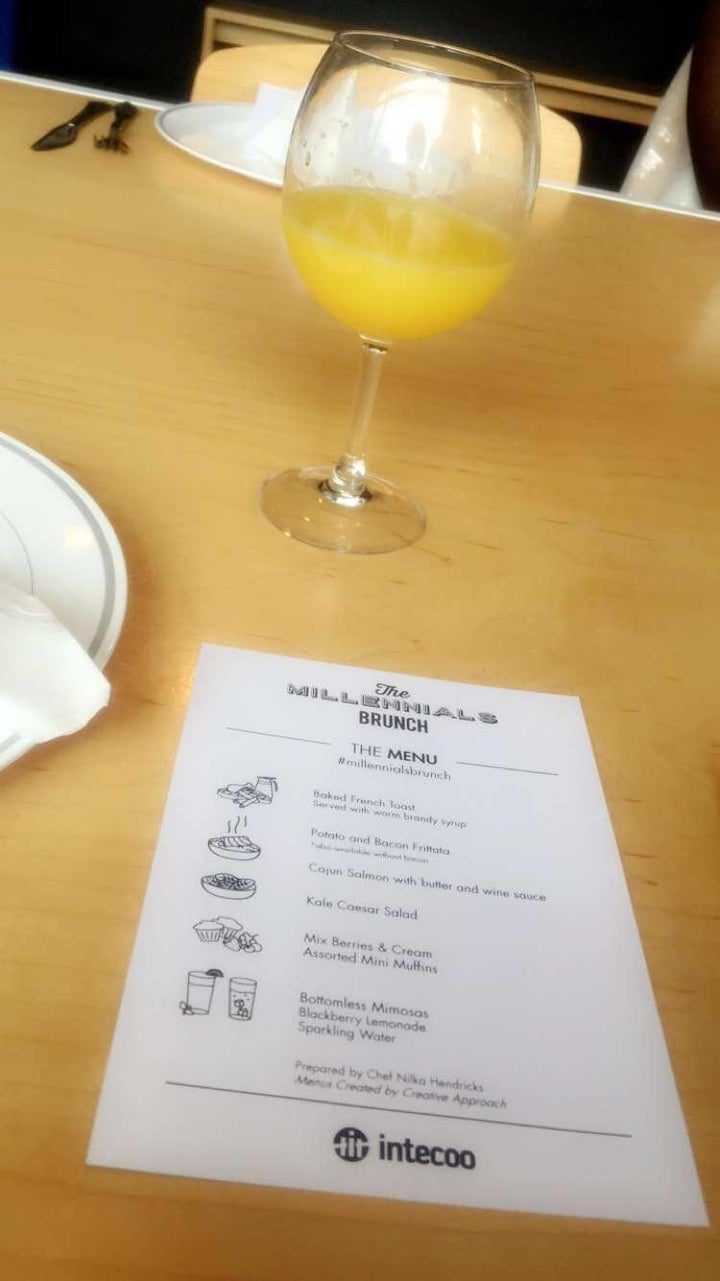 Also, follow Intecoo for more information about their events designed to empower a culture of collaboration. My first Intecoo event was a panel discussion at General Assembly and I learned different tips that can help you grow no matter what industry you're in. These events are monthly so get plugged in if you're in Atlanta!
Shout out to the caterer Nilka Hendricks who brought to-go containers so I could enjoy that French toast the next morning. To reinforce that her cooking is on another level, she was also on season 7 of Hells Kitchen. *drops mic*
What's your favorite thing about being a Millennial? Share in the comments below or on BecomingBrilliance.com!
Lifestyle blogger and published author Teyonna Ridgeway is dedicated to helping people recognize their beauty and unleash their brilliance. By day the Atlanta native works in social media marketing, and by night she drops gems about career, travel, faith and life as a Millennial on BecomingBrilliance.com. She also makes homemade natural body butters and sugar scrubs through her Etsy shop, Gail's Goods. Follow her on Twitter or Instagram @TeyonnaLanez.
Related
Popular in the Community