By Jocelyn Baird, NextAdvisor.com
Need cash fast? You aren't alone. Many people find themselves in a bind with payday looming far ahead. Payday loan services offer the cash you need right away. However, it is important not to let the allure of fast money get in the way of your common sense. Many predatory people and phony companies out there operate to separate unsuspecting victims from their money. Payday loan scams are common throughout the country, and it is important with the advent of online applications to be careful of scams if you are considering a payday loan. Not only could you lose money, but you could put yourself at risk for identity theft.
Why would a person need a payday loan?
Payday loans function as short-term loans that you can obtain quickly, without the hassle of paperwork and credit checks. Banks are often not an option if you need an amount under $500, especially for people with poor credit. Payday loans are often advertised as great for emergencies, but most Americans take them to cover ordinary living expenses. According to the results of Pew Charitable Trust's "Payday Lending in America" study, 69 percent of those interviewed used their first payday loan to cover utilities, credit card payments, rent or food.
The problem with payday loans is the fees, which are usually very high. States that allow payday lending generally have regulations and laws in place to help protect consumers; however, getting stuck in a cycle of debt is easy to do. The risks are high, even if you are using a legitimate, law-abiding payday loan service. The biggest risk of all is falling victim to one of the many payday loan scams out there. So how do you protect yourself?
Steps to avoiding payday loan scams
1. Check for a license. States that allow payday loans offer a license that businesses can apply for which certify them as a direct payday lender. It's important to check for this license when you're looking into a payday loan service because a licensed business must comply with state laws in order to keep from having it revoked. This means if you have a problem, you have far more protection on your side. Shady loan services will often either be unlicensed or operate from outside the U.S. so they don't have to abide by any rules and regulations. These are the services to avoid because borrowing money from them means you are essentially unprotected.
2. Watch for hidden fees. Read the terms presented to you carefully before signing anything. Hidden fees are one way predatory lending companies pull the wool over unsuspecting customers' eyes. Most states have a maximum for how high the fee-per-$100 borrowed can be. Check what that fee is so you'll be able to tell if you're getting charged more than you should.
3. Don't send any money in advance. Ever read a news story about someone who sent money off to Nigeria because they were told they'd inherited a large sum of money? Payday loan scams are rife with this kind of trickery. Often, a disreputable service will ask you to send money to cover the cost of taxes or application processing. This is bogus, and a sure sign you are not dealing with a legitimate payday loan service. Authentic payday loan services will collect all associated fees when your payment comes due.
4. Make sure you can contact them. It is much easier to deal with a lending service if you can speak with representatives on the phone. Even better, many payday loan services have physical locations where you can talk to someone in person. What you want to watch for are services that only provide an email address for contact. It's also good to locate a physical address to be sure you are dealing with a company that is based in the U.S. (and thus subject to federal rules and regulations).
5. See how they rate on the BBB. While it isn't a perfect method of ensuring reliability, the Better Business Bureau is a good resource for consumers. Through the BBB, you can find information on the company, including whether it has had any past violations, how many customer complaints have been received, how the company has handled these complaints and a rating of its overall performance. Can't find the service in the BBB database? It might be that no complaints have ever been filed, or it might be that the company is not registered in the U.S.
Aren't all payday loan services scams?
No, not all of them. Companies like LendUp take a different approach compared to many of their peers. Repeat borrowers earn points they can use to borrow more money for longer periods of time and receive lower APRs. Points are earned through making timely payments and taking online financial education courses. The best part? LendUp reports your payment progress to the three major credit bureaus -- Equifax, TransUnion and Experian -- to help build your credit, which most payday loan services don't do.
Certainly, the payday loan industry is rife with fraud and abuse, but if you are in a bind, there are services that can help you out. Again, it is not recommended to take out more than one payday loan. If you need extra money before your next paycheck arrives, you should try other options available to you -- such as borrowing from friends or an advance from your employer -- before turning to a payday loan service. But if you must, here is a list of reviews of the most popular payday loan services.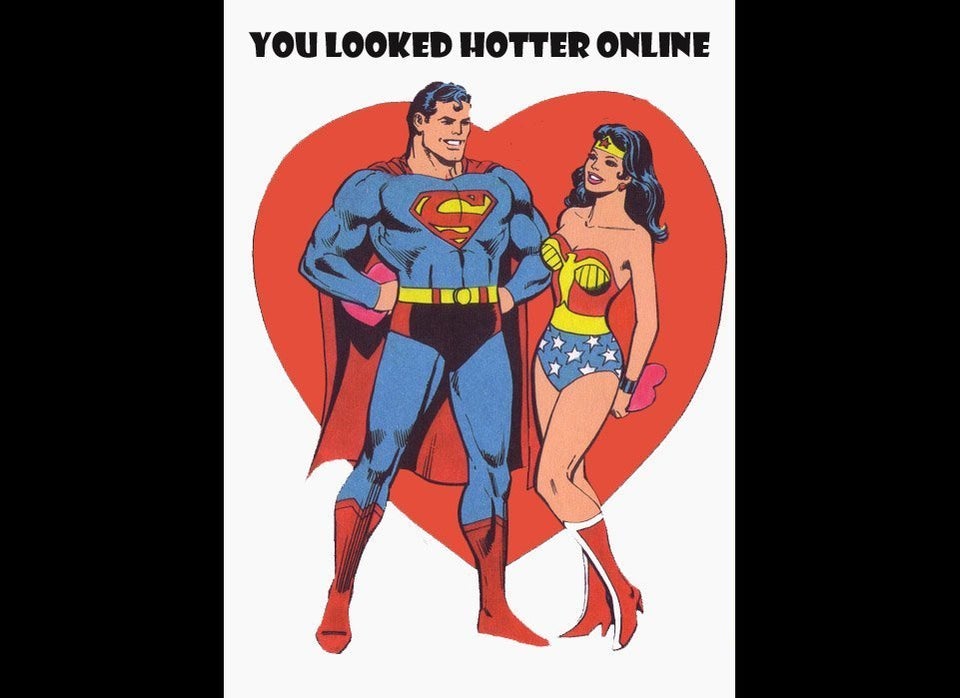 Ten Common Money Scams
Related