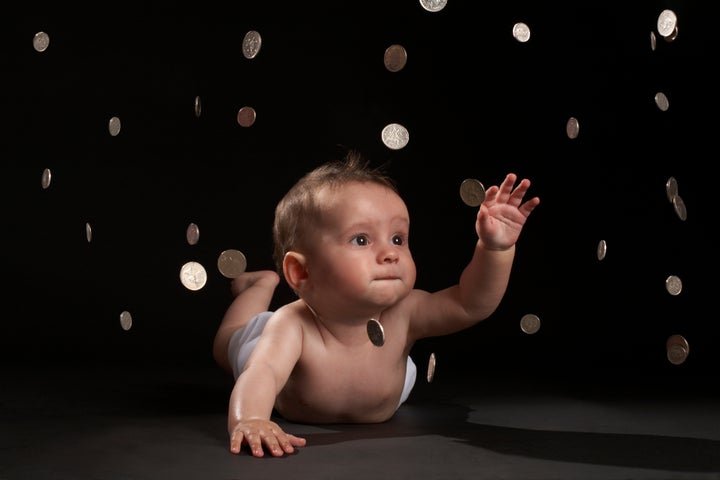 You may not have much influence over your kids' athletic interests or their questionable fashion choices, but you just so happen to be in the perfect position to shape their money habits. Sure, kindergartners don't need to know the ins and outs of loans and interest rates just yet, but at this age is the perfect time to instill a healthy outlook on saving that will last a lifetime.
Instilling strong financial values in your children will not only help them thrive as adults, it's good for the economy they'll eventually inherit. In June the Federal Reserve released alarming data that Americans owe more than $9.7 billion in revolving credit card debt, pointing to a widespread pattern of overspending; it's more important than ever to make sure your family doesn't fall into the debt trap.
So how can you make sure your child is a saver rather than a spender? In partnership with the BuyPower Card from Capital One, we're bringing you five smart ways to instill healthy financial habits in your children early on. When they have their own bills to pay, they just might look back and thank you.
1. Go Old School With A Piggy Bank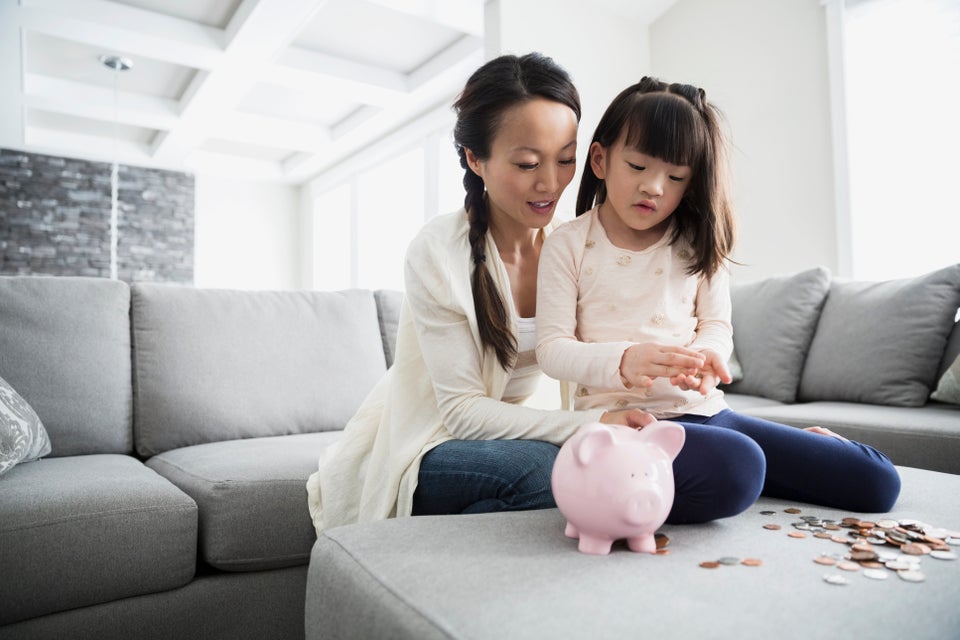 Hero Images via Getty Images
2. Stick To An Allowance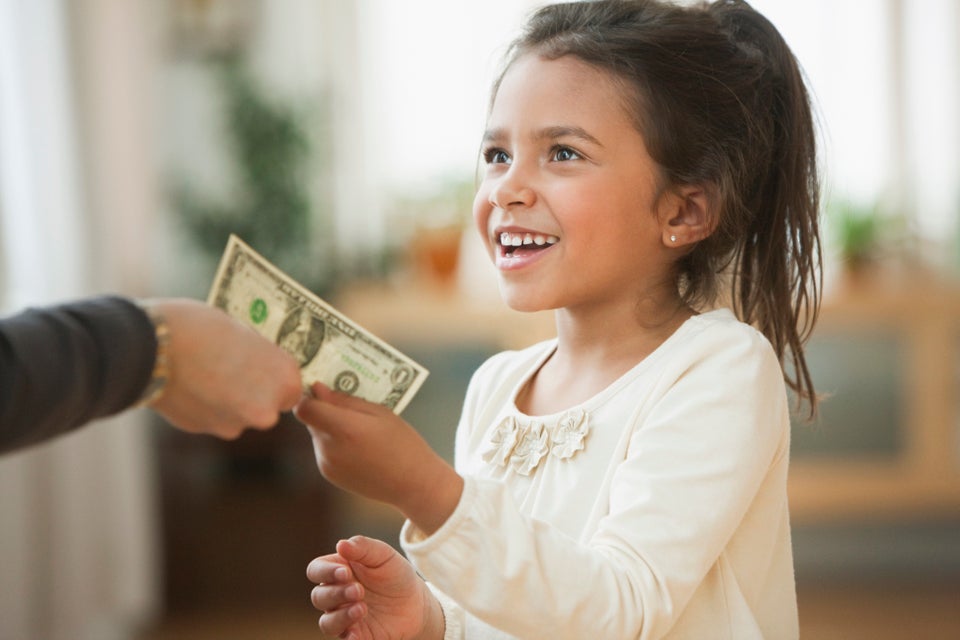 KidStock via Getty Images
3. Turn Your Grocery Run Into A Cost-Saving Quest
4. Resist Bailing Your Kids Out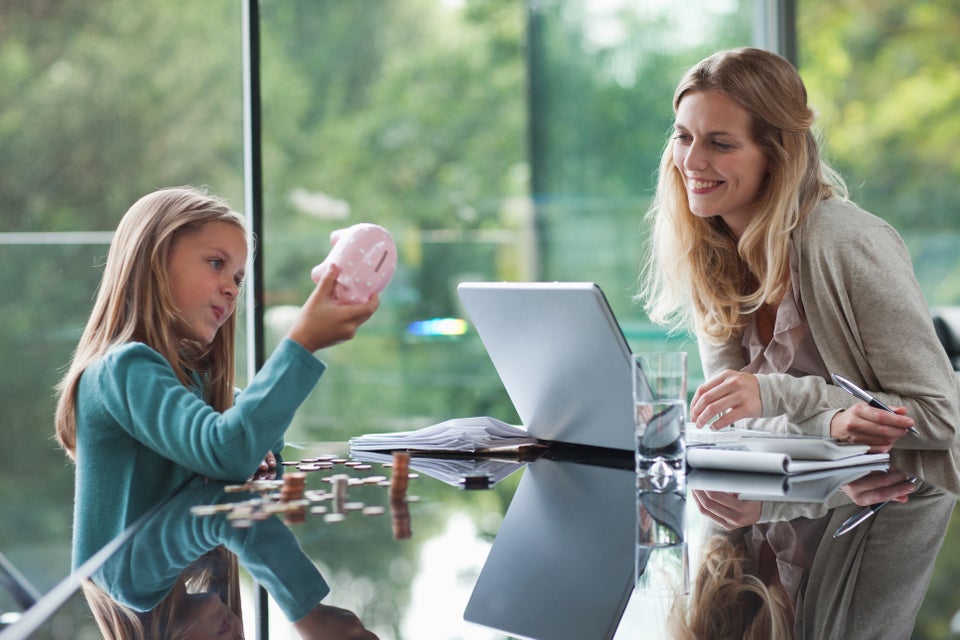 Tom Merton via Getty Images
5. Practice What You Preach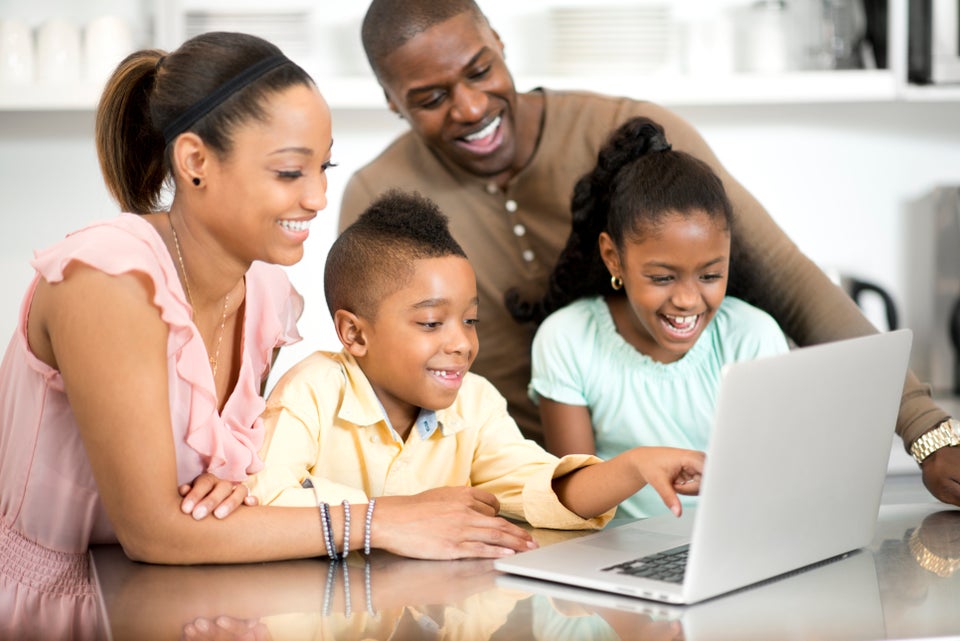 Christopher Futcher via Getty Images
Raising kids with smart financial habits will pay off big time over the years. The BuyPower Card from Capital One will pay off big time, too, by rewarding users with Earnings on every purchase. With no limit and no expiration, Earnings are redeemable towards a new Chevrolet, Buick, GMC or Cadillac vehicle.