Spending a sunny weekend at an organic farmer's market, buying a variety of exotic foods to encourage a sophisticated palate in your child, shelling out quite a lot of dough for environmentally-responsible means of travel... for a certain set of modern parents, these are parts of life to be proud of. But that doesn't mean that we can't -- and shouldn't -- get a laugh at ourselves every once in a while as we do it.
I discovered the latest way to do this in the form of, of all things, a children's alphabet book. But is it ever different than the typical ones that line kids' bookshelves. A is for Artisanal, written by Matthew Goldenberg and illustrated by Benjamin Schwartz, is an affectionate but brilliantly satirical look at some of the realities of modern parenting.
Do you fit the mold? See the signs and find out!
A Is for Artisanal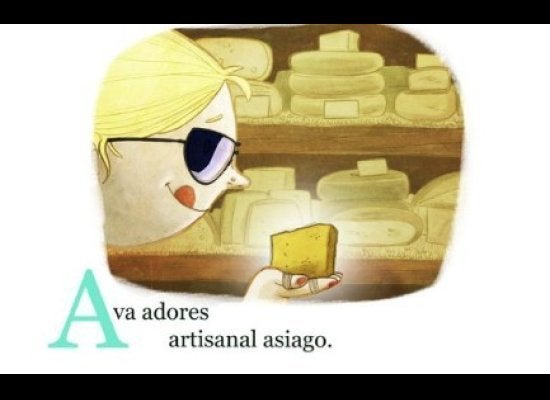 B is for...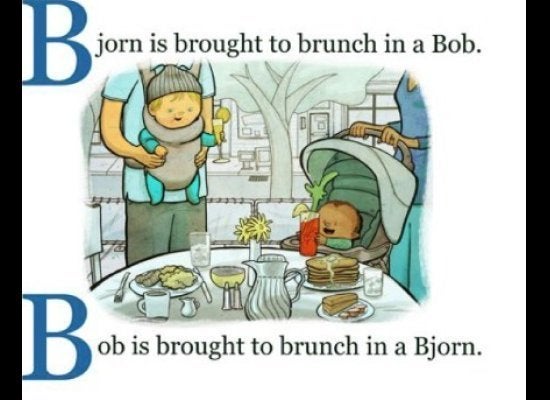 E is for....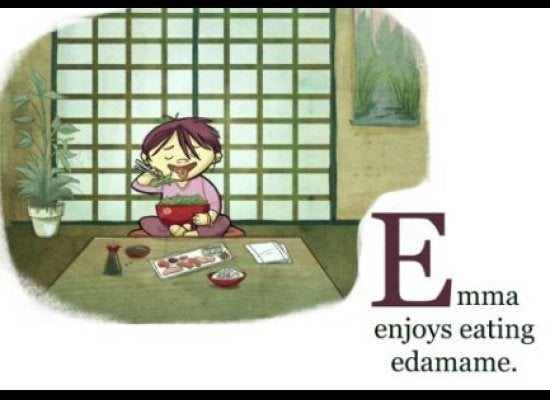 H is for....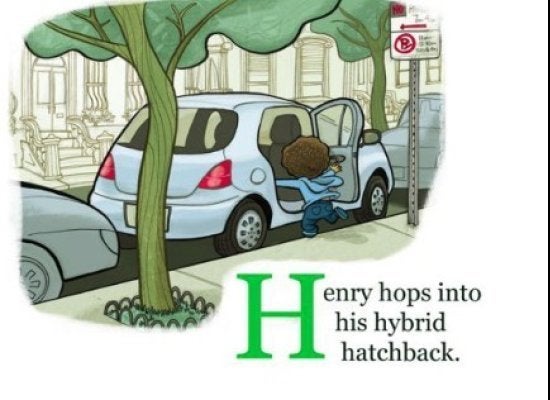 Q is for...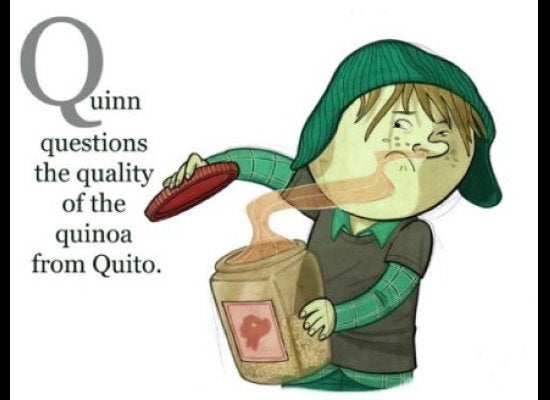 Y is for....