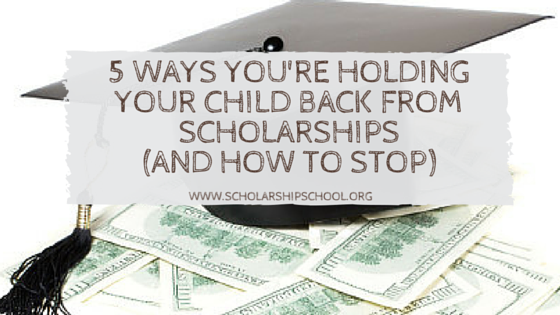 As a student, I had to figure the scholarship stuff out on my own. I didn't have a parent pushing me to get scholarships for college. On the other hand, I also didn't have a parent holding me back from them either.
If you are trying to help your child get scholarships for college, here are 5 ways that you could actually be doing the opposite (and I've seen parents do all of these.)
1. Believing athletic scholarships are the only way.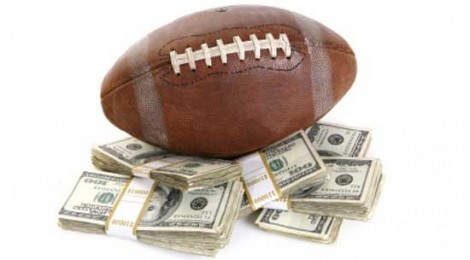 Getting a 'free ride' based on an athletic scholarship is actually way more difficult than getting other scholarships (that actually cover everything). And typically, shooting for one takes up so much time that grades slip or they don't have any involvements in anything other than that one sport which can backfire as well.
While striving for an athletic scholarship is fine, you shouldn't limit the search to athletic scholarships only. It is much more likely to get external scholarships (outside of the University). Learn out how to find these scholarships in 6 easy steps by joining my free online workshop: http://www.scholarshipschool.org/hf
2. Not letting them follow their passion.
Many times parents push students to do something they think is best and will lead to a "free ride". While there will always be times your child needs the extra push, take a step back and assess whether there are other activities or passions they can pursue. Getting scholarships is much easier when a student can show they were passionate about something (versus being forced to do it). Do they want to try starting a business? Are they passionate about multiple sports? Do they like to play guitar (and can perhaps volunteer with it)? Let them do it.
3. Not giving them resources to make finding scholarships easier.
Many parents don't realize that are books, webinars and courses out there to show your child what they need to do. You aren't going to build a house without a blueprint, are you? Why try to apply for scholarships without a system?
4. Not telling them it's possible.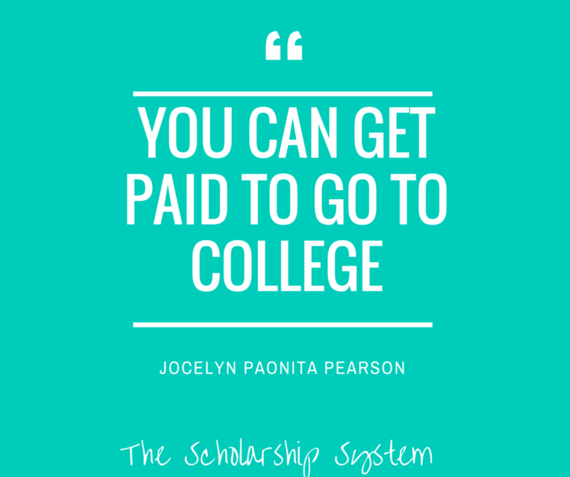 Some parents may not have received scholarships or didn't go to college at all. That was the case with my parents. Nonetheless, I didn't needed them to tell me how they did it. I just need them to tell me it was possible. Once I was told that I could actually get paid to go to college if I got enough scholarships, I was all for it. So have the conversation with them. What's the alternative? The alternative is your child signing up for a life of student debt because they didn't realize there was another option.
5. Making them waste time on 'survey' or 'sweepstakes' scholarships.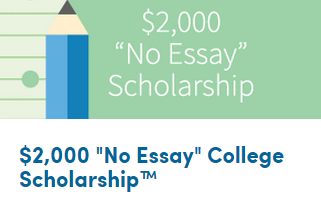 I get it, I do. I wasted an entire year entering my information to scholarship 'drawings' because it was so easy! I figured if I did enough of them, I was bound to win at least one. I have met many parents that think the same which is understandable. However, and I hate to be harsh but, this is simply a waste of time. If the scholarship doesn't make your child work for the money, it's probably a scam just trying to collect your (and their) information.
If you fall into any of these categories, don't worry! They can apply for scholarships all the way until their senior year in college. So get them started! And if you want to learn the 6 steps that can lead to a free ride, join us for our free webinar on scholarships and other college funding at http://www.scholarshipschool.org/hf.
Jocelyn is a best-selling author, public speaker, and founder of The Scholarship System, an online platform to help students and families fund college with scholarships and other free money. For more tips on scholarships and funding, visit www.thescholarshipsystem.com. To join her free webinar that was mentioned, go to http://www.scholarshipschool.org/hf.