Wow – we are at the end of 2016! Normally I'm all about embracing and soaking up every second I'm given, especially during those wonderful fall months, but even I have to admit that time is zooming by lately! One thing I love about December is goal setting for the New Year, and not even flying time will stop me from creating list upon list detailing exactly how I'm going to crush 2017.
Stop. Think. What were your goals last year? Did they come true? Or were they a distant memory by the end of January? Some people think of New Year's resolutions as a fun thing, others think they're pointless and don't make any. I take mine pretty seriously (but I know how to have fun with it too). I love any chance for a fresh start, and a brand new year is about as fresh as they come. I am a very firm believer that you CAN design the life of your wildest dreams – but you first need to know what that looks like, and then determine the steps needed to get there! Hello, resolutions!
So first thing's first – sit down, clear your mind, and visualize your dream life. I'm talking career, social life, financial situation, education. What does your free time look like? How often do you do something for YOU? Be as specific as possible. Break it down into smaller steps. Put it in your calendar. Create a vision board. Do what you need to do to MAKE IT HAPPEN.
I bet you're probably thinking "Okay – I do that every year. But how do I really make it stick this time? I've heard all this stuff before." I've partnered with Yovada.com to share with you five truly incredible, bucket-list-worthy wellness experiences to help you REALLY make 2017 the Year of You.
Vikasa Yoga - Lamai, Koh Samui, Thailand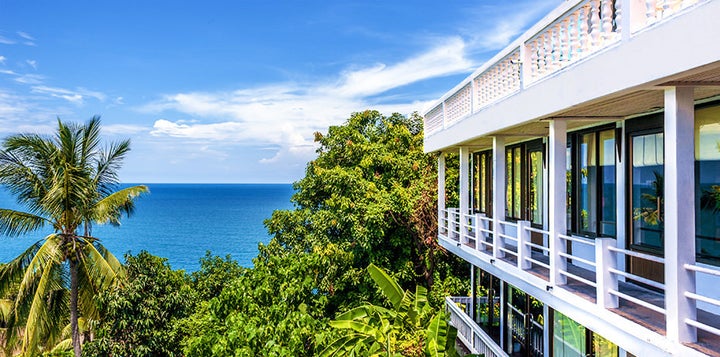 The Sanctuary at Two Rivers - Cabuya, Nicoya Peninsula, Costa Rica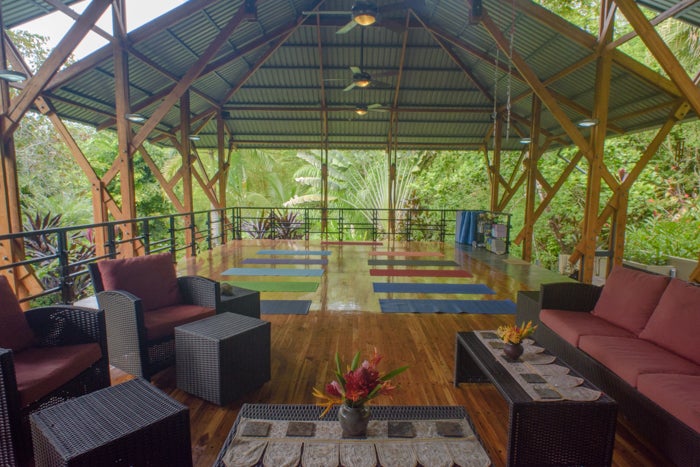 Pineapple House - Canggu, Bali, Indonesia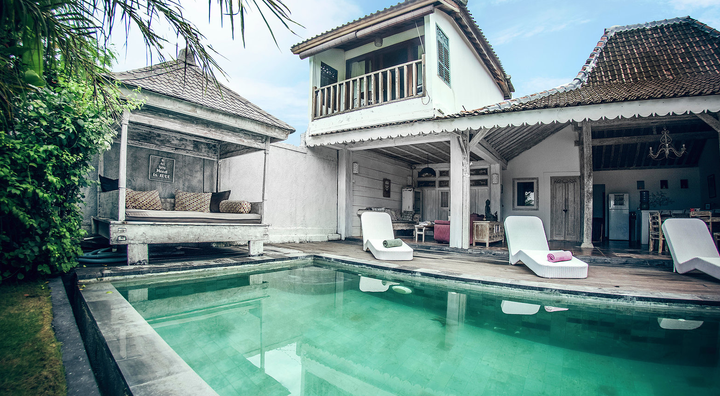 Xinalani Retreat - Puerto Vallarta, Jalisco, Mexico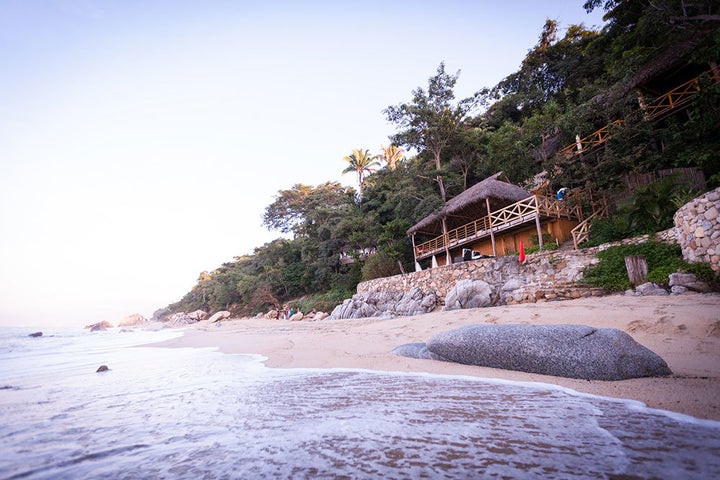 Absolute Sanctuary - Bophut, Koh Samui, Thailand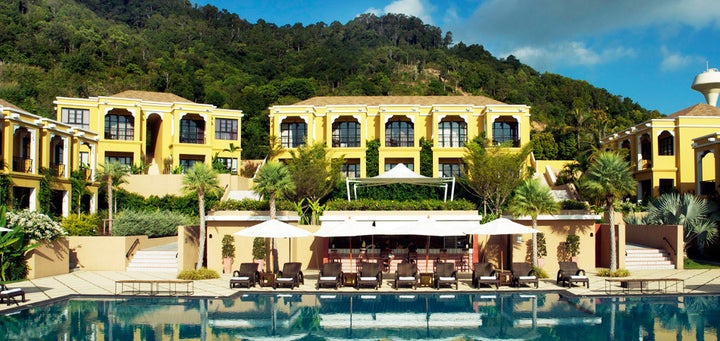 Wellness retreat just totally not in the budget this year? Check out the 2017 Yovada Guide. They're sharing their 7 favorite FREE apps to "carry your OM everywhere". Um, yes please! And while you're getting your om on, start saving your dollars so you can treat yourself in the future.
About The Author: Kimberly Petrosino is the author of "The Small Change Solution: A 52 Step Guide To Getting The Naturally Healthy Lifestyle You Want". She loves teaching people how to live a happy, healthy, more fulfilled lifestyle by making simple, small changes. To learn more and to grab your FREE Happy + Healthy YOU 3 Day Wellness Jumpstart, visit www.happyhealthyhearts.net.
Yovada is the leading booking platform for the wellness, spa and yoga activity travel market, making it easy and effortless to find, compare and book global wellness, spa, and yoga travel experiences.
Related
Popular in the Community