Who doesn't love glowing, clear and beautiful skin ? I know I do! Apparently, a great diet along with exercise and wholesome products can help us attain our beauty ideals. With so many skin care brands out there, how can a girl to figure out brands that feature authentic and organic skin care products effortlessly?
Below, you will find a list of  organic skin care brands with products that get the work done.
Founded by Priscilla Yobo, Teiva stocks luxurious, organic skin care products with healing properties. Teiva stays true to its' brand by incorporating mother nature's secrets in the formulation of  its' soothing skin products. At Teiva, one is bound to discover exotic, ravishing and delightful  "skin-sational" products such as camel milk bar soap and Konjac facial sponge. Visit Teiva at Osu (Accra, Ghana) or contact her team @teivaskincare for your skin care needs.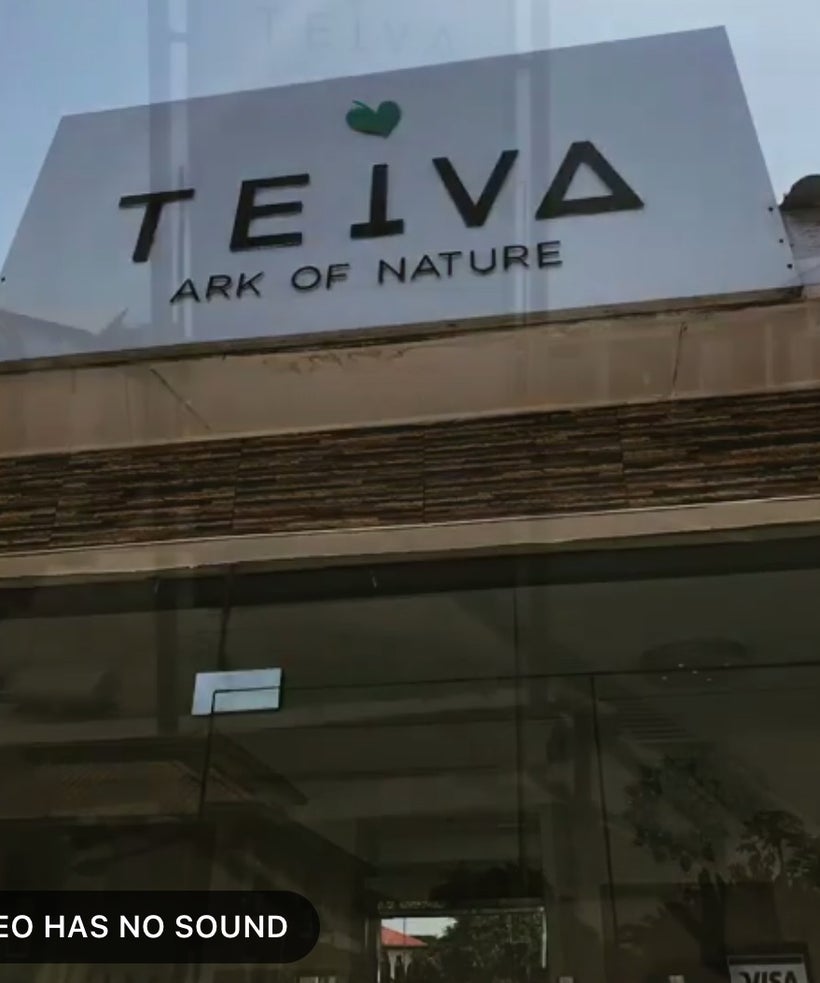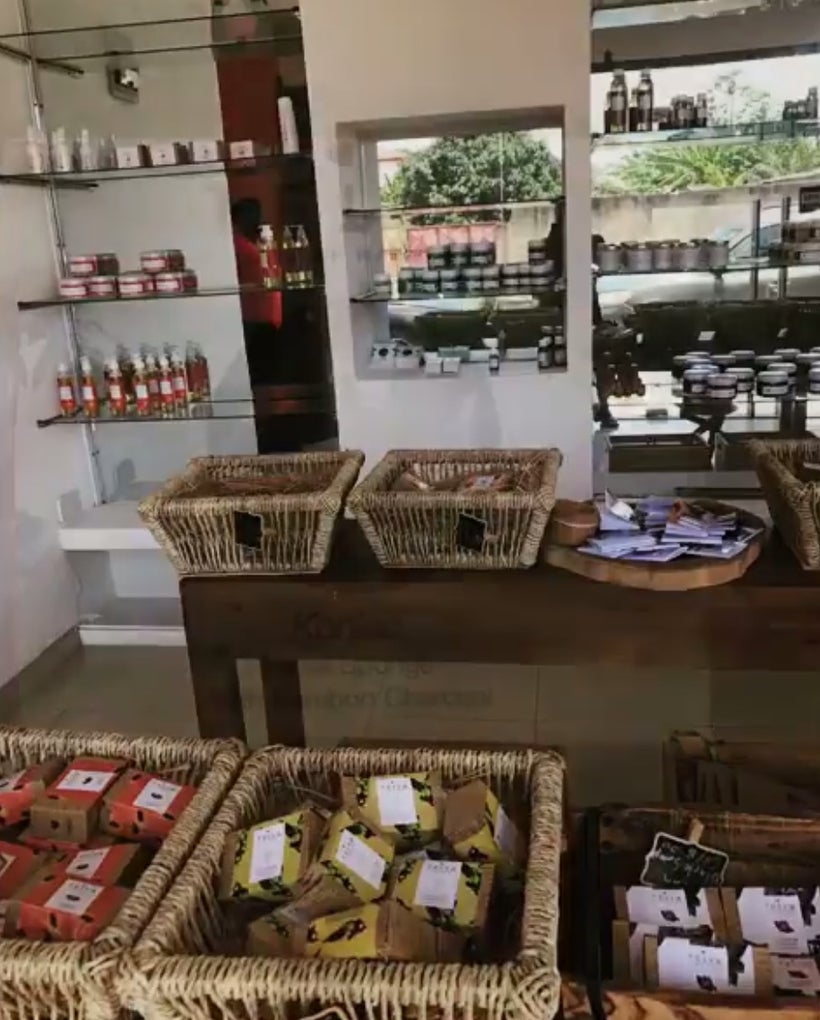 TAMA is an arm of SeKaf Ghana Limited. Since they look to nature as a source of beauty, their products are organic and nourishing. Their range of shea based bath and beauty products include soaps, oils, mosquito repellents and hair creams.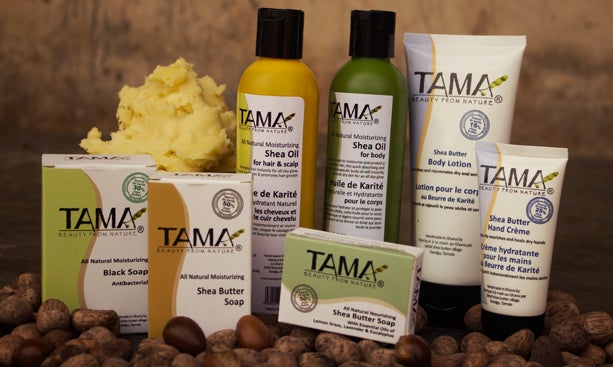 Peini's line of products includes an all natural shea butter body conditioner and hand lotion that nourishes, repairs and protects all skin types. This product line is free of  petrochemicals, artificial colors, parabens and sodium lauryl sulfate.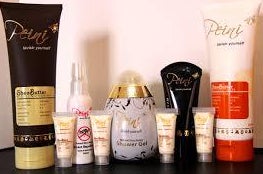 Beauty Secrets spa products are made from  ingredients sourced in Africa. They  produce a line of natural and eco-friendly products focused on the health of your skin. A key principle of theirs is value. Consequently, they incorporate operational strategies that enable them to provide superior products at affordable prices.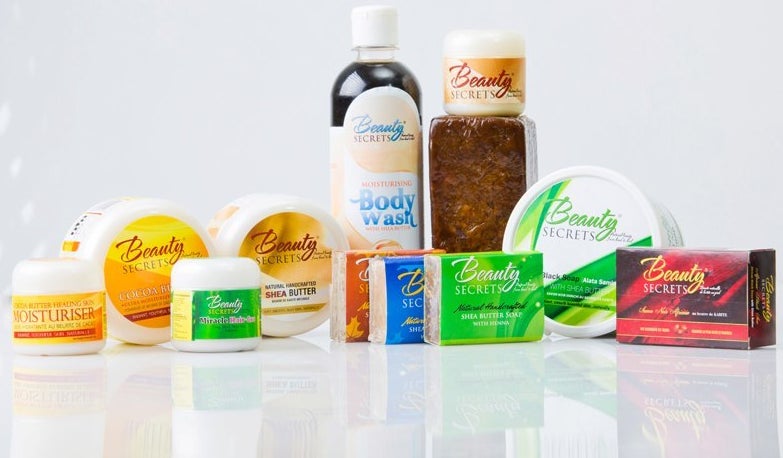 Ajali is an all-natural, handmade cosmetics brand headquartered in Nigeria. In staying true to their brand ethos, they provide pure, safe and effective skin care products . An admirable characteristic of team Ajali is their contribution to the sustainable development of Nigeria. By partnering with local farms in sourcing fresh ingredients for their line, they contribute to the income stream of local farmers while providing their customers with wholesome "skin worthy" products.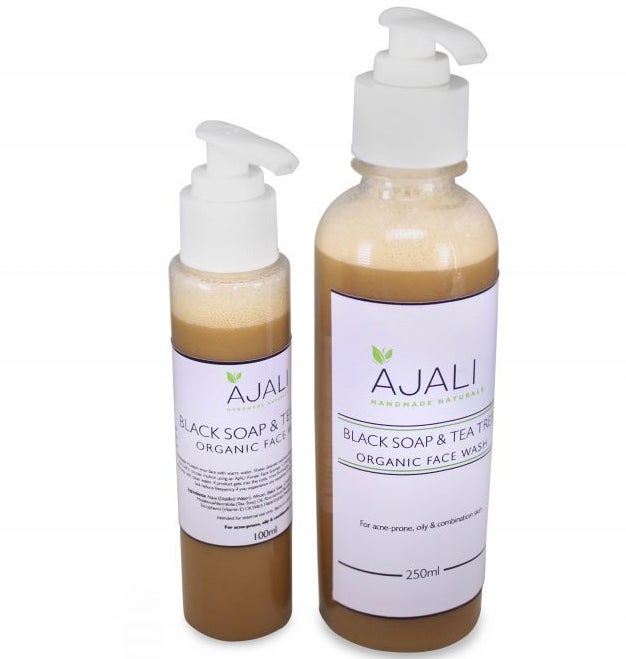 Article was first published on Nopoku - October 12th, 2017
Calling all HuffPost superfans!
Sign up for membership to become a founding member and help shape HuffPost's next chapter
This post was published on the now-closed HuffPost Contributor platform. Contributors control their own work and posted freely to our site. If you need to flag this entry as abusive,
send us an email
.