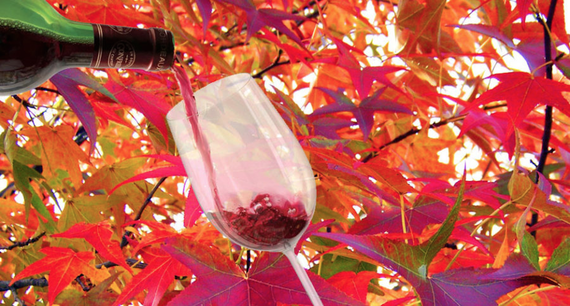 In 2015, Martin Sheehan-Stross was named one of America's Best New Sommeliers by Wine & Spirits magazine. In 2016, he was proclaimed Best Young Sommelier in the World by Chaîne des Rôtisseurs. When he's not dominating wine competitions both home and abroad, Martin serves as Lead Sommelier at Michelin star restaurant Michael Mina, and recently co-founded a burgeoning direct-to-consumer wine company, Foot of the Bed Cellars.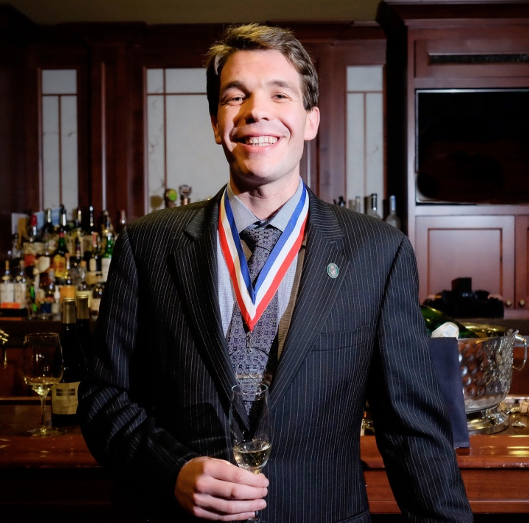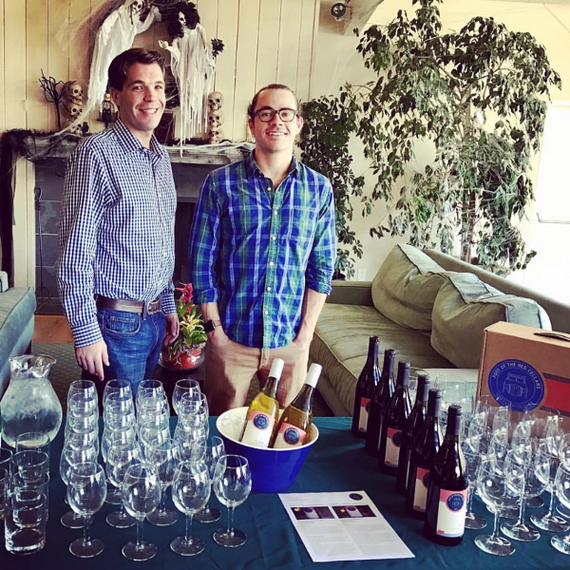 Top: Martin Sheehan-Stross, winner of 'America's Best New Sommelier' award; Bottom: Martin with Luc Bergevin, Founder & CEO of Food of the Bed Cellars
I was both honored and grateful when Martin offered to share his favorite Thanksgiving wines with me (and now you!), and I'm very much looking forward to enjoying these gems with friends and family come Nov 24th. Below are his recommendations, along with a description of each bottle in his own words. Cheers!
Ok, ok this is cider not wine. But, as a Champagne fanatic myself, I have to say that this is on par with most special occasion bubbles. Eric Bordelet made a name for himself as a sommelier in Paris prior to taking over the family apple and pear orchards in the Northwest. This particular bottling comes from 300 year old pear trees! A balanced style with only a touch of sweetness, the intense tree fruit aromas are perfect to whet your holiday palate.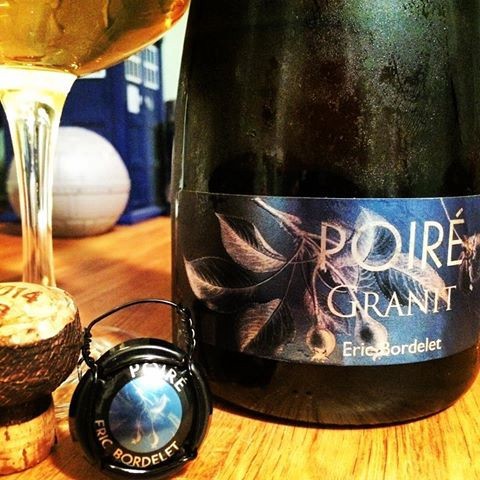 A far cry from the Sauvignon Blanc that this part of the wine world is known for, this is a blend of Gewurztraminer, Riesling, and Pinot Gris. These three traditional grapes of the Alsace region of France have found a new home on the South Island of New Zealand. The wine is dry and full-bodied, ready to stand up to hearty holiday fare. Baked apple, lychee, and jasmine are just some of the flavors in this highly aromatic white.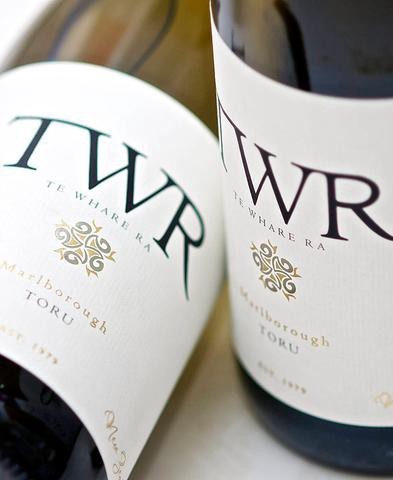 Chris Pittenger spent time working in restaurants and enjoying life outdoors in Jackson Hole, Wyoming, right along the Gros Ventre River. After making the move to winemaking, he and his new wife settled in California and launched Gros Ventre Cellars. Gros Ventre, which means "Full Belly," seemed like a fitting name, not just because it reminded Chris of many great days spent fly-fishing, but because he and Sarah welcomed their first born right when they were starting this endeavor. This Pinot is from a steep site that gives off intense red and black fruit, perfect to go along with that homemade cranberry sauce. There is a savory, herbal edge to the wine, that will take any stuffing recipe to the next level.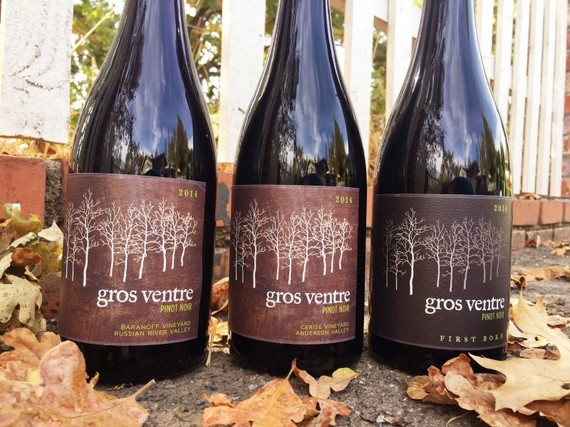 This is a collaboration from two young winemakers from two of the most well-established families of the Southern Rhone Valley in France. Here, Grenache is king, giving off stylish wines showing juicy red fruit, and a smokey, gamey character. Great for turkey, brisket, and anything in between.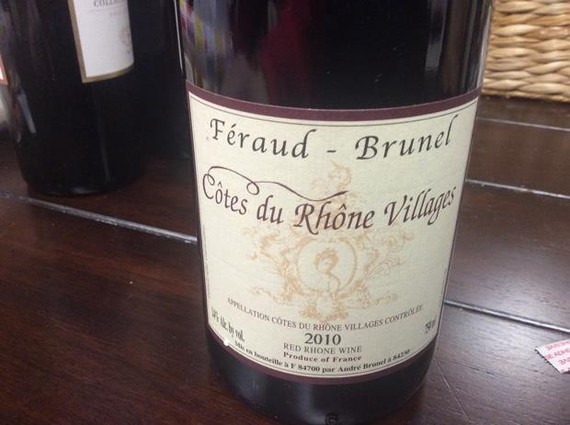 5) Sandeman 20 Year Old Tawny Port, Douro Valley, Portugal NV
$48.99 @ K and L in the Bay Area and online
The perfect beverage for when you finally make it over to the fireplace, feeling the effects of too much Tryptophan. Tawny ports are blends that have spent extended periods aging in barrels. During this period, the brash, fiery character fades away, unveiling a smooth and complex character. Sweet, but not too sweet. This wine is full of dried orange peel, macademia nut, and clove notes.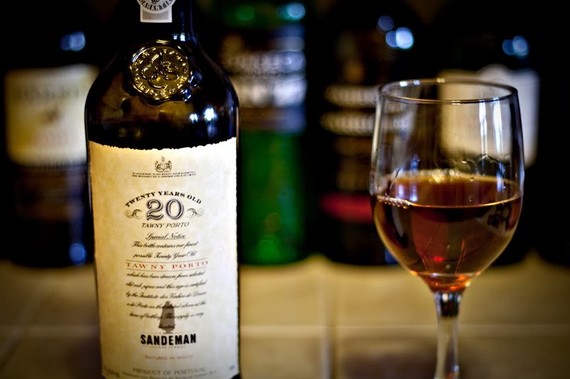 Related