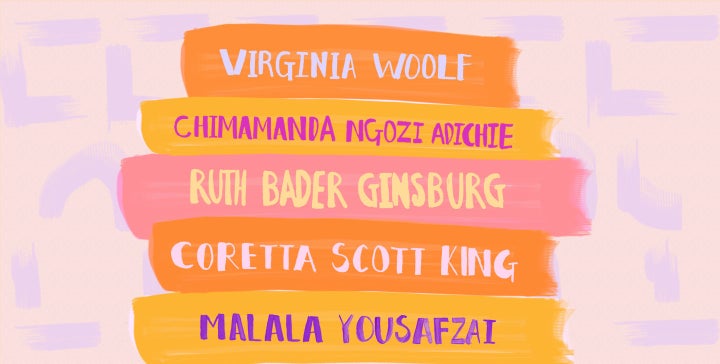 For centuries, women have been using their words to educate and inspire — from Coretta Scott King's tales from the frontlines of the civil rights movement to Malala Yousafzai's story of surviving an assassination attempt from the Taliban. While female writers haven't always received the recognition they deserve, many are finally being celebrated for the impact their stories have had on the world.
In honor of Women's History Month, we teamed up with Audible to highlight some of the female writers whose words are empowering readers worldwide. Check out our list of incredible women whose stories come to life through the performances of their must-hear audiobooks.
Malala Yousafzai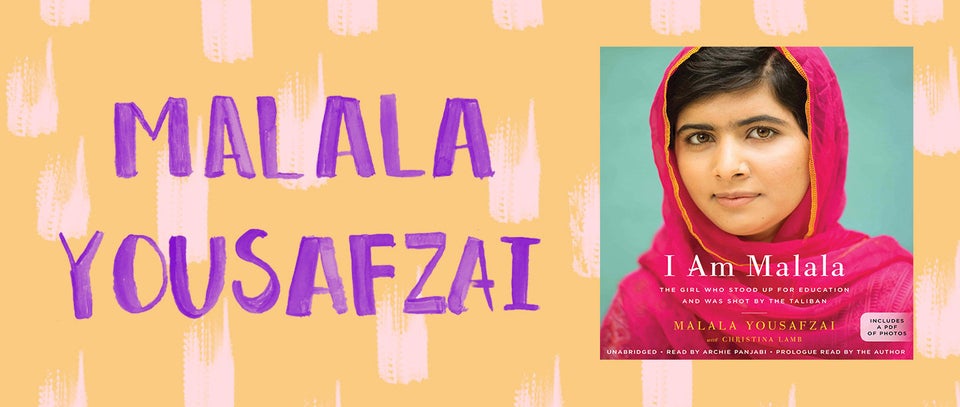 Coretta Scott King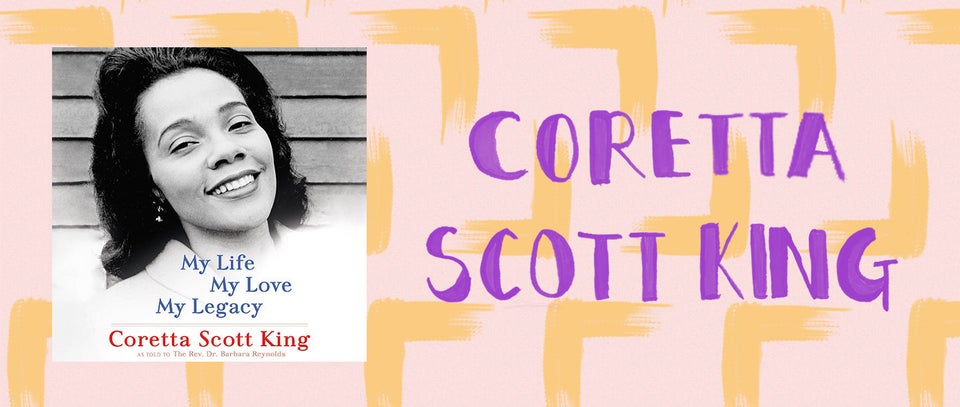 Virginia Woolf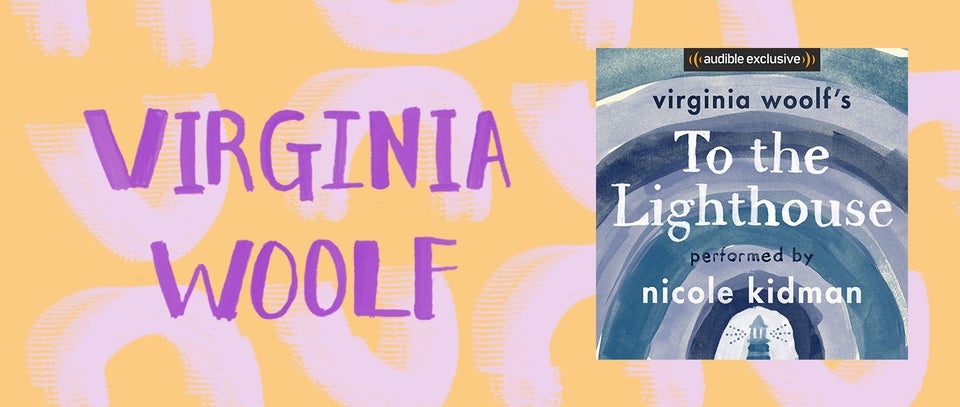 Ruth Bader Ginsburg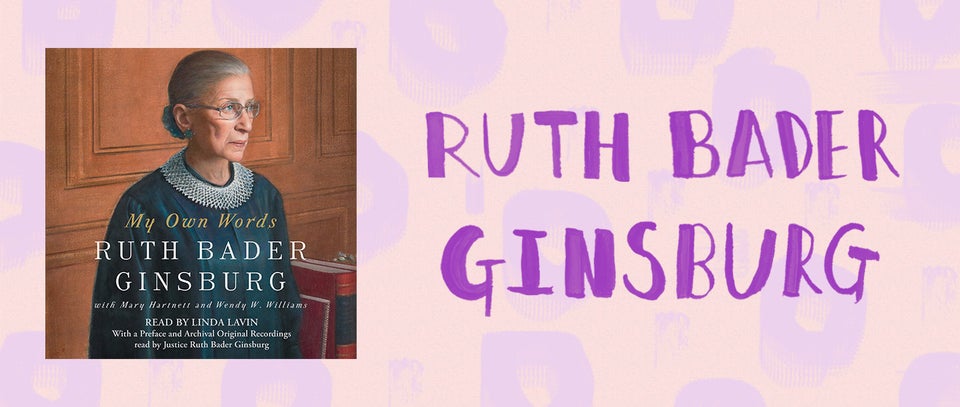 Chimamanda Ngozi Adichie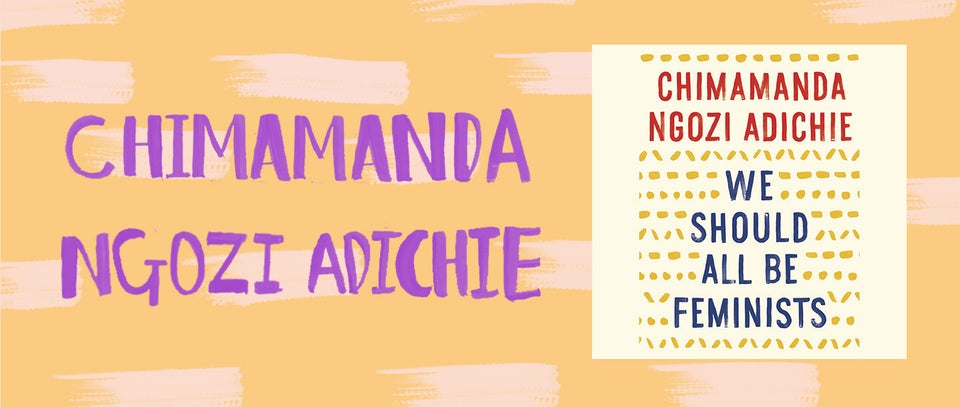 Throughout Women's History Month, Audible will be celebrating women and the power of their voices. With audiobooks, you can bring books to life wherever you are, whether you're listening during your commute or your workout. Audible's selection of audiobooks includes extraordinary stories written by authors who will inspire you all year round. You can check out the full Audible library by signing up for a 30-day trial — which includes your first audiobook for free — here.
This article was paid for by Audible and co-created by RYOT Studio. HuffPost editorial staff did not participate in the creation of this content.
Related