What kind of a meal can $5 buy you anywhere in the world? While it's no struggle to find expensive restaurants the world over, finding a great, delicious deal is often much harder -- but worth the trouble. So we took a look at what $5 fetches in 11 cities around the world, and the results might surprise you.
Going in, we assumed that there may be cities in which $5 fetched less than half a french fry. But as it turns out, even some of the world's richest, priciest places can offer a great deal to the careful traveler.
Naturally, a lot of street food -- from spicy, crisp falafels to marinated, juicy kebabs -- made our list. But we were pleasantly astonished that there are some great sit-down joints at which you can score a delicious under-$5 meal, too.
$5 Jerusalem, Israel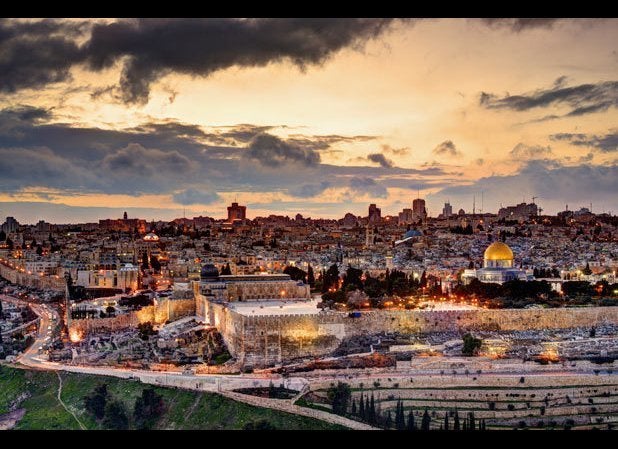 $5 Dubai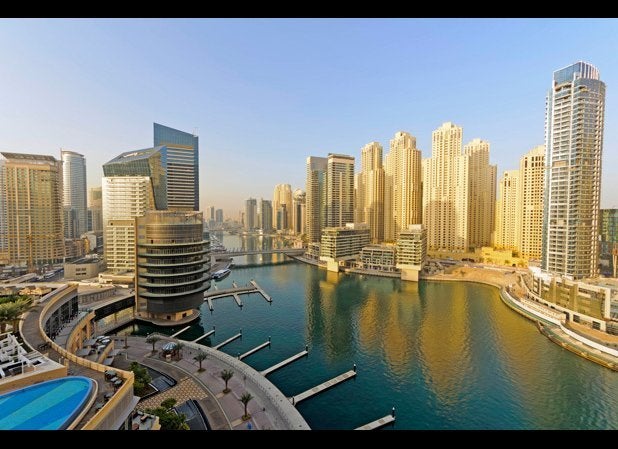 $5 Dublin, Ireland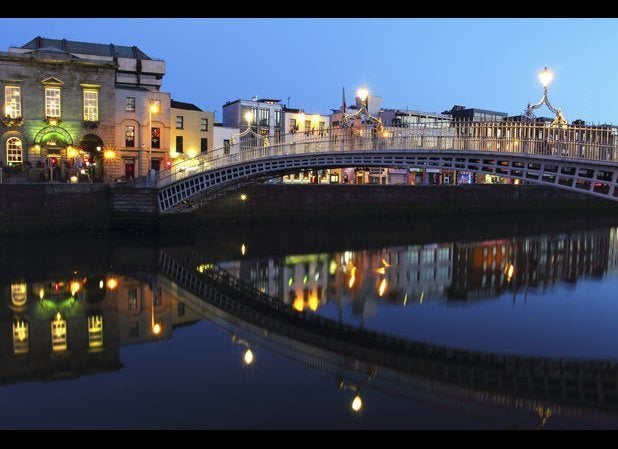 $5 Phnom Penh, Cambodia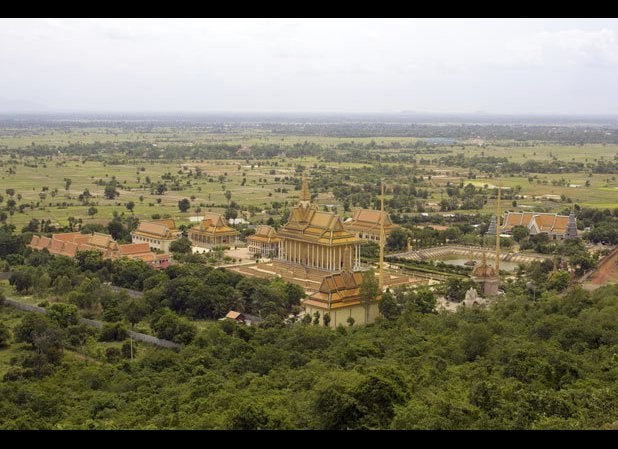 $5 Buenos Aires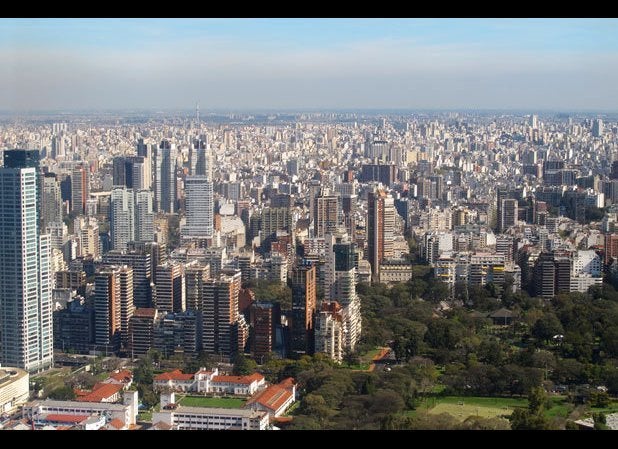 More Content from The Daily Meal: