Before you experience Georgian fashion, there is one name you better get over. Not because it's unworthy, but because it's threateningly if deservingly ubiquitous. Demna Gvasalia put a fashion spotlight on his homeland and now it looms large like a shadow. Meanwhile, editors, buyers and photographers flock to the Mercedes Benz Fashion Week in Tbilisi in hopes of discovering the origins of brazen creativity that has swept fashion world off its feet.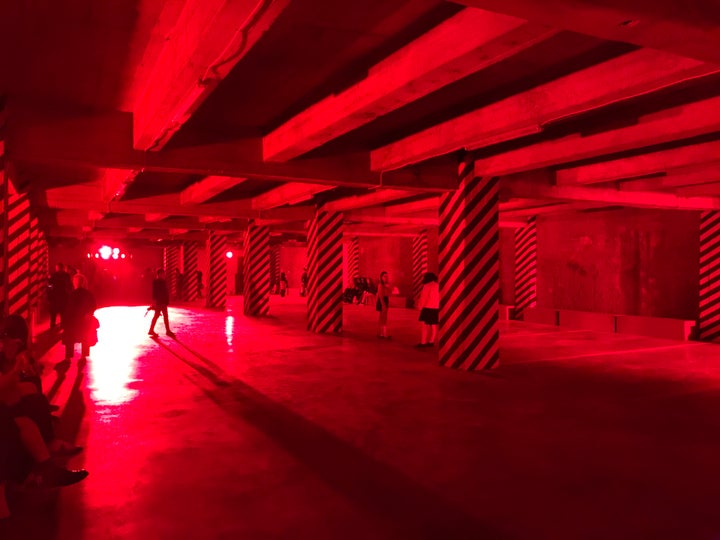 Here are five designers who have delivered truly stunning wow moments during the fall-winter 2017 season.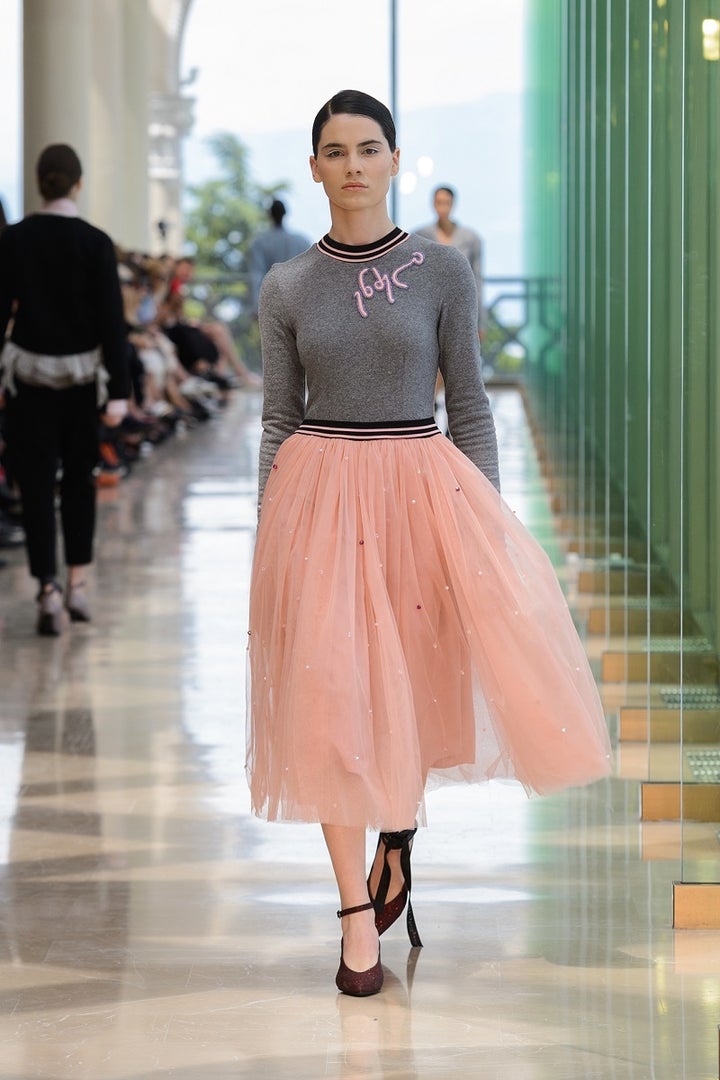 Setting a show atop the Mount Mtatsminda funicular station overlooking the breathtaking panorama of Tbilisi was a gamble designer Anouki Areshidze pulled off with aplomb. Despite competing vistas and drones whizzing by, you couldn't take eyes off the gorgeous collection inspired by Georgian flora and poetry.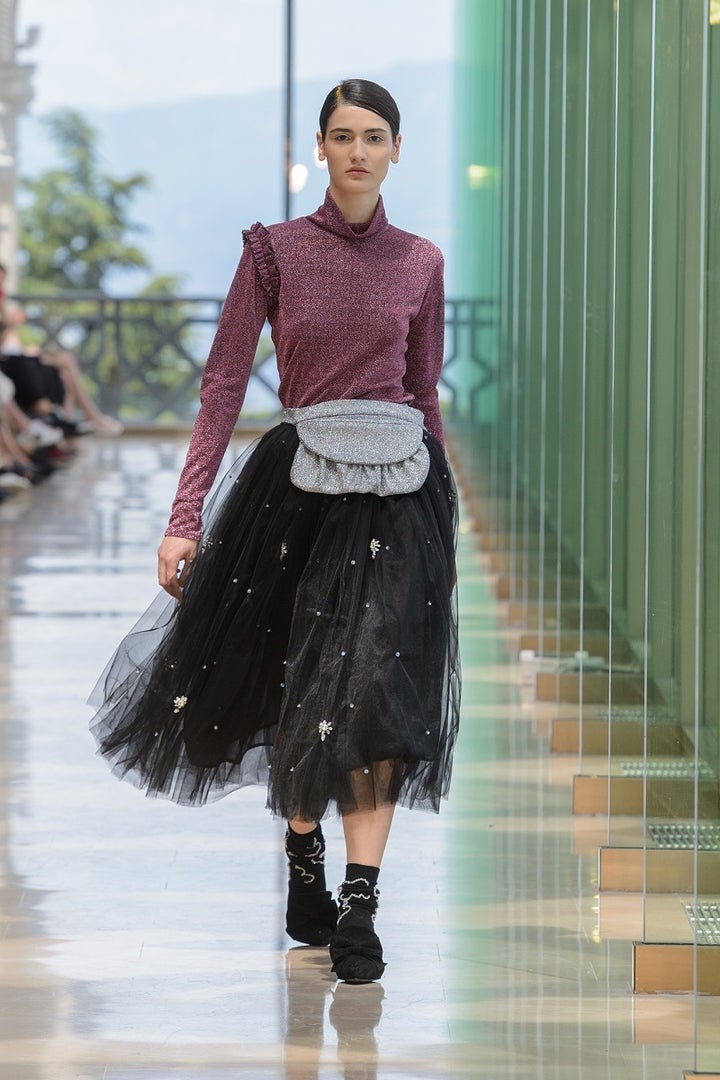 Hand-embroidered ethereal pieces were juxtaposed with her already signature collage aesthetic that combines divergent wardrobe elements into surprisingly wearable garments. It was a non-stop wow parade without a look too many.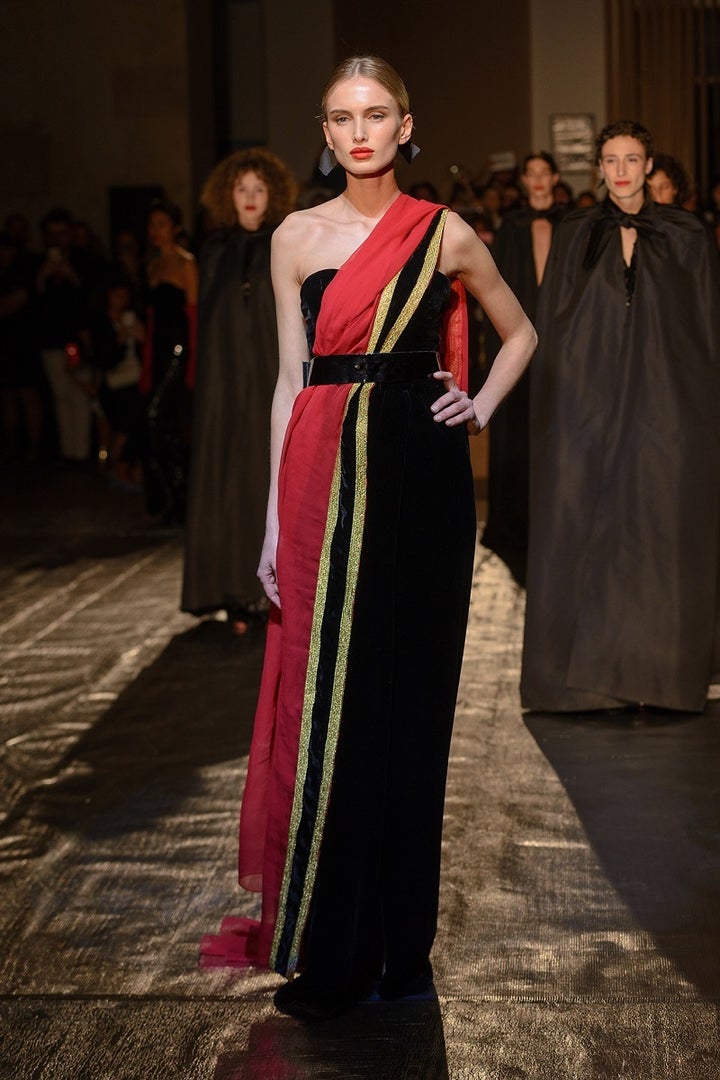 Eveningwear is a notoriously capricious segment that is both reluctant to experimentation and thirsty for the next new statement piece. For a full delightful hour, designer Djaba Diassamidze managed to transport the entire audience of his Tbilisi show into the intimacy of his Parisian couture atelier. The gowns were stellar, as is.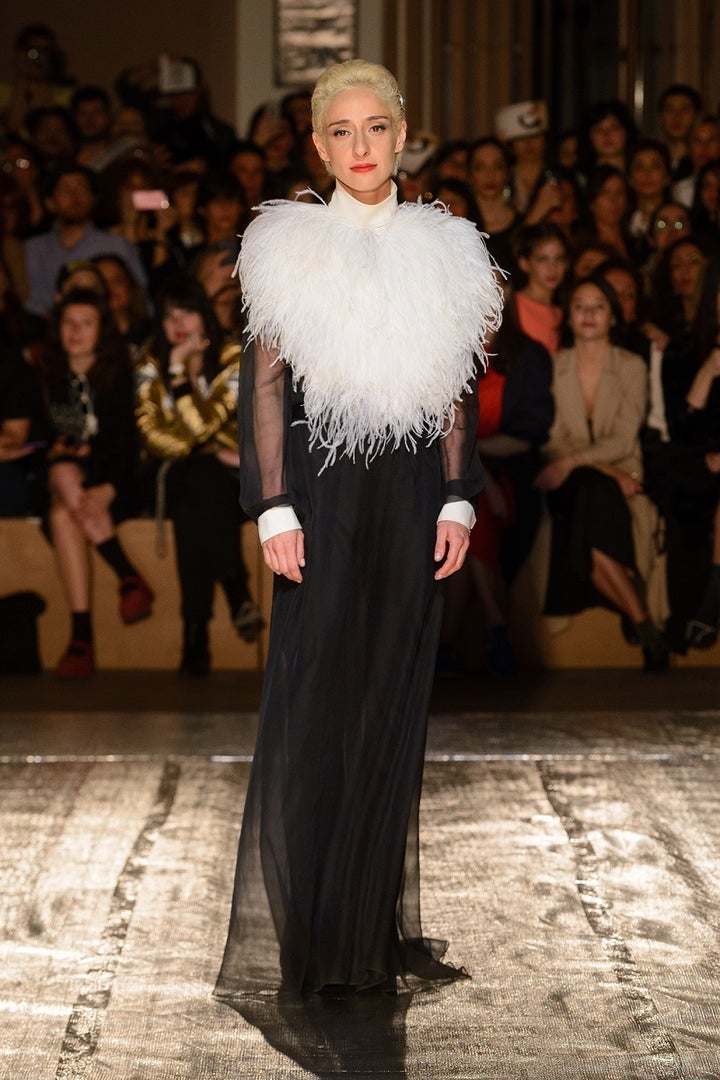 The theatrical presentation made the impression more dramatic, befitting its setting in the grand hall of Ivane Javakhishvili State University, founded a century ago. Timeless magic, indeed.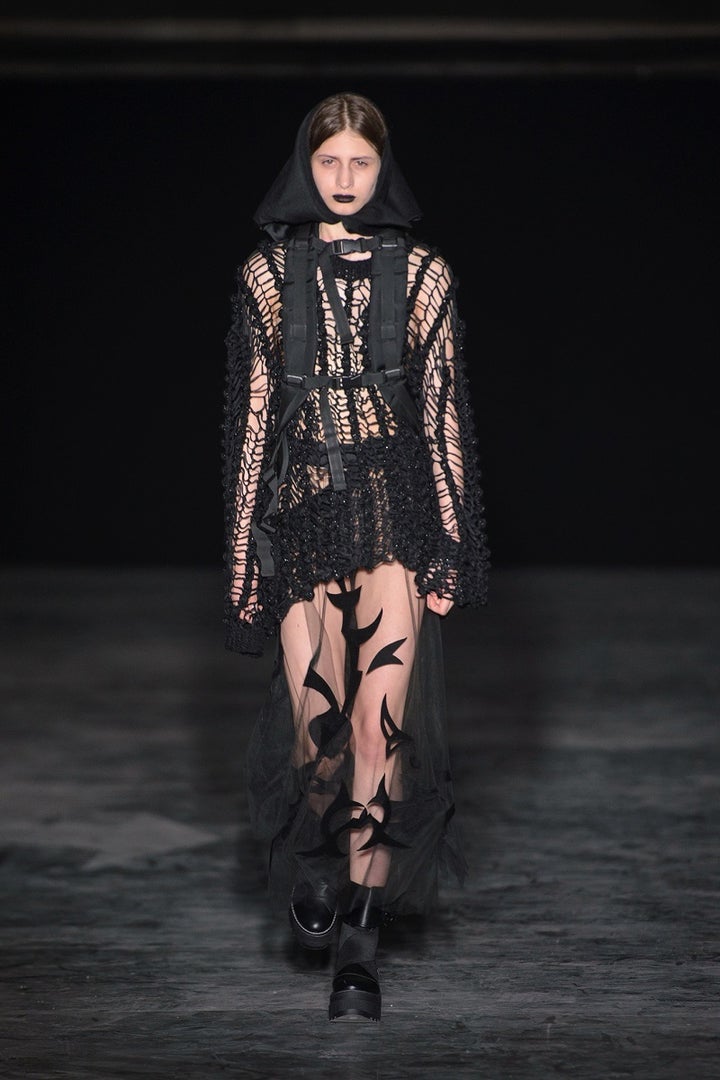 Experiencing Bessarion can be overwhelming, whichever way you partake of his must-have creativity that seems to operate on a single wavelength: larger-than-life. Entombed in the underground parking lot of Tbilisi's trendiest Rooms Hotel, the audience was resuscitated by relentless techno beats and a barrage of grunge, emo, punk and skater looks that conveyed levels of confidence sufficient to break from under the layers of concrete above.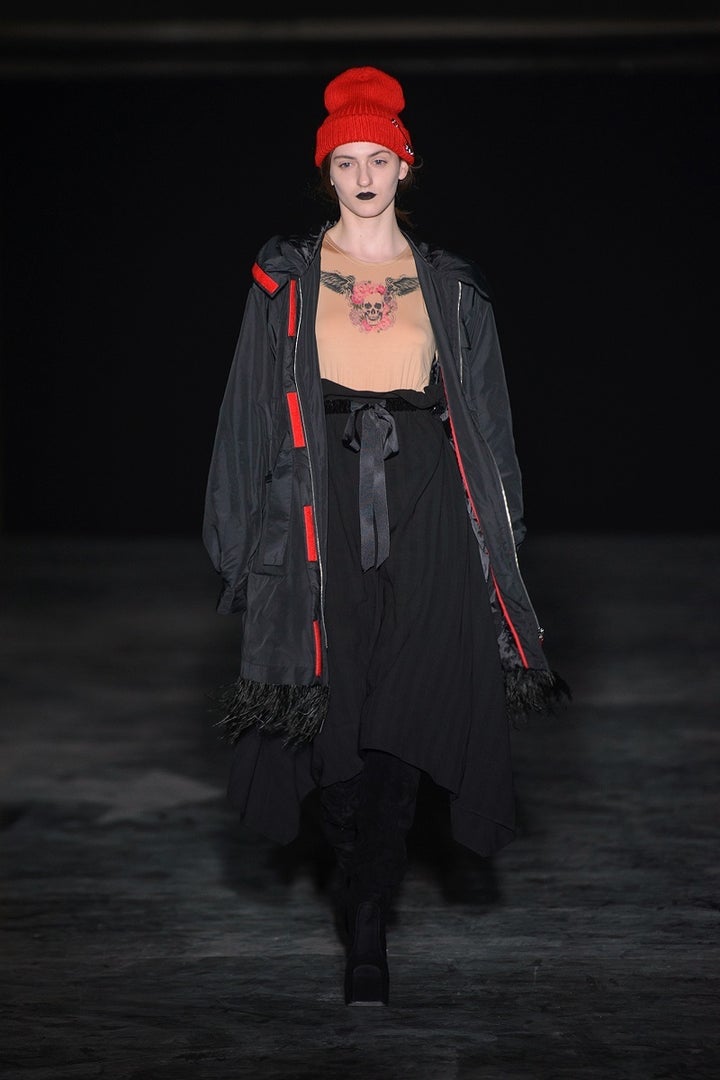 Red baseball hats with Georgian calligraphy were an ironic nod to "make … great again". Geopolitics is merely an accessory to Bessarion.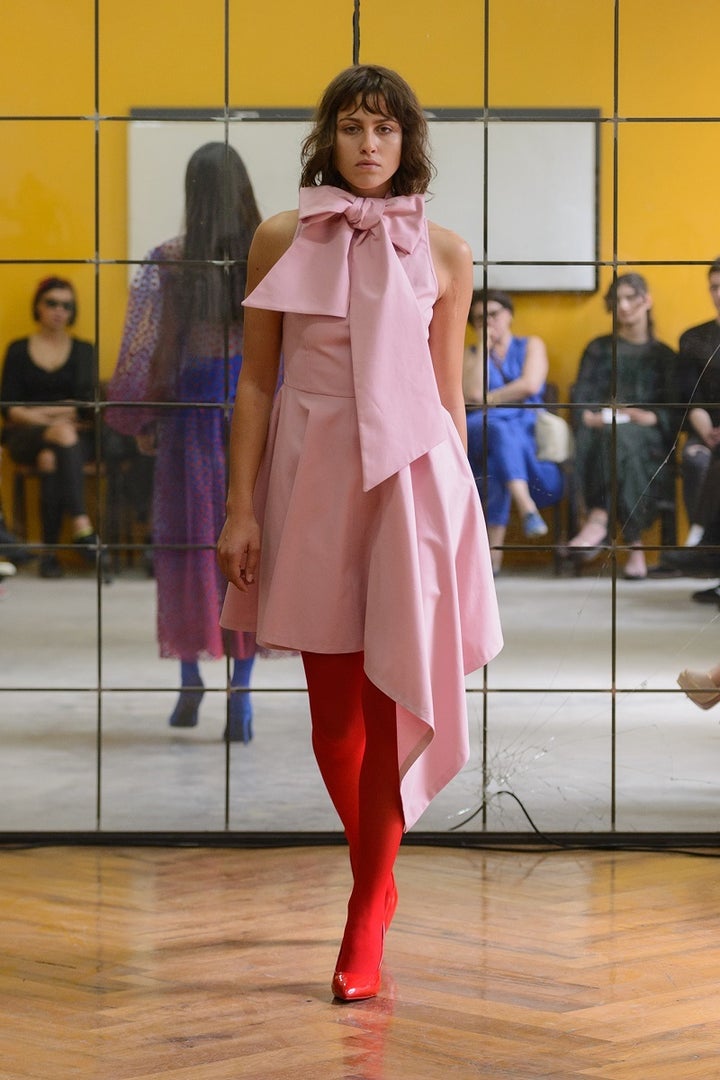 Designer George Keburia is young, fun-savvy and self-taught. Literally every guest had a front row seat thanks to an endless front row winding through the labyrinthine backways of Chaos, one of Tbilisi's most influential concept stores.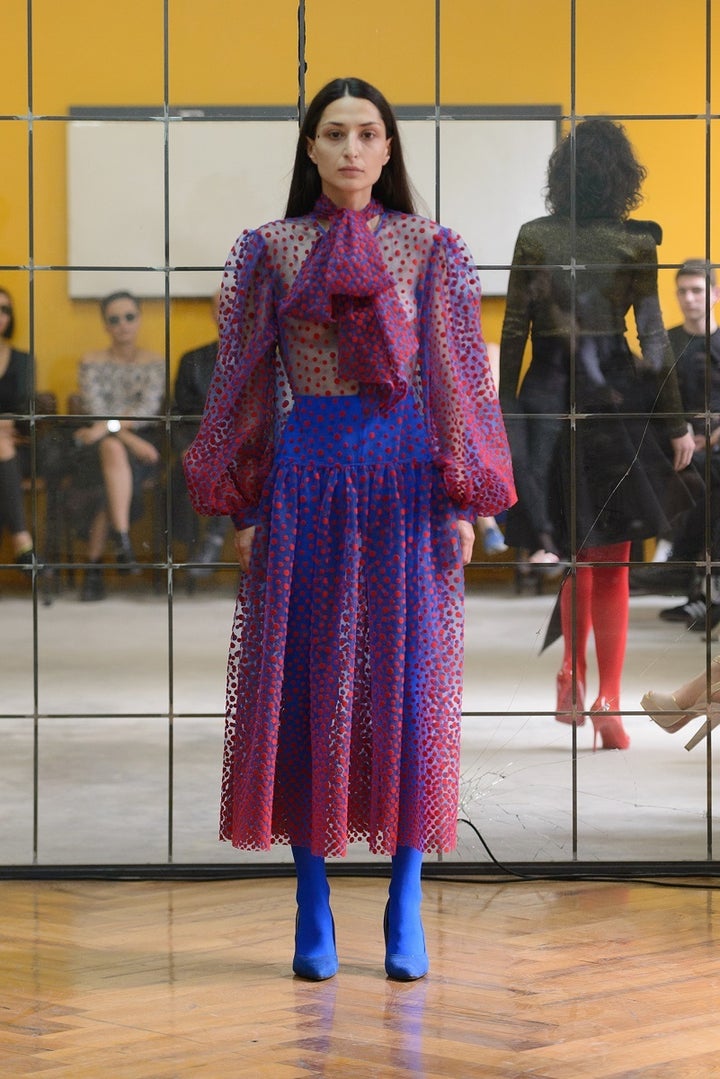 The audience was treated to saccharine confections in neon colors as well as more substantial requisite black pieces. You watched the models (dis)appear through the storage room door. Hint, hint: brick 'n mortar or via a mobile app, you're buying it.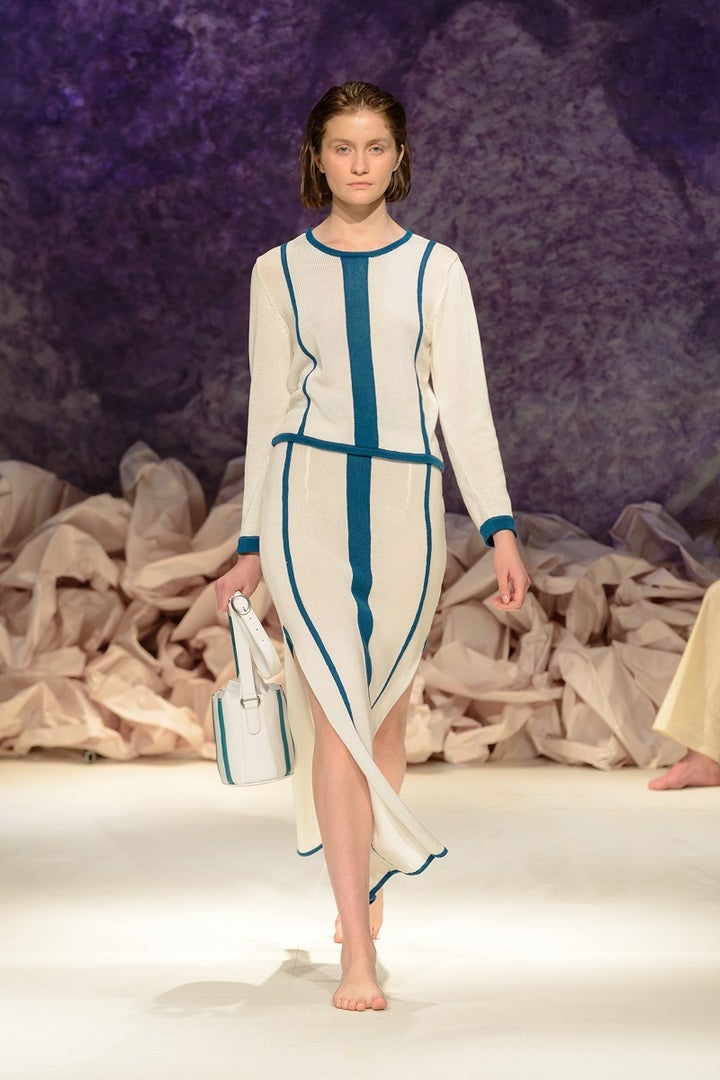 Rome, Paris and Tbilisi form beautiful off-kilter axis for the design duo Antonine Peduzzi and Luisa Orsini who made their ready-to-wear debut at the gorgeous Royal District Theater in the heart of Old Town. The tableaux vivant staging was a bold decision that managed to keep the focus on the collection in rich pomegranate reds, deep Black Sea blues and magnificent Caucuses greens.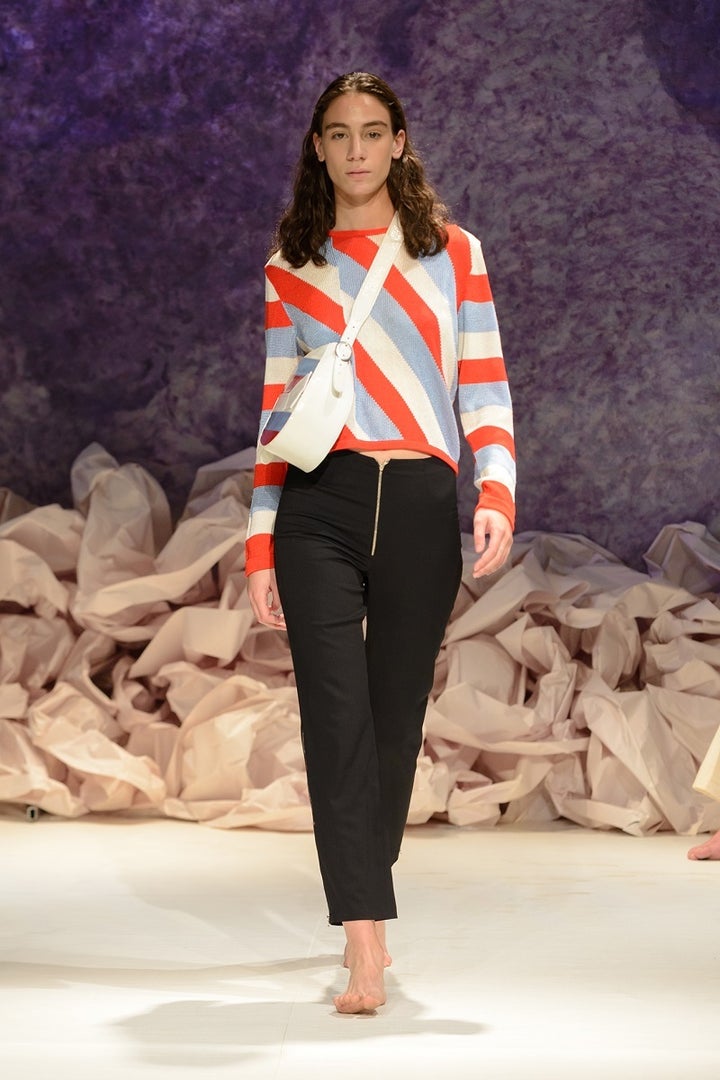 The opulent setting reinforced the subtlety of most looks, yet it was the instantly crave-able handbags that stole the show. Wherever they take their brand next (hopefully, to Tbilisi again next season), the trendwatchers are ready to go.
Additional reporting by Alexey Timbul Bolukhov
Related
Popular in the Community