Meet Edith Fuller. She's 5 years old and on Saturday became the youngest competitor to advance to the Scripps National Spelling Bee.
Over the weekend, Fuller beat more than 50 children ages 5 to 14 to win the 2017 Scripps Green Country Regional Spelling Bee in Tulsa, Oklahoma. During the competition, she had to spell 37 words, including "jacamar," "jnana" and "fennec."
Edith, who is homeschooled, clearly has a real talent for spelling. Her parents told Tulsa World they first noticed it last summer when she spelled the word "restaurant" without ever having learned it.
"We knew there was something special there," said her mom, Annie.
In a few months, Edith will go to Washington, D.C. to compete in the Scripps National Spelling Bee, which is set to take place between May 30 and June 1.
The little competitive speller has an exciting time to look forward to. "I feel thankful," she told her local newspaper.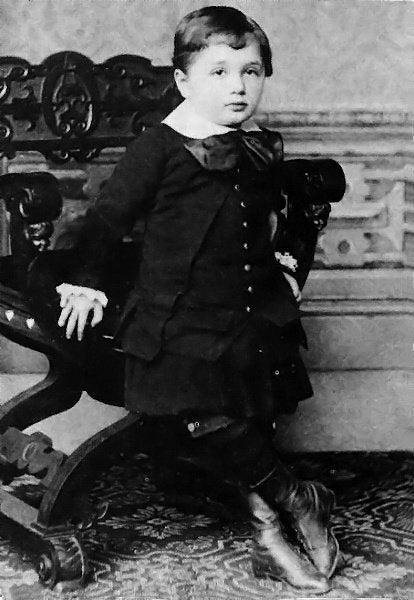 These Kids Grew Up To Be Famous Geniuses