A mom's determination to create and share as many special moments with her kids as possible led to a meeting of a lifetime for her 5-year-old son.
With his mom proudly looking on, the boy -- a Beatles superfan -- got to spend some time with drumming legend Ringo Starr. It was an evening that they'll not soon forget.
Cali Tobias has been battling cancer for years, and every moment that she has to spend with her children is extremely precious.
That desire led Tobias to pick up the phone to see if she could get special tickets to see Ringo Starr perform in San Jose, California, earlier this month.
Given his love for The Beatles, his mom knew it'd be a real treat for King to see Starr in concert. But in an awesome twist, Tobias wasn't just able to get tickets to the show; she and King were also invited backstage to meet Starr himself.
In Tobias' videos of the special meeting, Starr gives King a big hug before the boy pulls out his guitar to play a song.
King also got the chance to play on Starr's drum set. "Ringo Starr never lets anyone touch his drums but he wanted King ... to play HIS DRUMS!" Tobias exclaimed in a caption that accompanied this adorable Instagram shot:
"To see my son's face light up like that was everything to me because that's what I want," Tobias told ABC News of the extraordinary evening. "I want these memories with my children."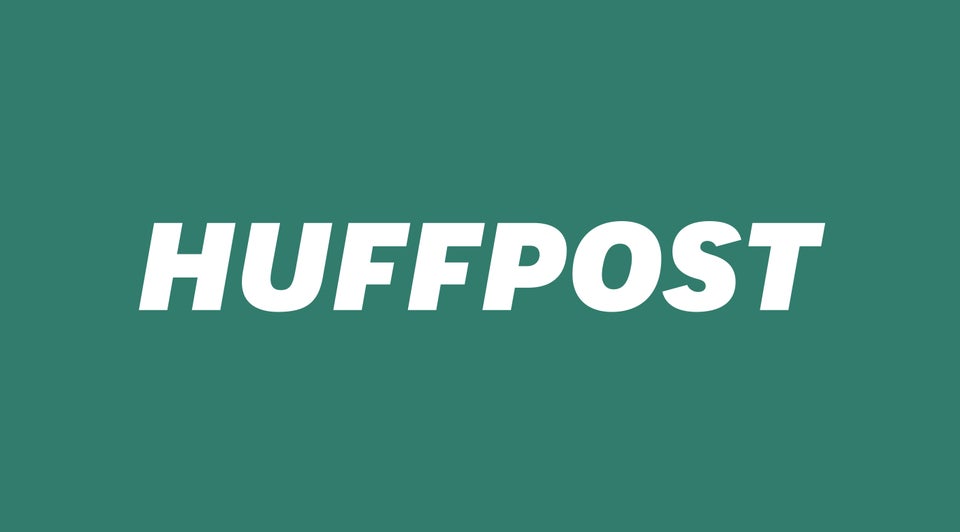 People Receive The Best News Ever