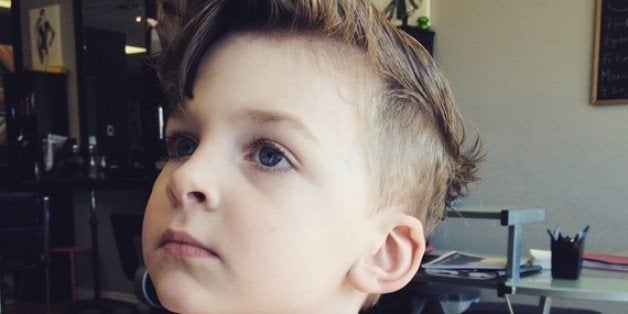 This is 5-year-old Kate. She has autism. She loves Ninja Turtles and kicking dirt. She loves her dog and just about everyone she meets. She's pretty special. Here is just one more reason why: She's recently taken an interest in photography (and by that I mean she's been perseverating on my very expensive DSLR camera), and she'd like to share some of her photos with you. I think you'll be impressed.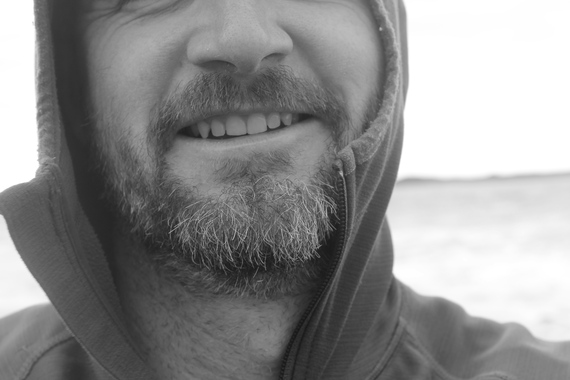 Her dad's smile. Eye contact can be hard for those on the autism spectrum so focusing on a smile is key.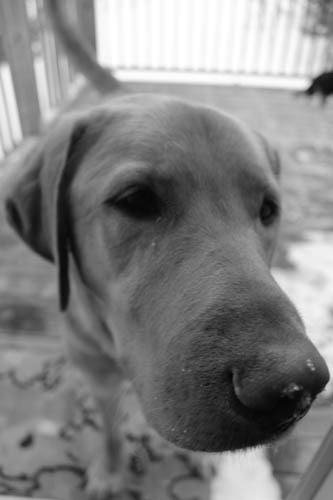 Her autism service dog, Oakley, is a favorite subject, for sure.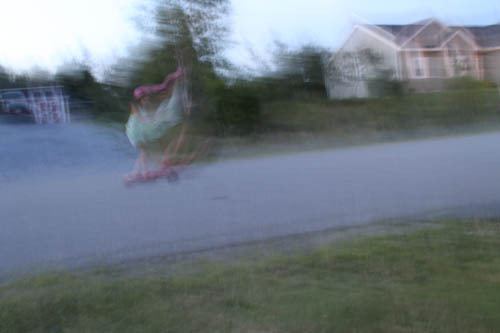 We aren't entirely sure what we are looking at, but we love that the subject is zooming by. Kate was likely moving quickly, too, as she is not one to stop moving, ever... seriously, ever.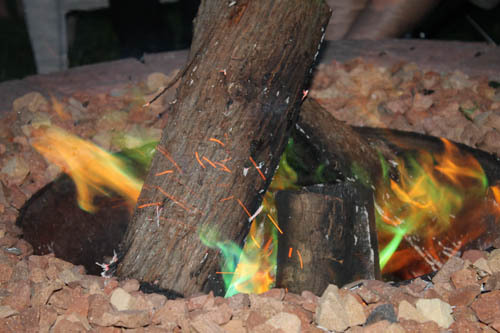 Relax, I was there the whole time. I taught her to zoom to get a close up of the bonfire.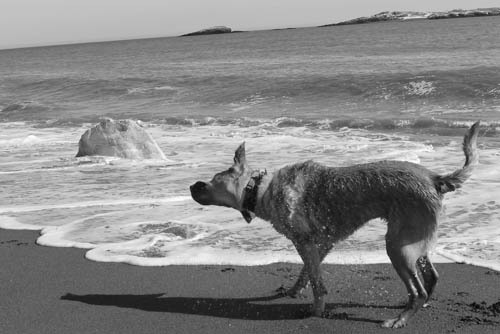 Our favorite by far. Who runs toward a soaking wet dog that's ready to shake? Kate, that's who.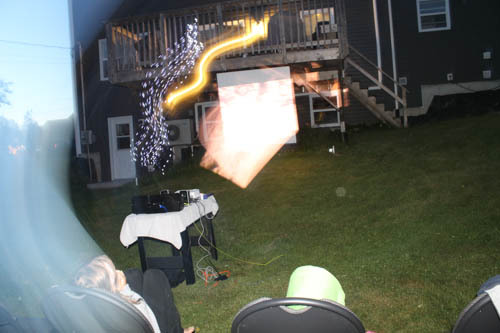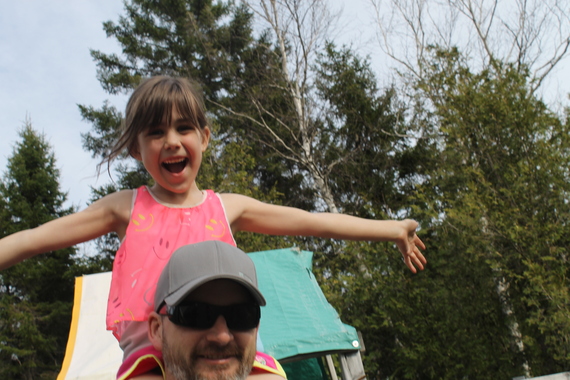 Of course, her big sister makes the cut.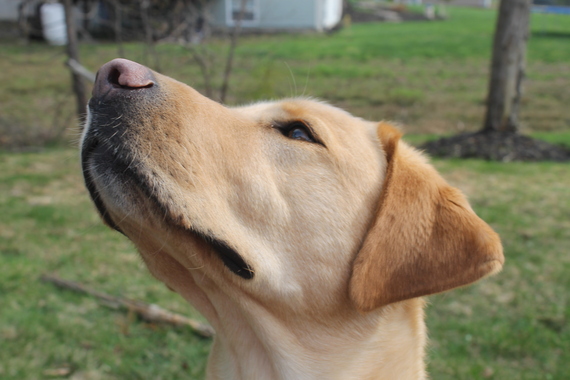 Hey, I told you he was her favourite subject.
Read more about Kate here.
Popular in the Community