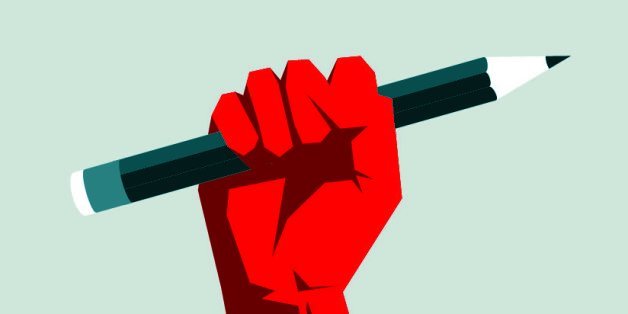 A few weeks ago I was having breakfast with a friend of mine. We talked about people who inspire us and I asked my friend if she had heard of Emily Oberg. She replied:
"She's best known for her selfies."

My friend gave me the "You gotta be kidding -look". And I responded:
Just imagine how many young women there are posting selfies on social media every single second of the day. But Emily is more than just a pretty face. She has an incredible sense of aesthetics, promotes exercising, healthy living and natural beauty in the world lip injections and plastic surgery. She's also making an impressive career in the heavily men-dominated street fashion industry and as a journalist & producer. Emily is leading the pack of wolves.
I have a nephew called Ebou who is 11 years old. To me he's like a brother that I never had. I try my best to set an example for him and look after him. And of course, I stalk him on Instagram. I noticed that he started following some Finnish rappers on Instagram...
I love rap but I hate most of the rap lyrics. It was okay when I was 11 since I didn't understand much of the lyrics in English but nowadays I do, unfortunately. I still listen to a lot of music that I can't relate to at all just because it just sounds good. I feel that rap is an art form where you can let things out that you normally wouldn't but we should never underestimate the power of words. Whether you're male of female don't let the world make you fit into a given category.
None of this is about Princess Nokia....
I was visiting an event called eMerge Americas in Miami last month. It's a two-day technology conference focusing on the trends and innovations of the industry. There were several key note speeches on the importance of empathy and creativity in the future.
However there wasn't much creativity on the format of the speeches and some people were presenting like they were robots. But there was someone who stood out. There was a young woman with curly hair and a stylish hat who talked about emotions, creativity and having empathy for yourself. She was already executing something the others had just observed, she talked about emotions in technology conference. Out of all the presentations I listened to, she was the only speaker who got a standing ovation from the audience.
She is the invincible Amber Rae.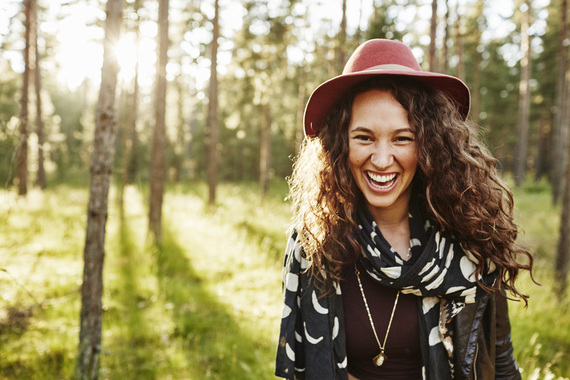 Linda is a programmer, storyteller and illustrator from Helsinki, Finland. She is the epitome of inspiration.
Linda wears many hats but is probably best known for writing a children's book Helloruby, which is a story about a little girl with a limitless imagination and thus teaching children how to code and understand how computers work. Like she says:
"Teaching girls and boys how to become creators, instead of consumers."
For those who know me, the last one is obvious. It's the one and only Alicia Keys. I feel that in this time and age there are many skilled performers but only a few masters of interpreting the message of the song.
One of my all time favorite dancers, Tony DeNaro also known as b-boy Ynot, once ran a class by teaching the students a choreography. After the dancers got the moves down, he would pause the music, have a moment of silence and tell the students: "Now do it again but this time do it with a feeling."
And that's what Alicia truly does when she sings, she keeps artistry alive. She has the ability to move souls.
We all have power to affect and inspire each other.
How do you use your charisma?
REAL LIFE. REAL NEWS. REAL VOICES.
Help us tell more of the stories that matter from voices that too often remain unheard.