Wedding photography is an art form and these photos are proof.
"From the jaw-dropping, epic photos to the deeply intimate and emotional moments, these 50 images will make you a firm believer in the pure artistry that is wedding photography," editor-in-chief Carrie Crooks said in a press release.
See what images made the cut below:
To see the rest of the incredible images, check out the slideshow below: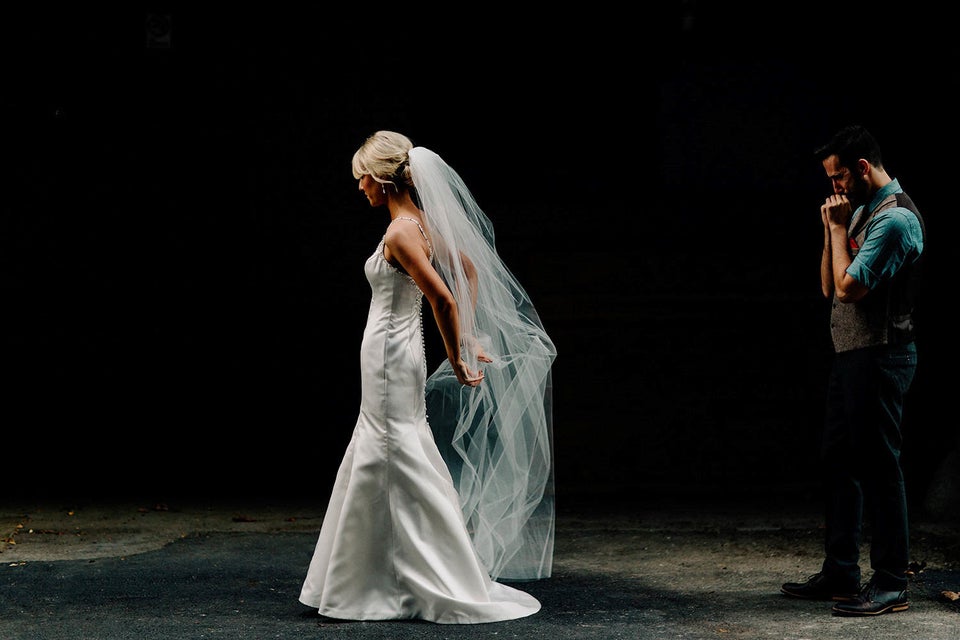 The Best Wedding Photos of 2015 (cont.)
Are you as happy as you could be? Sign up for our newsletter and join our 30-day happiness challenge to become a happier, healthier version of yourself. We'll deliver tips, challenges and advice to your inbox every day.
Related