Baking for someone can be the ultimate act of altruism, and baking for yourself can be one of the most satisfying forms of self love there is. Whether you're baking a dozen chocolate chip cookies for a friend going through a breakup, a big old chocolate cake for your grandma's 90th birthday or an entire tray of gooey brownies that you intend to eat all by yourself in bed, you need some go-to recipes.
And we've got them all, right here.
We've put together a collection of 50 of the best dessert recipes you can find from our favorite food blogs. We're warning you: these desserts are epic. You will not be able to resist them. So click through the slideshow below, and be prepared to get baking.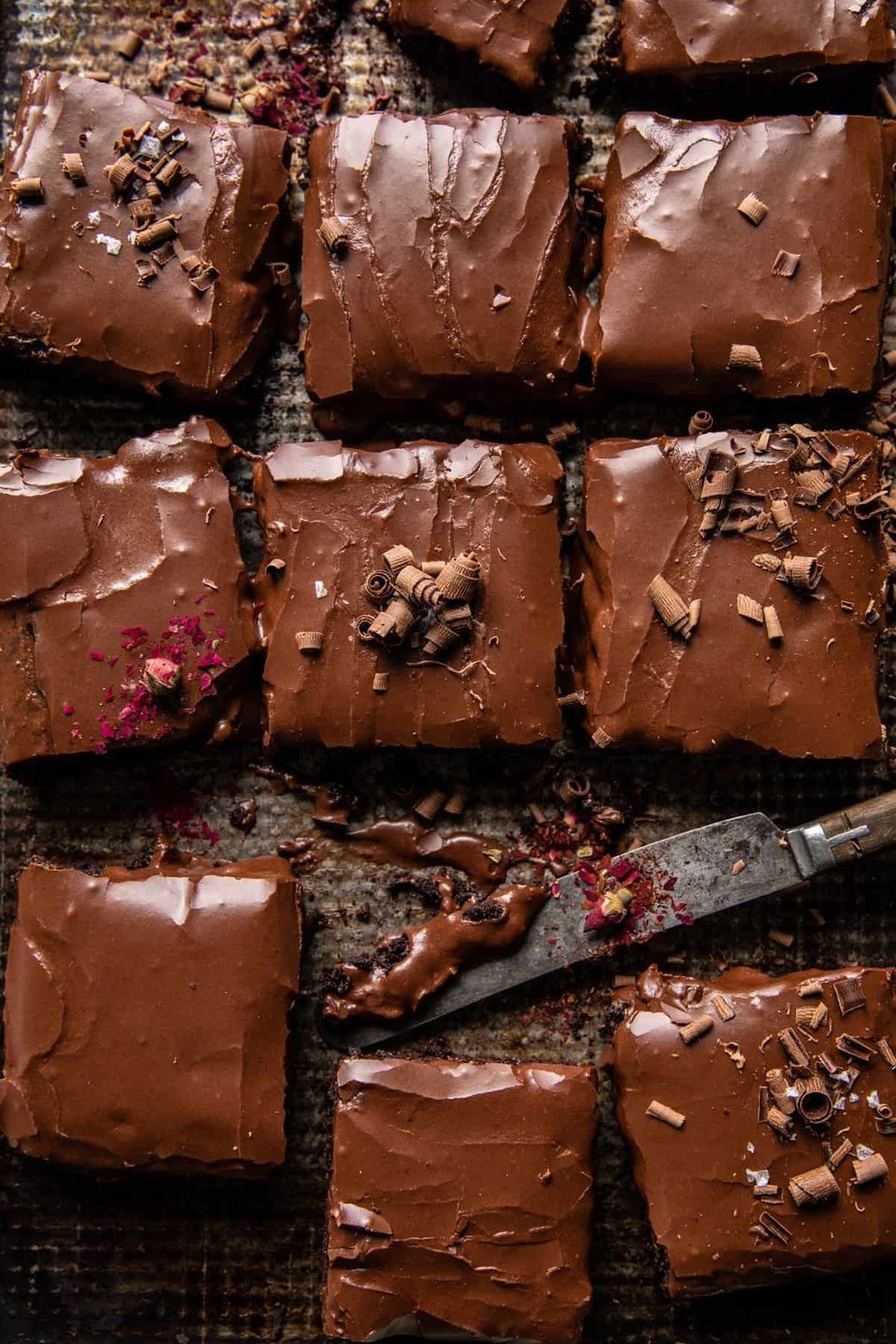 Retro-Style Chocolate Sheet Cake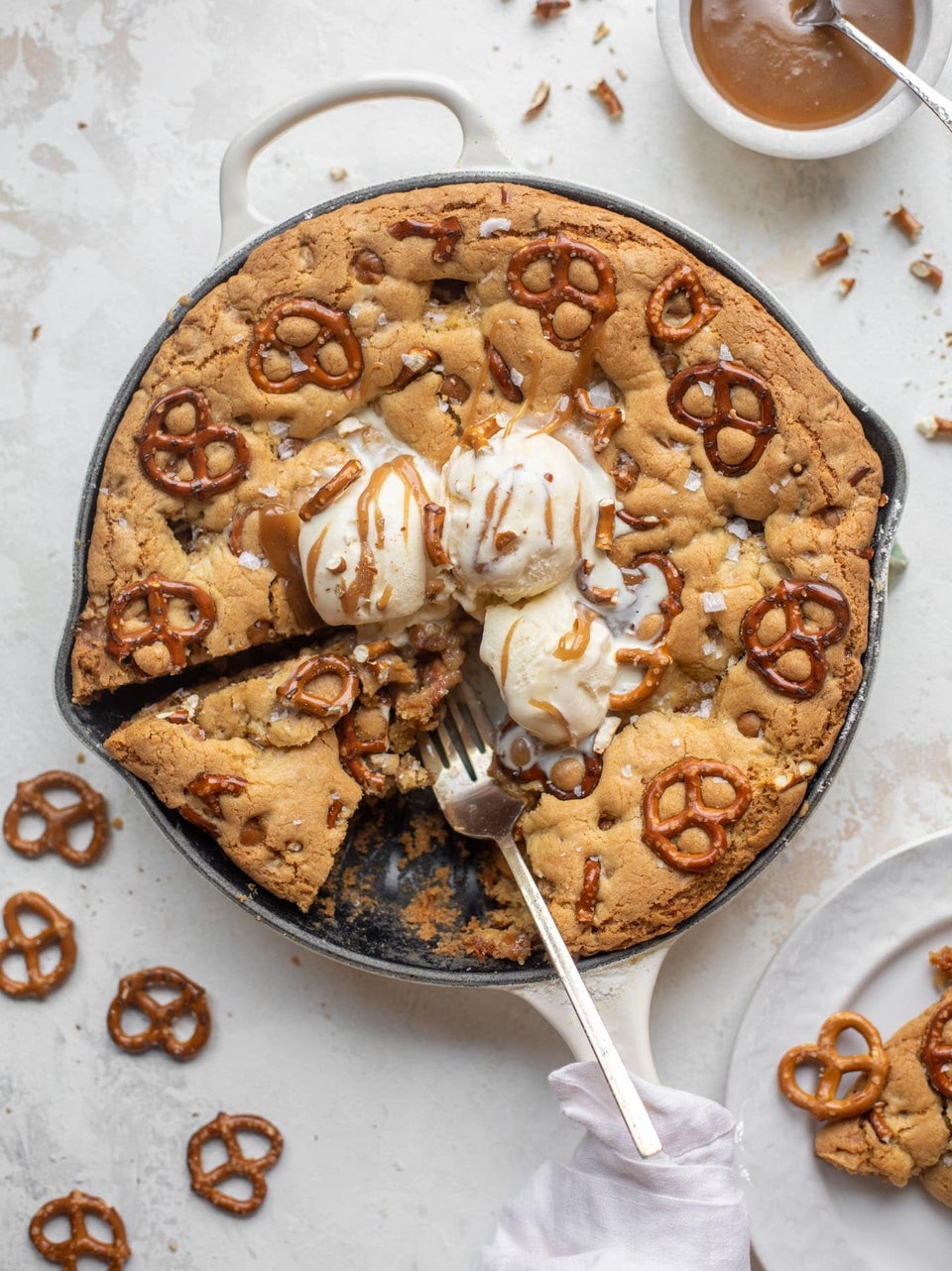 Caramel Pretzel Skillet Cookie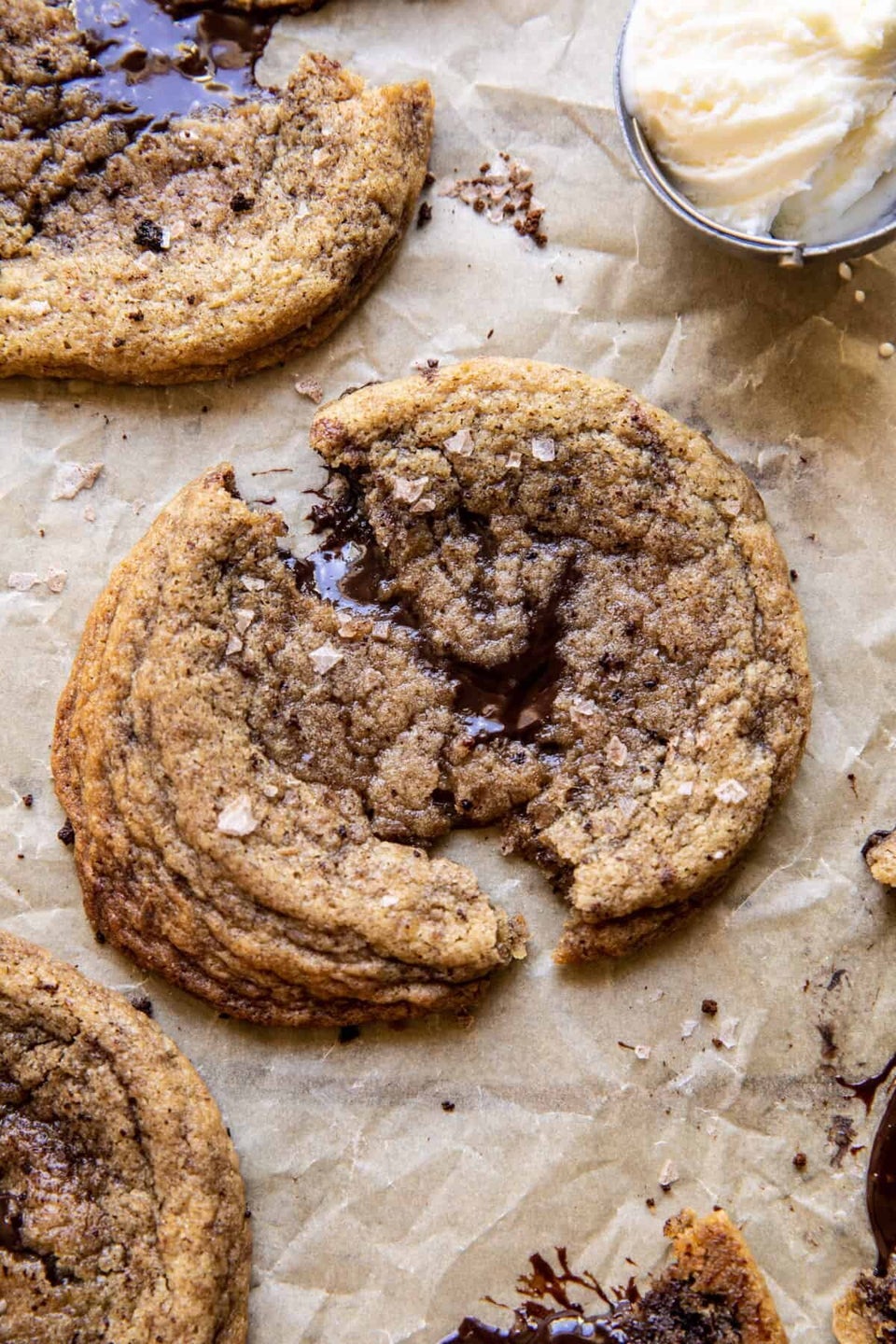 Giant Salted Espresso Hot Fudge Cookies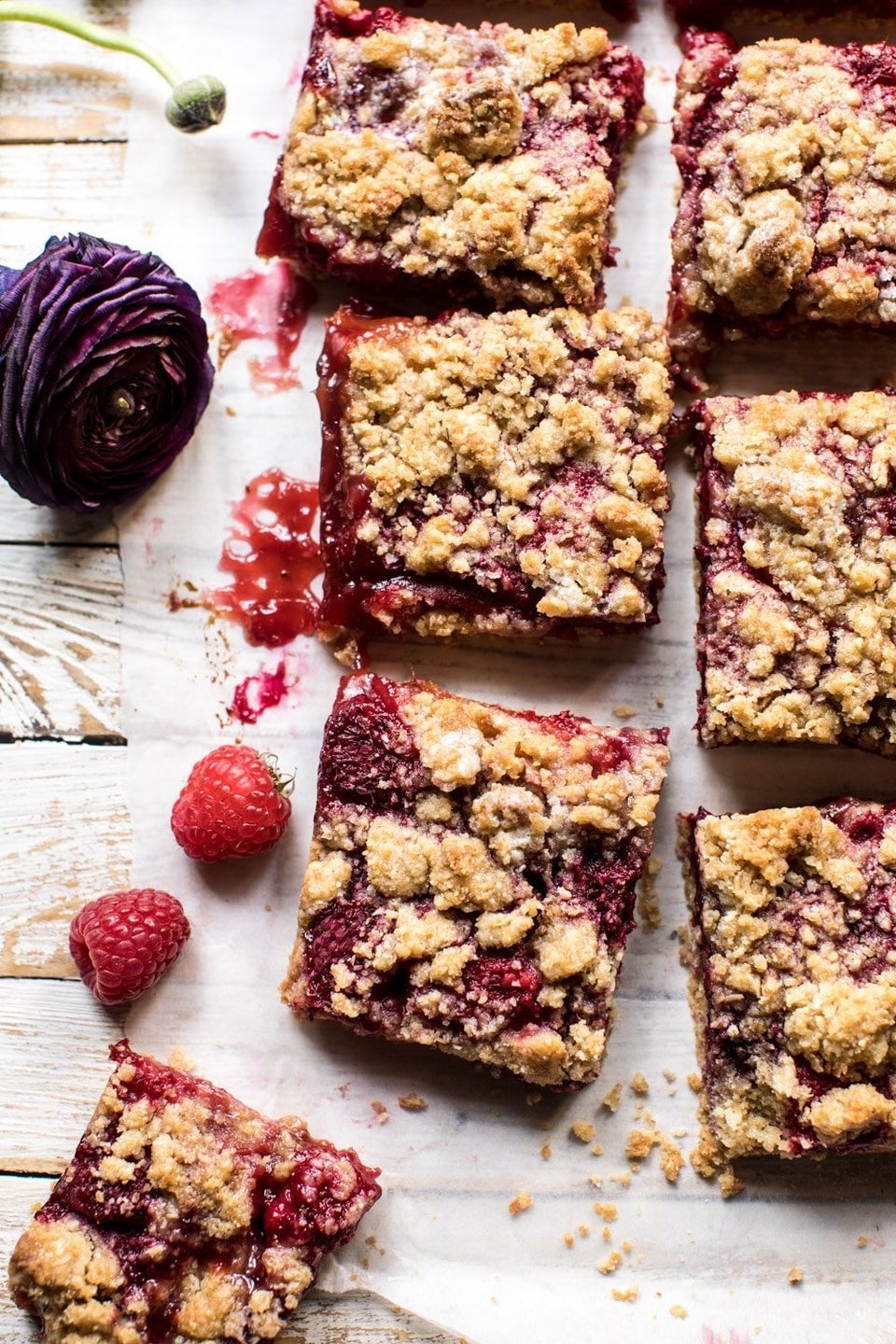 Buttery Raspberry Crumble Bars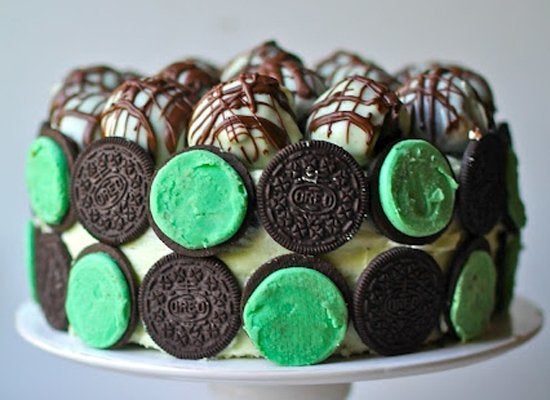 Mint Oreo Cake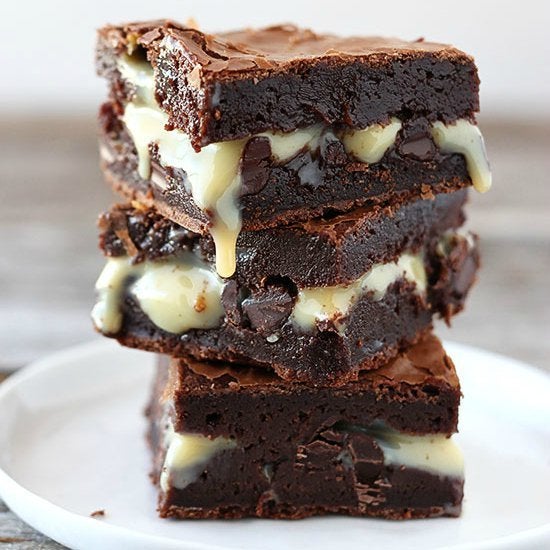 Ultimate Gooey Brownies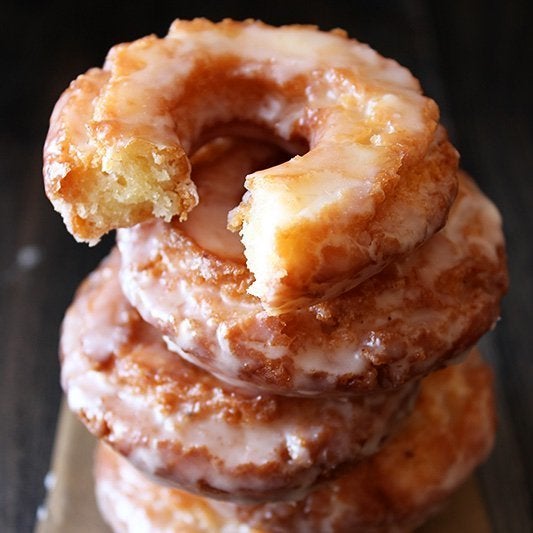 Old Fashioned Sour Cream Doughnuts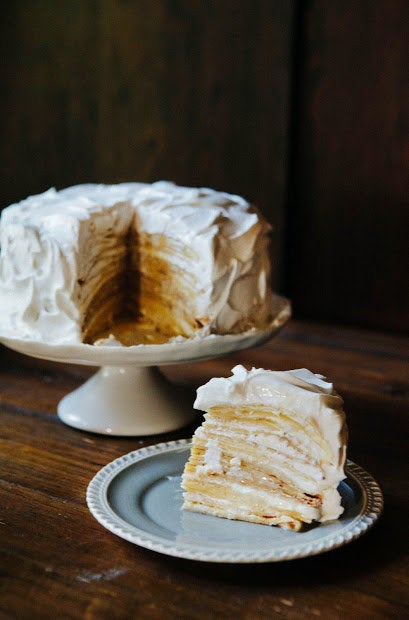 Coconut Cream Crepe Cake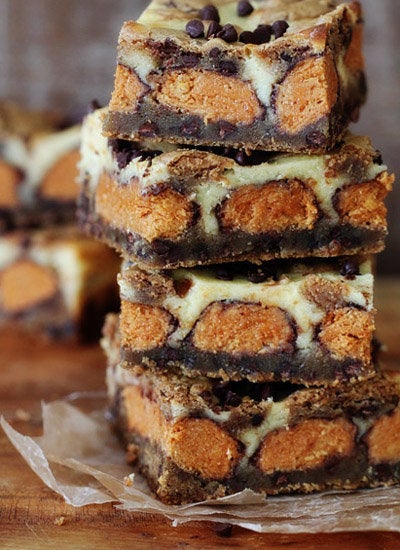 Butterfinger Cookie Dough Cheesecake Bars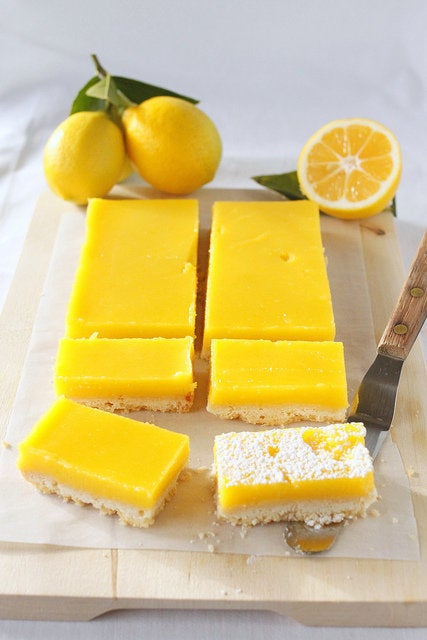 Meyer Lemon Bars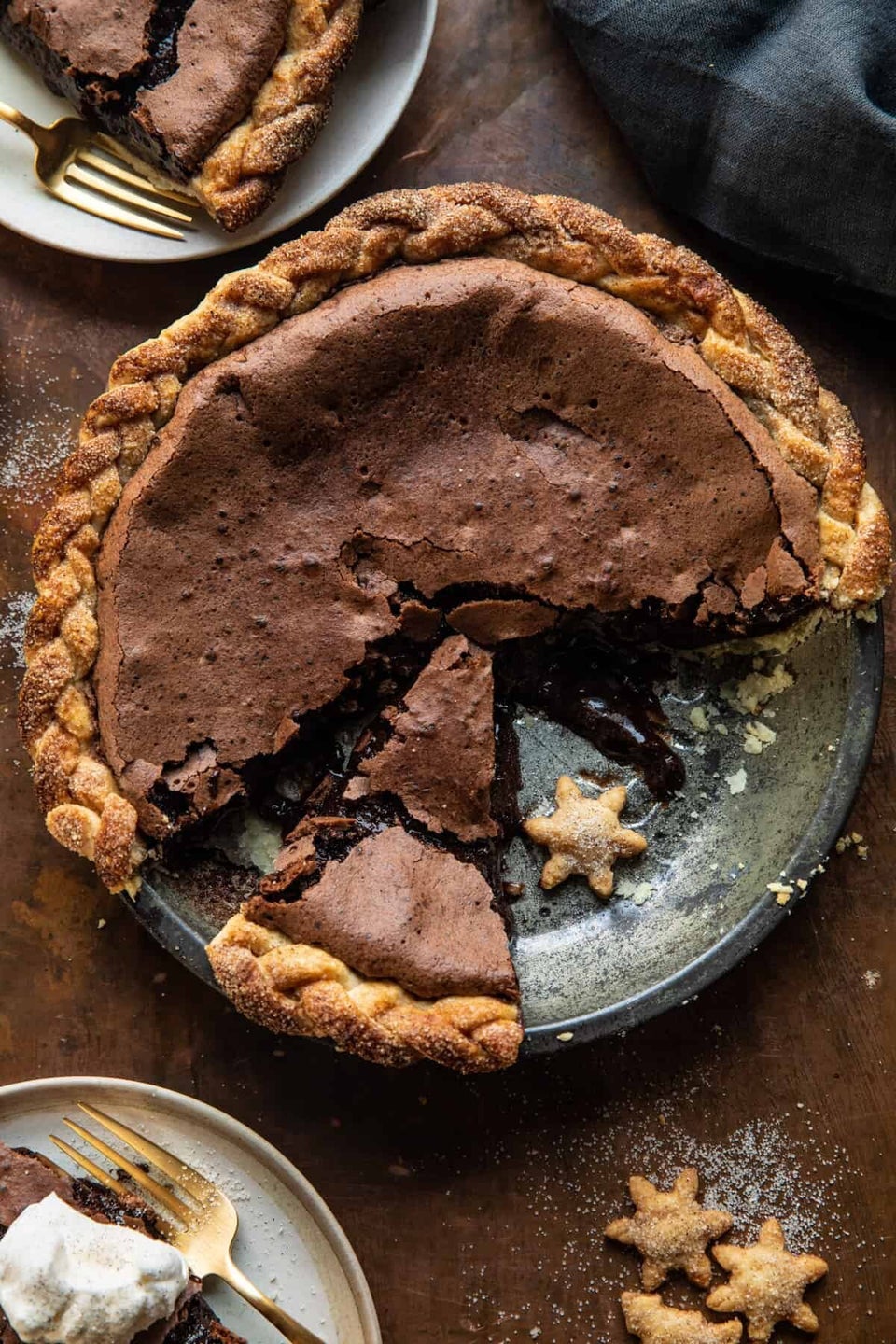 Molten Chocolate Crackle Pie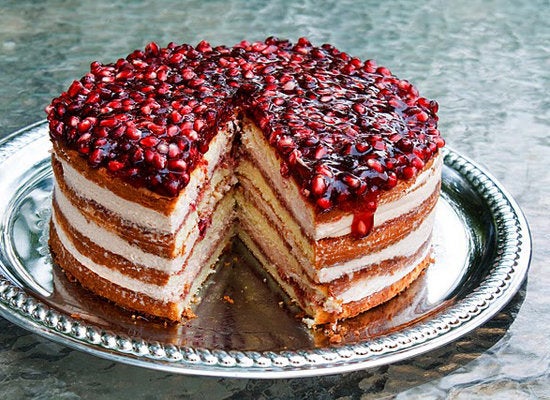 Pomegranate Mousse Cake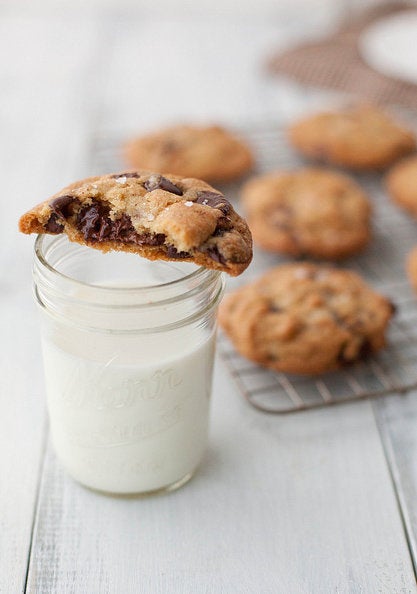 Chocolate Chip Cookies With Nutella, Brown Butter And Sea Salt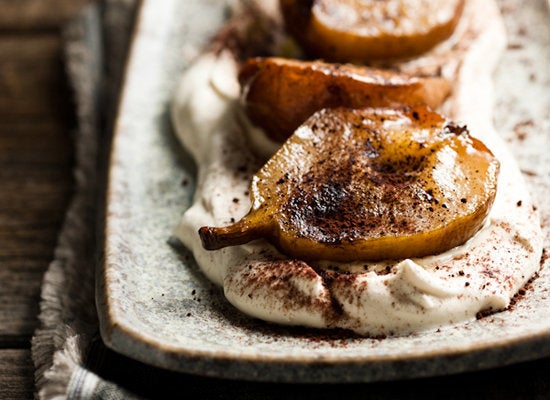 Amy Roth/Minimally Invasive
Roasted Pears With Espresso Mascarpone Cream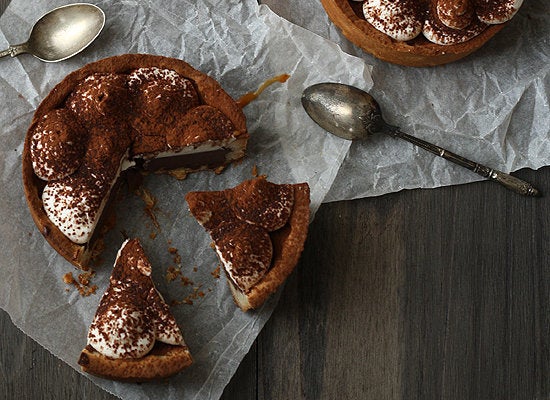 La Receta de la Felicidad
Salted Caramel Chocolate Tart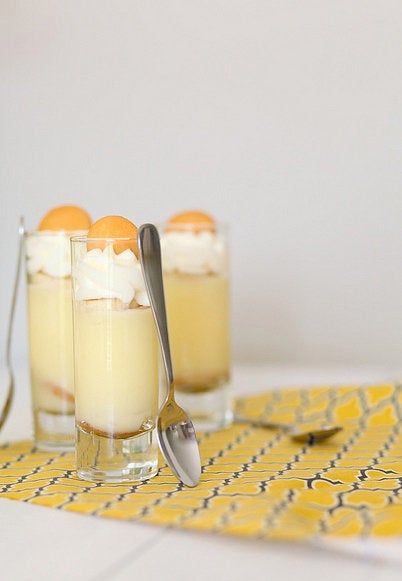 Banana Pudding Parfaits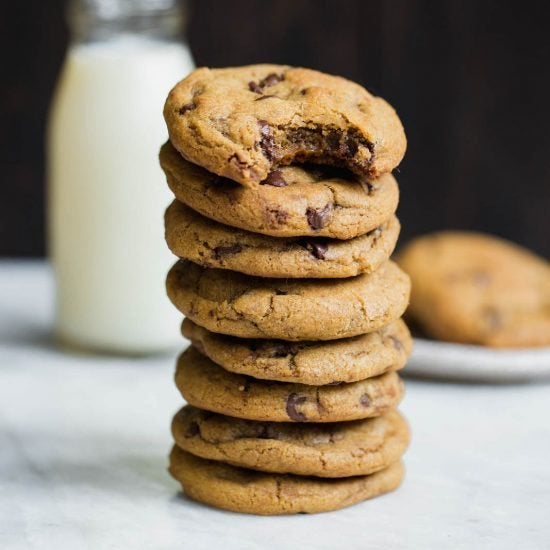 Browned Butter Toffee Chocolate Chip Cookies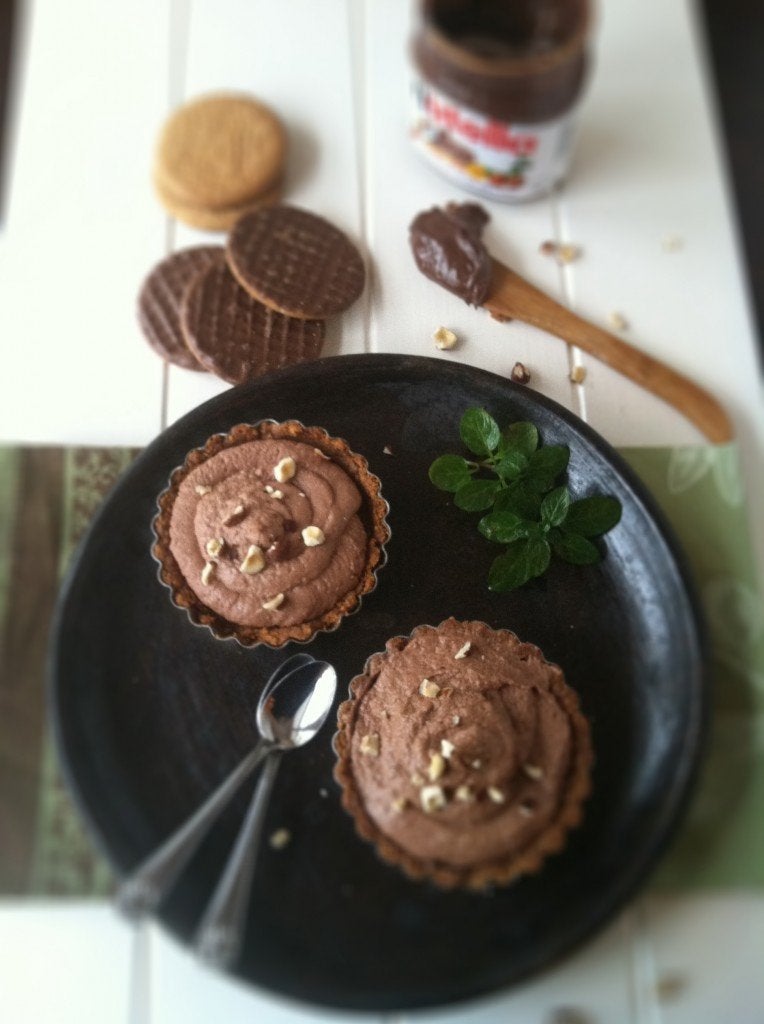 Nutella Mascarpone Chocolate Tarts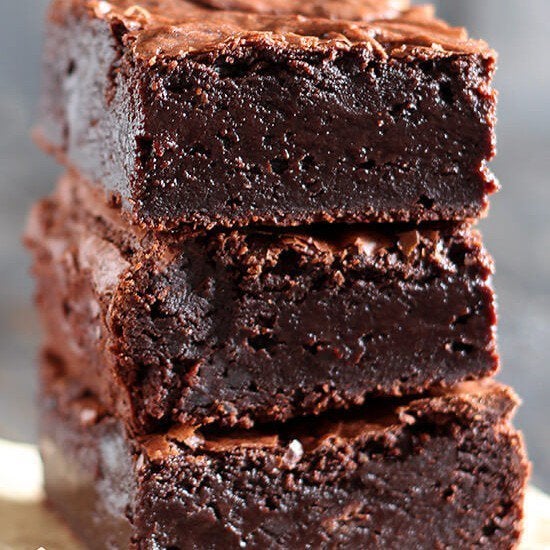 Nutella Brownies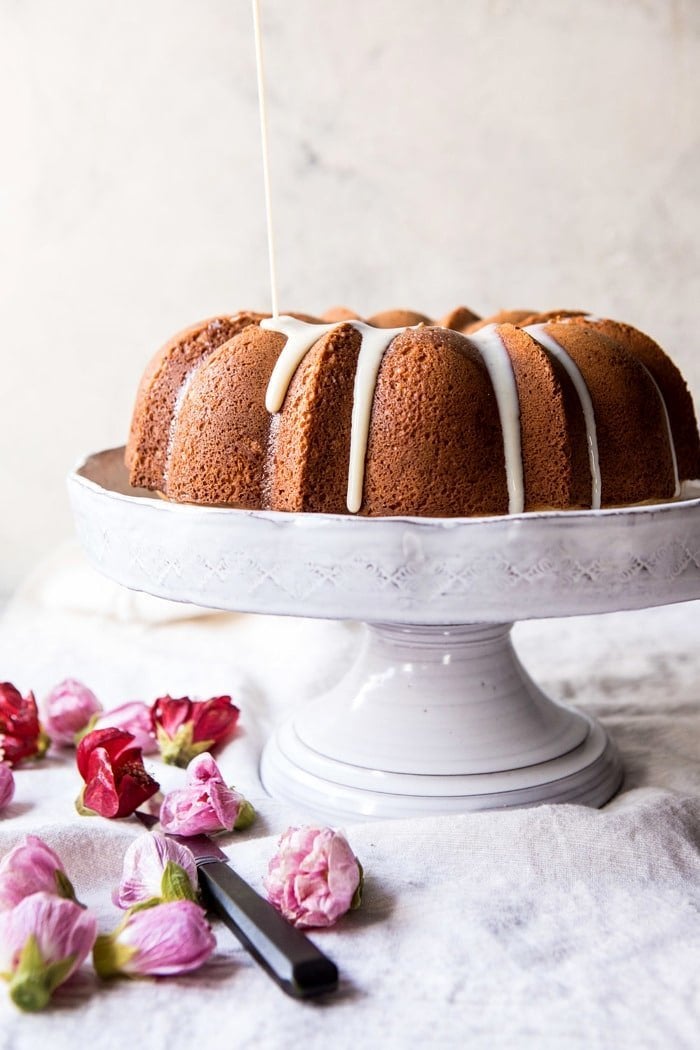 Cream Cheese Swirled Coconut Tres Leches Cake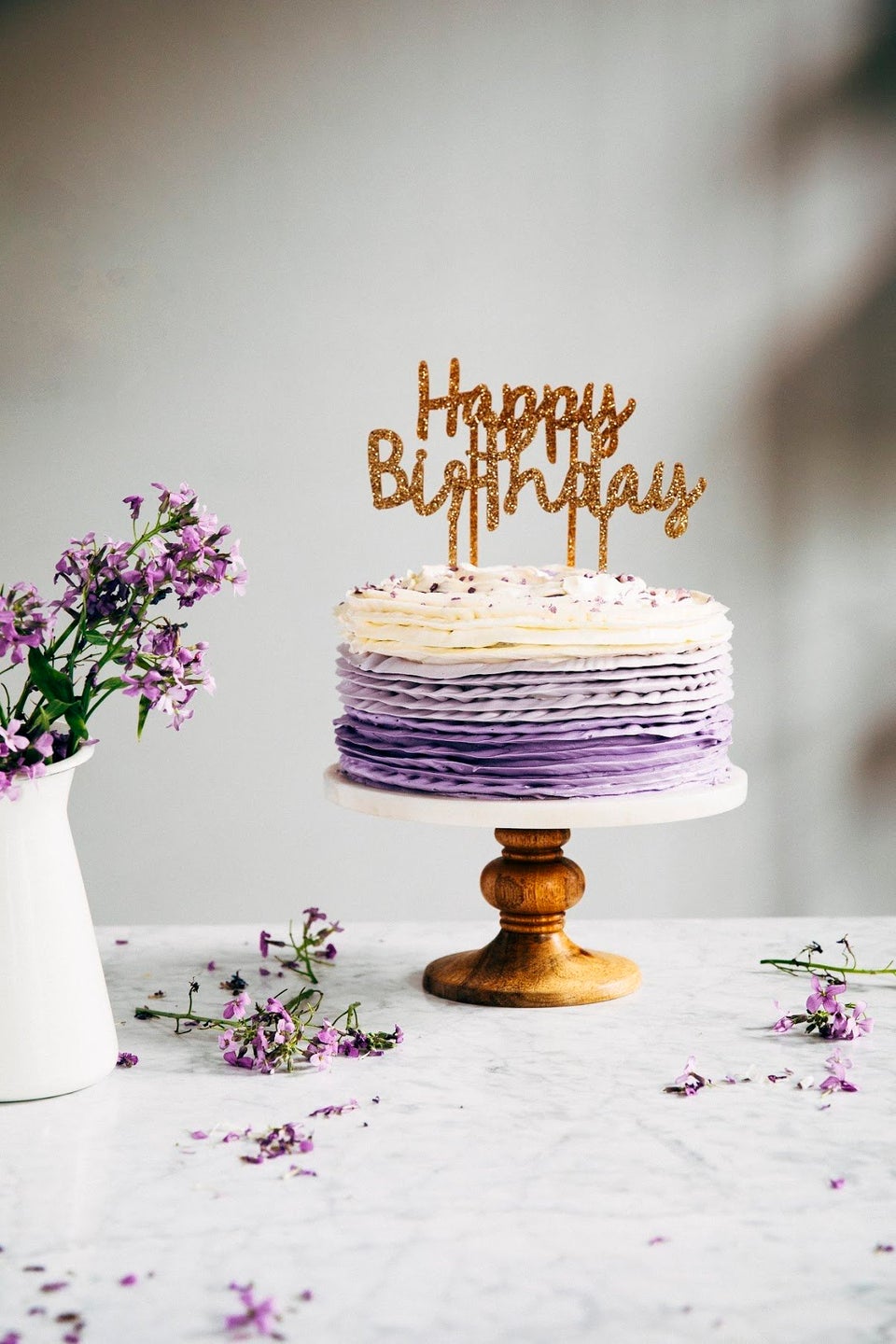 Chocolate Cake with Lavender Ruffle Frosting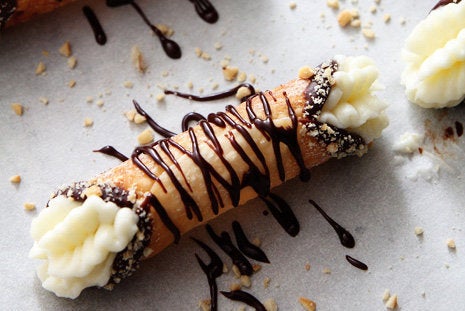 Brown Butter Rum Cannoli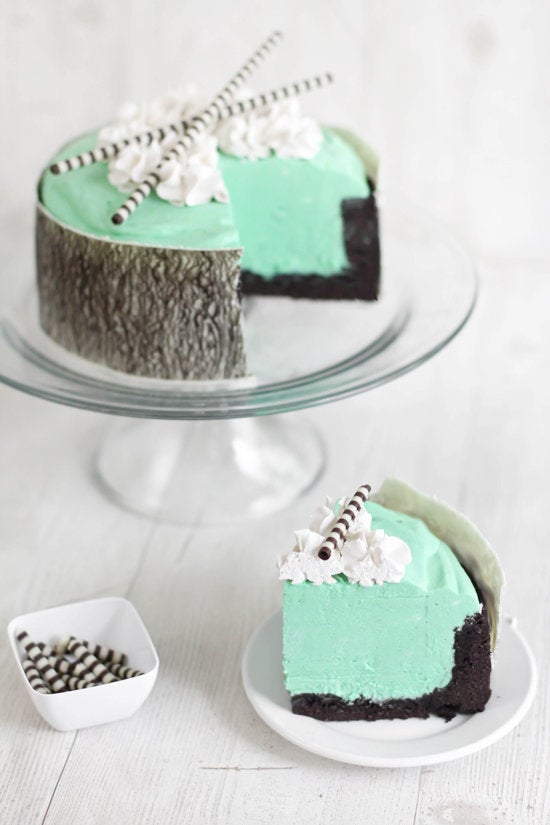 Mint-White Chocolate Mousse Cake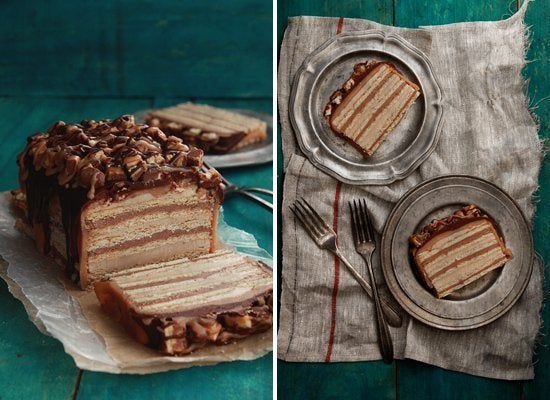 Snickers Cake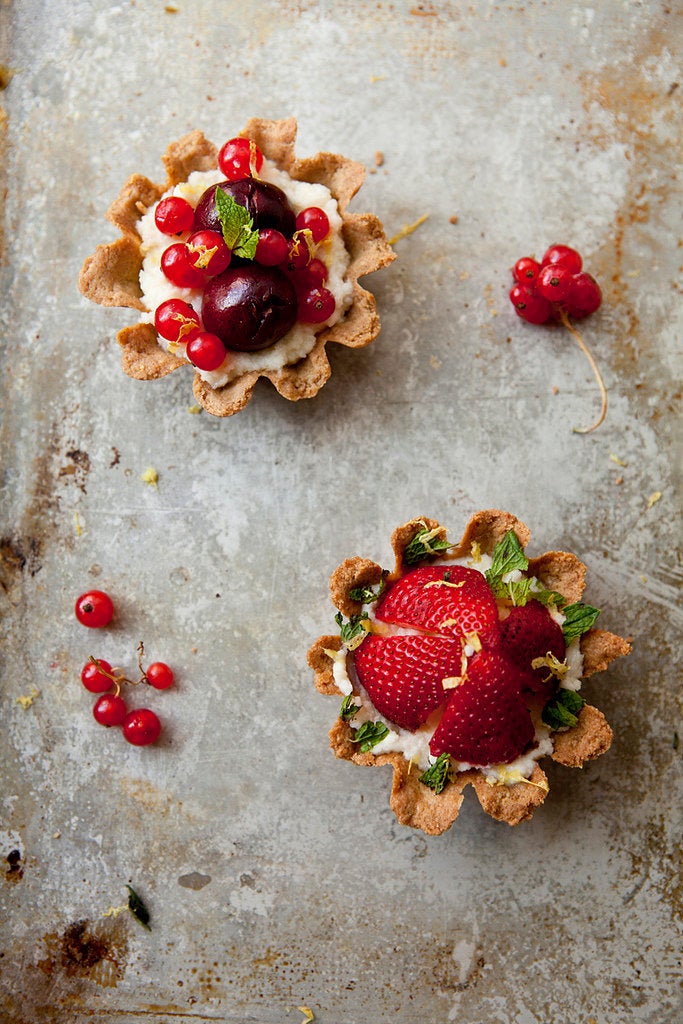 Strawberry, Currant And Mint Tart With Mascarpone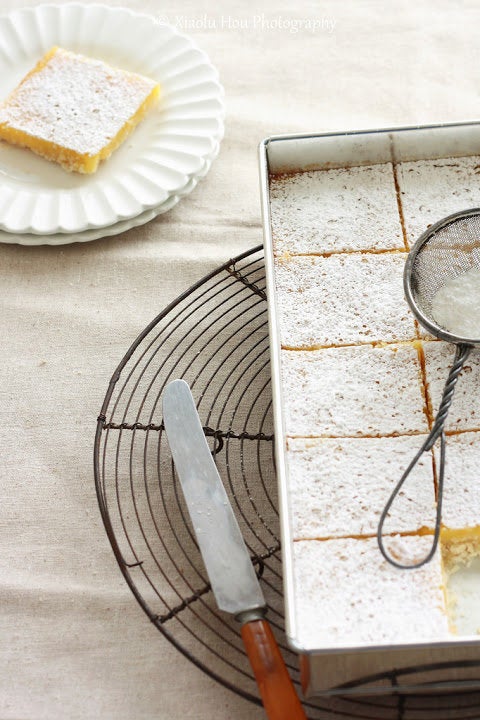 Passionfruit Bars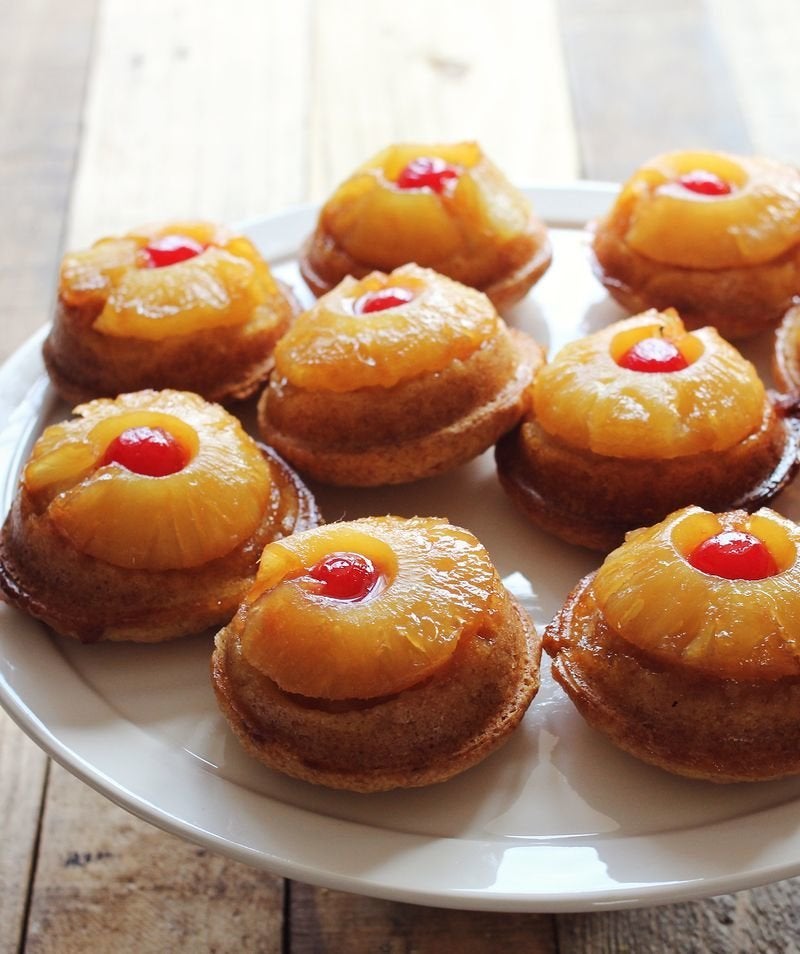 Mini Pineapple Upside Down Cakes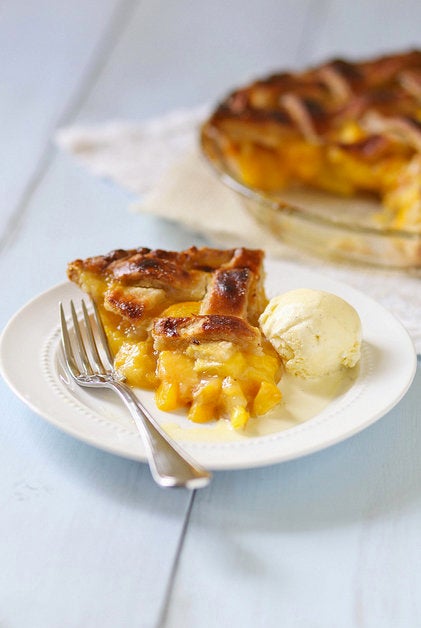 Peach Pie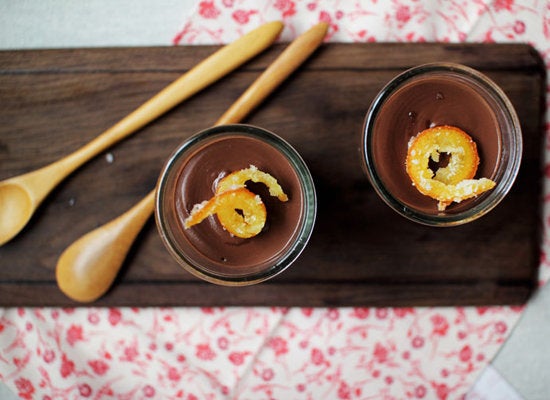 Velvety Dark Chocolate Pudding With Candied Orange Peel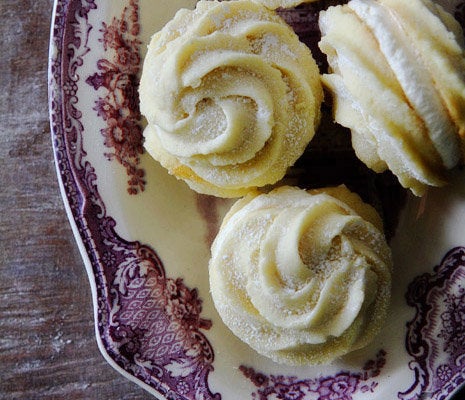 Lemon Sandwich Cookies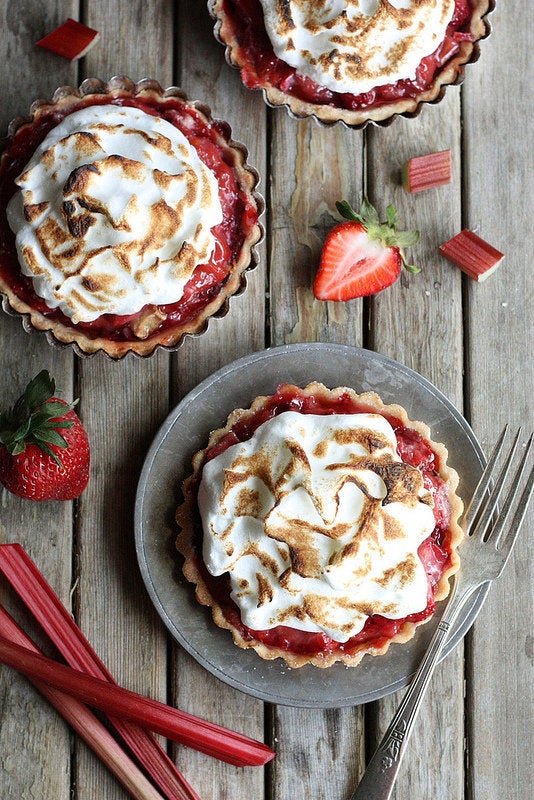 Strawberry Rhubarb Meringue Tartlets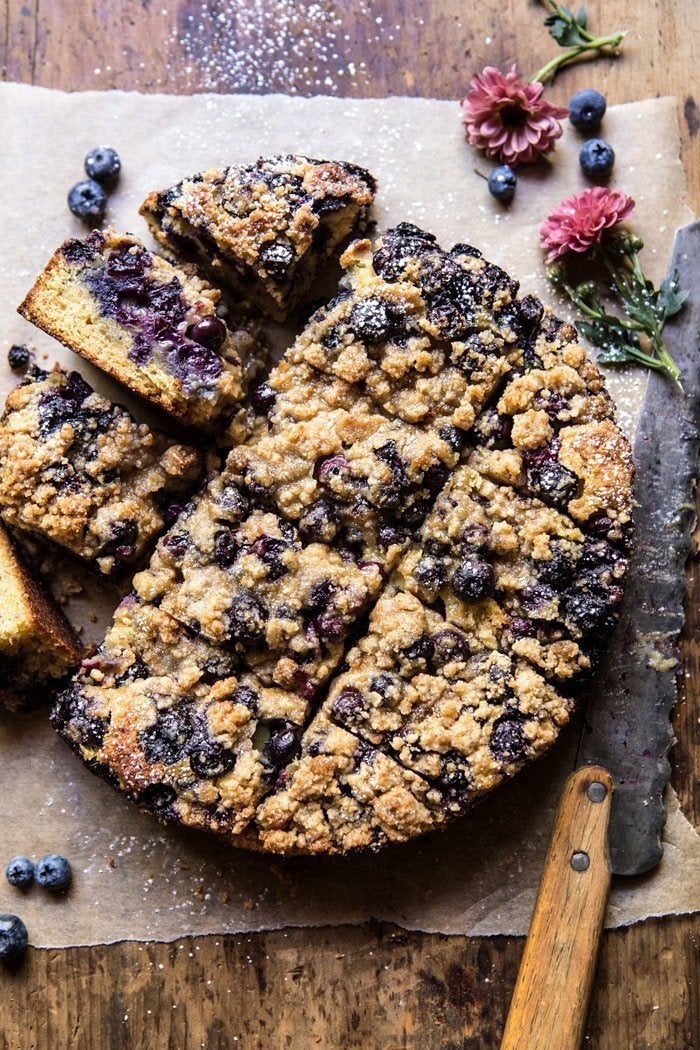 Bursting Blueberry Cardamom Buckle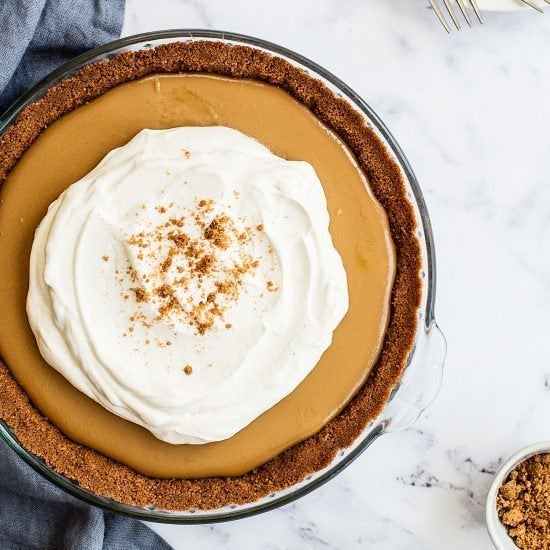 Butterscotch Pie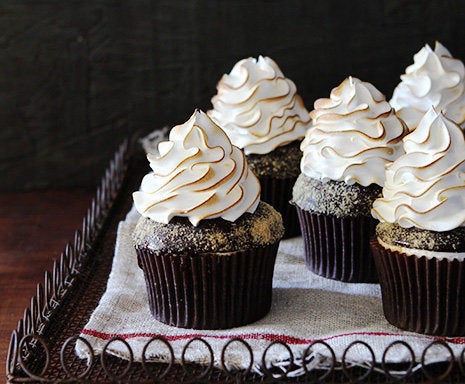 S'mores Cupcakes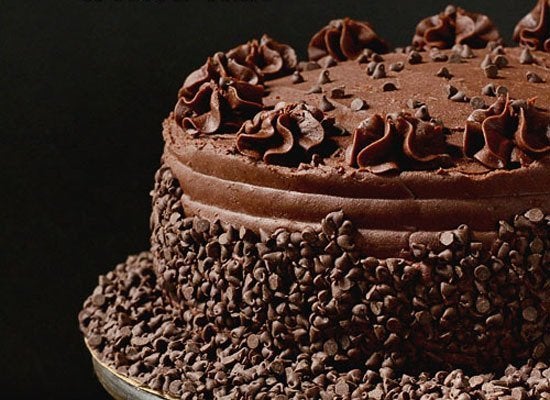 Dark Chocolate Frosted Yellow Cake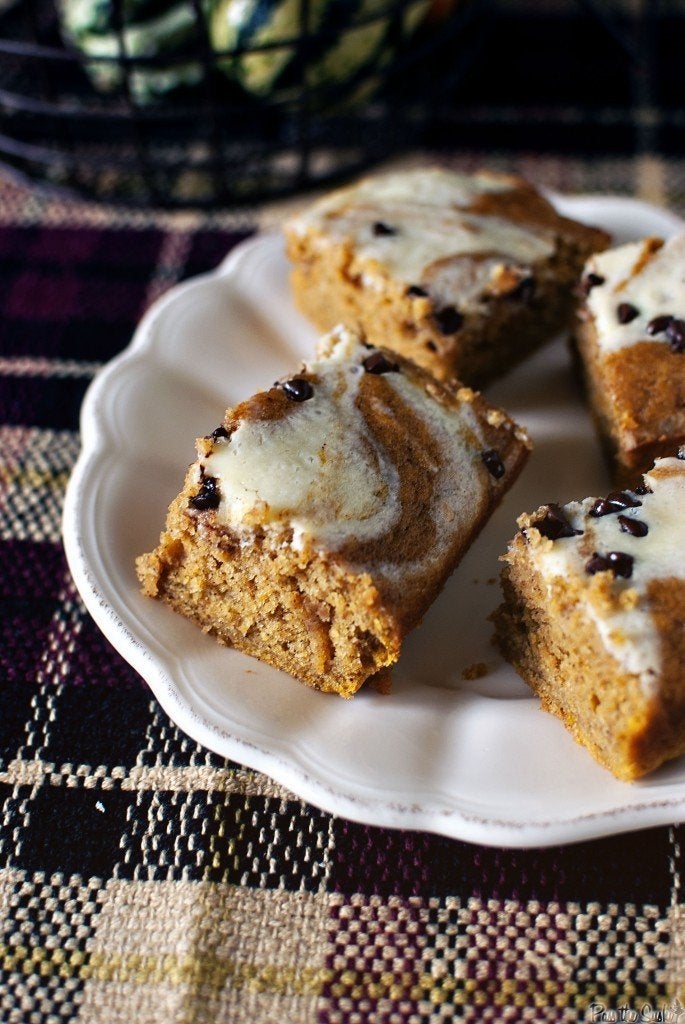 Pumpkin Cream Cheese Swirl Bars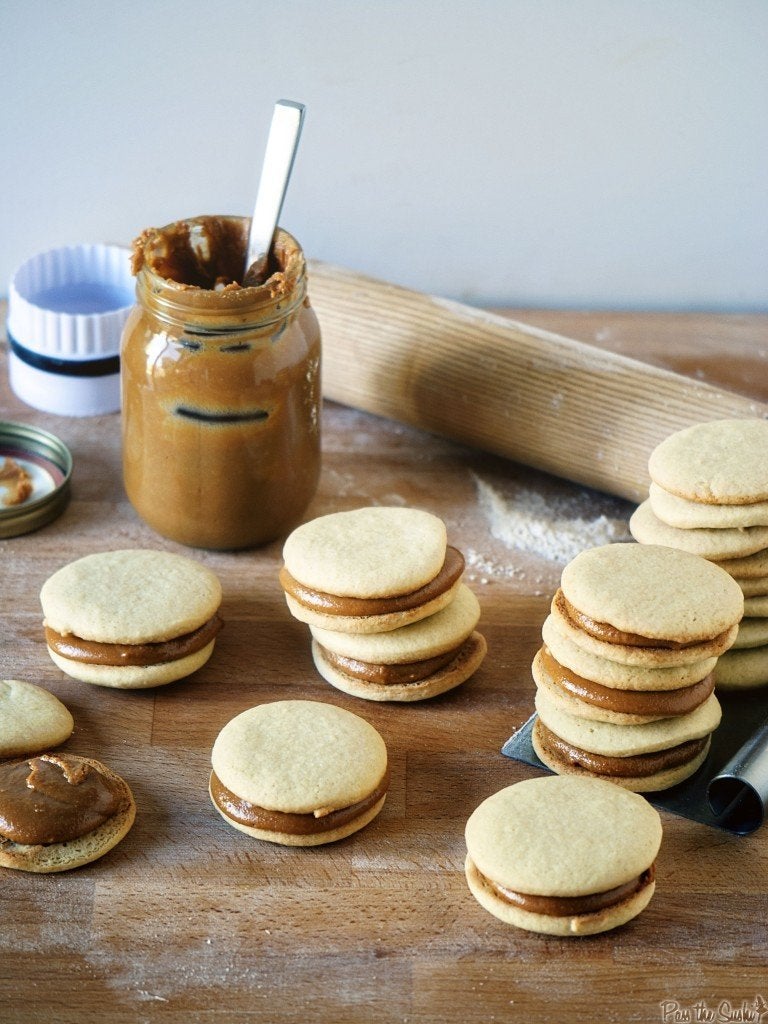 Alfajores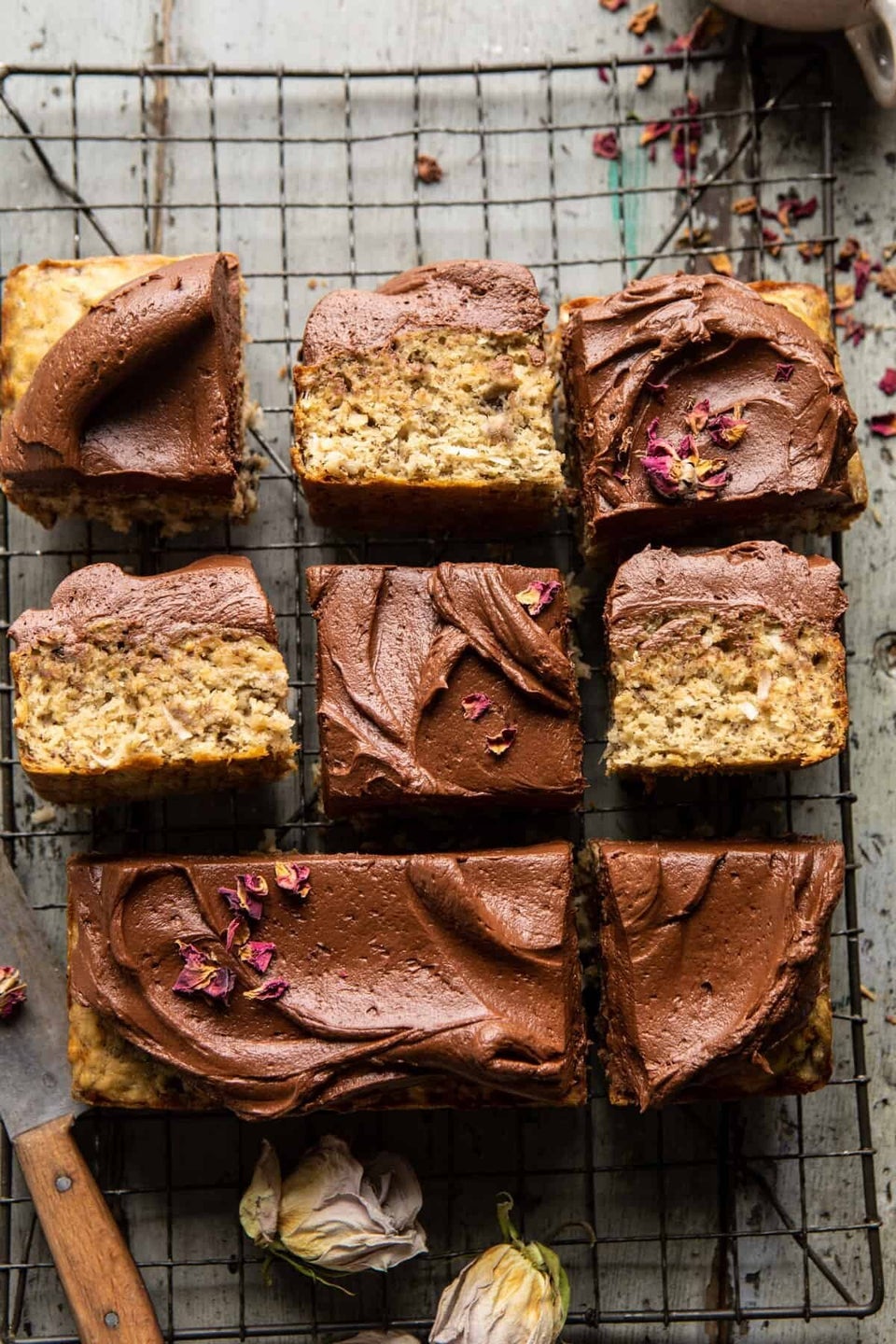 Easiest Coconut Banana Cake with Fudgy Chocolate Crosting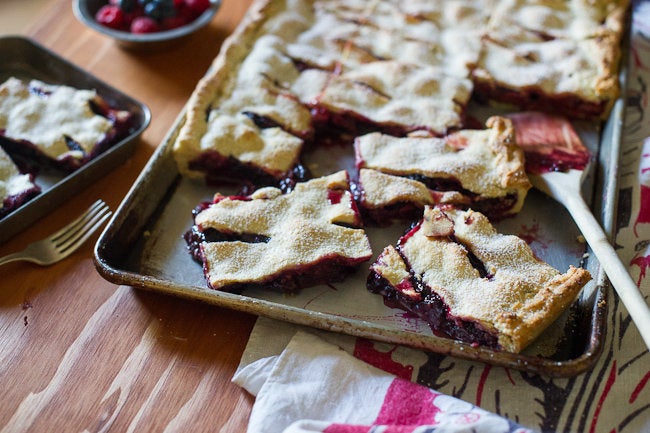 Mixed Berry Slab Pie With Chocolate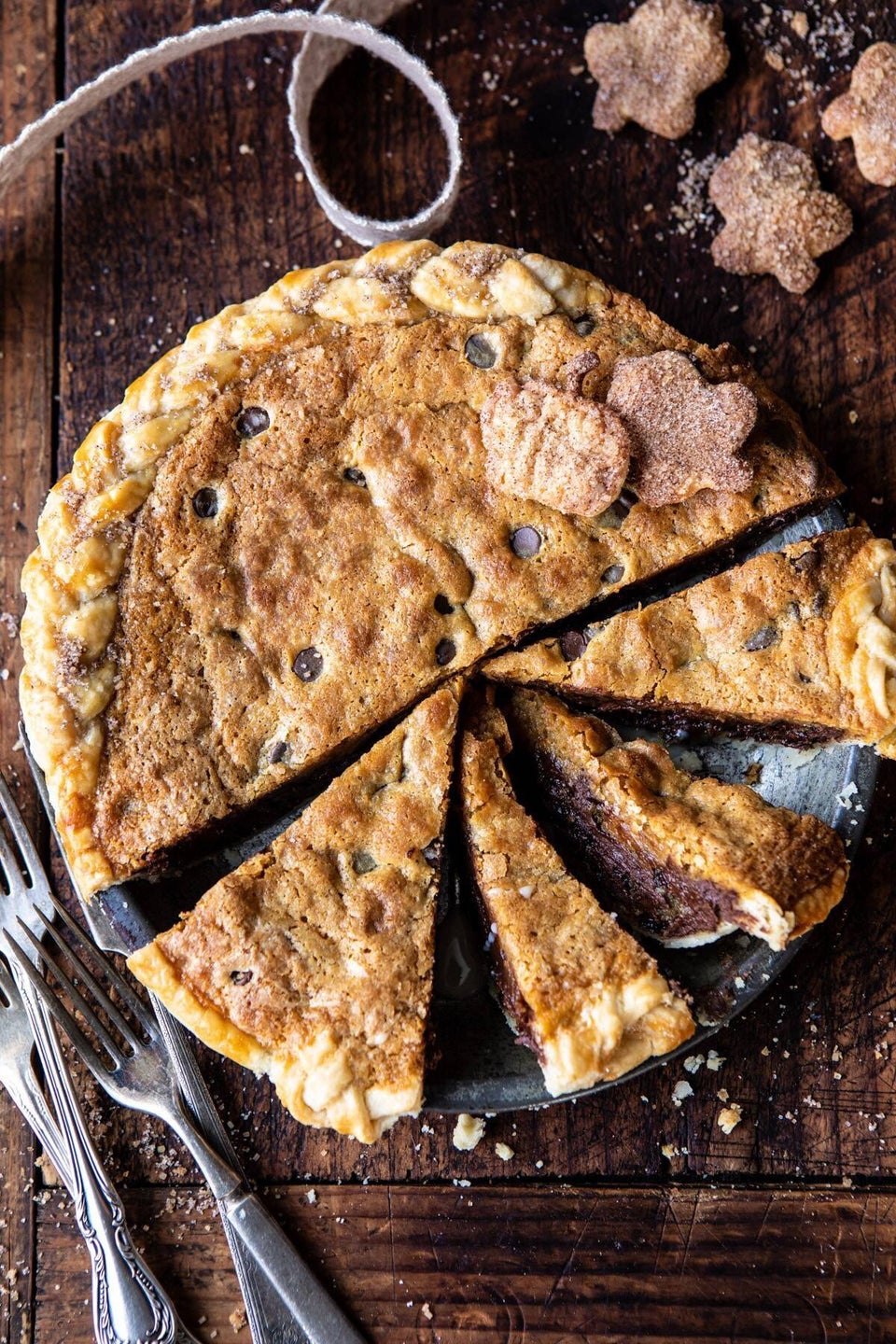 Gooey Chocolate Chip Cookie Pumpkin Pie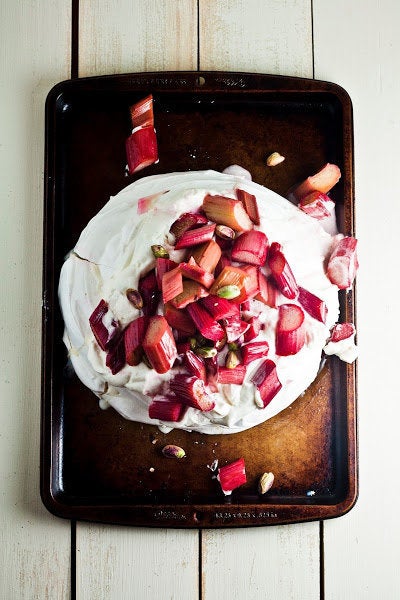 Rhubarb and Pistachio Pavlova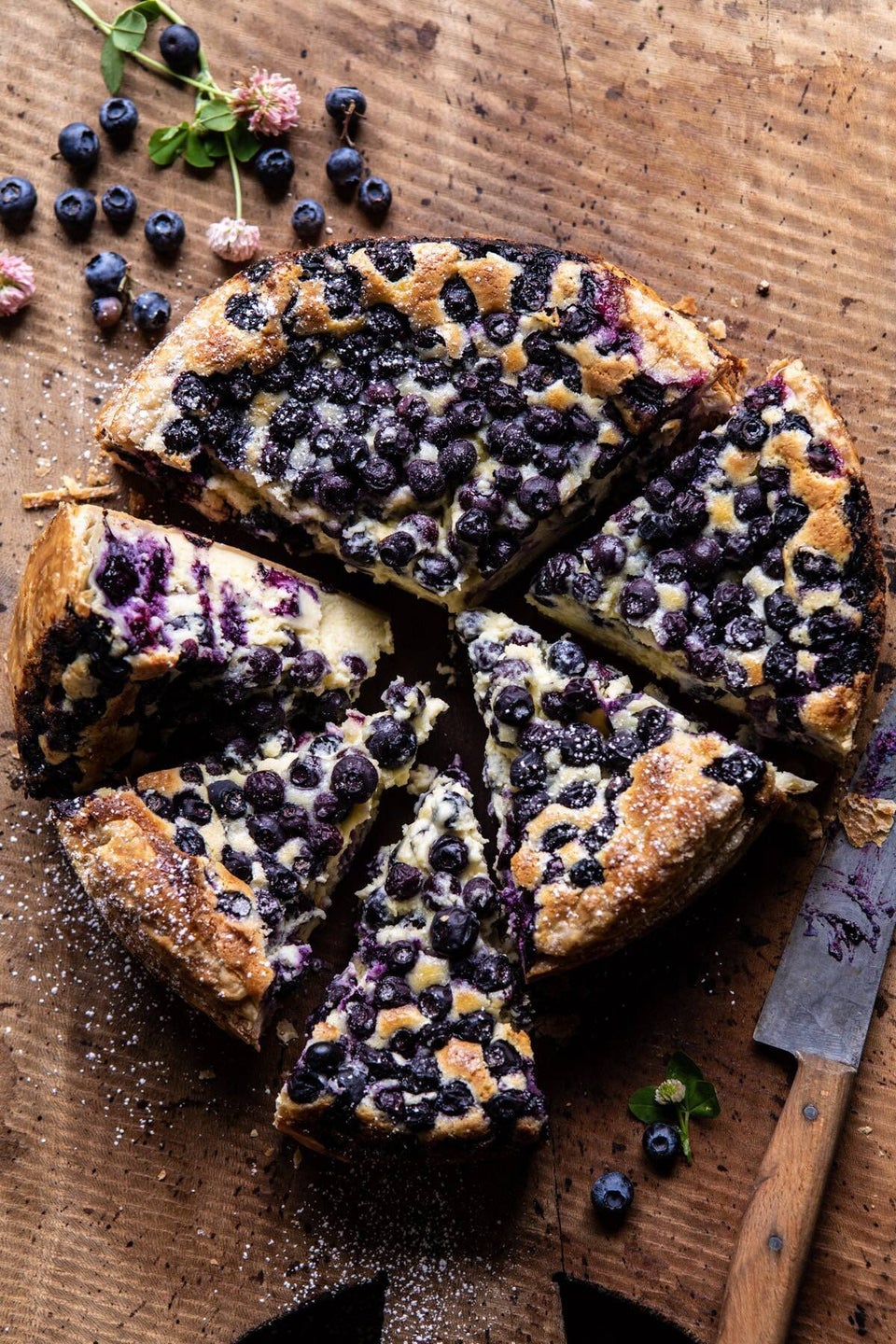 Simple Blueberry Basque Cheesecake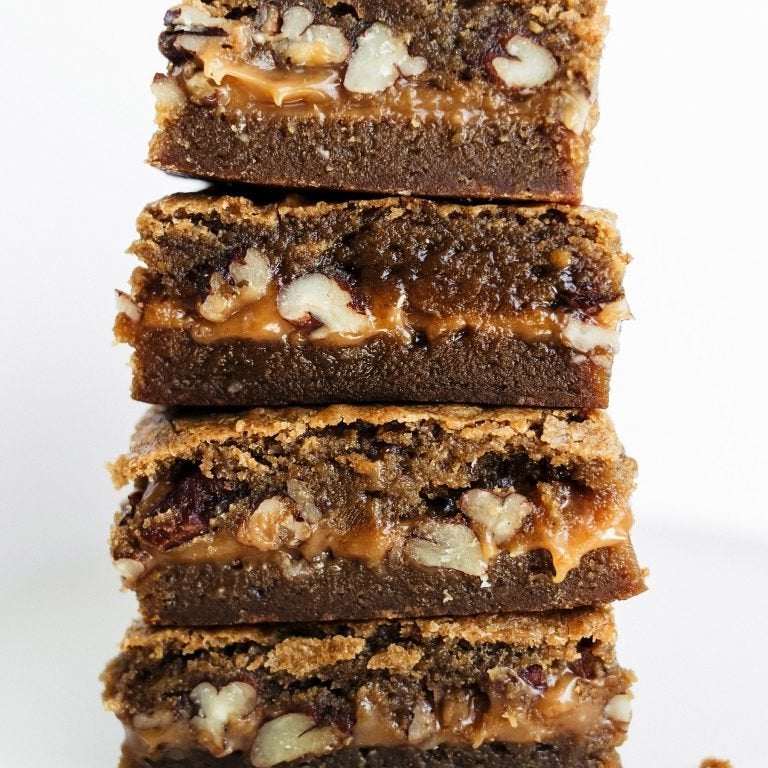 Caramel Pecan Blondies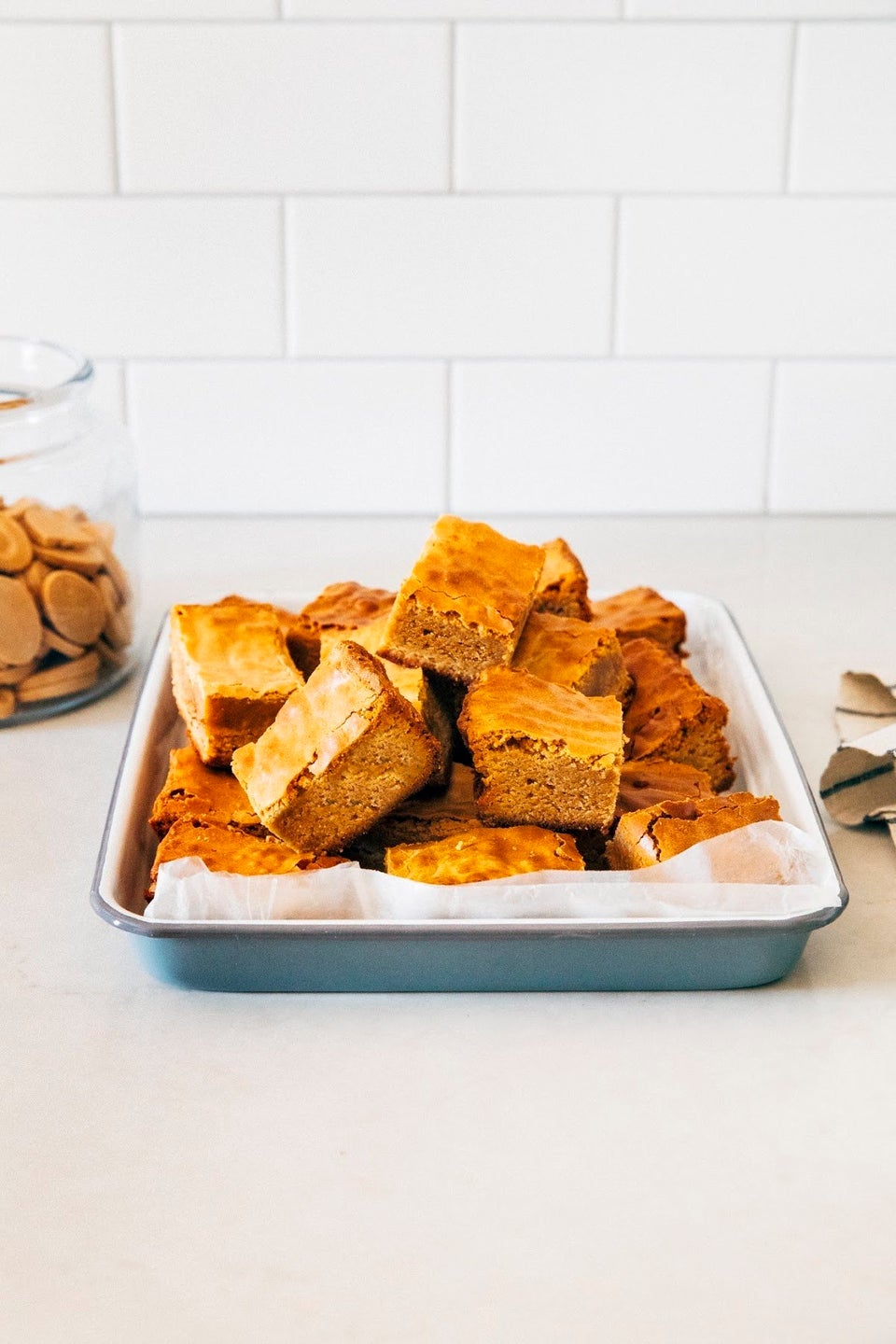 Butterscotch Blondies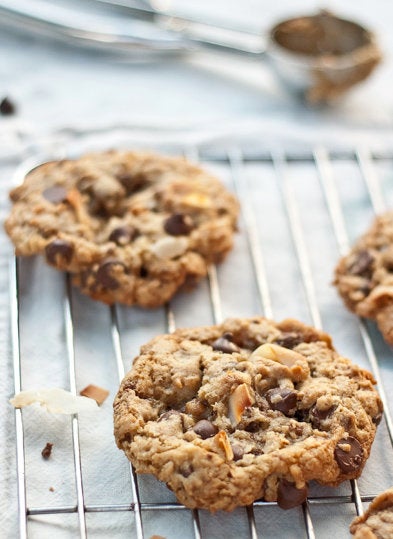 Toasted Coconut Toffee Chocolate Chip Cookies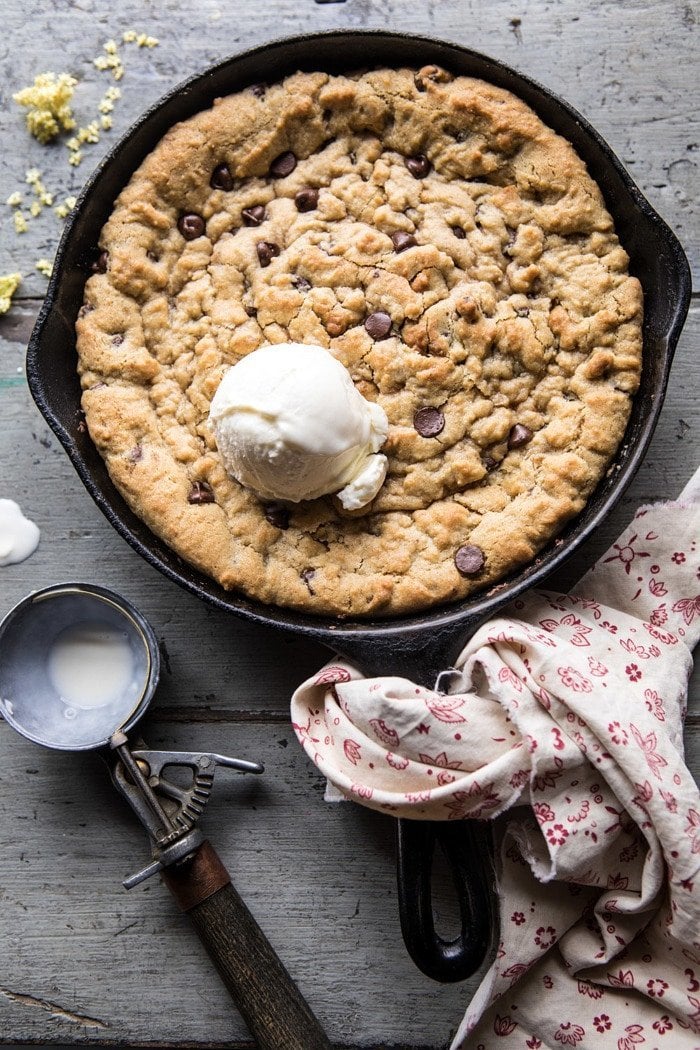 Whole Wheat Chocolate Chip Skillet Cookie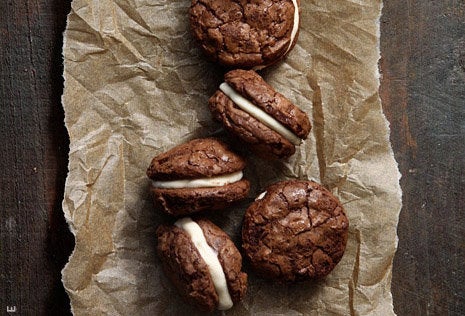 Brownie Cookies With Salted Caramel Creme Filling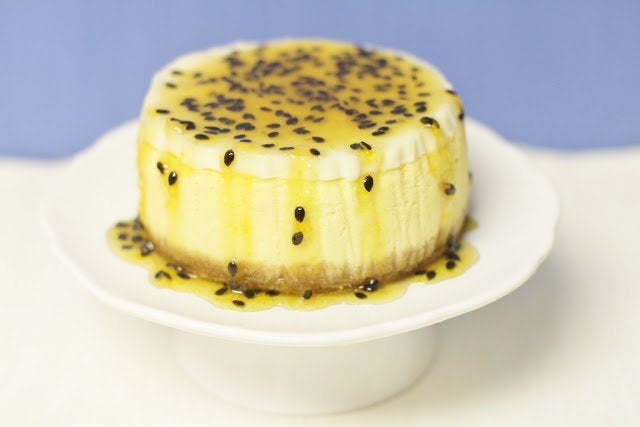 Passion Fruit Cheesecake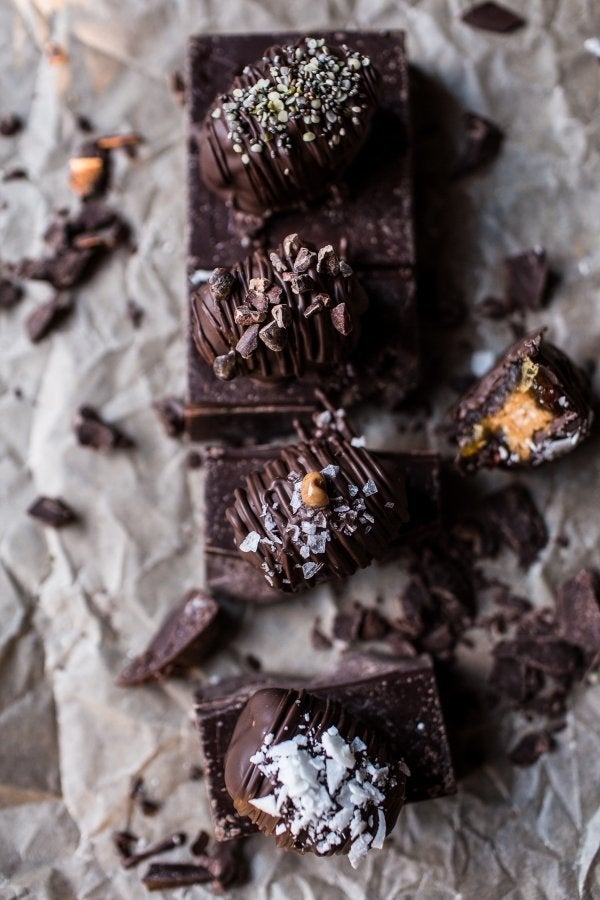 4-Ingredient Dark Chocolate Covered Peanut Butter Stuffed Dates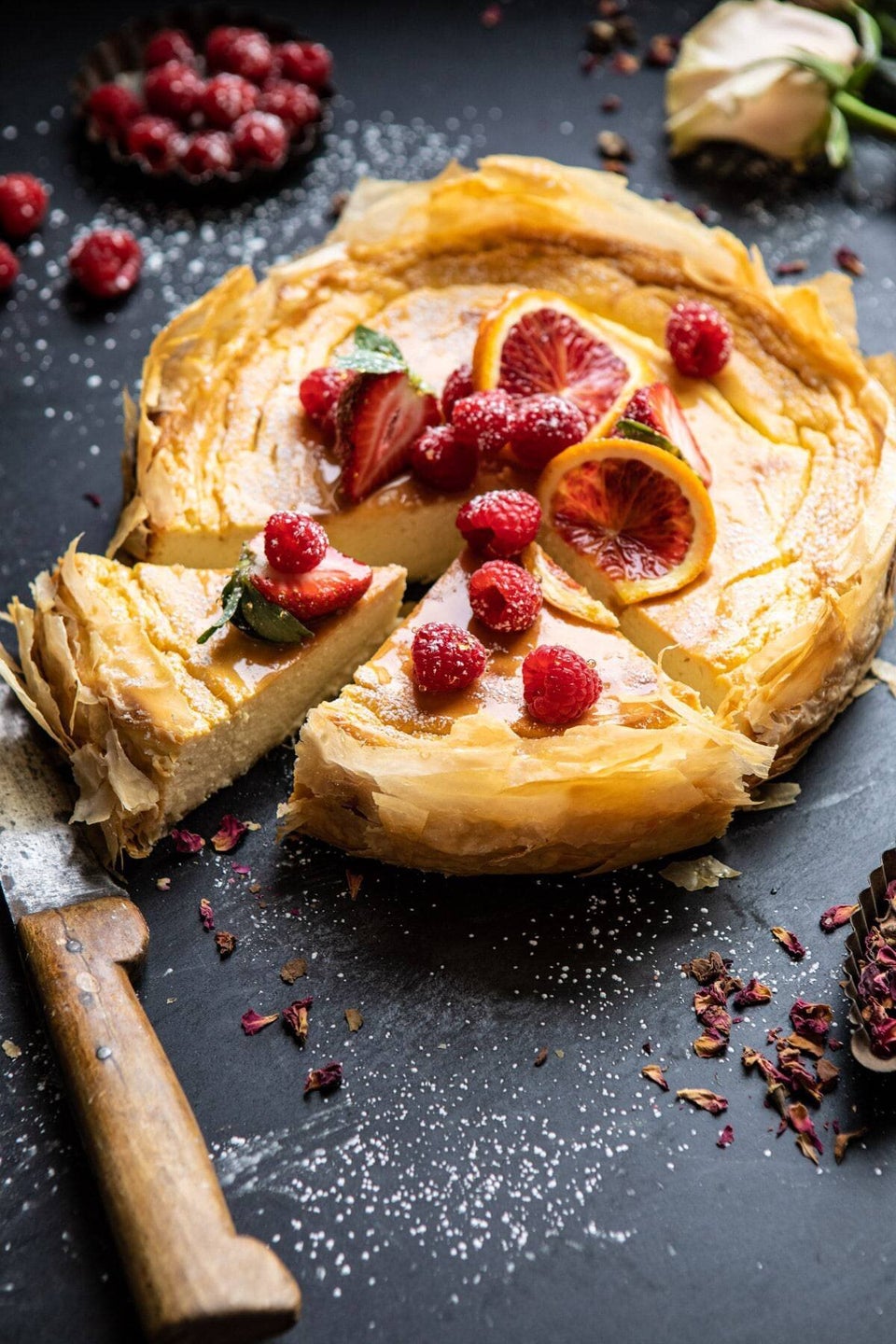 Whipped Lemon Ricotta Cheesecake
Support HuffPost
A No-B.S. Guide To Life
Before You Go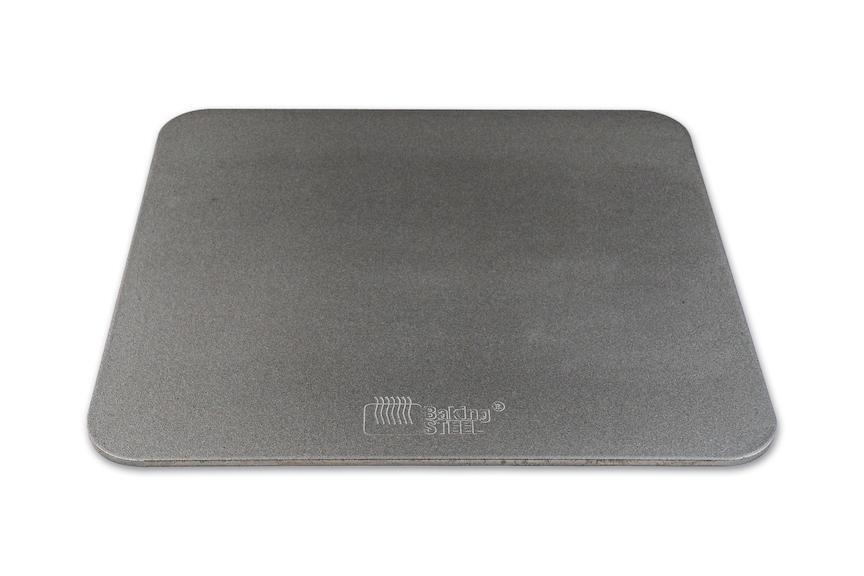 Baking Steels For Making The Perfect Pies
Popular in the Community