The most effective way to do it, is to do it.
And this is exactly what Ellyn Shook, the Chief Leadership and Human Resources Officer of Accenture, did. She saw a problem, decided to address it -- and then "she did it."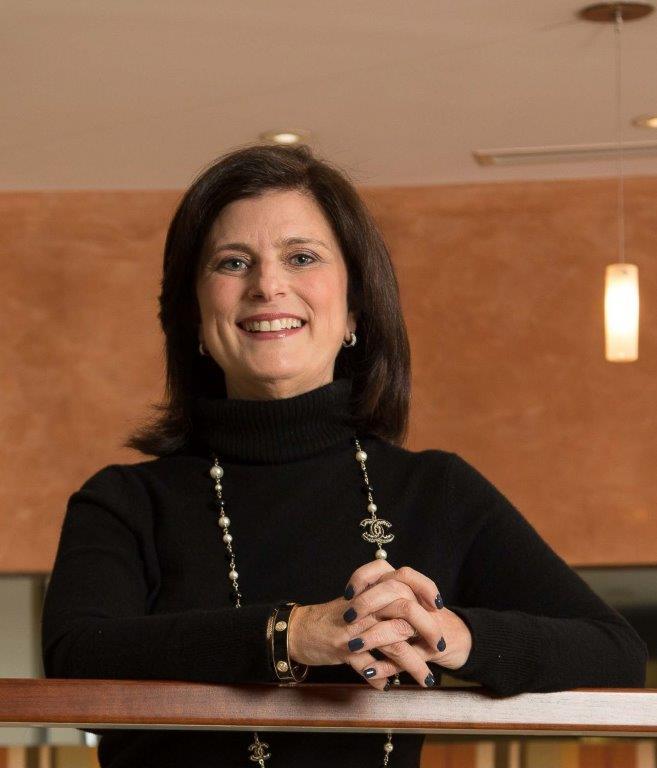 Under Ellyn's leadership, Accenture has just launched a ground-breaking initiative in the fight for women's equality in the workplace: "50 by 25".
As the name suggests, the company has vowed to employ a workforce comprising 50 percent women by 2025. Although in theory this may sound simple, the execution will take dedication and work, but Ellyn is confident they can make it happen.
In truth, this all began three years ago, when Accenture launched a drive for "talent ambition," to help ensure that the company was attracting, cultivating and retaining the best and the brightest. Support for that drive continued to build across the company until Accenture determined that a gender-balanced workforce would be among the best ways to build such a community.
The "50 by 25" initiative promotes transparency, which will in turn promote trust. Accenture already publishes demographic data in some countries, and it will continue to share targets and demographics to allow employees — and other companies — to witness the change as it takes place. Additionally, the company will make leadership roles more available and will expand its programs to fast-track women in certain fields, such as technology.
But most important, Ellyn's objective is larger than just a successful program within Accenture; her goal is to catalyze a much broader societal change.
Ellyn and I spoke for some time, and I enjoyed every minute of the conversation. "50 by 25" is exciting and innovative and, most important, it is happening.
The goal is first to create and then perpetuate a truly human environment, where women are - where everyone is - encouraged to be their truest and best selves, both professionally and personally.
A tall order, but Accenture has been passionate about it for some time. Most recently, Ellyn led the launch of #InclusionStartsWithI, a video that has taken the conversation to a new level. The video features Accenture people candidly sharing their feelings about inclusion. While it began as a way to spark discussion within the company about belonging, it touched people deeply, making them realize that bias can appear in both expected and unexpected ways. As a result, today, Accenture is sharing the video with families, friends and clients, creating a broad, deep dialogue about inclusion beyond the company's walls.
Where does Ellyn's passion come from? She says she gained the courage to fight for the cause of women in the workplace from what might at first strike some as an unlikely source: her greatest inspiration was her father. Ellyn was raised by a man who spent his life dedicated to fighting inequality. Simply put, her father was always striving for justice. And in the end, that's what "50 by 25" is all about: not gender, but justice.
Ellyn believes that individuals and organizations have the power to change the world by using their voice, and, like #InclusionStartsWithI, her goal to achieve "50 by 25" extends well beyond Accenture. She hopes to help create a society where "50 by 25" will one day be nothing more than a basic equation in a math classroom evenly divided between girls and boys – just like the workforce they will one day join.
Calling all HuffPost superfans!
Sign up for membership to become a founding member and help shape HuffPost's next chapter
This post was published on the now-closed HuffPost Contributor platform. Contributors control their own work and posted freely to our site. If you need to flag this entry as abusive,
send us an email
.