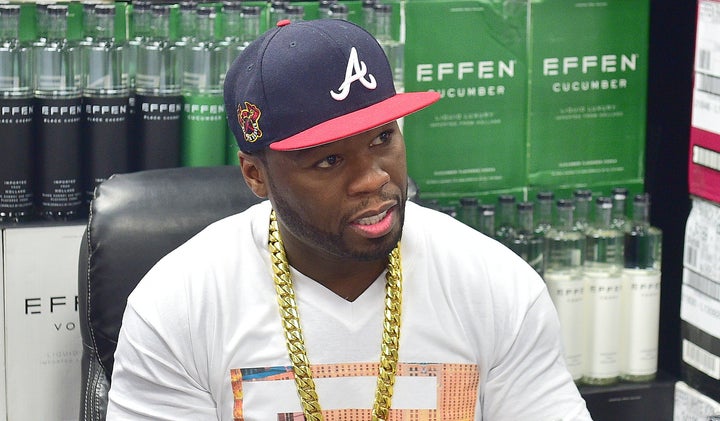 Rapper 50 Cent filed for chapter 11 bankruptcy in July, but he's not so cash poor that he can't afford to put the finishing touches on a new home in Africa -- and brag about it.
This past weekend, the 40-year-old shared an Instagram video (which he later deleted) showing off his new place.
"My crib is almost finished in AFRICA," he wrote without specifying which country his new home was built in. "I'm gonna have the craziest housewarming party ever. I'll explain later. I got a good life, man."
"You know when you're successful and stuff, you become a target. I don't wanna be a bull's-eye," he said. "I don't want anybody to pick me as the guy that they just come to with astronomical claims and go through all that."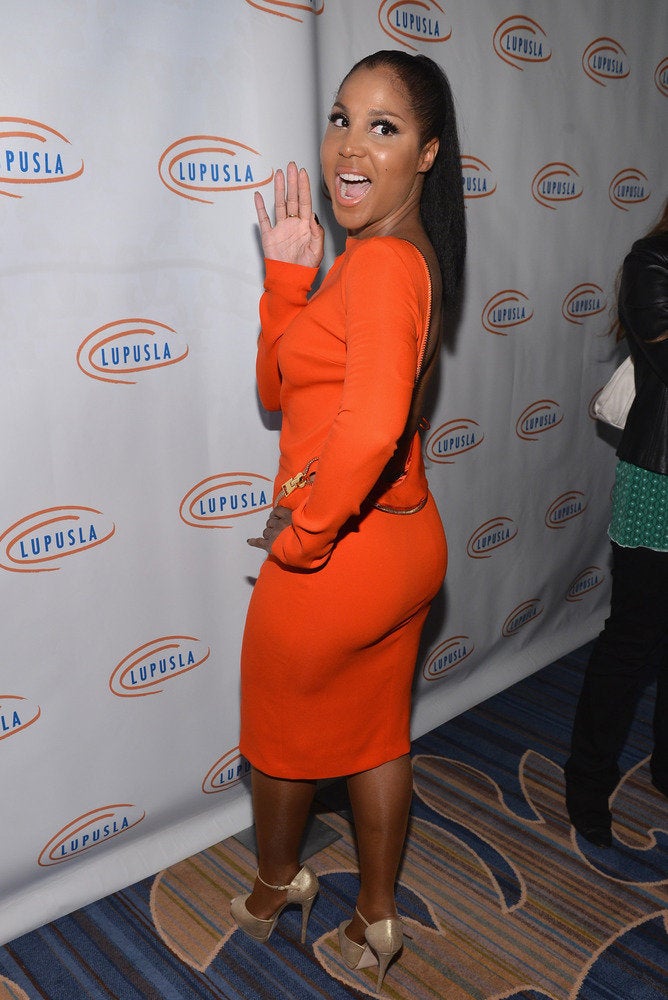 Mo Money Mo Problems
For a constant stream of entertainment news and discussion, follow HuffPost Entertainment on Viber.
Popular in the Community