During an interview on the Howard Stern Show, 50 recently confirmed that Handler's comments about him acting like an "eighth grader" before his ex-girlfriend, Ciara's, scheduled appearance on Handler's E! television show were indeed true.
While appearing on CNN's 'Piers Morgan Tonight', Handler opened up on her feelings towards the rapper-actor.
"We dated, very casually," Handler admitted. "He's a very sweet, nice guy... I was sampling, kind of, the atmosphere, seeing what was out there, and I was satiated."
"He's a great guy... he's the complete antithesis of what you'd imagine. He's a sweetheart, he's great, he's funny, he has a great sense of humor."
Listen to 50 Cent's entire interview in the clip below.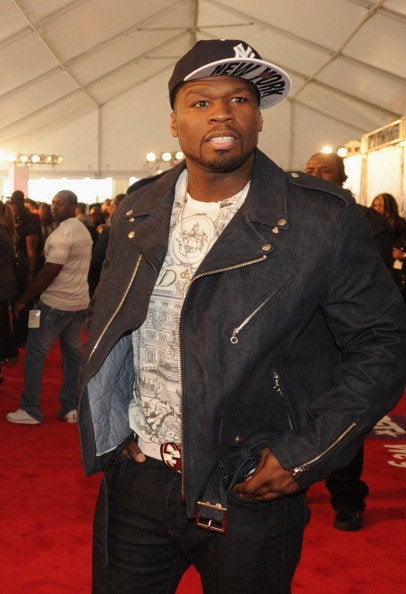 Hip-Hop Fitness Heavyweights
Popular in the Community