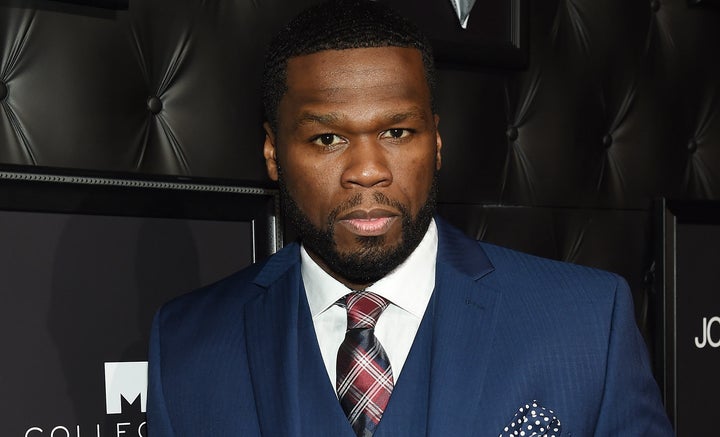 UPDATE: A rep for 50 Cent released a statement to the Huffington Post regarding the incident:
"Mr. Jackson reposted something on Instagram that originated from a blog in relation to the decrease in 'Empire''s ratings. When he realized there was additional content in the blog post that he did not agree with, he immediately deleted the post as that is not a reflection of his views at all."
PREVIOUSLY: Viewership for the second episode of this season of "Empire" was down 2.3 million people -- 18 percent -- and 50 Cent thinks he knows why.
The rapper took to Instagram to blame it on all the "gay stuff." Ugh.
More precisely, 50 Cent posted a screengrab of a post from Industry on Blast's Instagram account that was captioned, "There are 3 million less [sic] viewers who tuned into last night's Empire episode!!!! did you watch it? We could not take the extra gay stuff or celebrity stuff last night!!!!"
For the few non-"Empire"-watchers out there: One of the lead characters on the show, Jamal Lyons, played by Jussie Smollett, is an openly gay musician who was tapped to be the CEO of Empire Entertainment at the end of Season 1. The Season 2 premiere also featured a plotline about an effort to use female sex appeal to convince a lesbian investor, played by Marisa Tomei, to invest in a new music company.
Despite the drop, the ratings for the second episode of "Empire" in the coveted 18-49 demo were still good enough to handily beat every other scripted show on TV last week.
The photo was captioned, "It must be a slow news week, they're gonna say 50 said Empire lost 3 million views because of to much gay shit. He only said cookie call me, but the fucking kid is fucking up the show. Now every one is waiting for POWER, I told him to lay low."
50 Cent's defense seems to be that he wasn't the one who wrote the original caption talking about the "gay stuff" -- he just reposted it! But his sincerity is undercut by his reference to Jamal as "the fucking kid [...] fucking up the show." Not to mention the fact that his Instagram profile lacks the crucial social media disclaimer "Reposts ≠ endorsements"!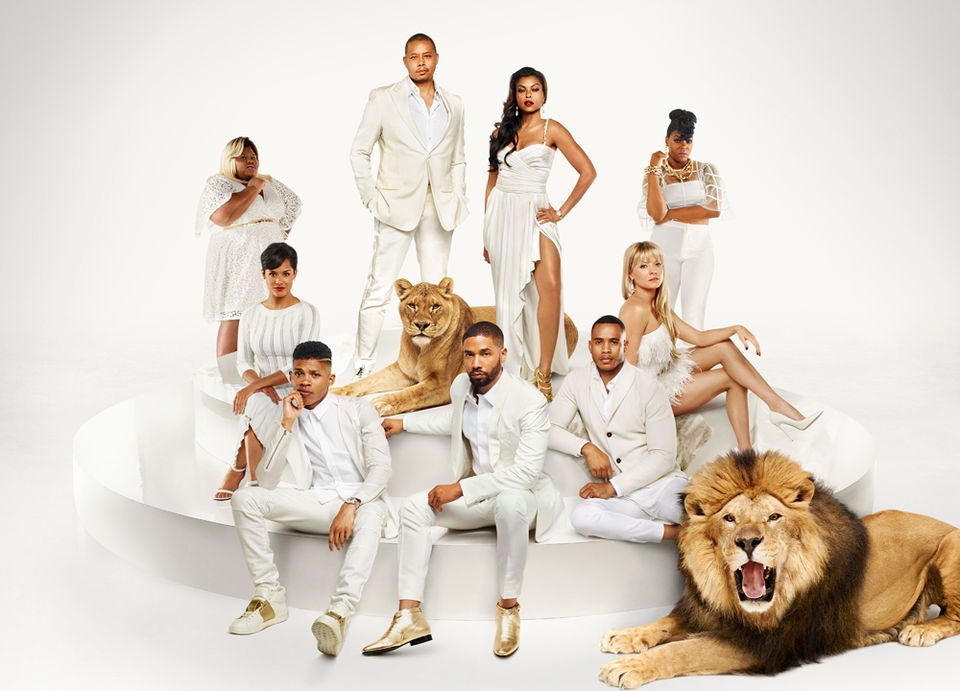 Fox's Empire
Popular in the Community