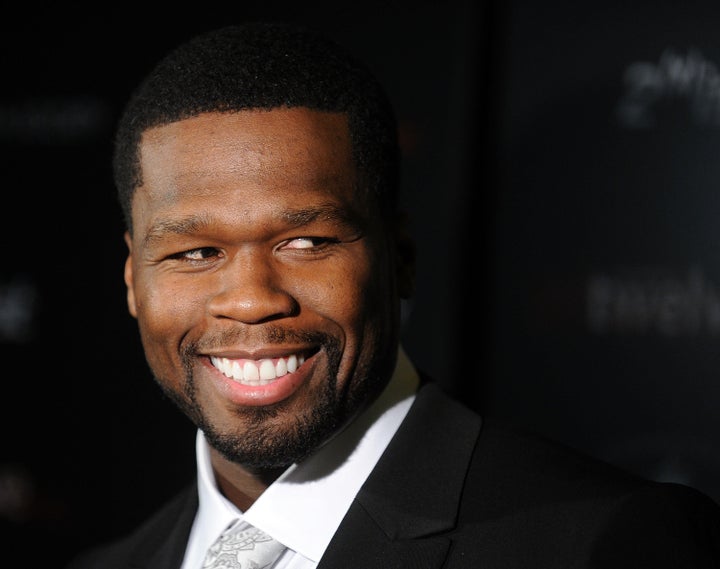 50 Cent has a suggestion for men who don't enjoy giving women oral sex.
"If you a man and your over 25 and you don't eat pu**y just kill your self damn it. The world will be a better place. Lol," he tweeted on Thursday.
It was unclear whether he was bashing gays or orally-stingy straight men. Just before making his remarks, 50 tweeted an oral sex request for himself.
"Ok ok I really want a blow job damn what's wrong with that. just give me a little licky licky. Lol," he wrote. "Look I'm a good person I don't ask for much. I deserve a little oral bobbing on my ball sack. I do everything better when I'm relaxed. Lol."
Last year a woman was beaten at 50 Cent's Connecticut mansion when she refused to go down on one of his record label's employees, AllHipHop.com reported.
Popular in the Community