50 Cent reignited his feud with Rick Ross on Monday when he claimed that the drive-by shooting in which Ross was caught Monday was "staged."
After celebrating his 37th birthday at the Miami hotspot LIV, Ross was the target of an alleged drive-by shooting on the busy Las Olas Boulevard early Monday morning. A driver pulled up next to the rapper and fired shots in the direction of his 2011 Rolls Royce. Ross lost control and crashed the vehicle into an apartment building. Dozens of shell casings were found at the scene, but Ross and his passenger, Sateria Moragne-el, were unharmed.
50 Cent, apparently, didn't buy the story. He posted a tweet claiming the shooting was "staged" along with an Instagram photo of Ross' car, which appears free of bullet holes.
"Yeah, bad shot," veteran investigator Joe Matthews told WPLG.
50 Cent is not the only celebrity to respond to the Ross shooting.
"Freeway" Ricky Ross, a notorious Los Angeles drug kingpin, who accused the "Hold Me Back" rapper of stealing his name and identity, released a statement on the incident to HipHopDX.
"I'm not surprised that it happened given recent ongoings, when someone doesn't understand the street rules they get confused and incidents like this can take place," he said. "I'm still dealing with ongoing litigation about something as basic as using my name and identity, that should have been dealt with properly a long time ago. No ill will is wished upon anyone, but when you tell these stories about the streets you have to be careful."
Before You Go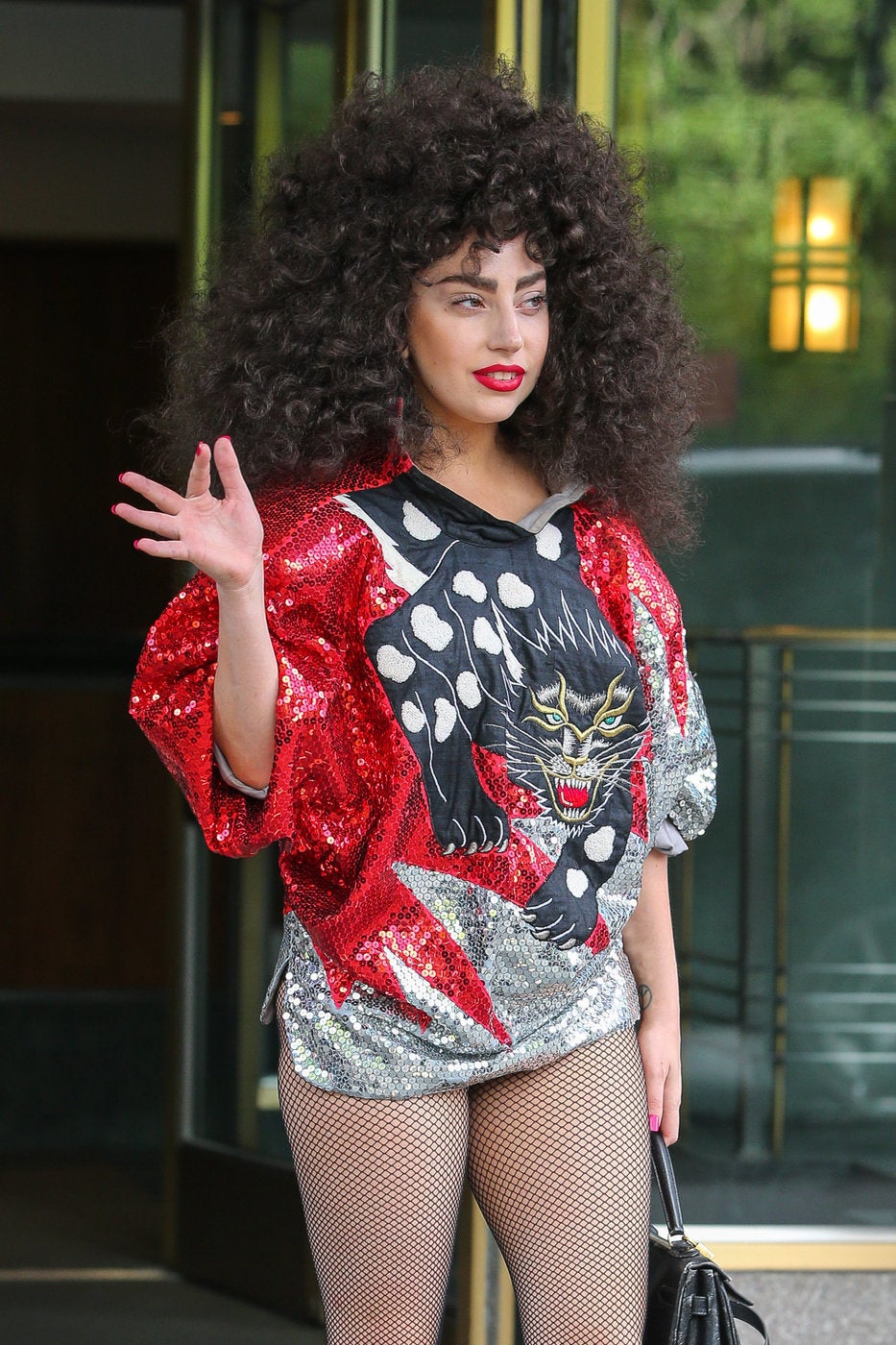 Celebrity News & Photos
Popular in the Community