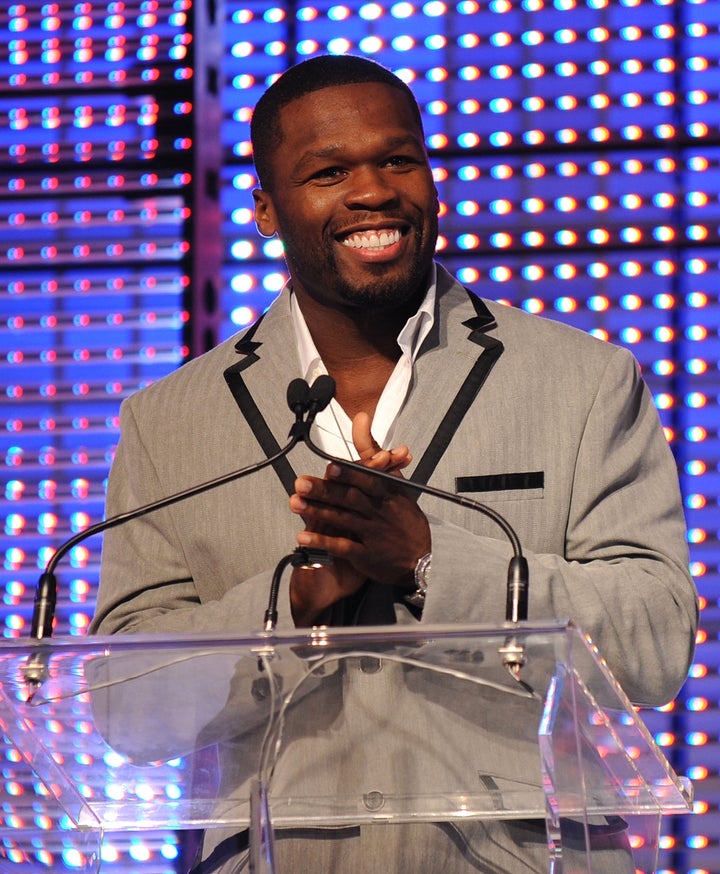 Some people are born with very little; some are fortunate enough to have it all. When I grew up, we didn't have much. I had to hustle to get what I wanted... but I had that hunger for more. I didn't always make the right choices, but I learned from my mistakes. I had to overcome challenge after challenge in order to take my life from nothing to living my dreams. And I'm thankful for that because it helped mold me into who I am today. That's why I want to give back to those without, to help make a change in their lives.
Every day, families in Africa go without food and water, never knowing when their next meal might be; but we can change that if we all work together. In order to make a difference, every purchase of my new energy shot, Street King, will provide a meal for a child in need. In fact, now I'm taking things to the next level: for the next week, to get the word out about what we're doing, I'm donating one meal for every Like I receive on the Street King Facebook Page. Together, with the UN's World Food Programme and you, we're hustling to get to one million Likes and, if we do, I'm going to double my donation to two million meals.
People often say I have so much energy, that I never stop; but that's what it takes to accomplish your goals. This project is different from anything I've done before -- it's not only powered by my own energy, but the SK mission is powered by the energy of my fans. It's their energy that will provide 1 billion meals to hungry children. These days, we hear a lot about clean energy, and efficiency, but this is about human energy, energy that's fueling change.
I've connected with friends, including Usher and Justin Bieber, asking them to use their influence to help change lives. My fans have also been extremely supportive in getting the word out about Street King. The media often likes to promote the mistakes I make and downplay the good I do; but thanks to my fans, the SK movement is buzzing. If we all stand together we can make a monumental difference in the condition of so many people's lives. My goal is to provide a billion meals over five years; getting one million Likes and donating two million meals this week would be a huge start. I have no doubt that with your continued support, we can make it there. That's what energy's all about.
Support HuffPost
The Stakes Have Never Been Higher
Related
Popular in the Community