Rapper 50 Cent is a betting man and he's about to make this year's Super Bowl a little more interesting.
The 36-year-old rapper, whose real name is Curtis Jackson, reportedly won a $500,000 bet on the New York Giants in the NFC Championship game, but he's wagering even more on the Giants' ability to take down the New England Patriots on Feb. 5.
The rapper quickly responded to the bet agreeing that he'll post a nude photo of himself and @MyBestAssets said she'd post photo of both her "boobs and face" if the Giants win.
Will 50 Cent really tweet nude photos of himself if his team loses? Guess we'll have to wait and see.
More celebs who overshare on Twitter: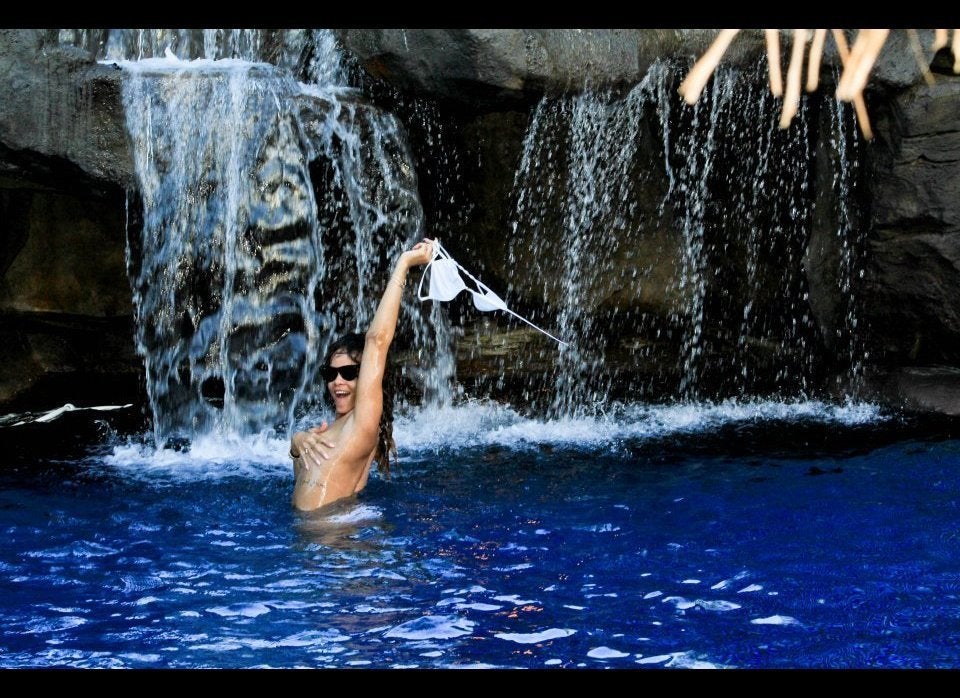 Celebrity Twitter TMI
Related
Popular in the Community