Sometimes in life, the overriding desire is peace and serenity. That is what I was looking for in Bali and I found it, along with my husband. We began our experience in beautiful Depensar. We started with enjoyment of the lovely pool at our hotel followed by the beach and then excellent, relaxing massages. Next was our introduction to the friendly, gentle and beautiful people there and delicious food.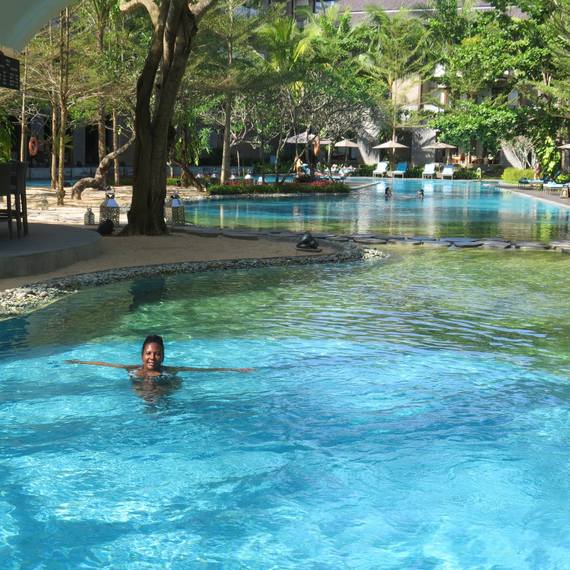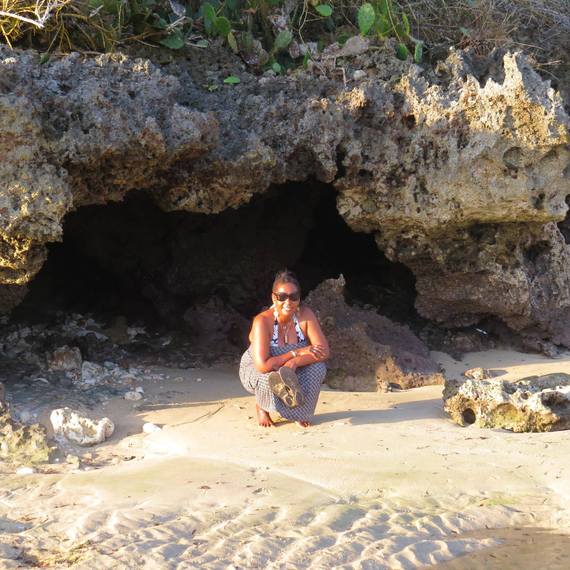 Next we traveled to Ubud. The journey itself was wonderful as we stopped at many interesting places on the way, including a kopi luwak coffee farm. Kopi luwak coffee consists of partially diegested coffee cherries eaten and digested by an animal called the Asian Palm Civet. When we arrived in Ubud after getting settled in, we walked the bustling streets of Ubud, meandered through rice paddies and absolutely relaxed at the beautiful hotel and spa that we enjoyed immensely. Each morning as we awoke to sit on our patio with our beautiful tree top view, I realized we were experiencing true serenity. I sat each morning, listening to nature, as I twisted my locks taking it all in, knowing that this wonderful experience was temporary but would always be a cherished memory so I soaked it in. Our hosts were amazing and shared so much with us about their beautiful country. I still remember our fantastic couples massage, which sent us into relaxation bliss followed by my rose petal bath!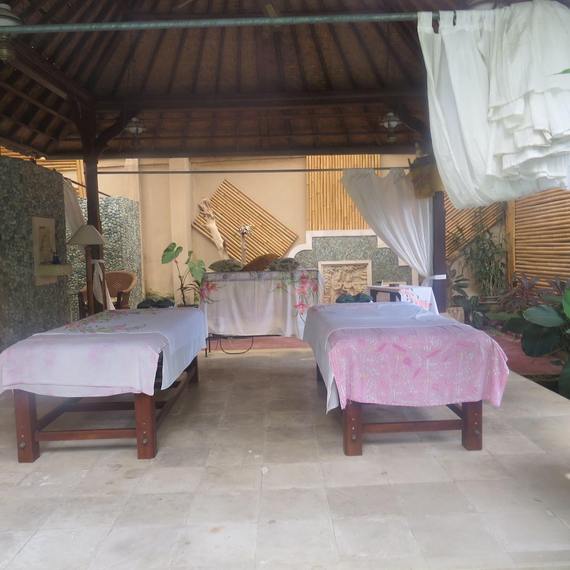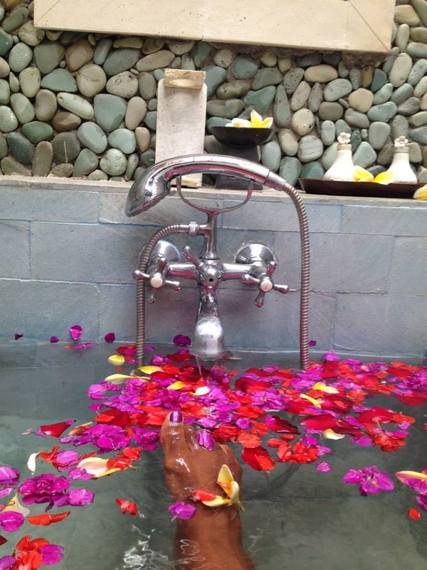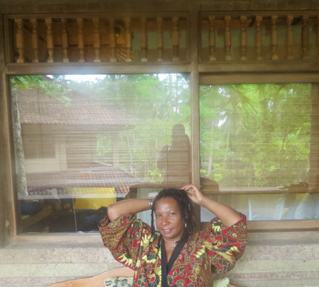 While in Ubud, our visit to the Sacred Monkey Park Sanctuary proved to be very interesting. I have to admit that at first, I felt a bit nervous as there are many monkeys, roaming free and they walk right up to you and all around you. They are completely free, which is wonderful to observe. After awhile, I became very comfortable in their setting and completely appreciated that they were not in cages or captivity but roaming around in their space, uninhibited.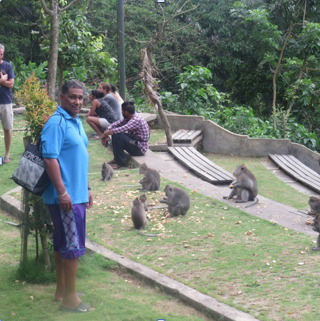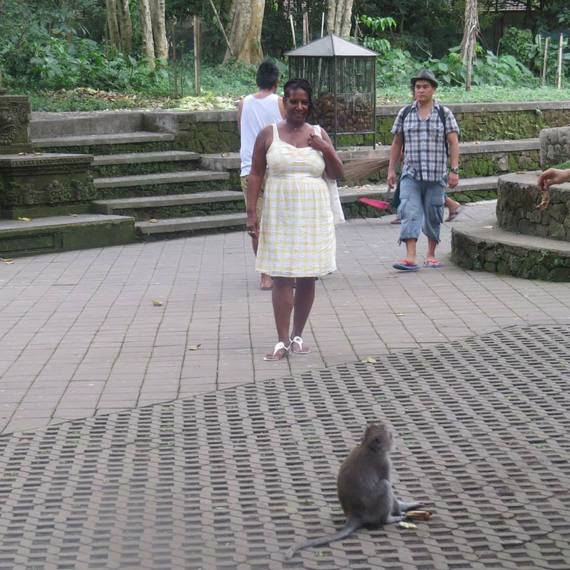 Beyond the lush environment, the sanctuary, the beautiful scenery and delicious food, the dancers were also culturally wondrous and the food was delectable!
The hotel and spa where we resided while we were there was a small family run business so as we left them to head to our next adventure, I gave them each a gift which was one of my Natural Is Cool Enough T-shirts which they loved. They walked us to the gate as we departed and waved to us, as we left the premises, as if we were family that they had known for years.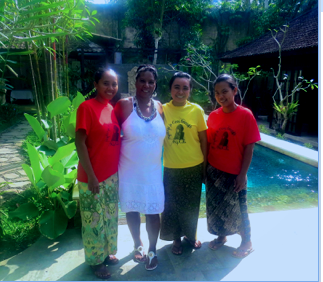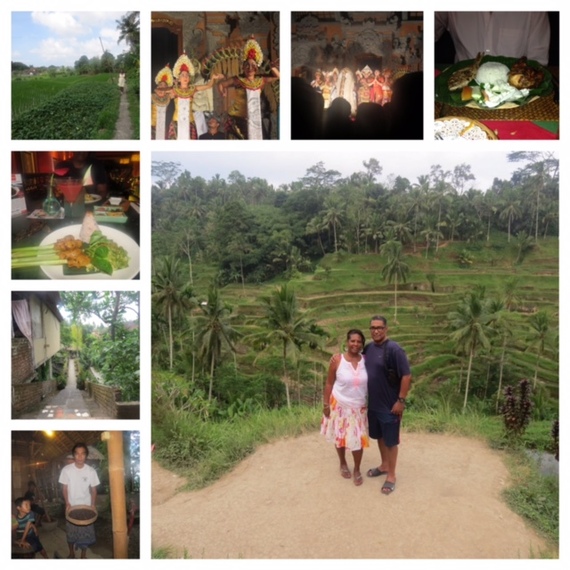 Our next destination was Legian/Kuta Beach in Bali where we spent time enjoying the ocean and a beach town atmosphere. It is a different kind of chill spot in comparison to Ubud, but also fantastic! There were lots of shops with interesting items including clothing, jewelry, bath products (soaps, salts, oils), masks, sandals, statues and so much more. I truly enjoyed the shopping experience and also the delicious food and lively people.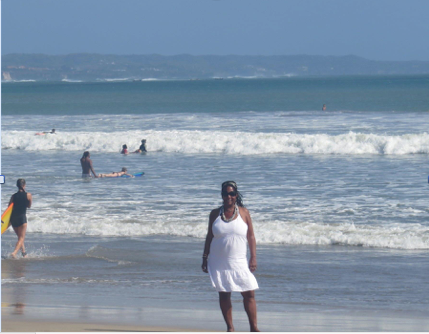 Everything about Bali was quite special. We truly enjoyed every moment there.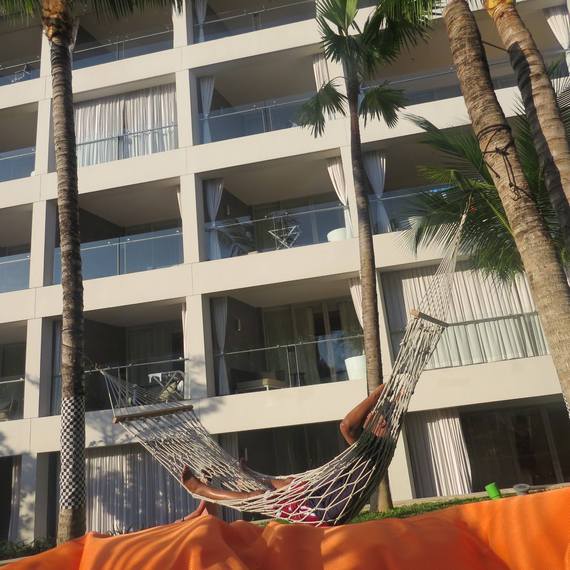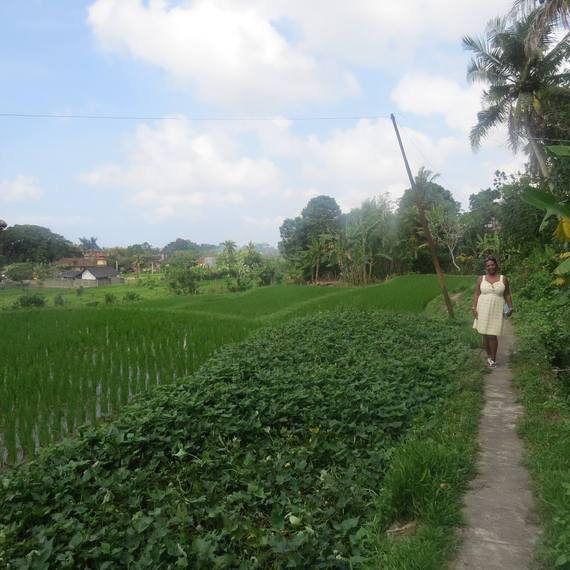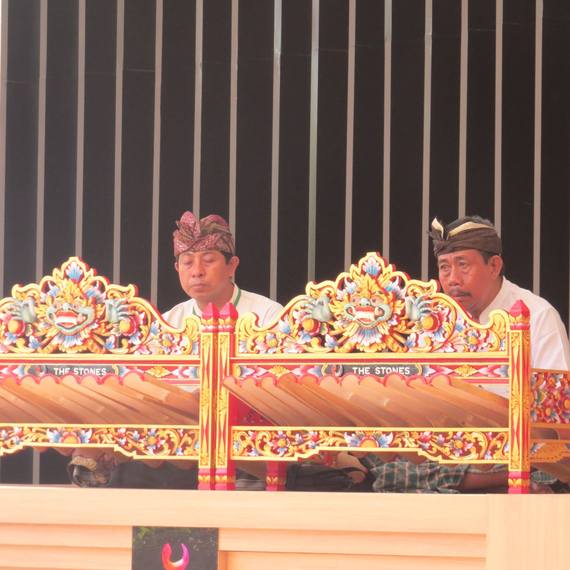 I am certain that Bali is a place that I would like to return to in my life. It's wonderful to know that such a place exists and is just a flight away for an experience of true wonder.
Travel Tips

1. Enjoy the Culture
While traveling, sometimes there is a tendency to ignore the beauty and nuances of culture. Don't miss it. See, feel, taste, smell, watch, listen and enjoy the beauty of cultures other than your own.
2. Walk As Much As Possible
Bali is a place, particularly Ubud, which is very conducive to walking. Walk as much as possible as it will slow you down and enable you to take it all in.
3. Try New Things
Be willing to try different foods that you've never eaten before and observe cultural dances and listen to music that you may not have been exposed to previously. The dancers, costumes and music in Bali was just sensational. If you travel there, don't miss it.
4. Relax
Try to give in to the tranquility of the environment and totally relax. It is hard not to do so Bali.
5. Talk to the People
Some of our best times in Bali were when we talked to the people that worked at the lovely hotel and spa where we stayed. The people were friendly, kind and although they were working to ensure we had a pleasant stay, thye took the time to get to know us and we did the same. See the people and get to know them, no matter who they are.