It's no secret that healthy employees are happy employees. More and more companies are now incorporating health and fitness into the workday, much to the joy of its employees.
Businesses are perhaps acting in response to studies showing that physical activity is good for their staff and the overall success of their company; it promotes productivity and enhanced performance among their workers.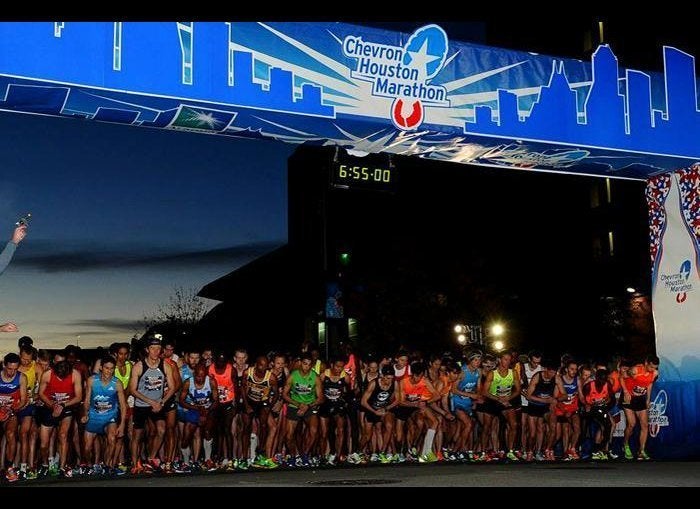 50 Fittest Companies in the U.S.
It is important for people who don't understand the significance of exercise to become aware of its benefits. Exercise increases blood flow to the brain which in turn helps sharpen awareness. It also helps increase energy, improve mental health, and reduce the risk for illness. For companies, this means higher employee performance and fewer sick days.
After an extensive amount of research, we have compiled a list of the 50 Fittest Companies. Companies that have gourmet cafeterias, offer on-site fitness centers, good health benefits, and other healthy amenities have all been carefully ranked and included in our list. Points were added to the score of businesses that have been listed on work/life balance lists in the past. Reviews on giant work sites like Indeed.com and Glassdoor.com have also been taken into account.
The 50 companies on the list take pride in providing a workplace that benefits their staff and understand that a healthy atmosphere leads to a productive work environment.