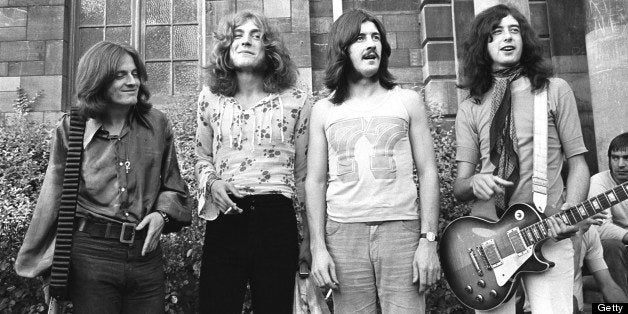 This article was written by Rafael La Rosa and was originally published on AskMen.
2014 marks the diamond jubilee of the Fender Stratocaster, the 60th anniversary of this classic American electric guitar. To celebrate, we're highlighting some of the classic guitars that changed the face of American rock 'n' roll -- and the amazing songs played on them to do so.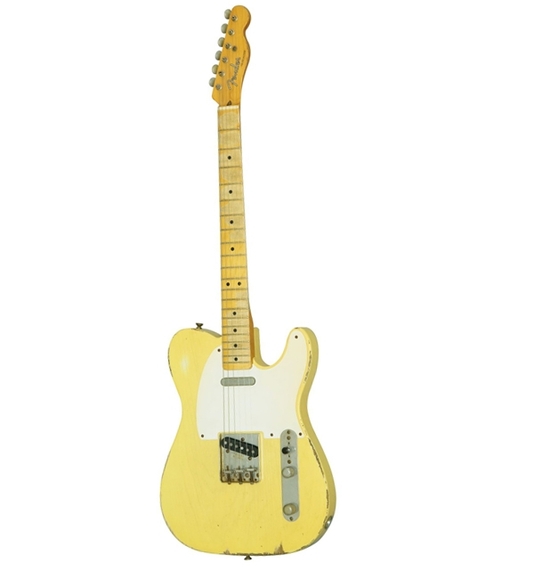 As with most of the best things in life, simplicity is key when it comes to the Fender Telecaster. With a wide variety of guitarists ranging from Prince to Jonny Greenwood, it's amazing how many classic riffs were played on the most bare bones of electric guitars.
Where did you hear it?
Classic: Led Zeppelin - "Communication Breakdown"
Modern: The Hives - "Die, Alright!"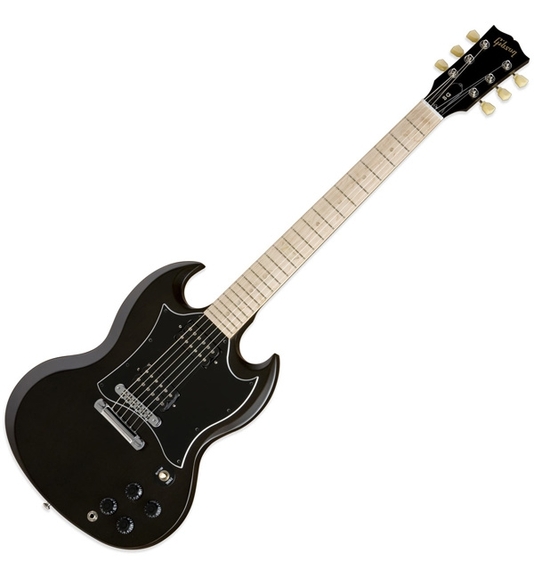 Short for "Solid Guitar," the SG is the guitar that started heavy metal. You can tell because the two horns on each end of the guitar make it look like a demon. Many a guitar player has been seduced by the SG to join the dark side of sex, drugs and rock 'n' roll.
Where did you hear it?
Classic: Black Sabbath - "Black Sabbath"
Modern: Fugazi - "Facet Squared"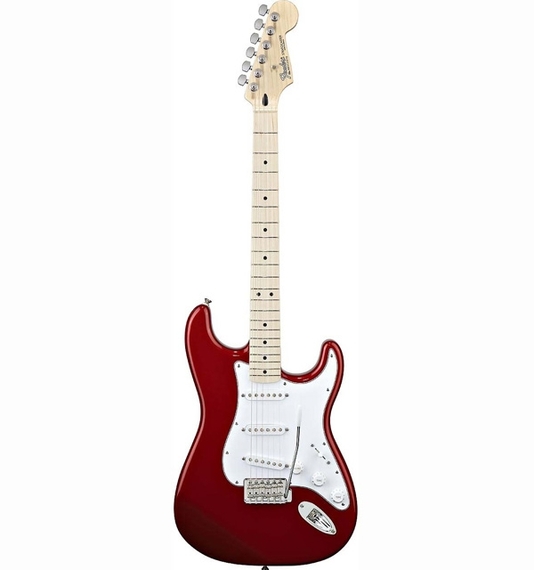 When the average Joe thinks of an electric guitar, it's more than likely that an image of the Fender Stratocaster is what pops into their heads. This, of course, is due to the fact that it was the main axe of the greatest electric guitar player this world has ever known: Jimi Hendrix
Where did you hear it?
Classic: The Jimi Hendrix Experience - "Foxy Lady"
Modern: Kid Dynamite - "Cheap Shot Youth Anthem"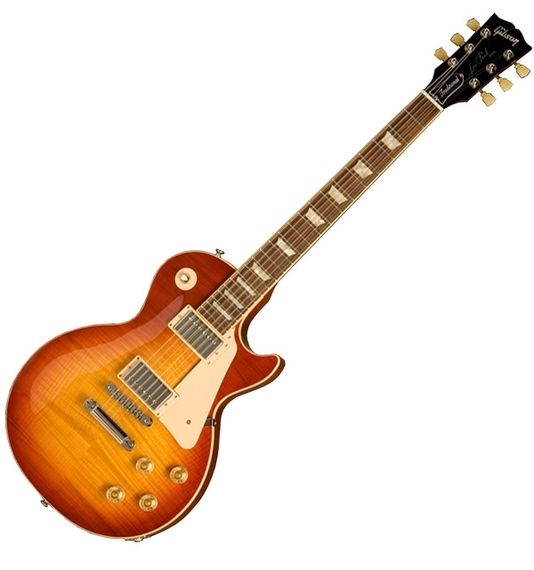 When it comes to electric guitars, if the average Joe isn't thinking about the Fender Stratocaster, he's probably thinking about the Gibson Les Paul. Named after its creator (don't pronounce "Les" like it's a French word), the Les Paul is the go-to guitar for those who truly have rock 'n' roll in their hearts.
Where did you hear it?
Classic: Guns n' Roses - "Sweet Child o' Mine"
Modern: Knife to the Eye - "Patience Is The Key"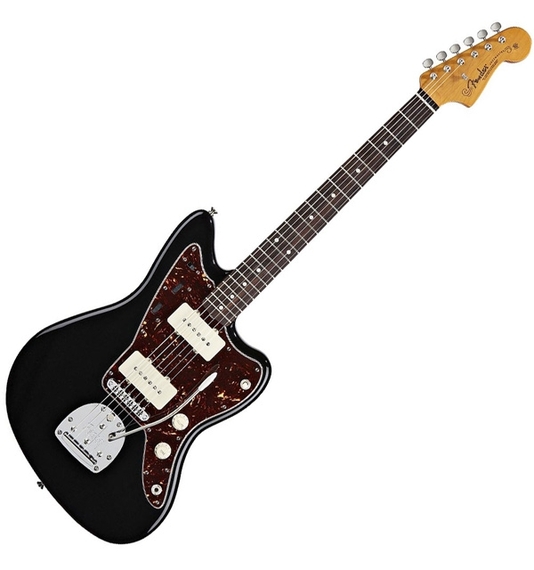 For a guitar that was initially designed to be played comfortably while sitting down, the Fender Jazzmaster has enjoyed a lifetime of rocking people's faces off by players who were standing up. Whether it's for reverb-drenched surf rock or dirty, fuzzed out shoegaze, the Jazzmaster should have been called the Rockmaster.
Where did you hear it?
Classic: The Ventures - "Walk, Don't Run"
Modern: My Bloody Valentine - "Only Shallow"
Popular in the Community