"Teenage girls will save the world," "The future is female" ― whatever the catchphrase of the moment, the message is clear: There's something unstoppable about the power of a young girl.
To celebrate International Women's Day, we've rounded up 50 photos of girls looking joyful. The photos feature girls from Kenya to China to England, laughing, smiling, jumping and otherwise expressing happiness. And they're positively infectious ― try to make it through without smiling back.
We may not know all of their circumstances, but in the sheer moment of unadulterated joy captured by a camera's click, we can feel the power of their spirits.
Tuvalu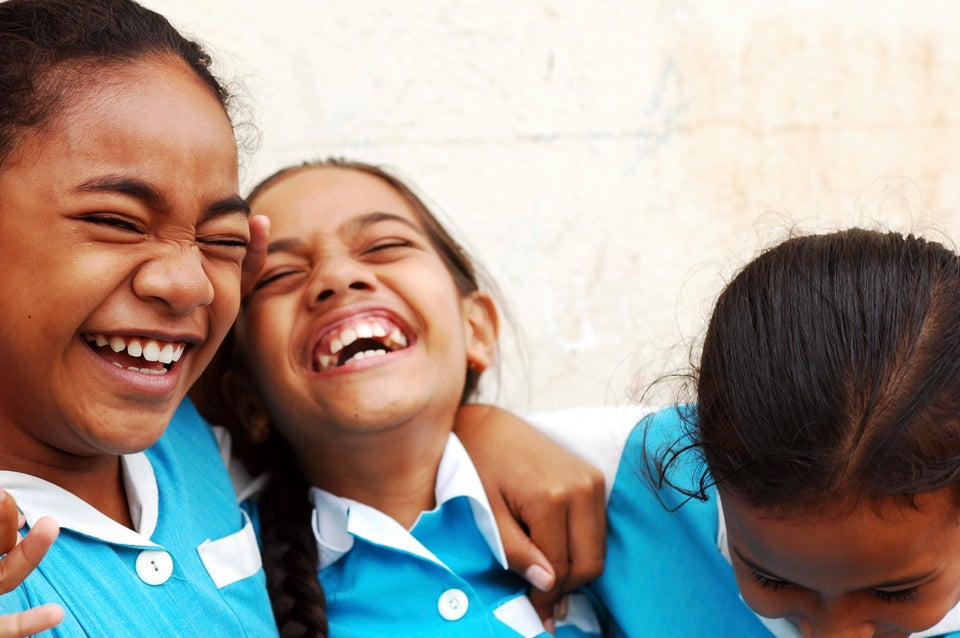 Anthony Asael/Art in All of Us via Getty Images
Iran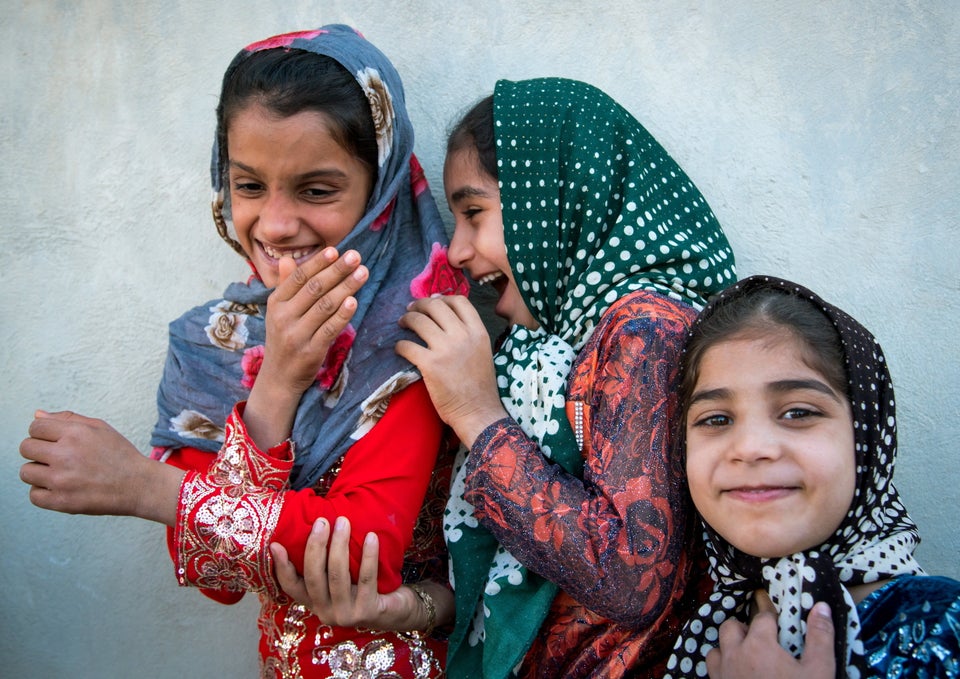 Eric LAFFORGUE via Getty Images
India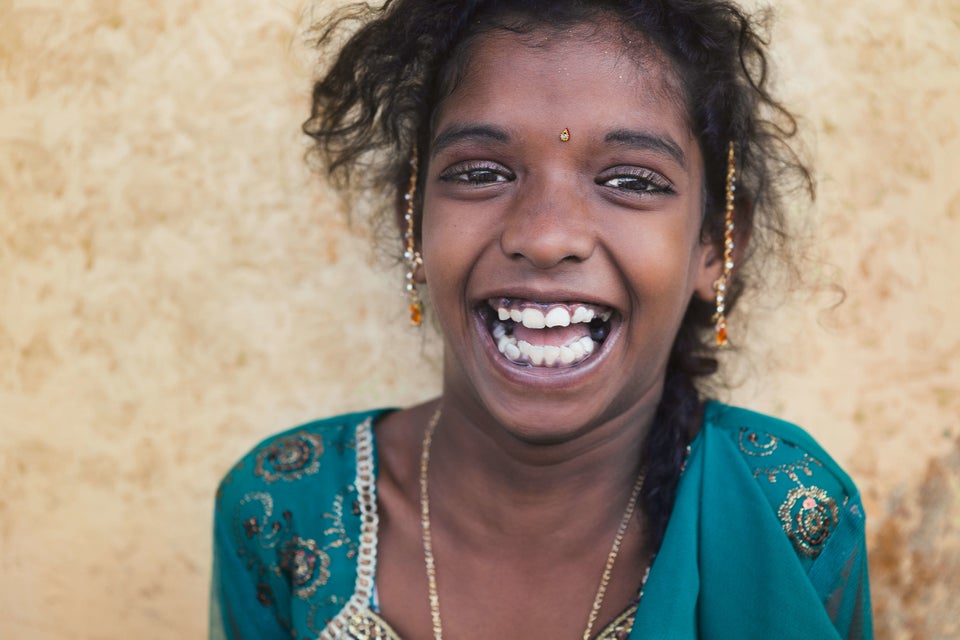 Marji Lang via Getty Images
Sri Lanka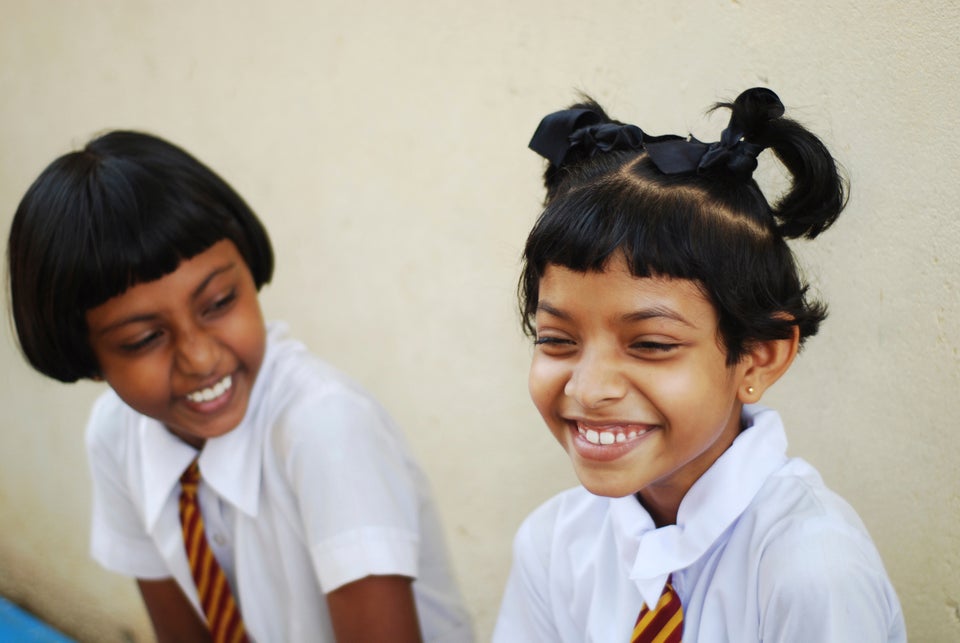 Stephanie Rabemiafara/Art in All of Us via Getty Images
Mauritius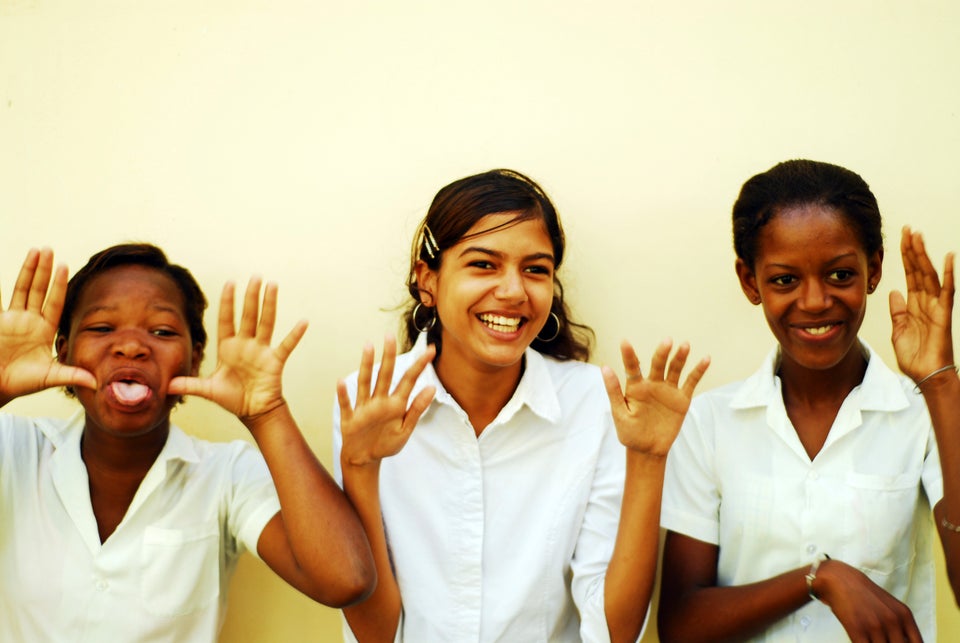 Anthony Asael/Art in All of Us via Getty Images
Philippines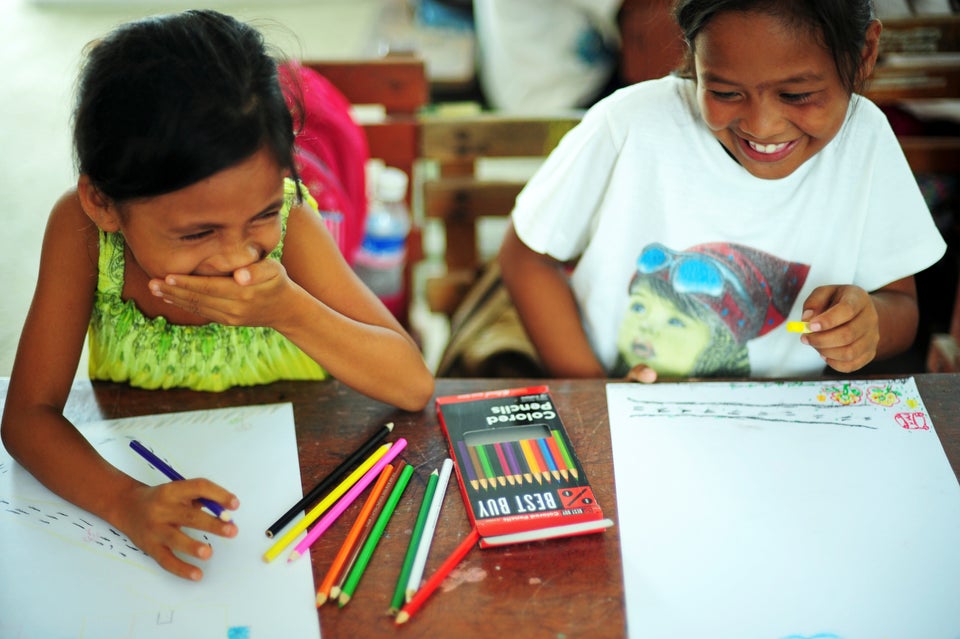 Anthony Asael/Art in All of Us via Getty Images
Phillippines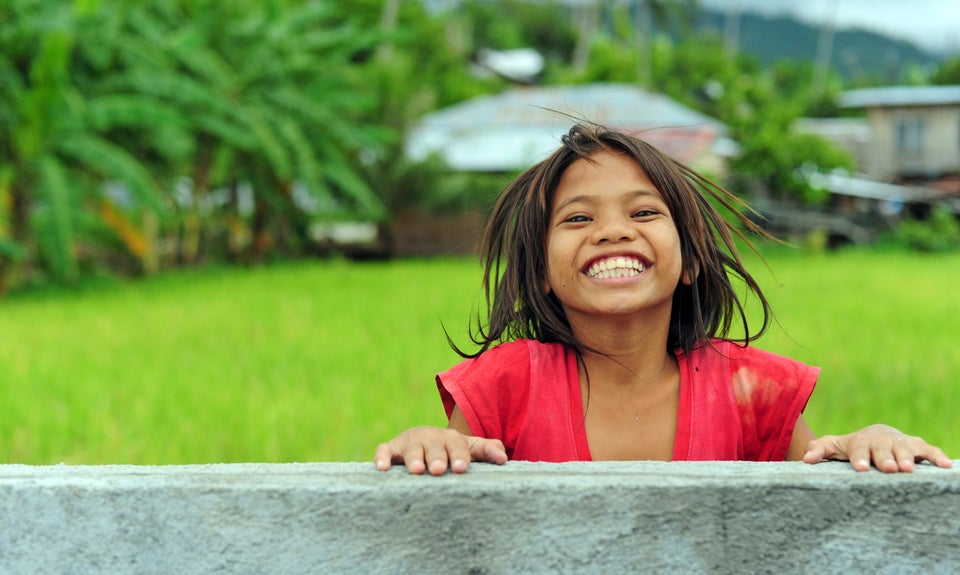 Anthony Asael/Art in All of Us via Getty Images
Kenya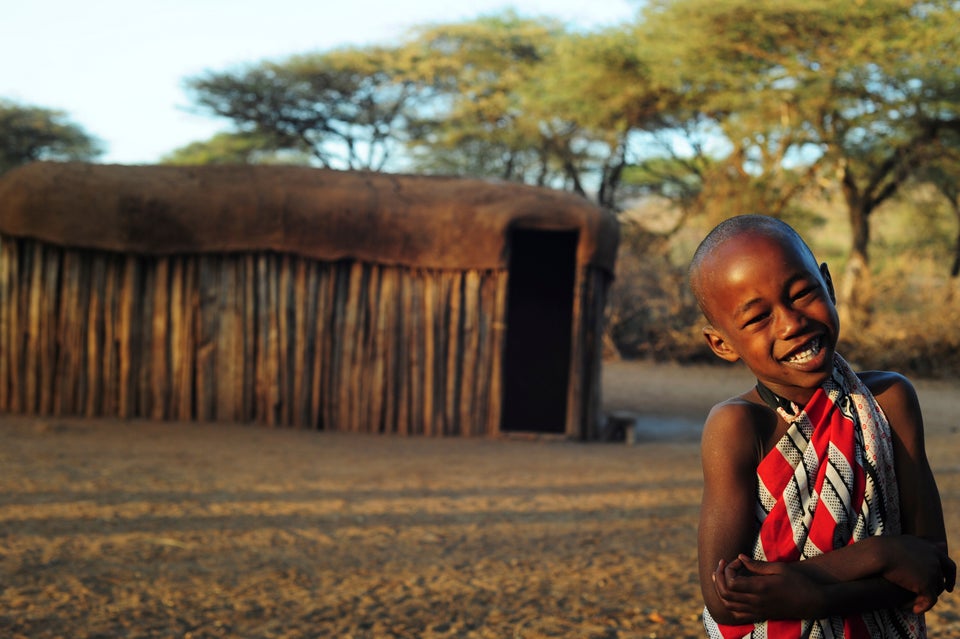 Anthony Asael/Art in All of Us via Getty Images
China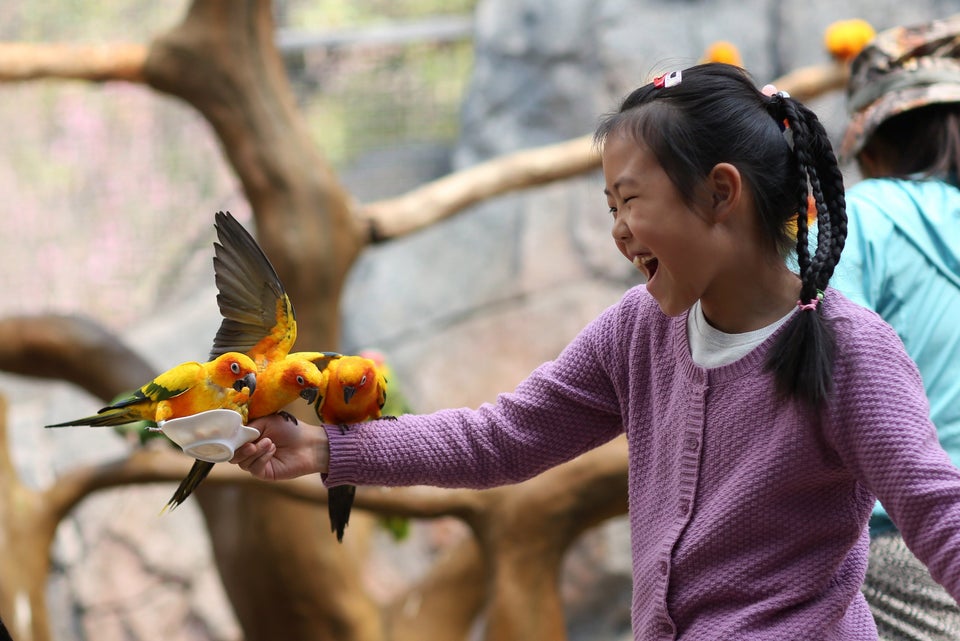 Saint Lucia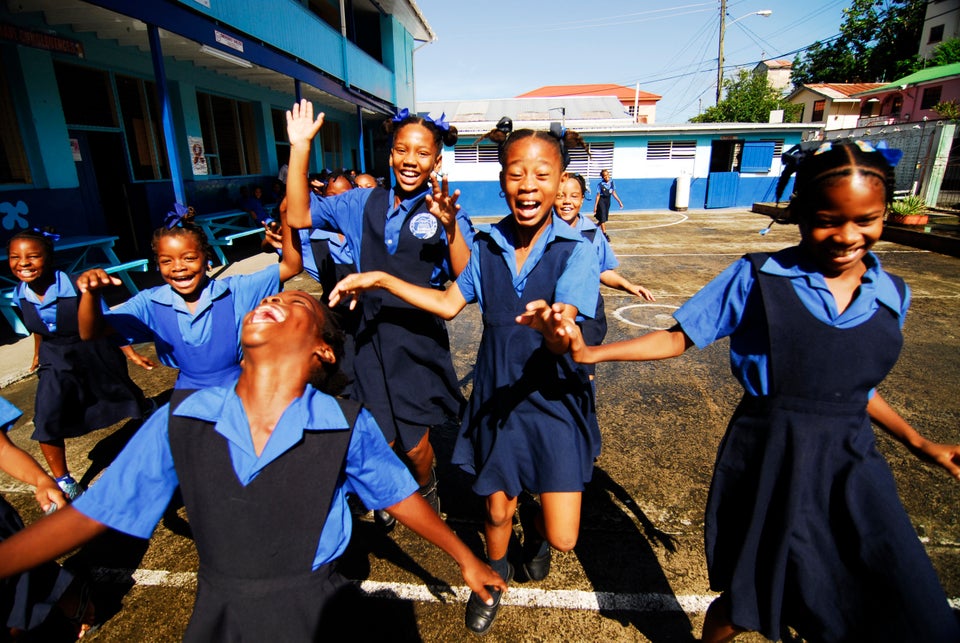 Anthony Asael/Art in All of Us via Getty Images
Eritrea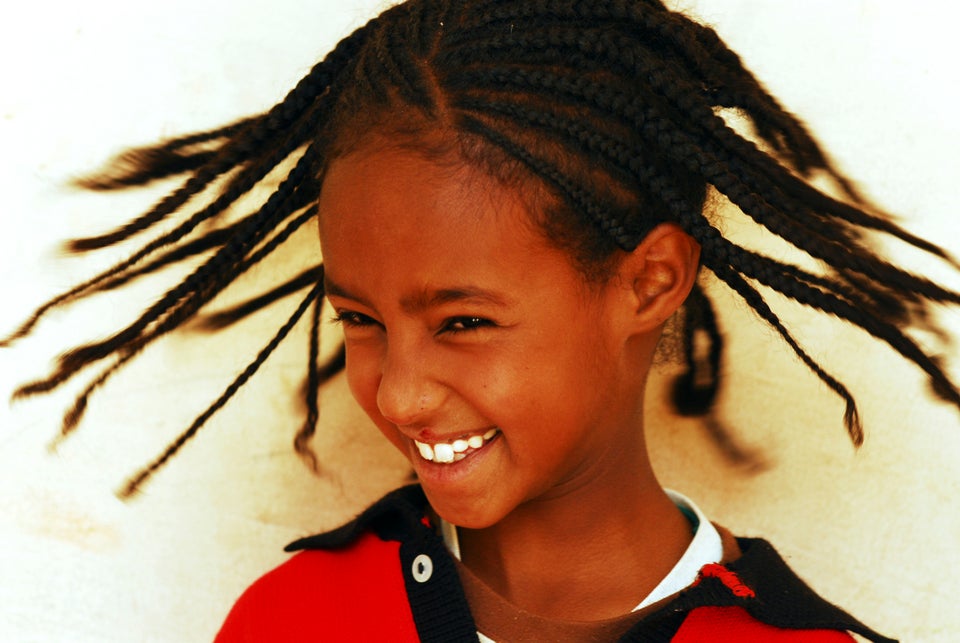 Anthony Asael/Art in All of Us via Getty Images
England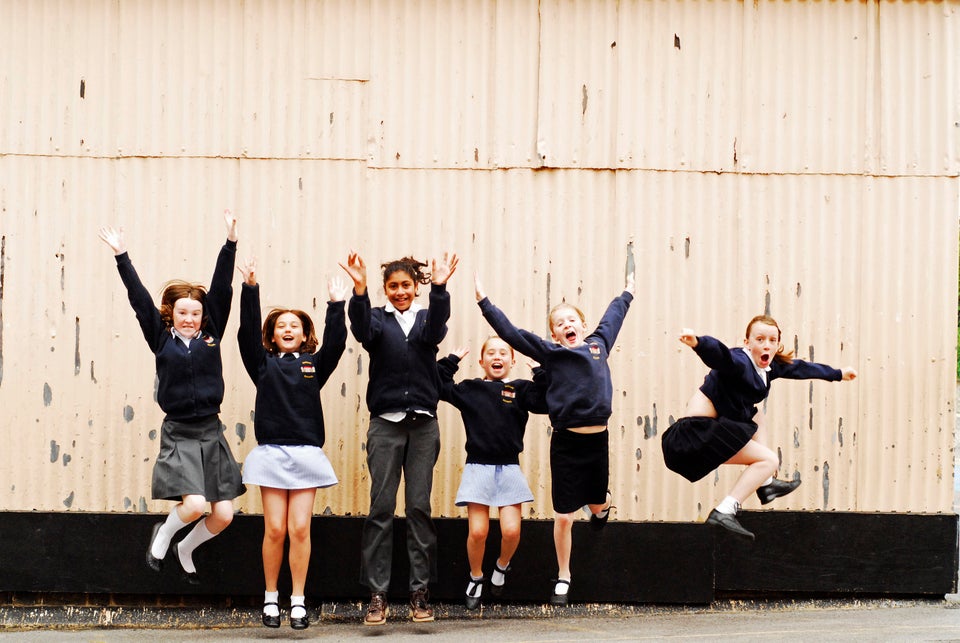 Anthony Asael/Art in All of Us via Getty Images
Bangladesh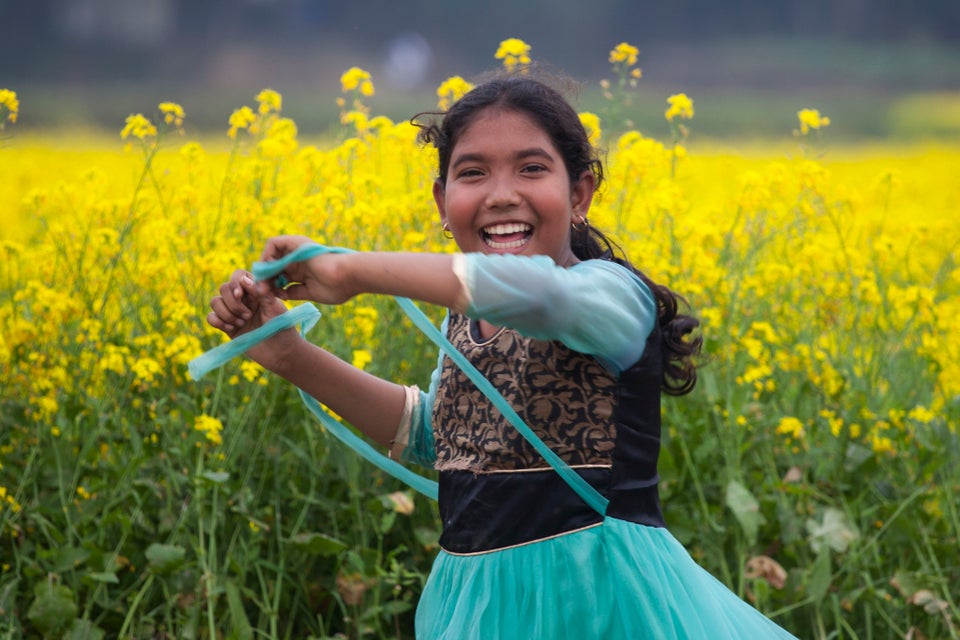 NurPhoto via Getty Images
China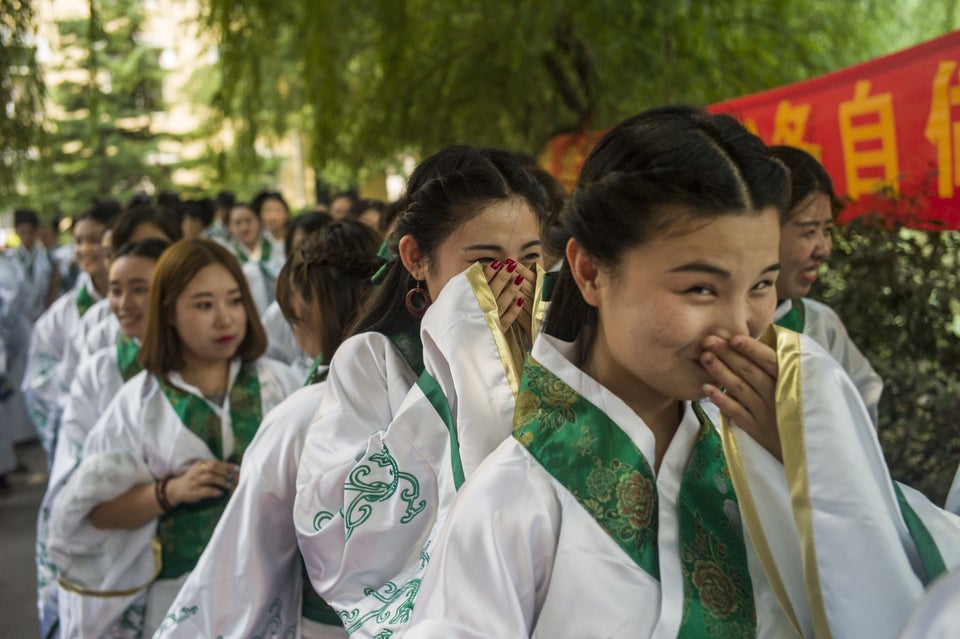 FRED DUFOUR via Getty Images
Israel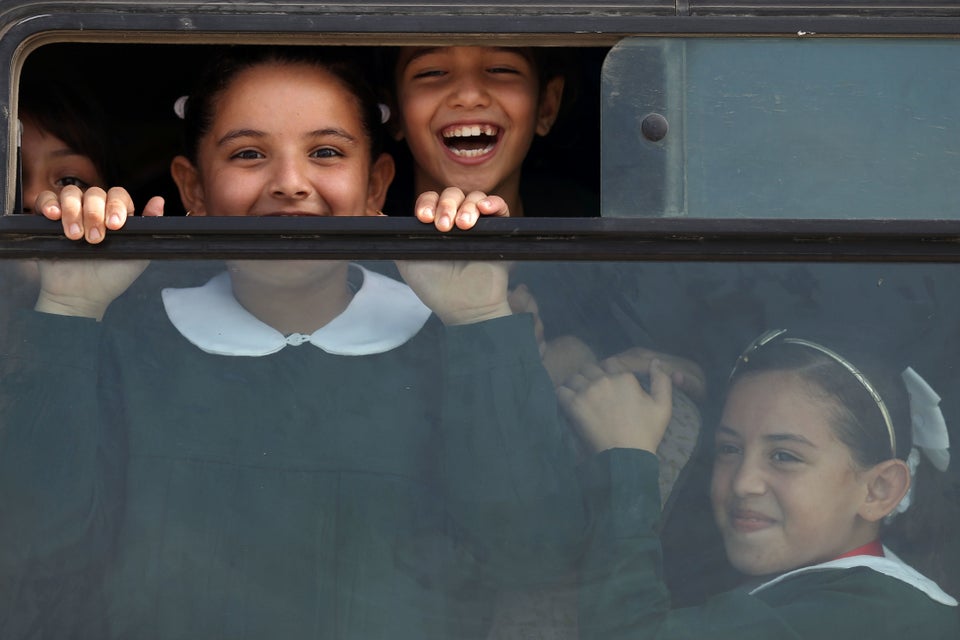 MOHAMMED ABED via Getty Images
Ethiopia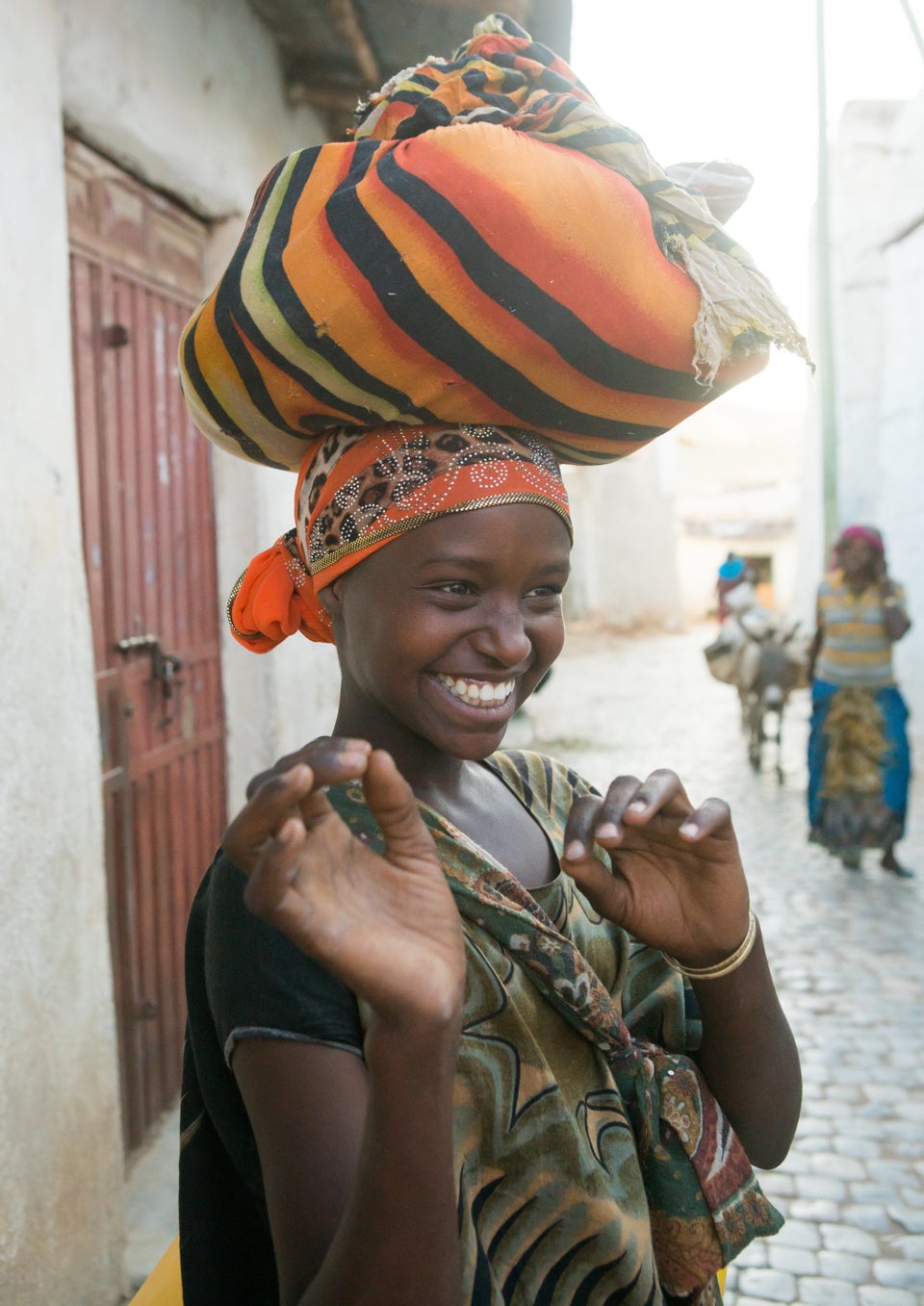 Eric Lafforgue/Art in All of Us via Getty Images
Nepal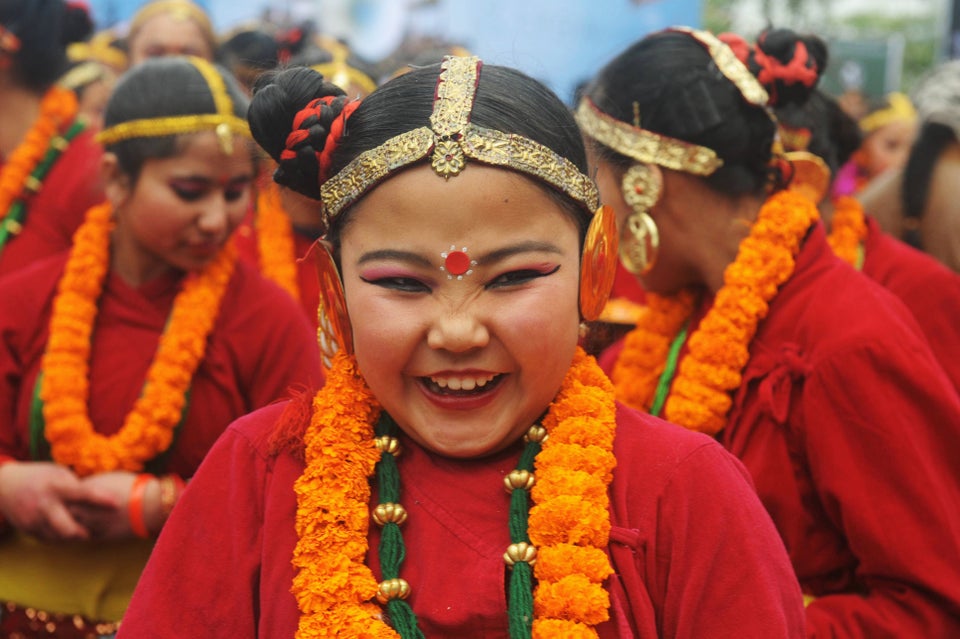 DIPTENDU DUTTA via Getty Images
China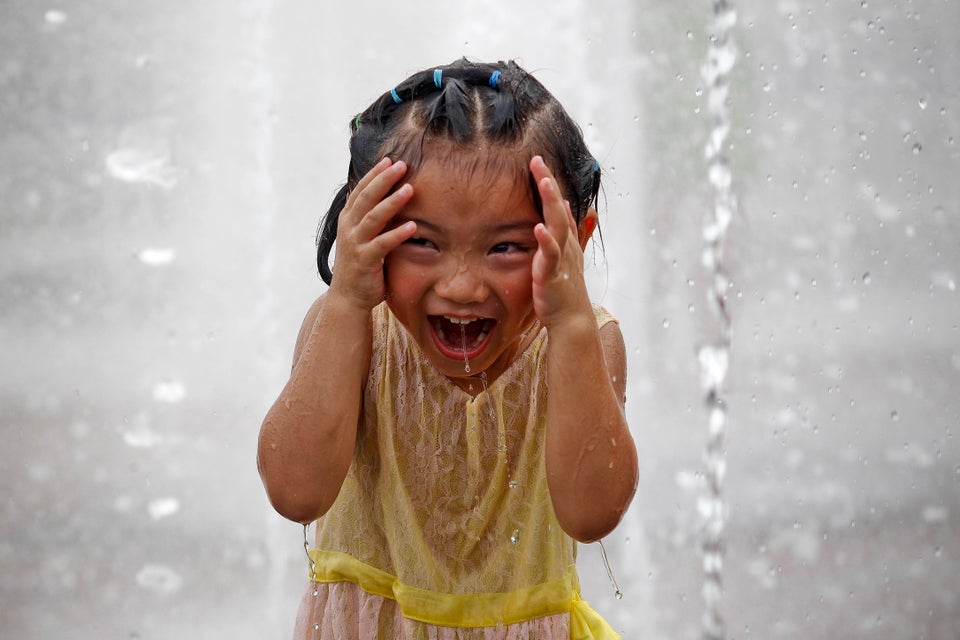 Mexico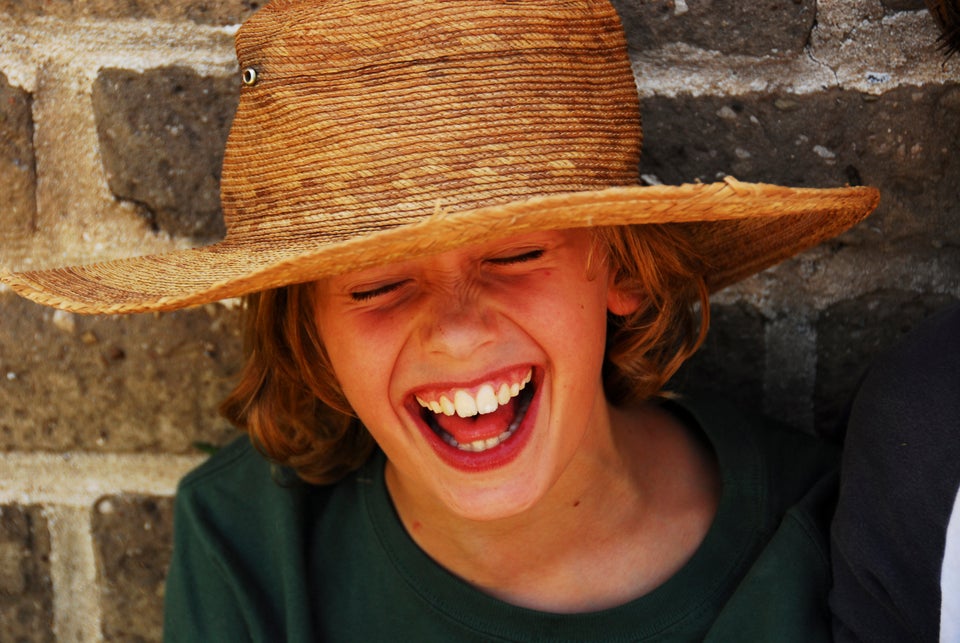 Anthony Asael/Art in All of Us via Getty Images
Brunei
Anthony Asael/Art in All of Us via Getty Images
Jamaica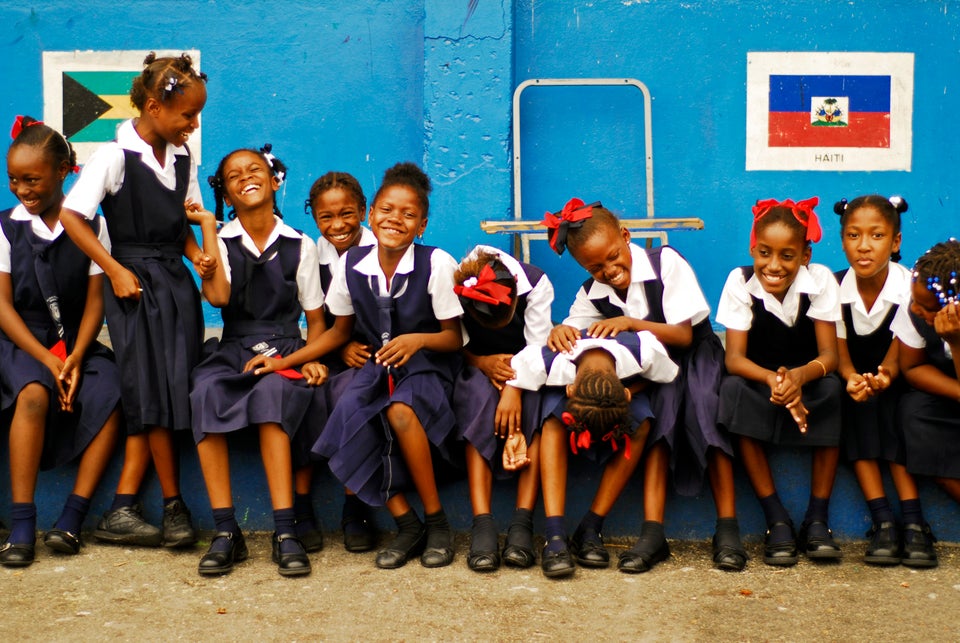 Anthony Asael/Art in All of Us via Getty Images
Djibouti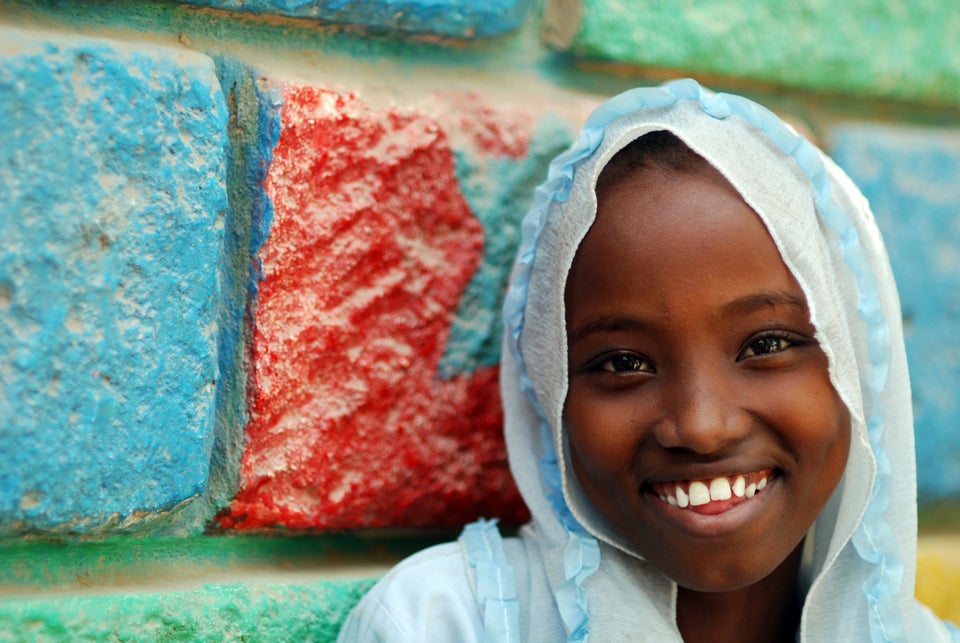 Stephanie Rabemiafara/Art in All of Us via Getty Images
United States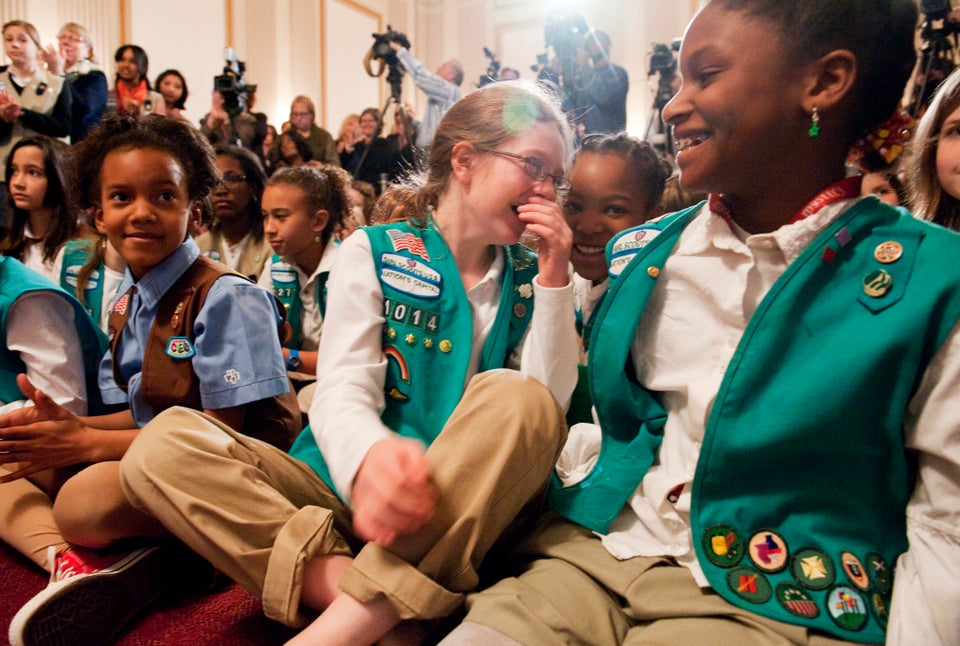 Tom Williams via Getty Images
Kuwait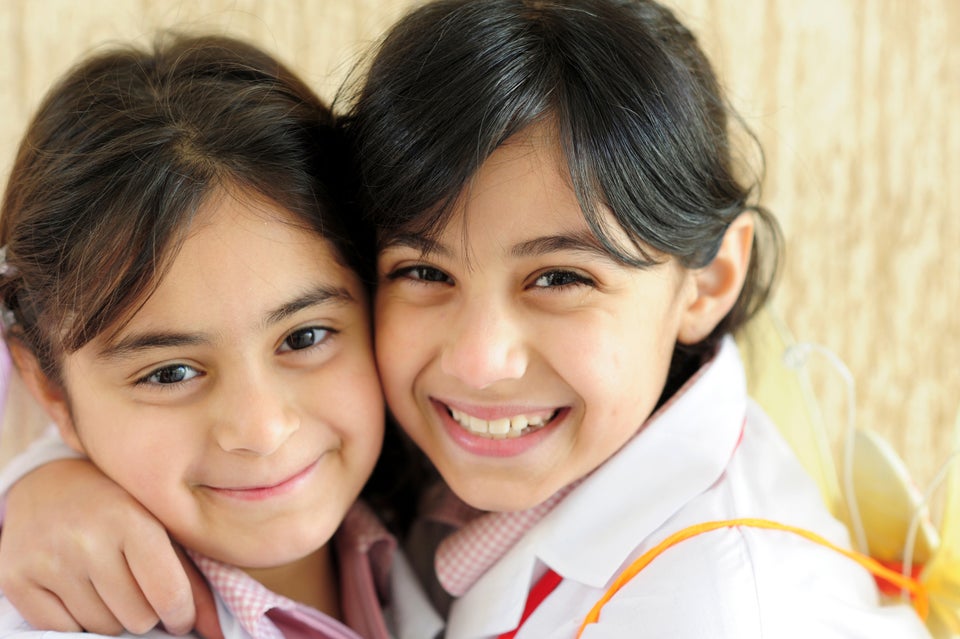 Anthony Asael/Art in All of Us via Getty Images
Belize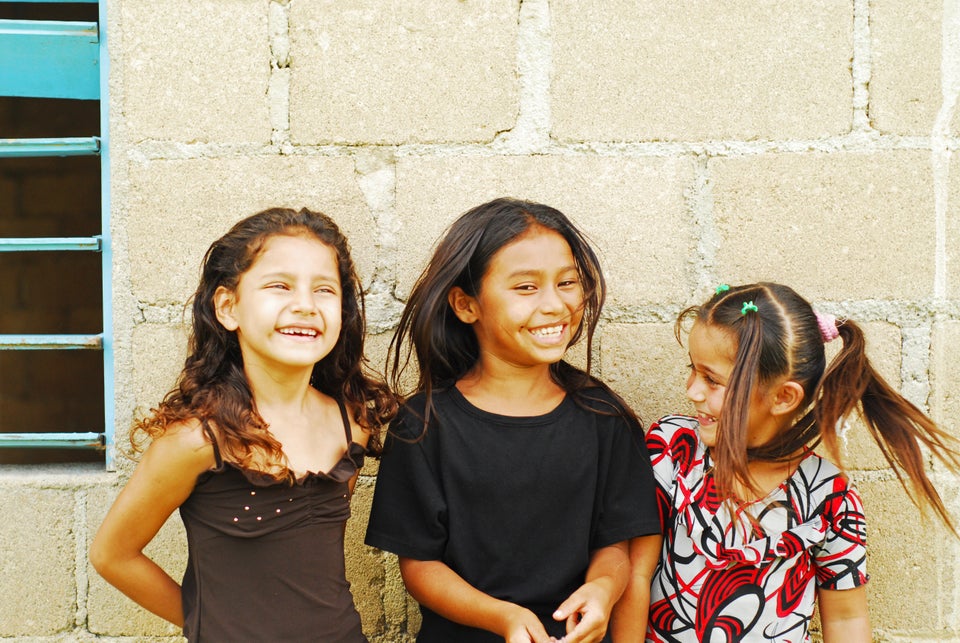 Anthony Asael/Art in All of Us via Getty Images
Sudan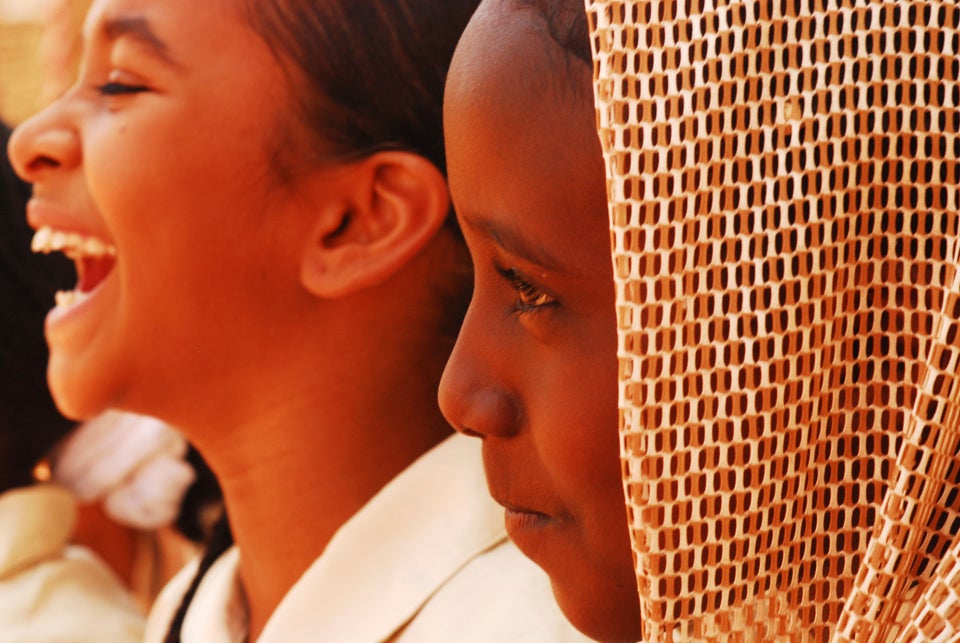 Anthony Asael/Art in All of Us via Getty Images
Bolivia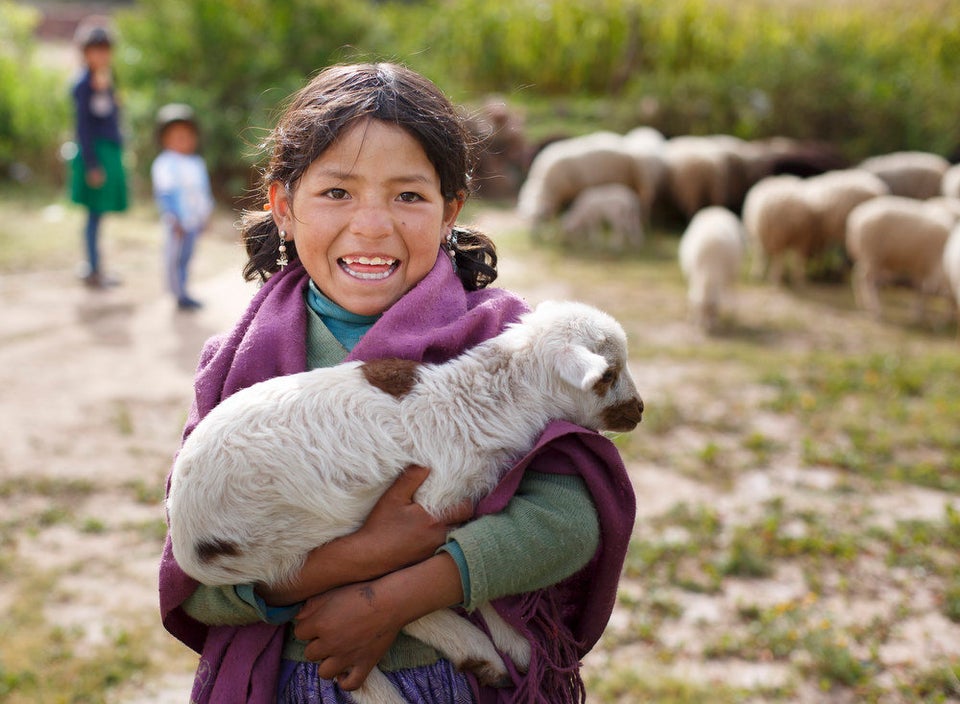 Ute Grabowsky via Getty Images
Malawi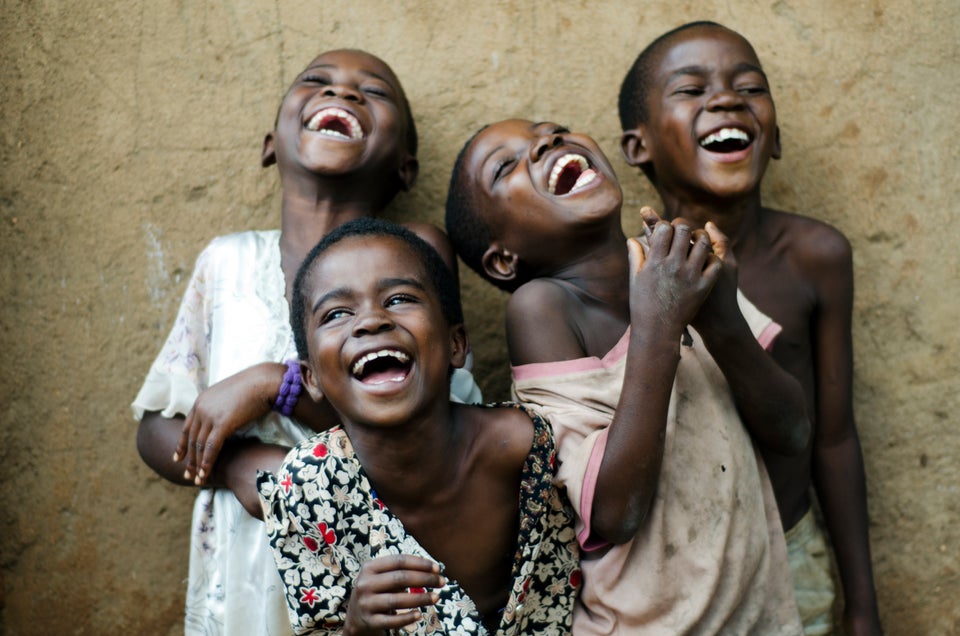 Anthony Asael/Art in All of Us via Getty Images
Cuba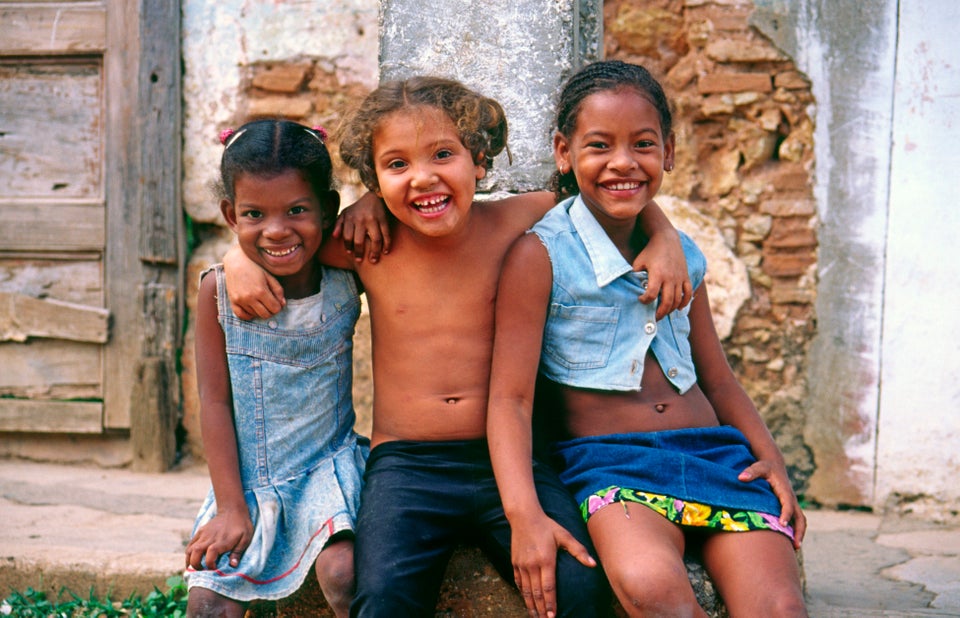 Djibouti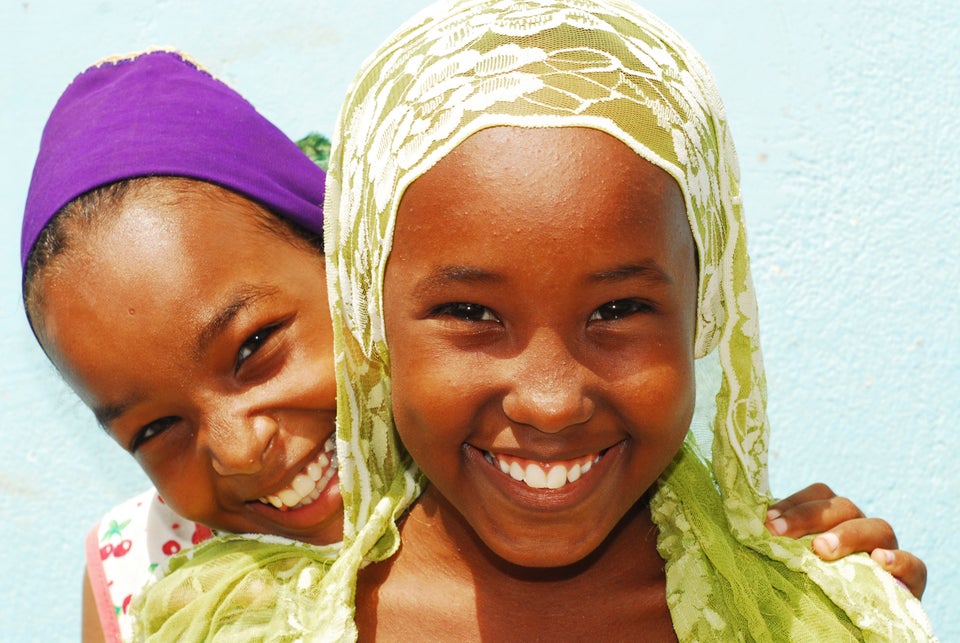 Anthony Asael/Art in All of Us via Getty Images
Eritrea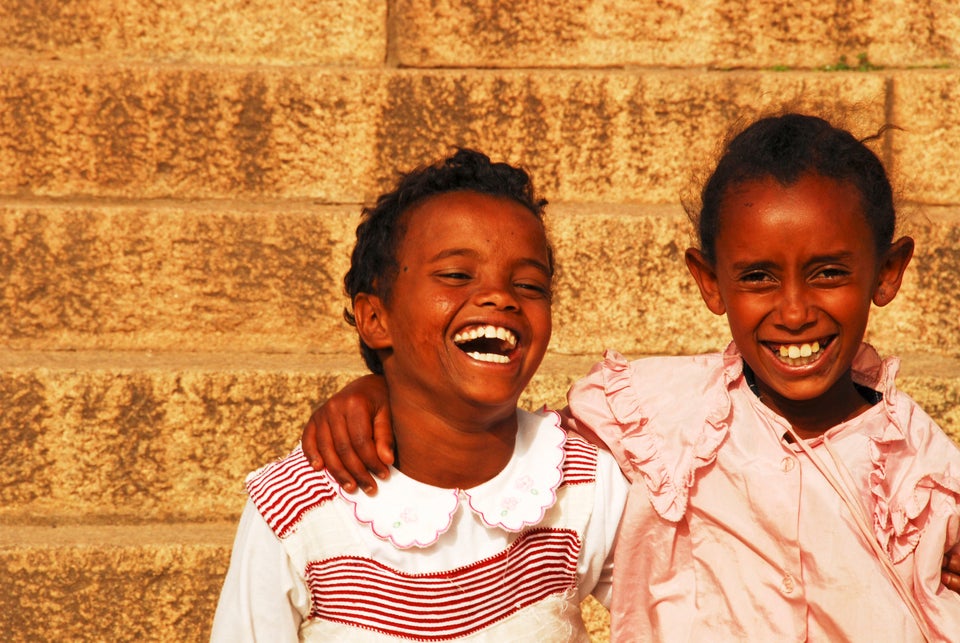 Anthony Asael/Art in All of Us via Getty Images
Tanzania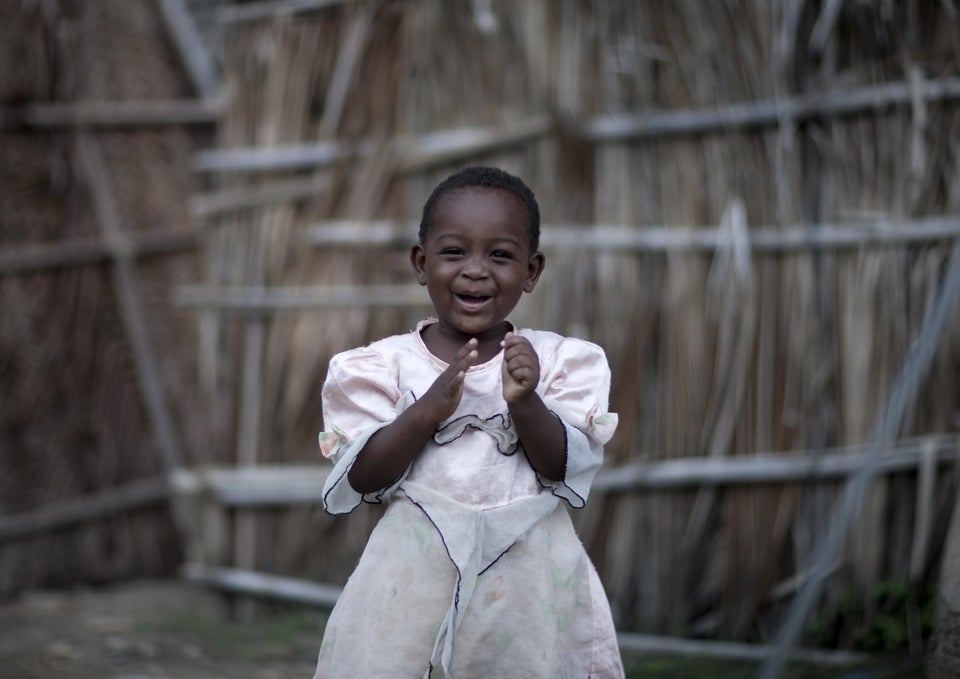 Eric LAFFORGUE via Getty Images
China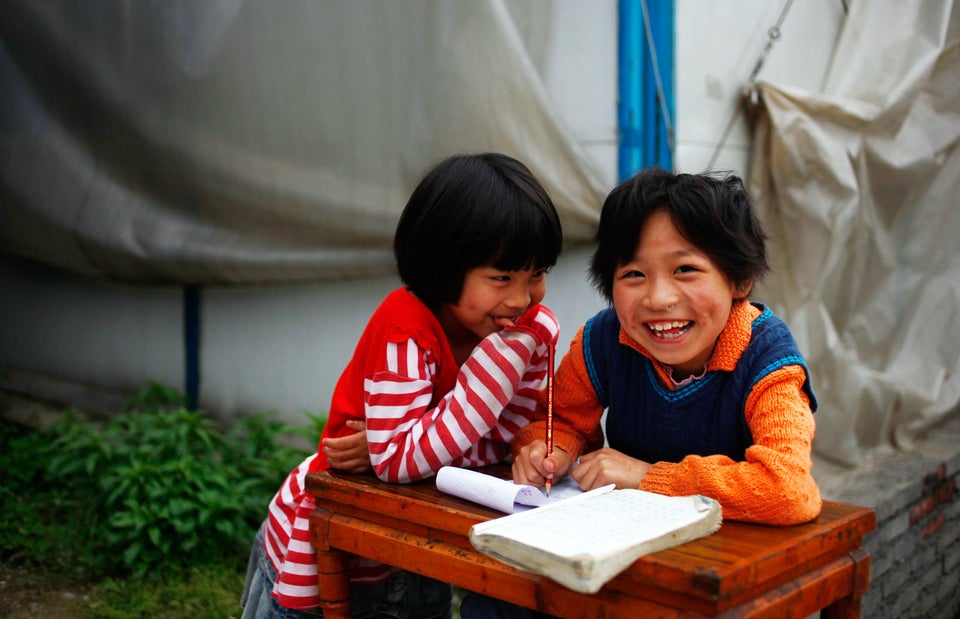 China Photos via Getty Images
Libya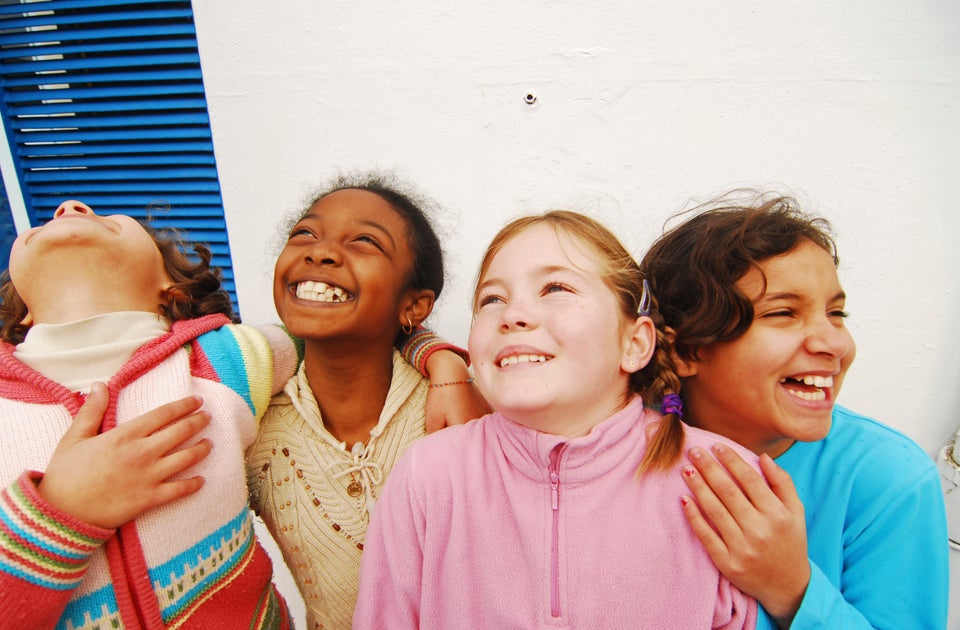 Anthony Asael/Art in All of Us via Getty Images
France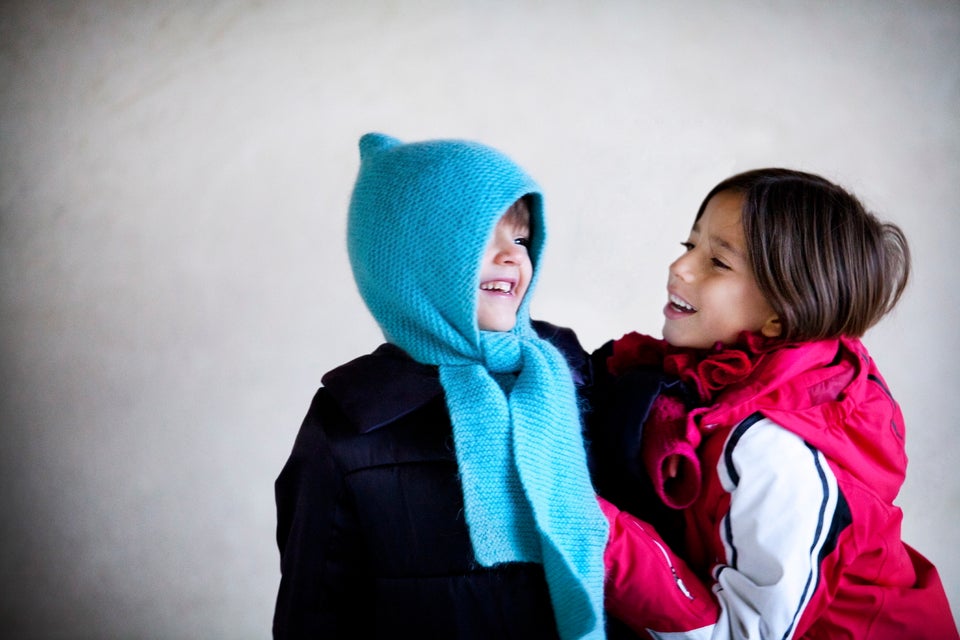 Russia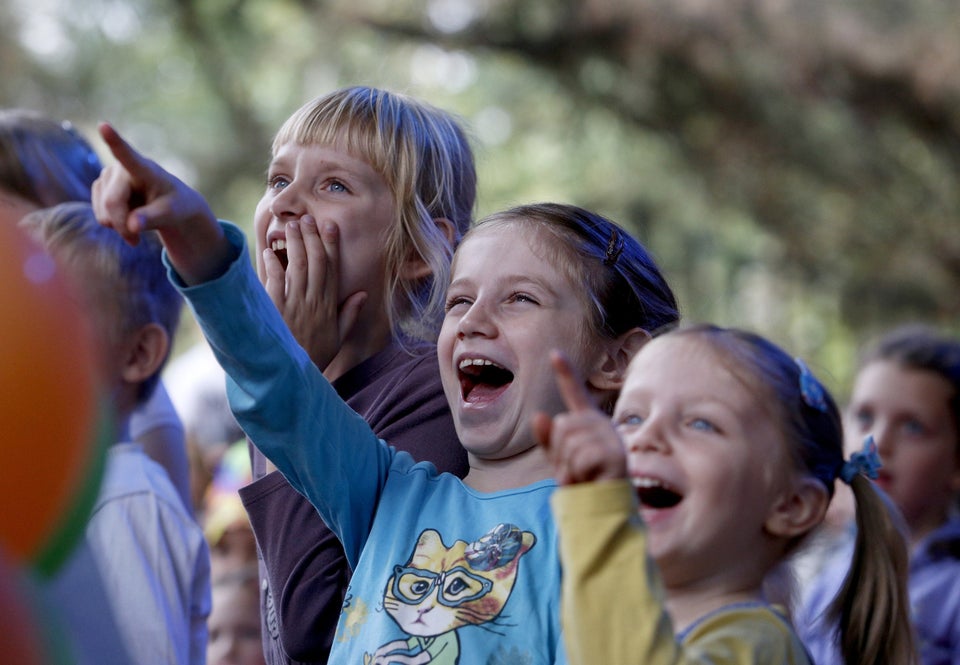 Anadolu Agency via Getty Images
Dominican Republic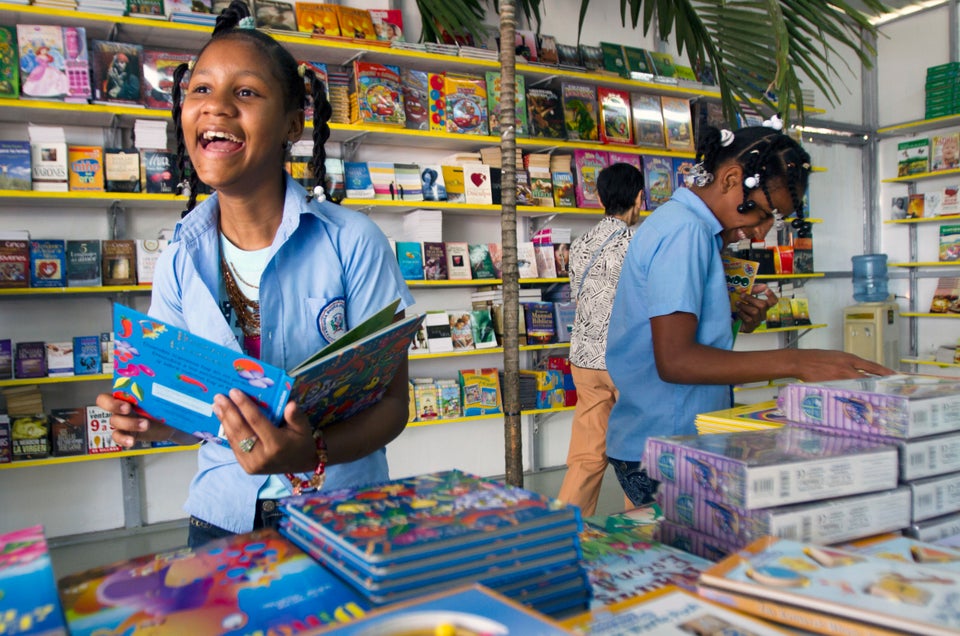 Scotland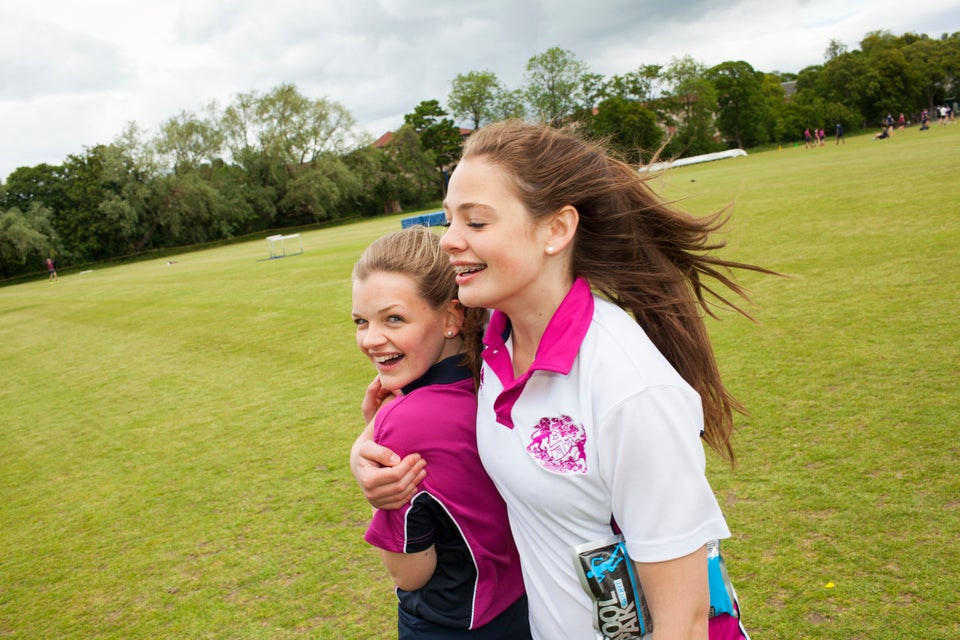 Peter Dench via Getty Images
Japan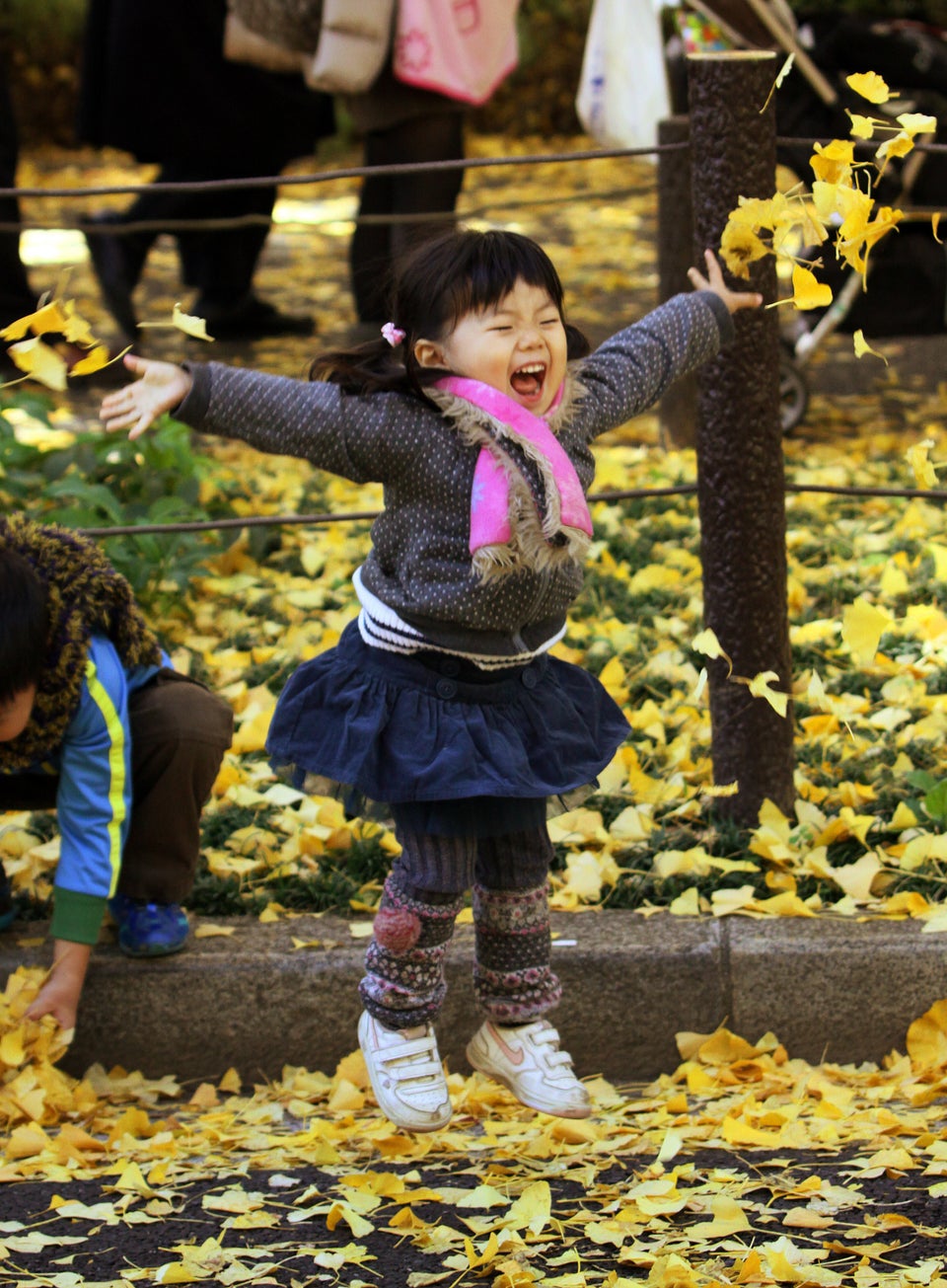 YOSHIKAZU TSUNO via Getty Images
Togo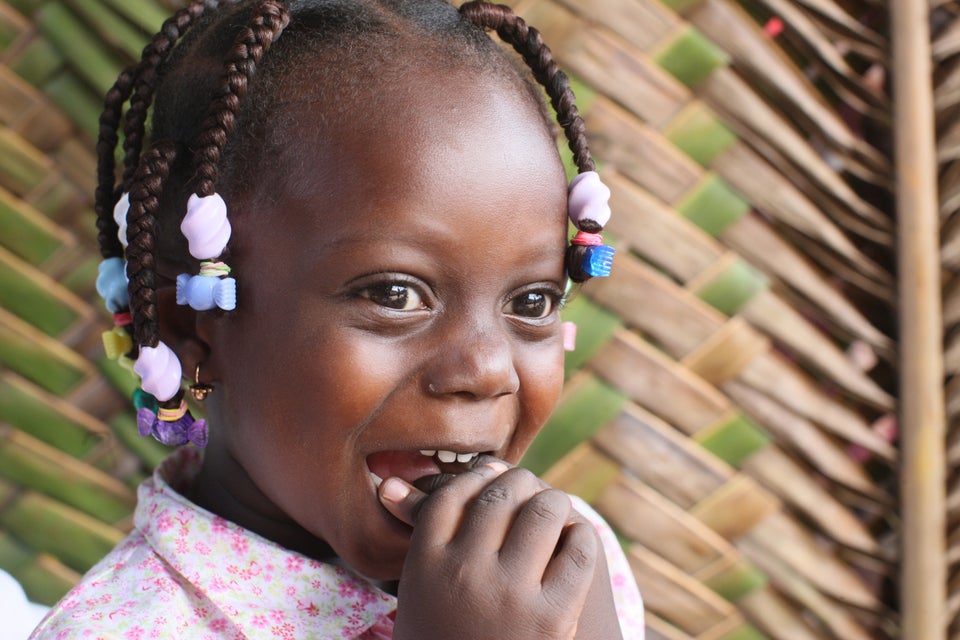 Kabul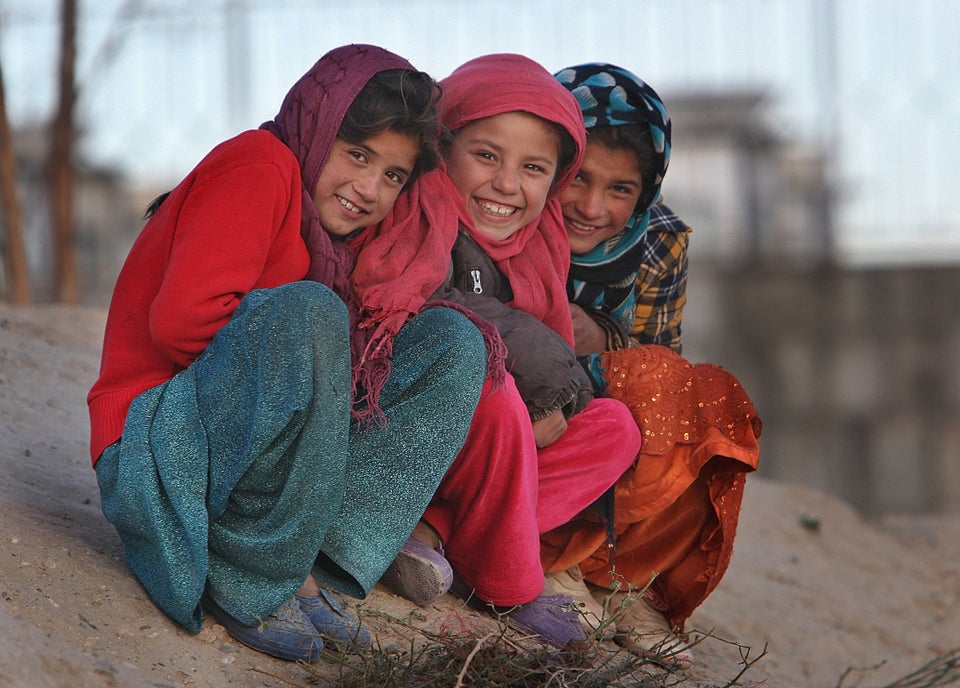 Raleigh News & Observer via Getty Images
Mongolia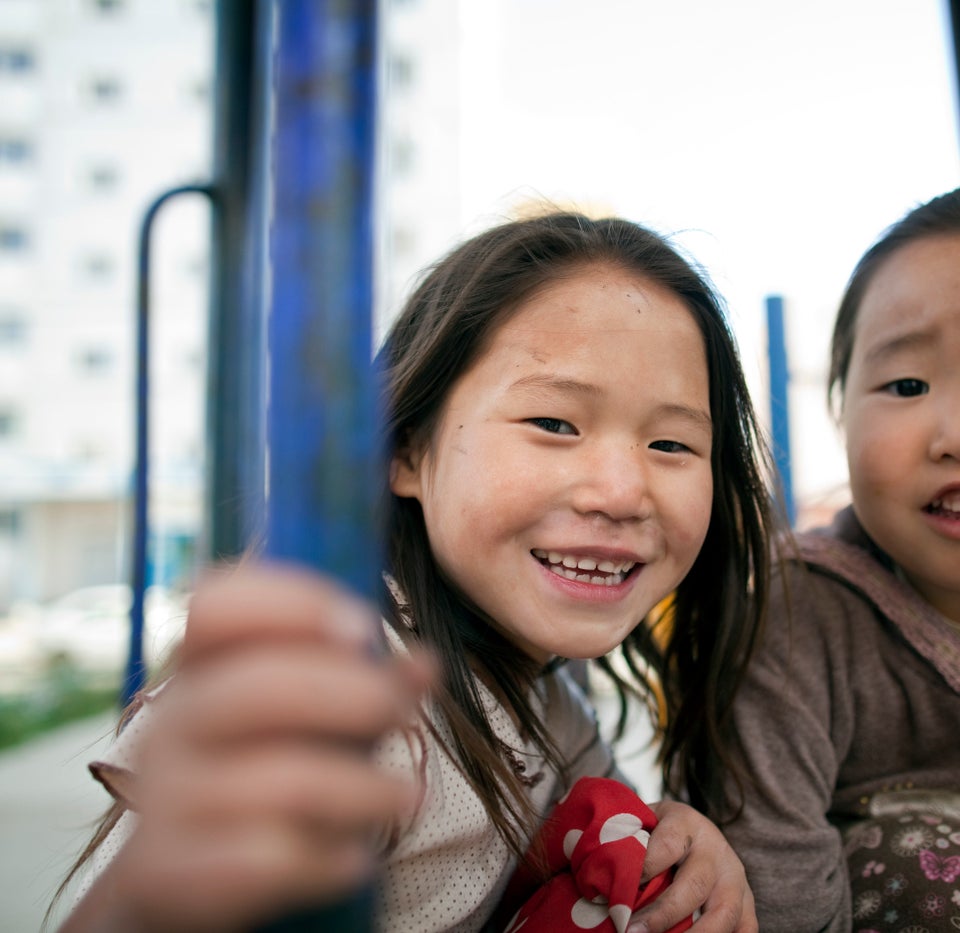 Thomas Koehler via Getty Images
Pakistan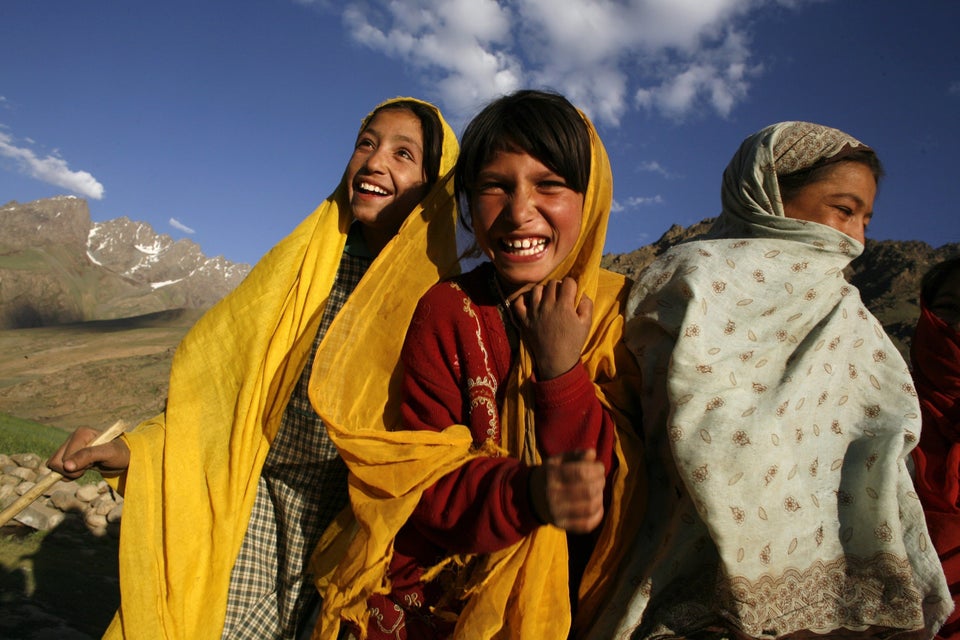 Paula Bronstein via Getty Images
China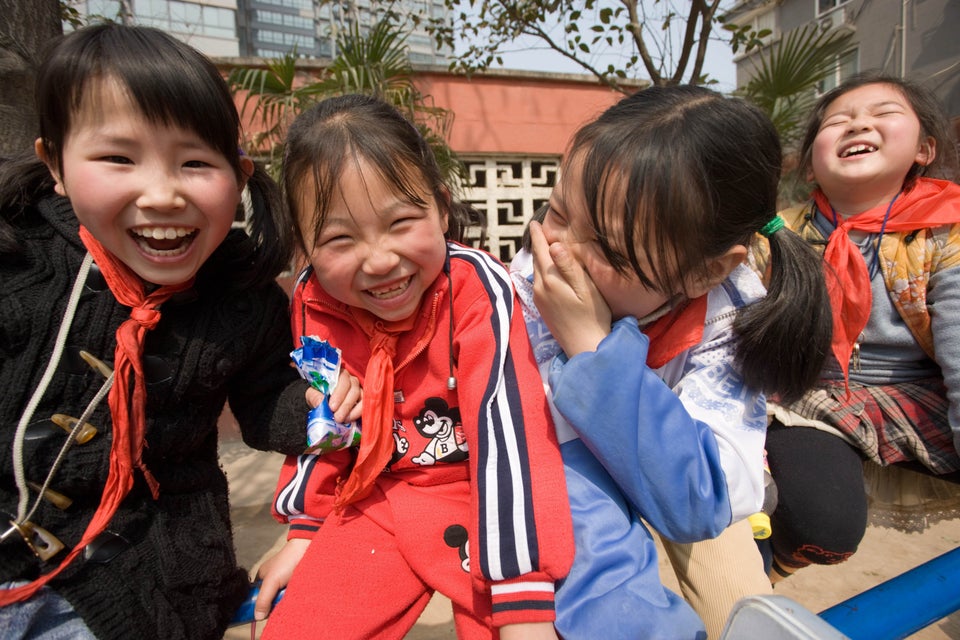 Tim Graham via Getty Images
Australia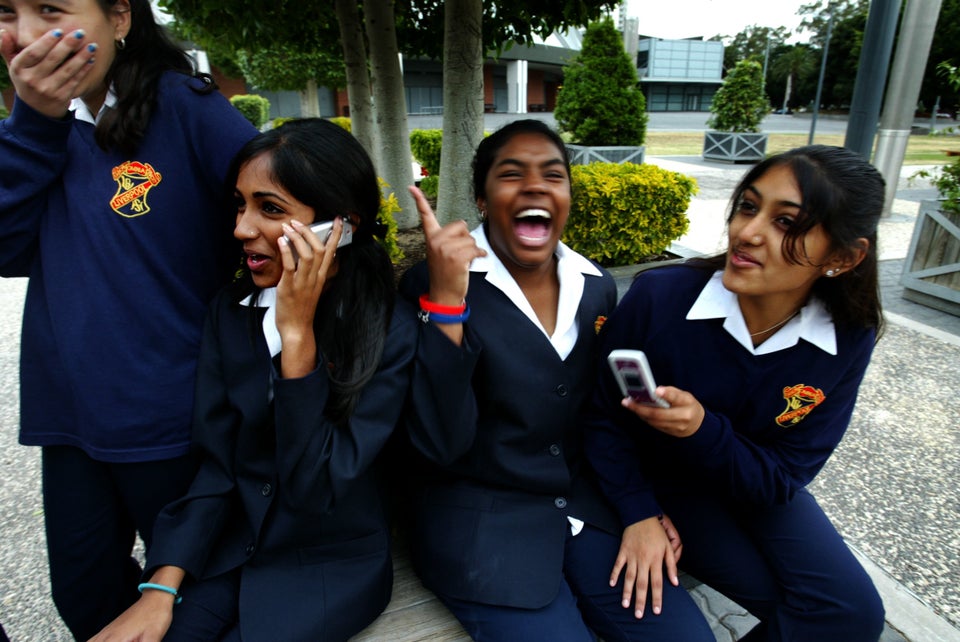 The Sydney Morning Herald via Getty Images
Nigeria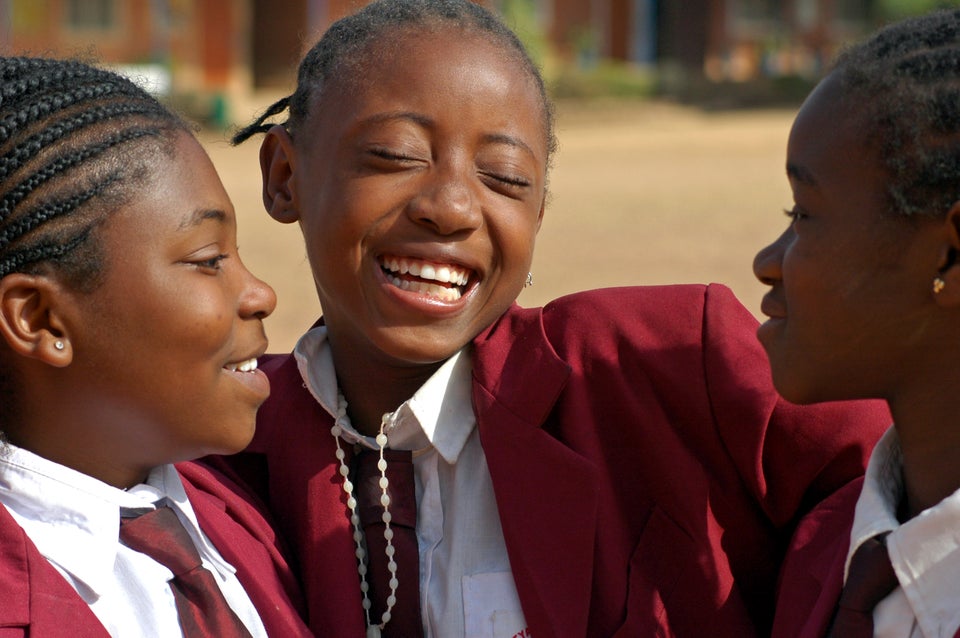 Anthony Asael/Art in All of Us via Getty Images
Scotland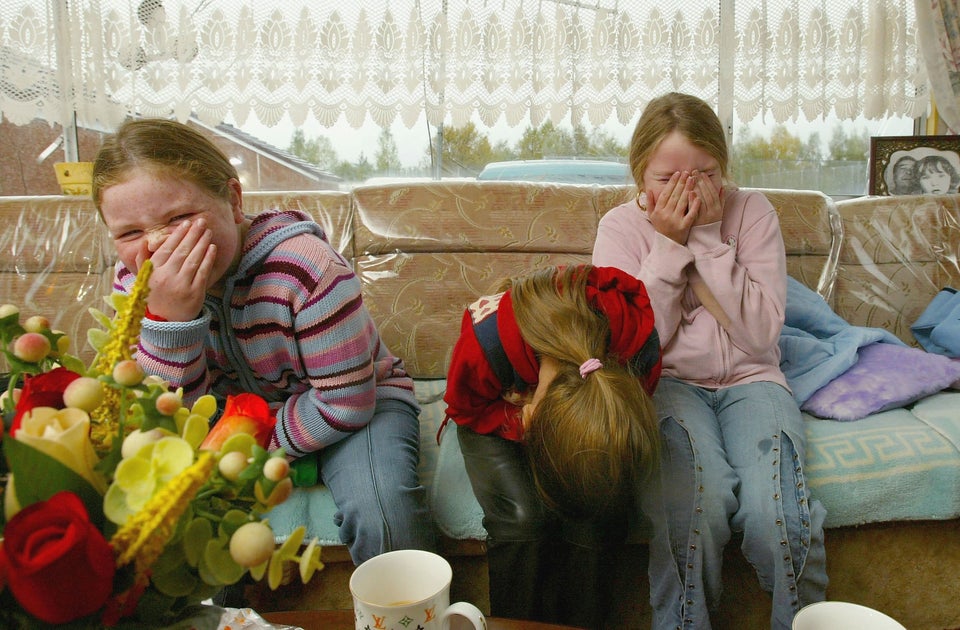 Christopher Furlong via Getty Images
Bangladesh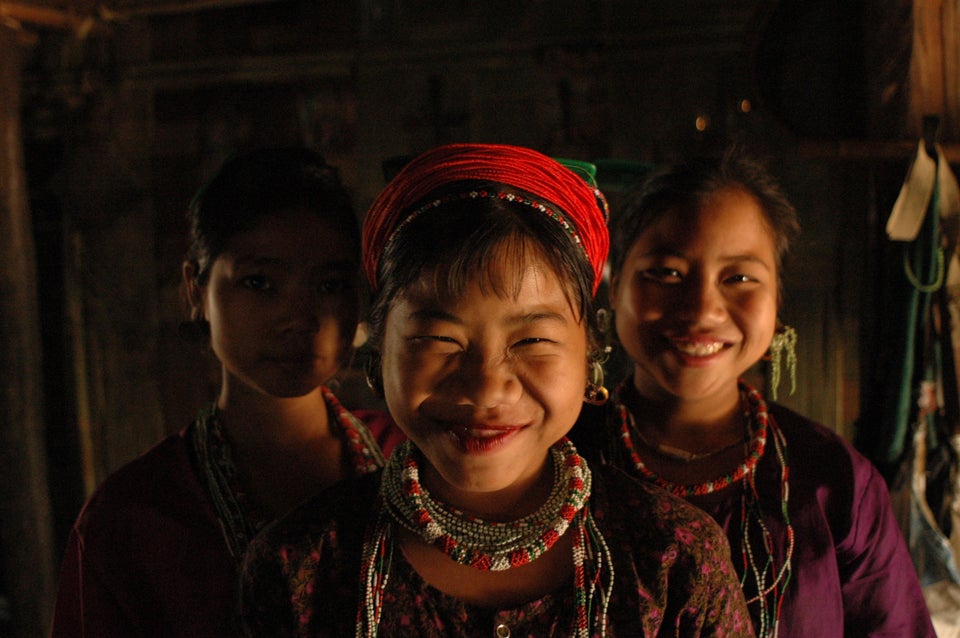 Majority World via Getty Images
Laos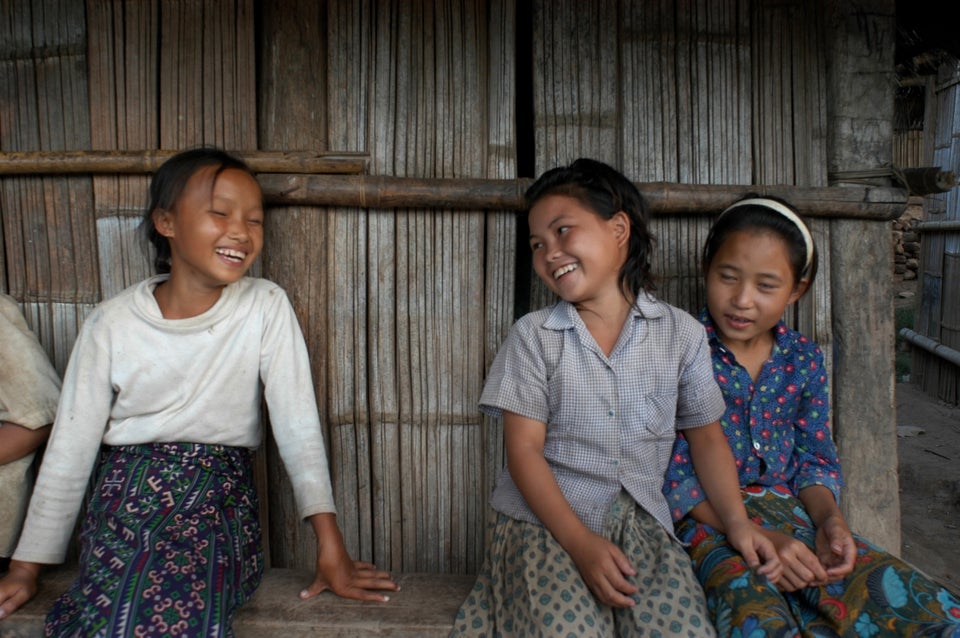 Gerhard Joren via Getty Images
Cuba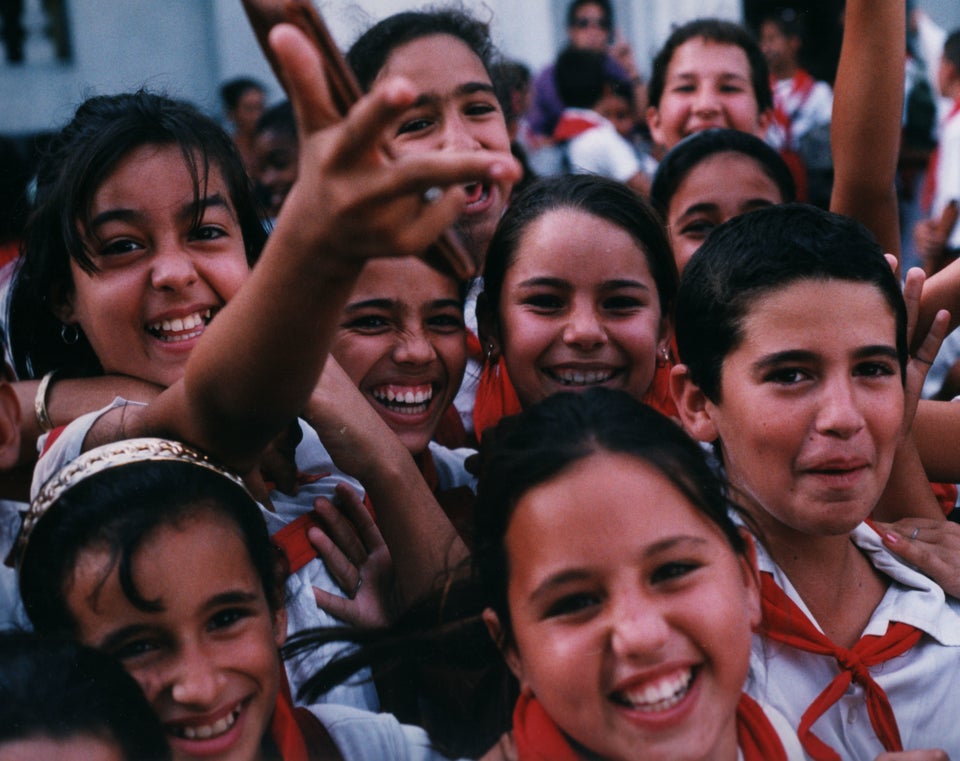 Transcendental Graphics via Getty Images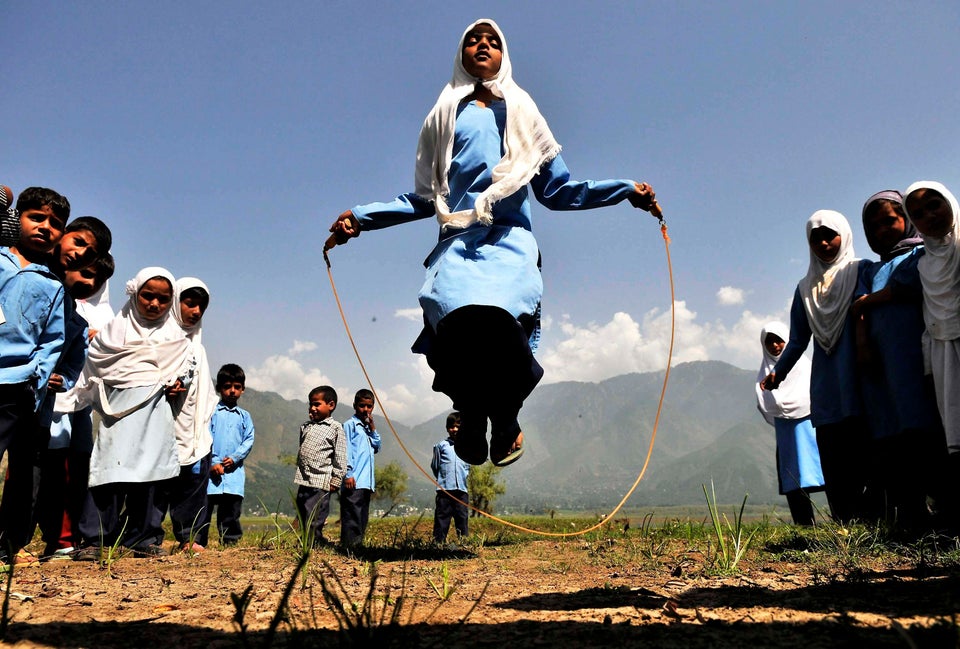 60 Photos Of Girls Going To School Around The Globe (2017)