 "The more you read, the more things you will know. The more that you learn, the more places you'll go." -- Dr. Seuss
With technology developing at a record pace and kids mastering iPads before they're even out of diapers, it's more important than ever to instill the love of reading in our children.
Although it's never too late, the importance of getting kids to develop a love for reading early on often correlates with a love for learning, a passion for lifelong reading, and so many other positive traits that ultimately lead to the empowerment needed for success.
In our home we have acquired quite the collection of literary gems -- in fact, we have more books than toys. I've happened upon wonderful books in all kinds of random places, so I'm always on the lookout. Of course, the library is always a great option, which we frequent at least every other week -- a ritual which we started before the girls could even walk. Another one of my favorite places to find amazing books is museum bookshops. You would be surprised at the treasures you may come across there.
Since reading is a passion for us, we wanted to share some our favorite children's books that contain a poignant, powerful message. If you know of a children's book that has an inspirational message that is not on our list, please share in the comments below.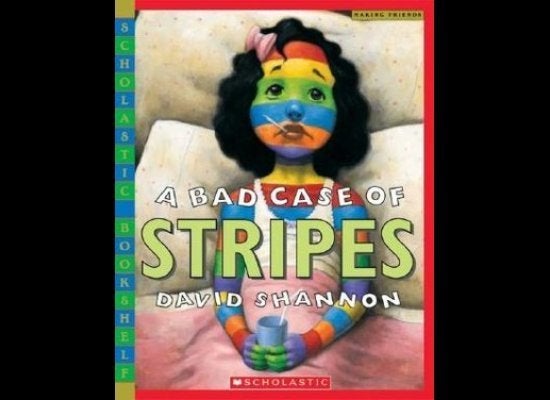 50 Children's Books with a Positive Message
Related