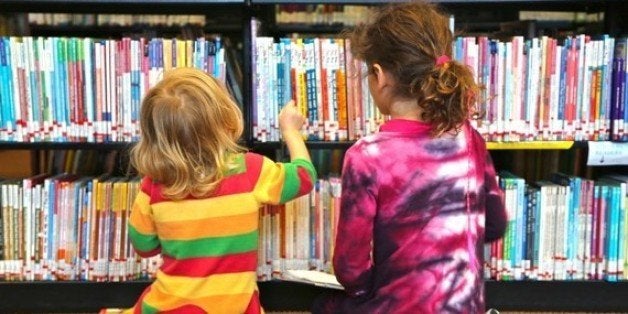 "There are many little ways to enlarge your child's world. Love of books is the best of all." -Jacqueline Kennedy

"There is more treasure in books than in all the pirate's loot on Treasure Island."
-Walt Disney
The response to my first list of 50 Inspiring Children's Books with a Positive Message has been incredible! Clearly, there was a need for it. Through the research that I was doing, this has really become a labor of love for me. I am passionate about the importance of getting kids to love books early on. They are not only expanding their skills and knowledge, but also acquiring that lifelong love of learning. When we expose our kids to a variety of positive and inspirational content early and on a regular basis, we can make a profound difference in their lives and help encourage a growth mindset.
Here's to making a difference -- one book at a time. (I have found many wonderful books through your suggestions after my original list. So please continue to add your favorite inspirational books in the comment section below.)
50 More Inspiring Children's Books With a Positive Message, in alphabetical order:
A Mother for Choco by Keiko Kasza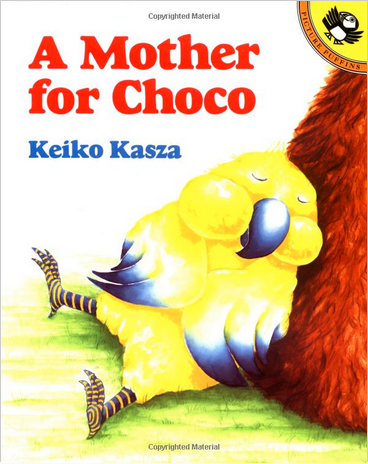 A Mother's Promise by Lisa Humphrey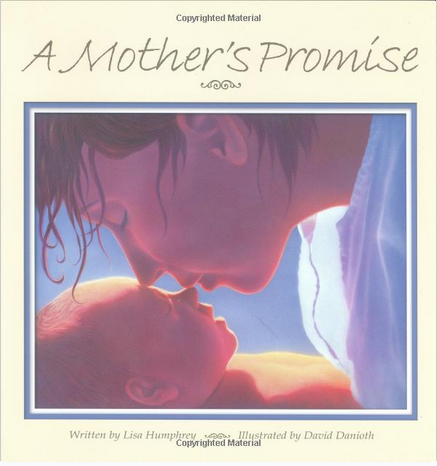 All in a Day by Cynthia Rylant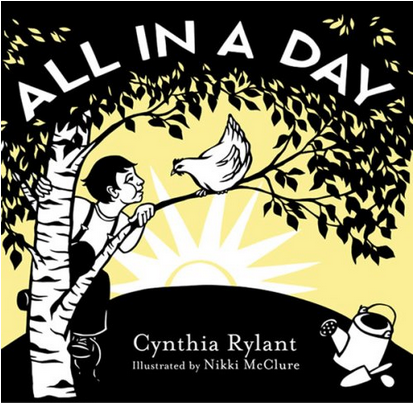 Amazing Grace by Mary Hoffman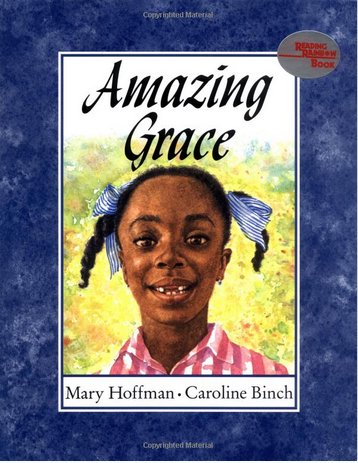 An Awesome Book Of Love by Dallas Clayton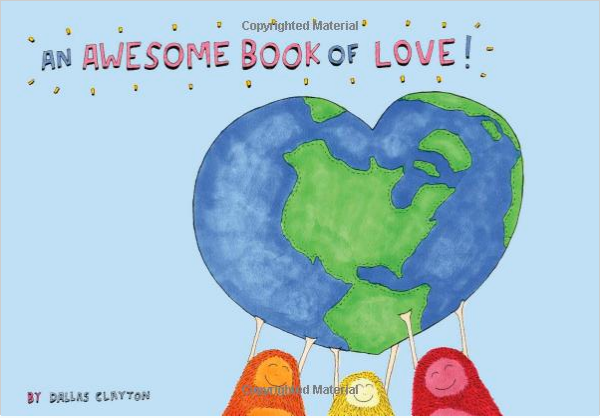 Bagels for Benny by Aubrey Davis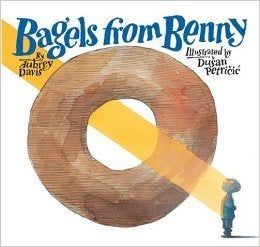 Chloe, Instead by Micah Player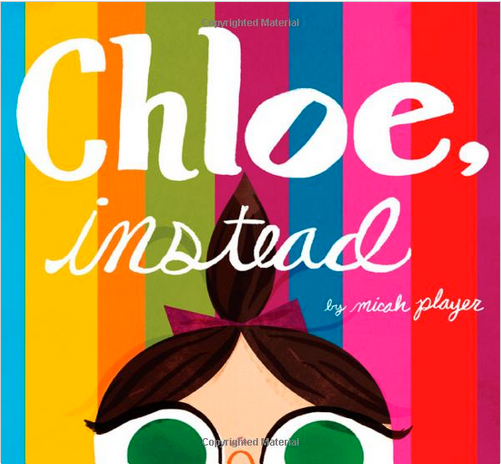 Clarice Bean, What Planet Are You From? by Lauren Child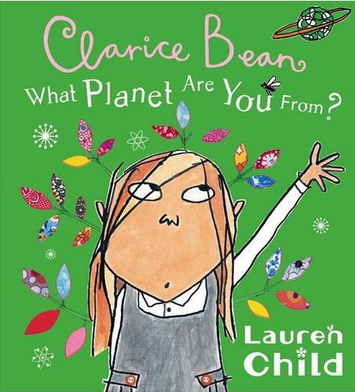 Dreams to Grow On by Christine Hurley Deriso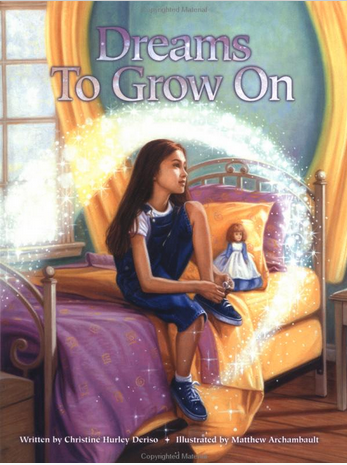 Every Little Thing by Cedella Marley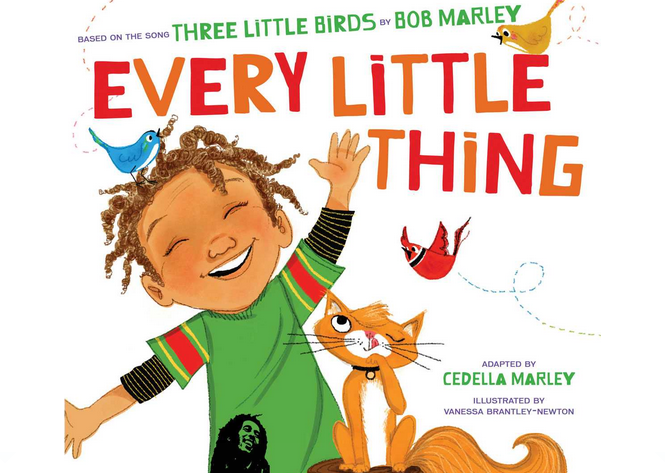 Feathers and Fools by Mem Fox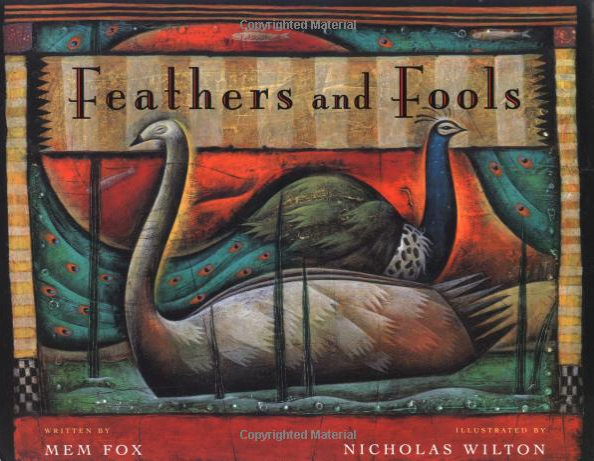 Four Feet Two Sandals by Karen Lynn Williams and Khadra Mohammed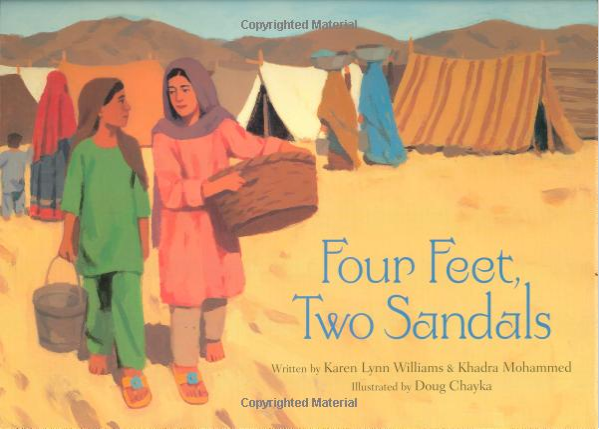 Giraffes Can't Dance by Giles Andreae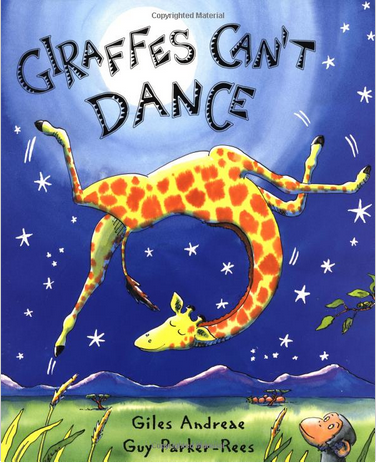 Give a Goat by Jan West Schrock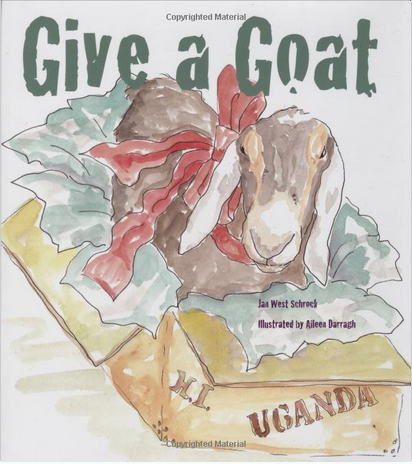 Green Smoothie Magic by Victoria Boutenk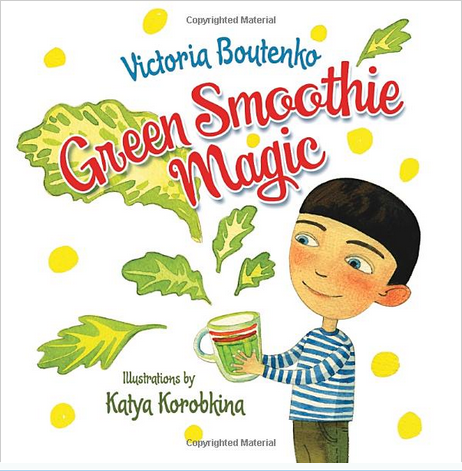 Here Come the Girl Scouts! by Shana Corey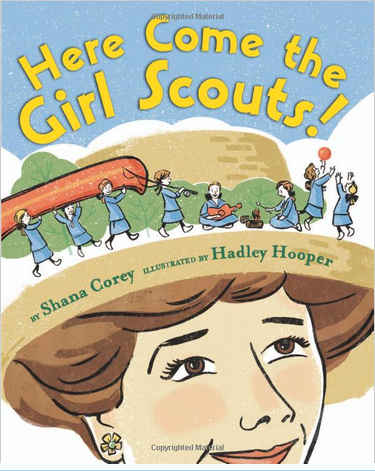 How Full is Your Bucket? For Kids by Tom Rath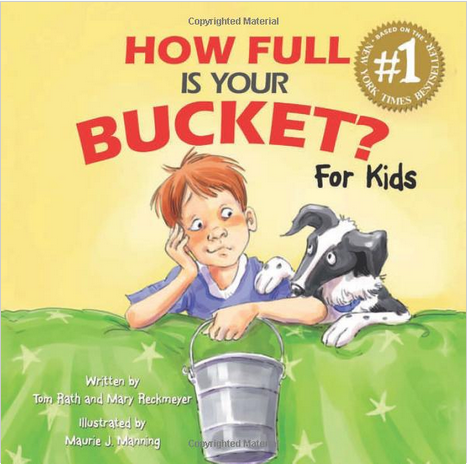 I Had a Favorite Dress by Boni Ashburn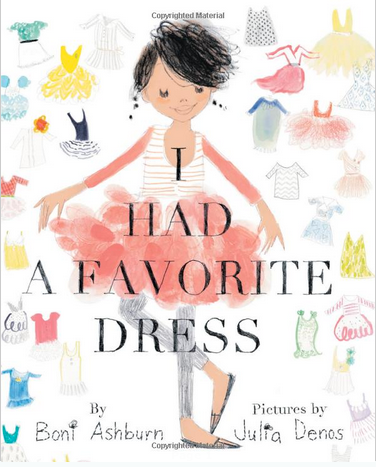 I Like Myself! by Karen Beaumont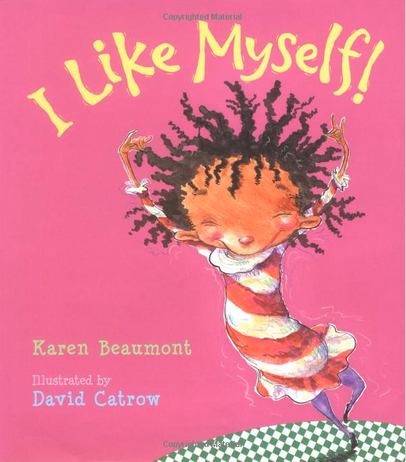 In the Garden with Dr. Carver by Susan Grigsby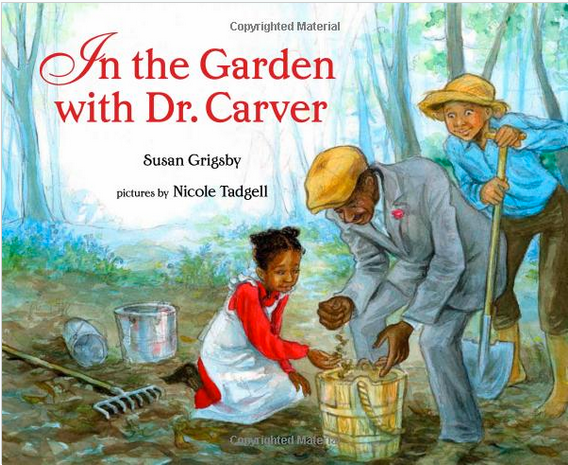 Is There Really a Human Race? by Jamie Lee Curtis and Laura Cornell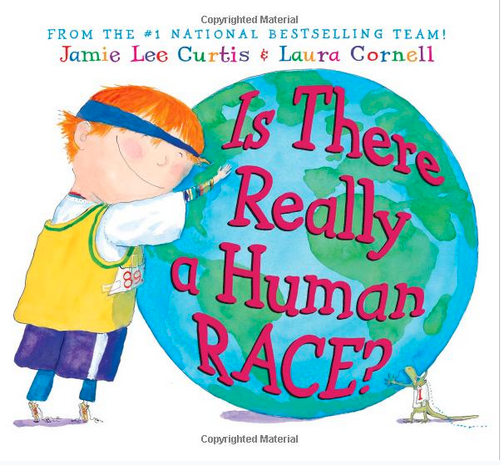 It Jes' Happened: When Bill Traylor Started to Draw by Don Tate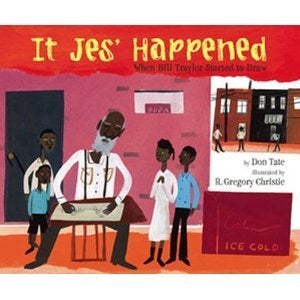 Kathryn the Grape: Just Like Magic by Kathryn Cloward and Jody Duhamel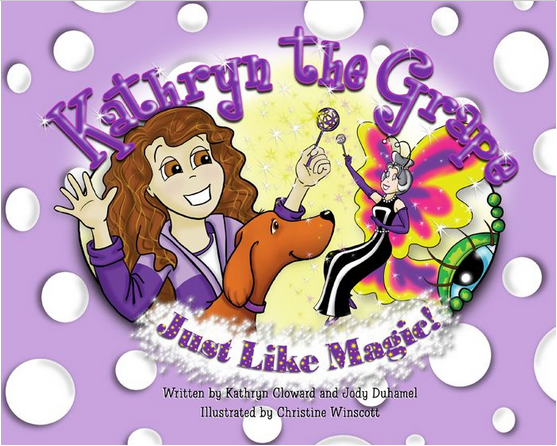 Kiki's Hats by Warren Hanson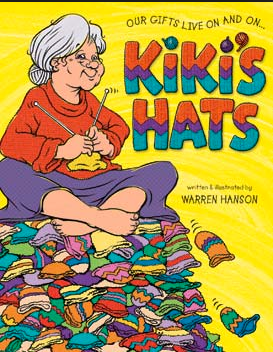 Lacey Walker, Nonstop Talker by Christianne Jones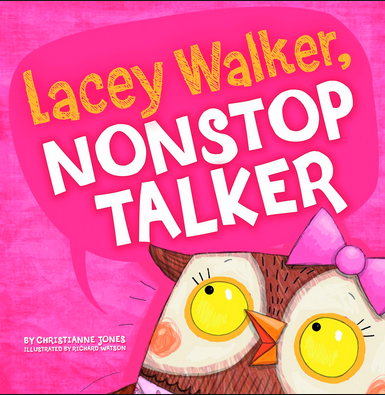 Life Doesn't Frighten Me by Maya Angelou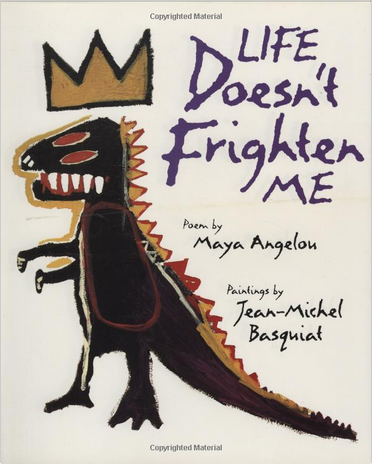 Love You Forever by Robert Munsch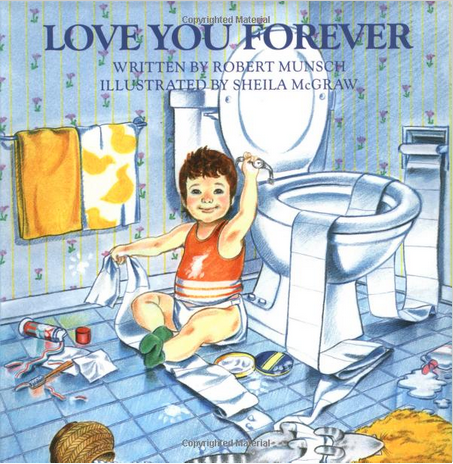 Love You When... by Linda Kranz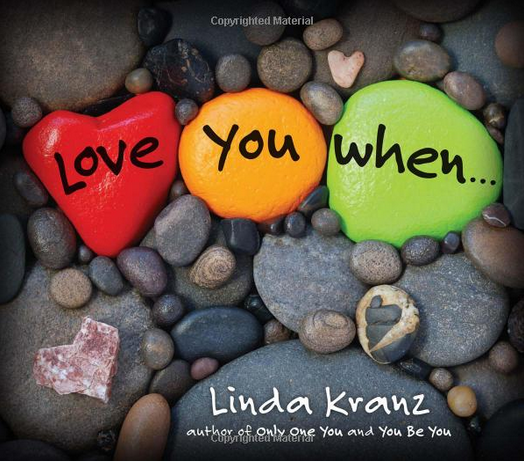 Miss Rumphius by Barbara Cooney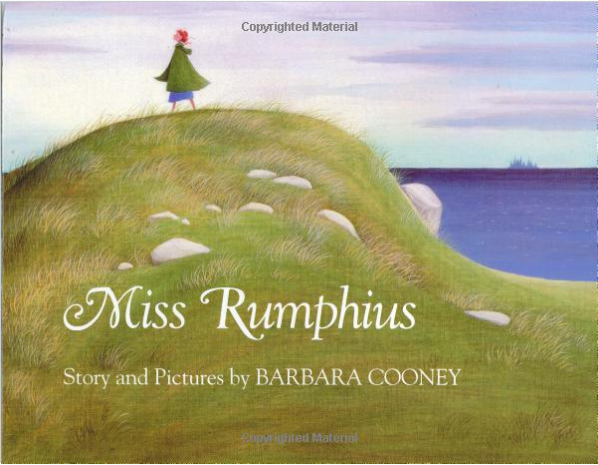 Old Turtle by Douglas Wood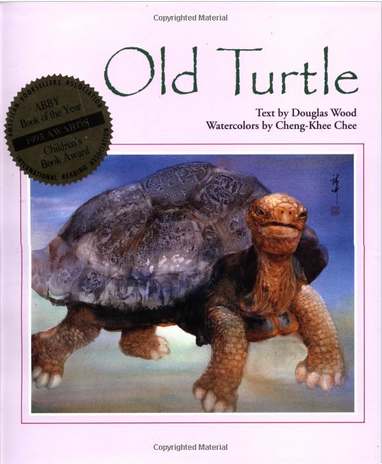 One Hen by Katie Smith Milway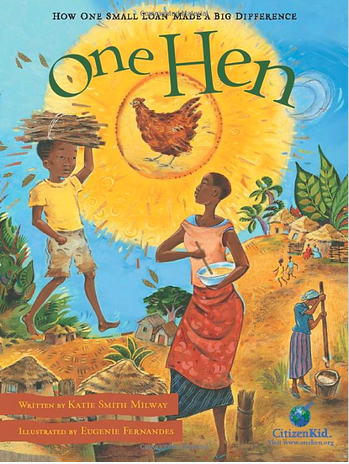 Pete the Cat: I Love My White Shoes by Eric Litwin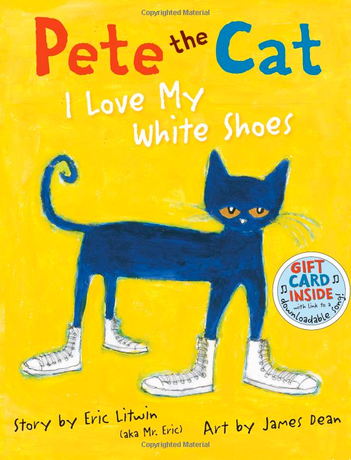 Say Something by Peggy Moss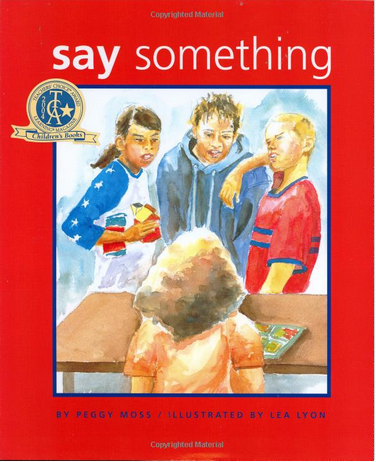 Seeds of Change: Wangari's Gift to the World by Jen Cullerton Johnson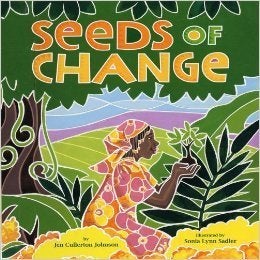 Some Dogs Do by Jez Alborough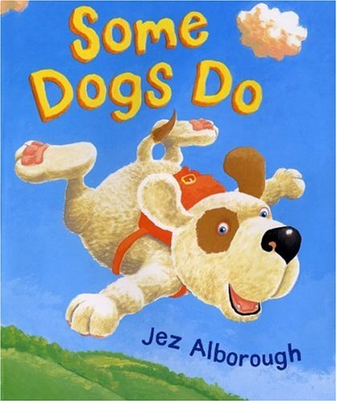 Stay: The True Story of Ten Dogs by Michaela Muntean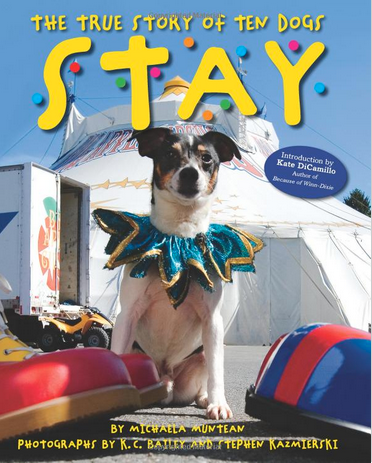 Sylvester and the Magic Pebble by William Steig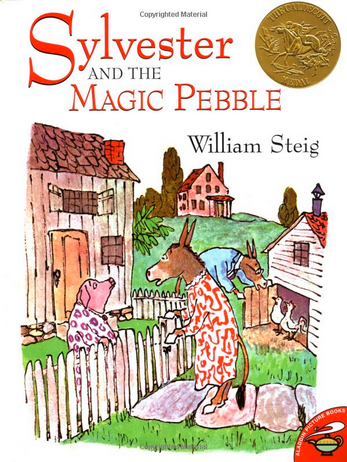 Tear Soup by Pat Schwiebert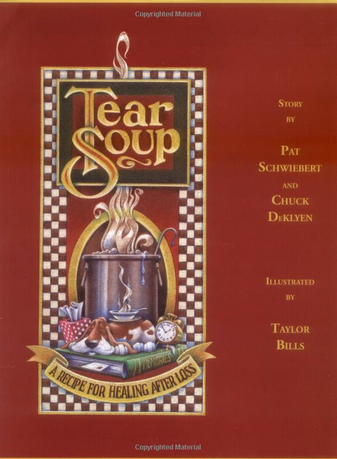 The Bee Tree by Patricia Polacco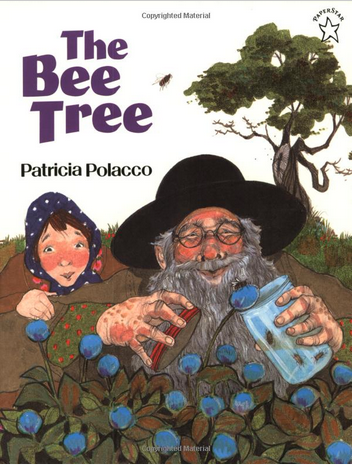 The Big Orange Splot by Daniel Manus Pinkwater
The Invisible String by Patrice Karst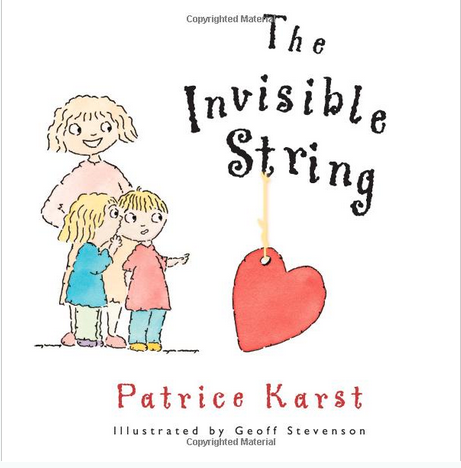 The Little Soul and the Sun by Neale Donald Walsch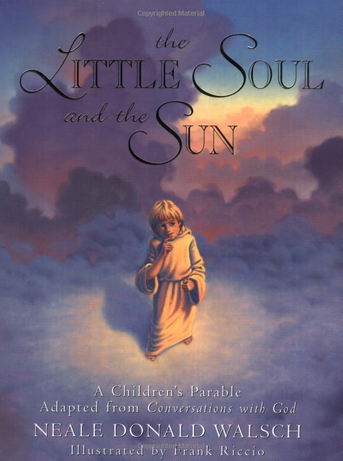 The Name Jar by Yangsook Choi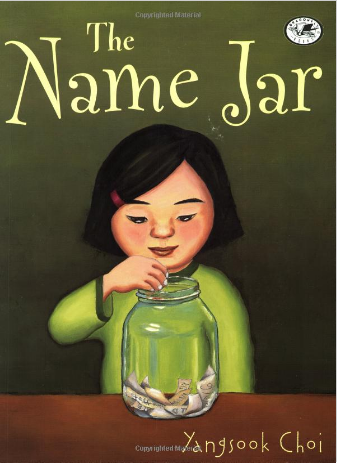 The Smile That Went Around the World by Patrice Karst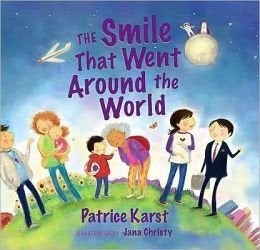 The Story of Jumping Mouse by John Steptoe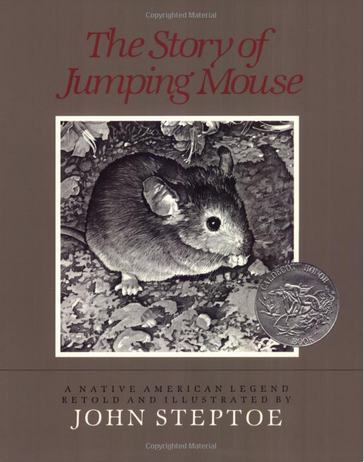 Unstoppable Me: 10 Ways to Soar Through Life by Dr. Wayne Dyer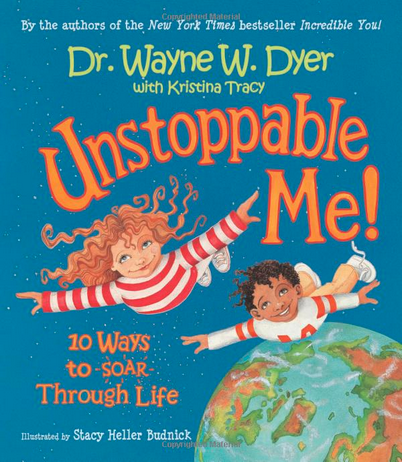 Weird! by Erin Frankel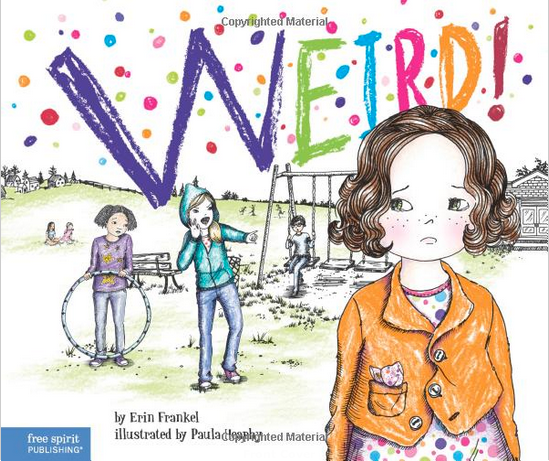 What Is God? by Etan Boritzer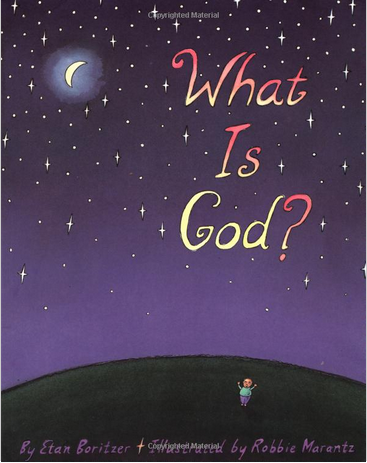 Wilfrid Gordon McDonald Partridge by Mem Fox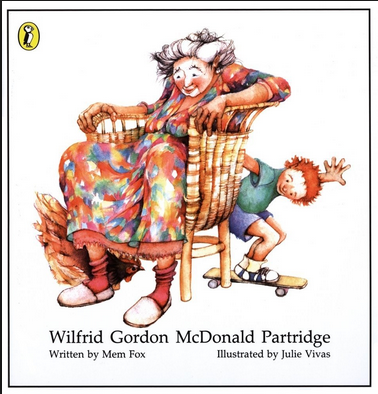 You Are Special by Max Lucado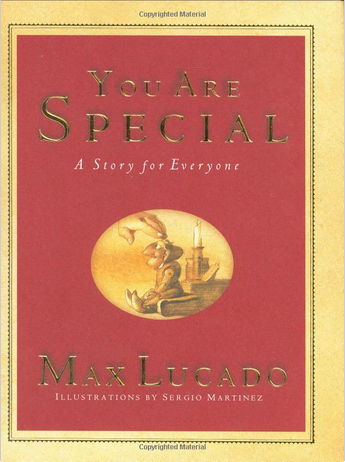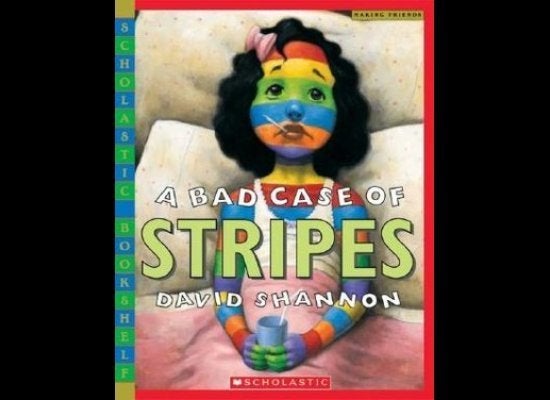 50 Children's Books with a Positive Message