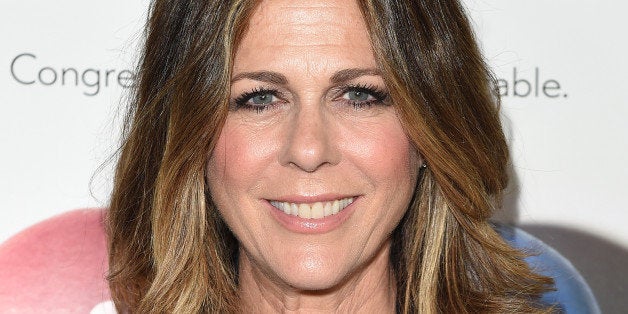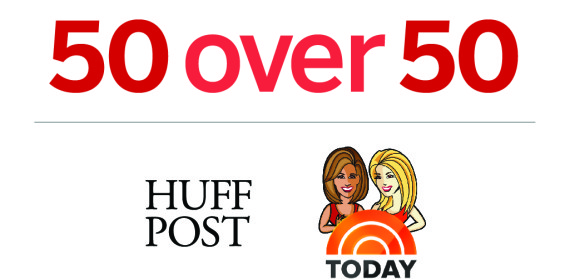 For nearly three years, Huff/Post 50 has brought you astonishing stories of reinvention borne out of hardship and tragedy, as well as from choice, vision and will. We've come into contact with countless people who didn't know where to begin, or how to make a change, but somehow made it happen anyway. We believe that society's obsession with youth -- think about all those "30 Under 30" lists -- emphasizes all the wrong values: competition and an outdated definition of success. Instead, we've always chosen to celebrate life after 50. And, indeed, there are just so many people doing incredible things during the latter half of their lives.
The adorable Betty White, who you might think has been famous forever, wasn't a household name until the age of 51, when she began playing "The Happy Homemaker" Sue Ann Nivens on "The Mary Tyler Moore" show.
The iconic "Happy Days" star Henry Winkler -- now a grandfather at age 68 -- has transformed himself into a children's book author by writing the popular Hank Zipzer children's book series about the misadventures of a boy who has dyslexia, just like Winkler.
And just this year, Anne Sweeney, one of the most powerful TV executives in Hollywood, announced she was stepping down from her position as president of the Disney/ABC Television group to pursue her dream of being a TV director. "You don't want to wake up in three or four years and look in the rearview mirror and say, 'Oh, I never did that.' And I'm not going to wake up in three years and say I never immersed myself, I never tried," the 56-year-old mother of two told "The Hollywood Reporter."
Huff/Post 50's own editor-at-large, Rita Wilson -- actress, producer, writer and singer -- also is a firm believer that life begins at 50. "Why is it that we are somehow led to believe that age defines what we can and cannot do?" said Wilson, 57. "If anything, turning 50 seems like license to liberate yourself from any definition at all."
With all that in mind, we recently asked readers to submit nominations of people who've reinvented themselves for the better after age 50 as part of an initiative launched with the TODAY show called "50 Over 50." We were overwhelmed with submissions. We heard stories of people who'd changed their lives after losing a partner, getting divorced, or suffering financial hardship or a health concern. We heard from many people who nominated themselves -- something they said they never would have done before turning 50. It was hard to pick only 50 and, as a result, we hope to contact many of the nominees in the weeks and months ahead so that we might tell more inspirational stories down the road.
Every day this week we will roll out 10 more nominees. Today we celebrate the "Risk Takers." We will look at those "Following Their Passion" Tuesday. On Wednesday we'll focus on "Career Reinvention." Thursday we will celebrate those challenged by a "Health/Wellness" issue and, on Friday, we will honor those "Giving Back."