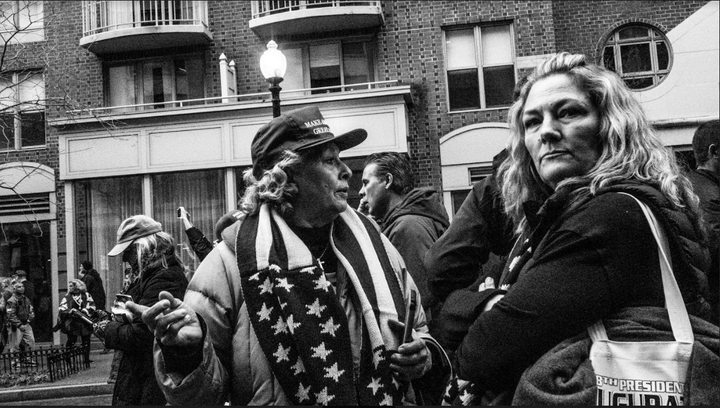 Washington, D.C.-based photographer Katie Jett Walls felt it was her duty to document the scene on the ground at both the Inauguration of Donald Trump and the Women's March. What she discovered was two very different emotional experiences.
"I photograph what's happening in my city on the most mundane of days, but this new kind of presidency ― which is anything but mundane ― was about unfold in my backyard," Katie said. "I felt an obligation to be on hand to document it. Once I got through a congested checkpoint, I spent most of Friday in the fray around the inaugural parade, in the vicinity of the large protest staged by ANSWER Coalition at the Navy Memorial on Pennsylvania Avenue. The photos here are both outside and within the checkpoint, taken between 10:30 and 4 p.m. on Friday, January 20th, 2017."
Here are some of the scenes she captured at the Inauguration: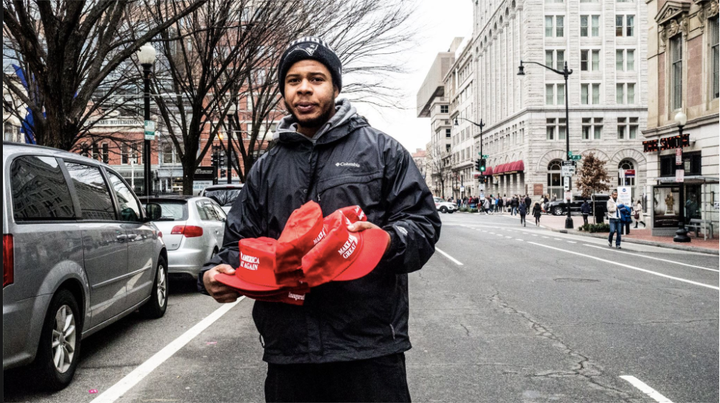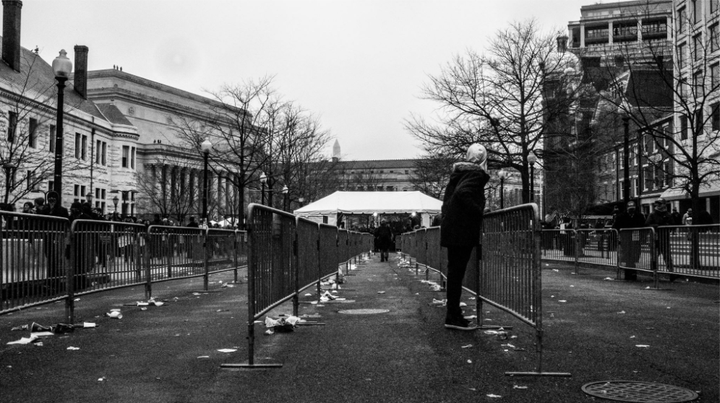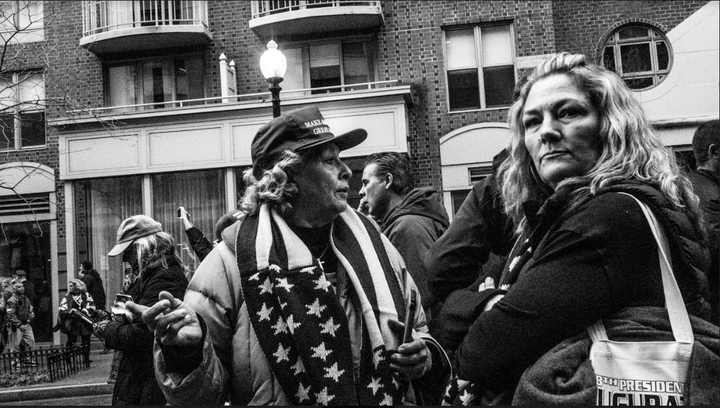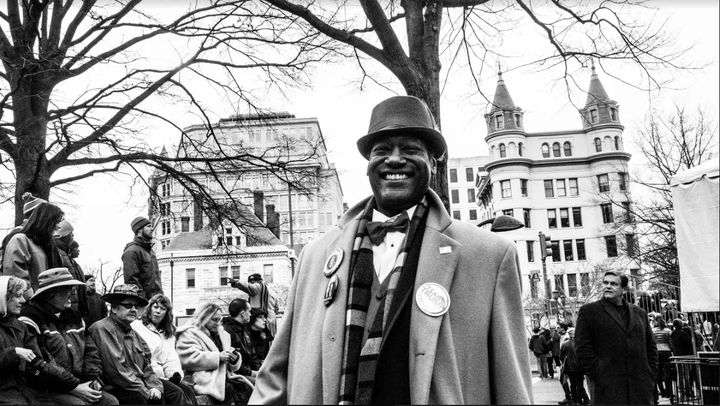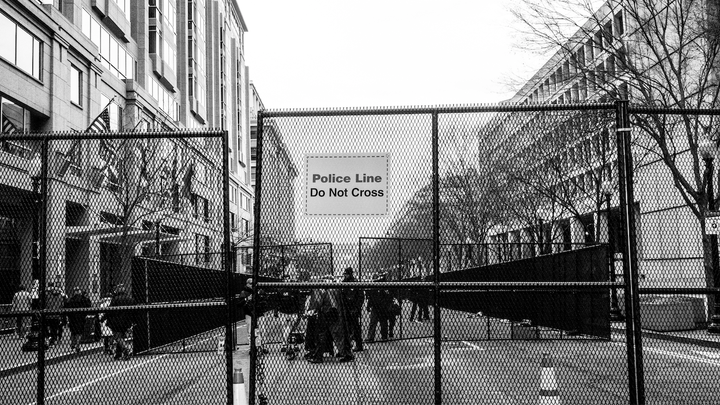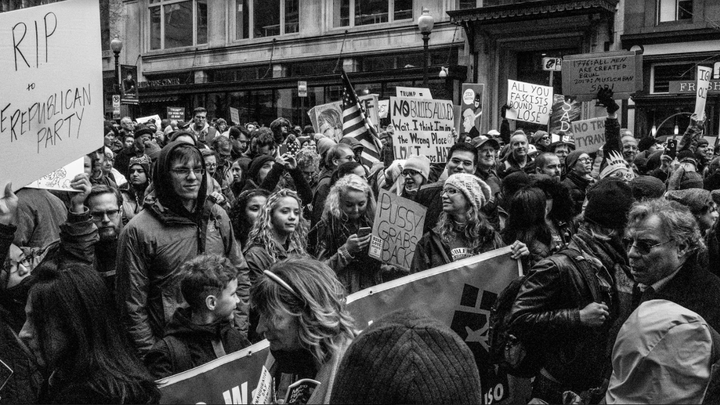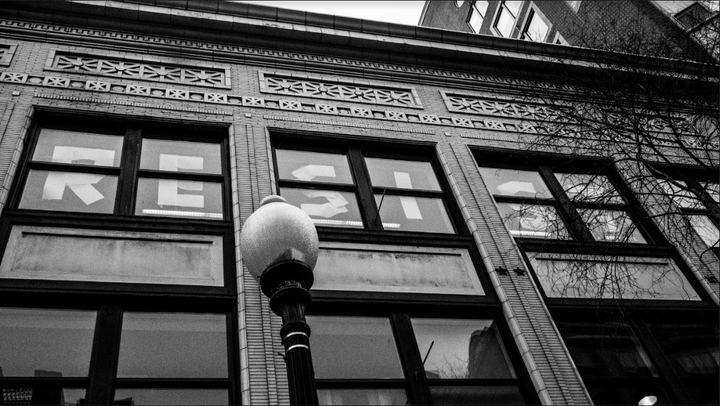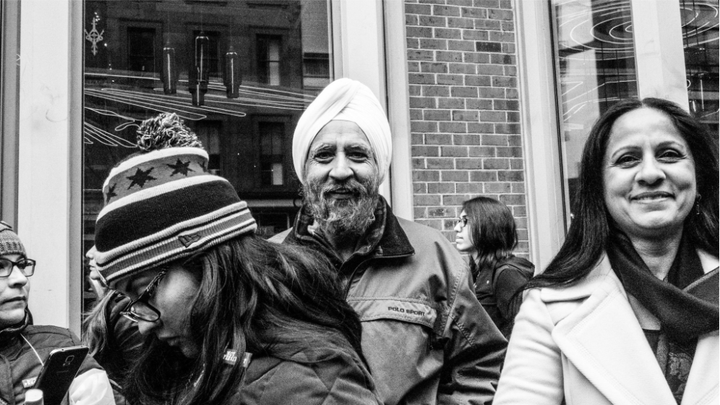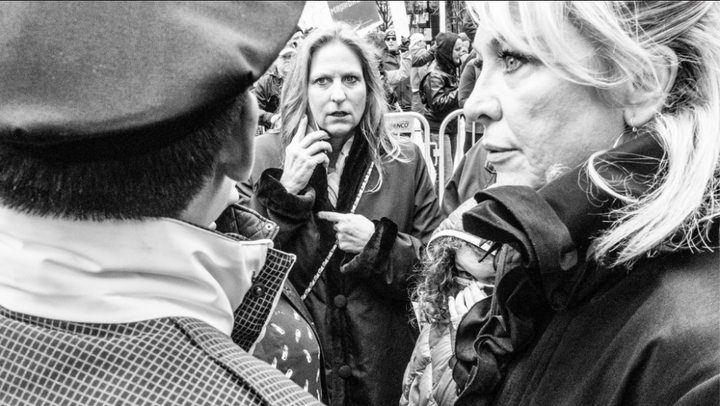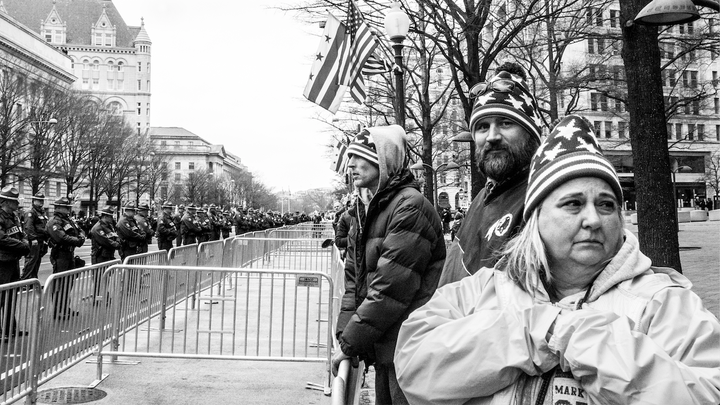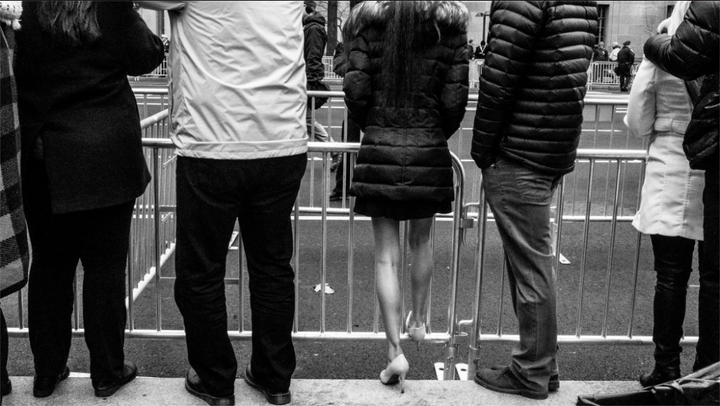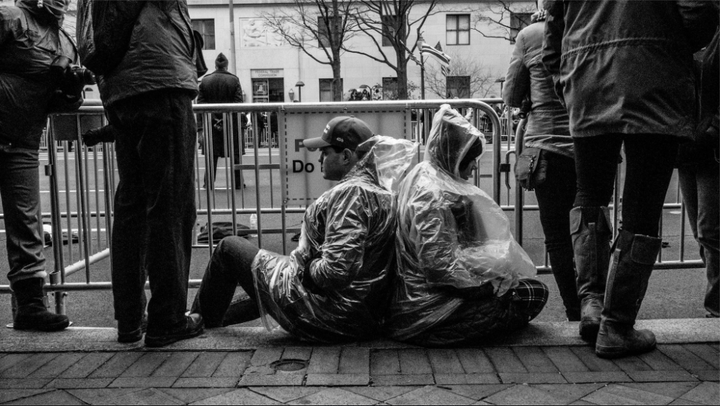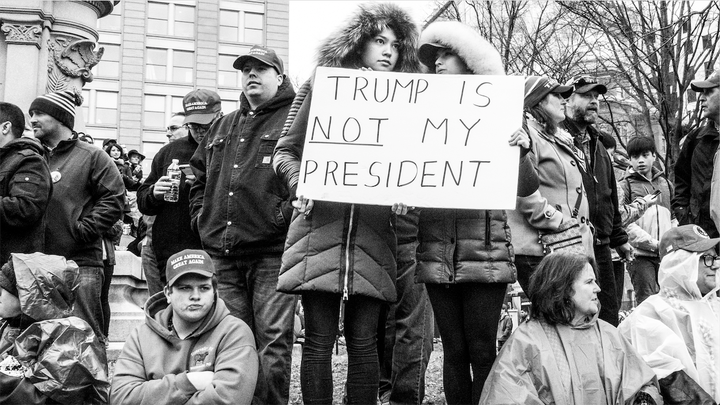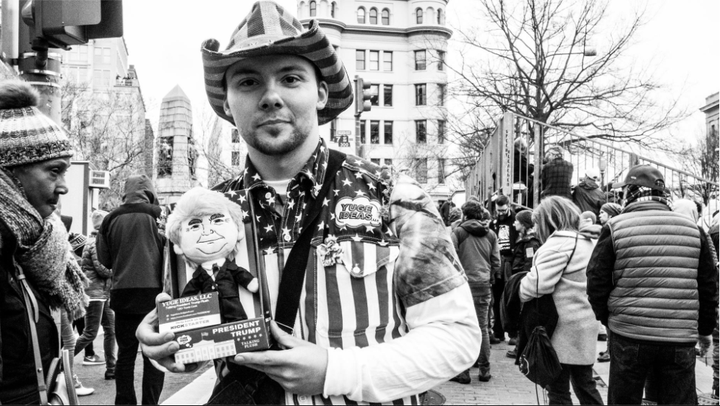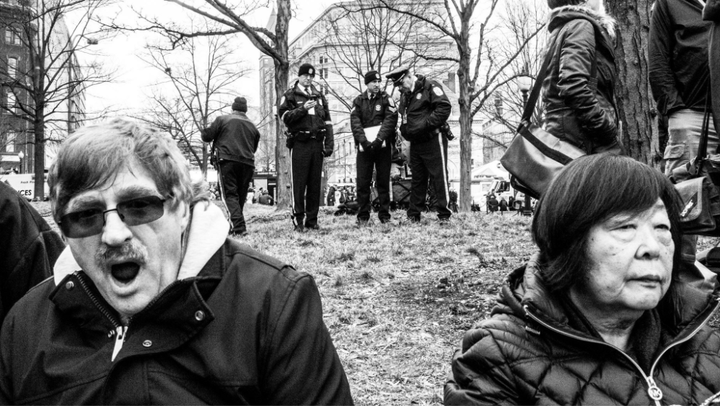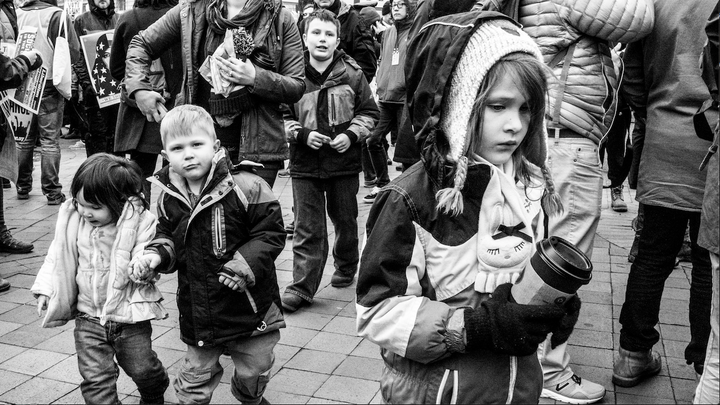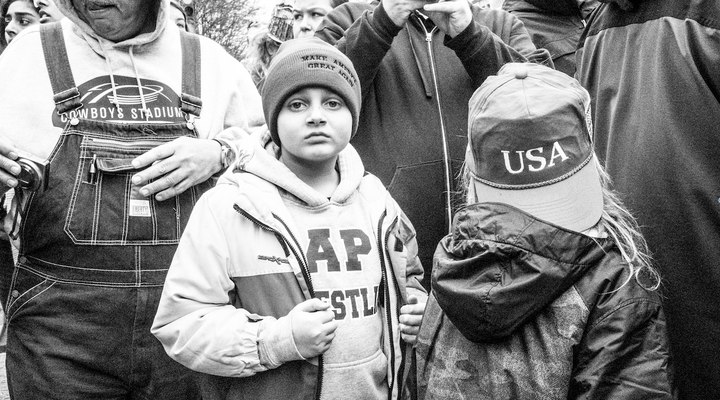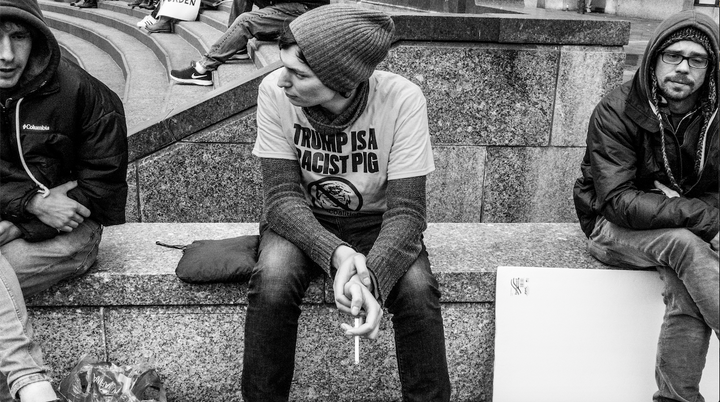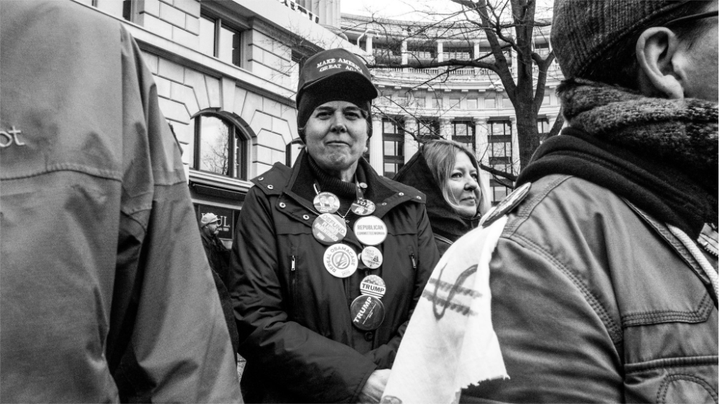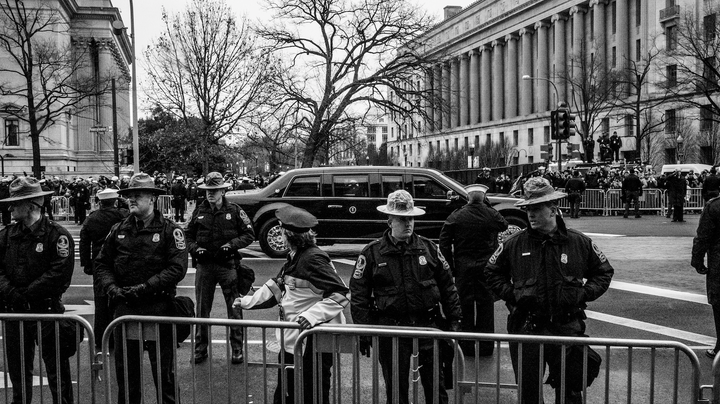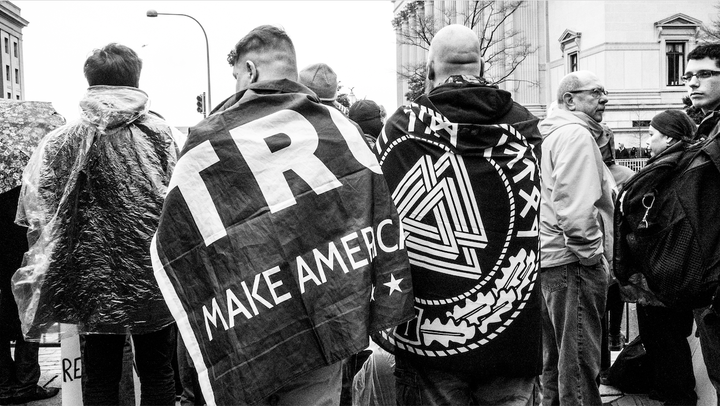 And here are some moments she captured at the Women's March on Washington: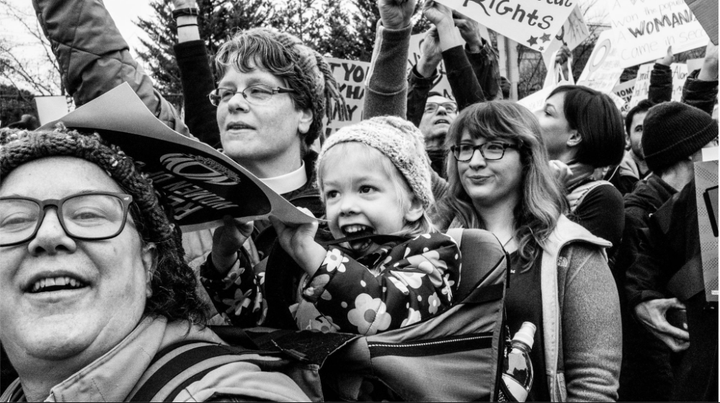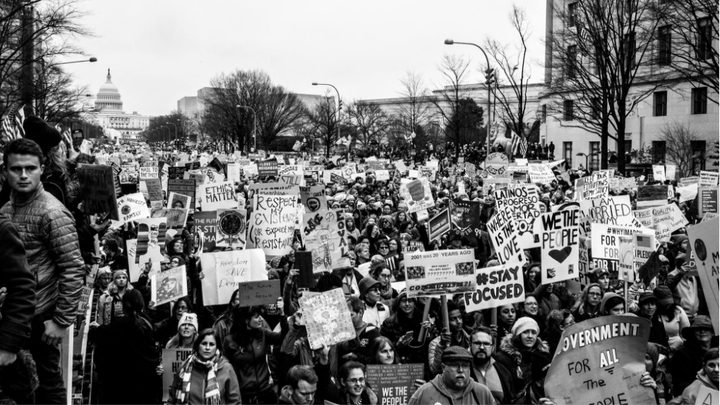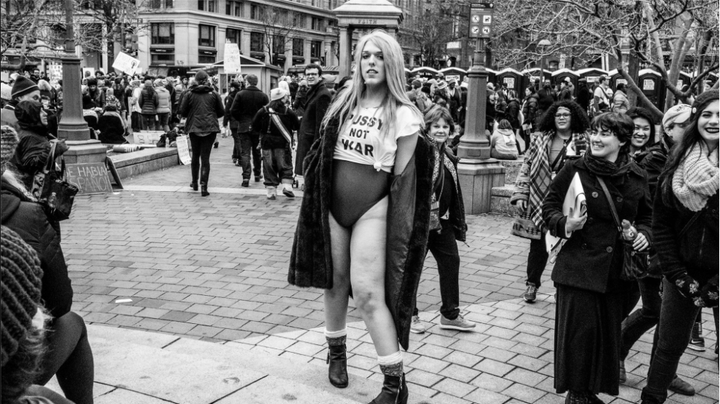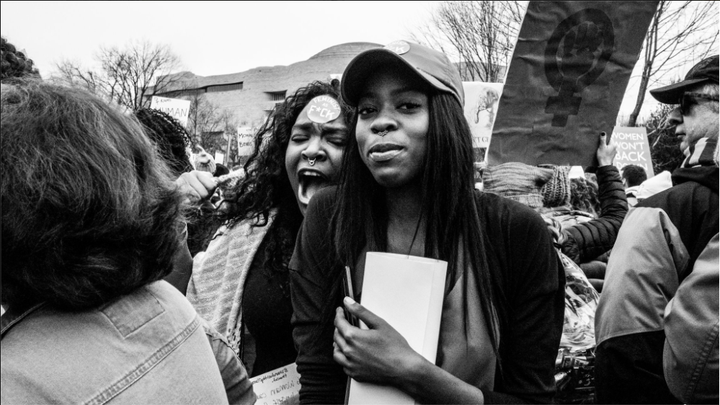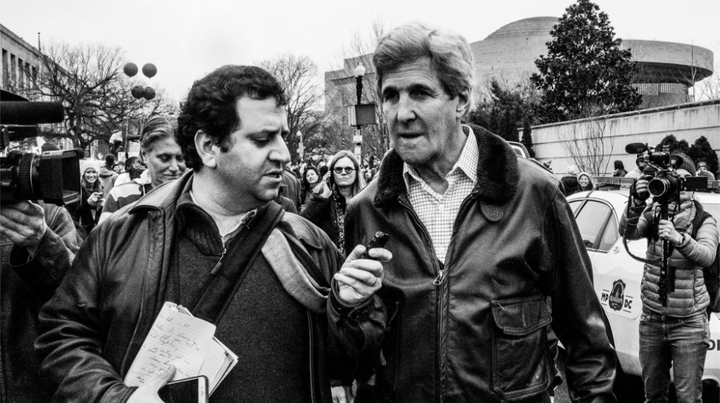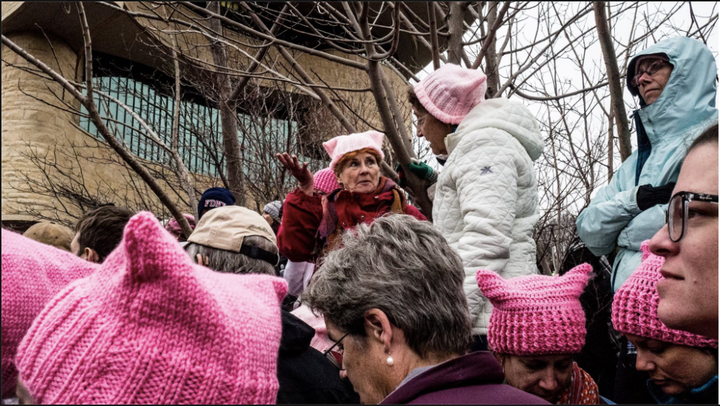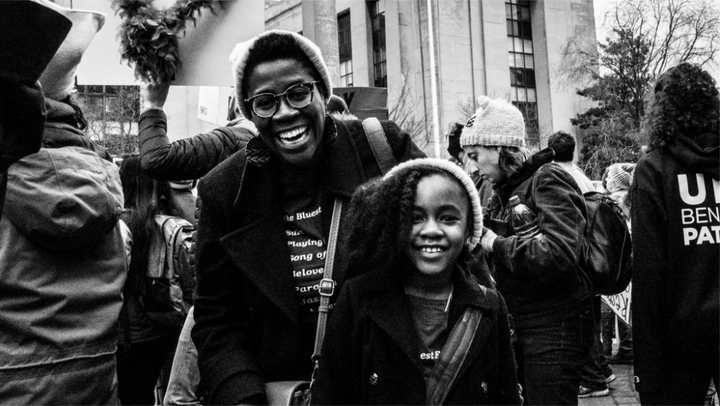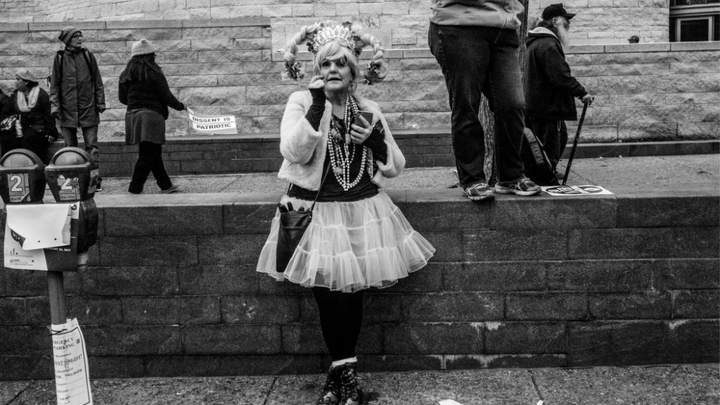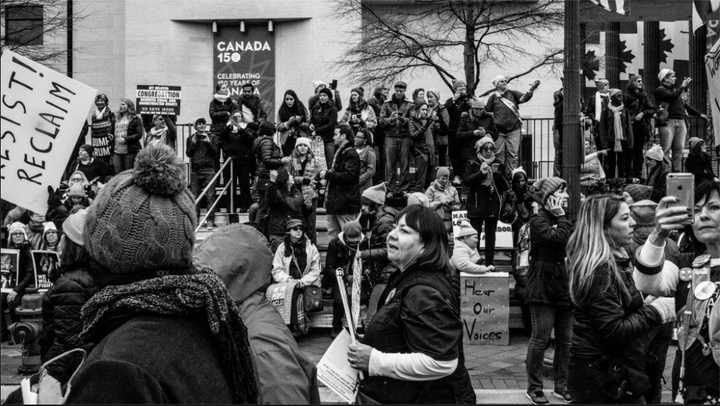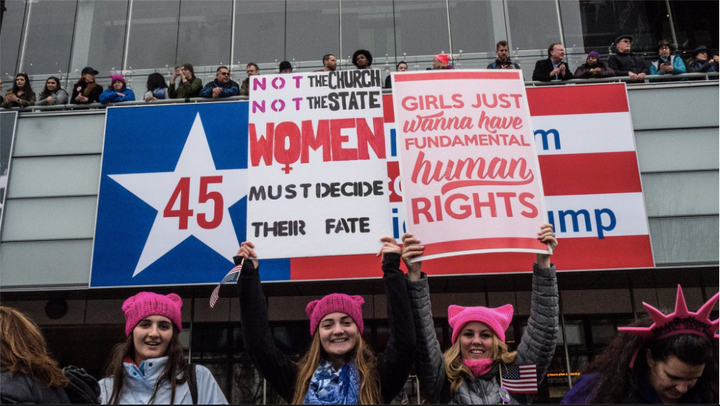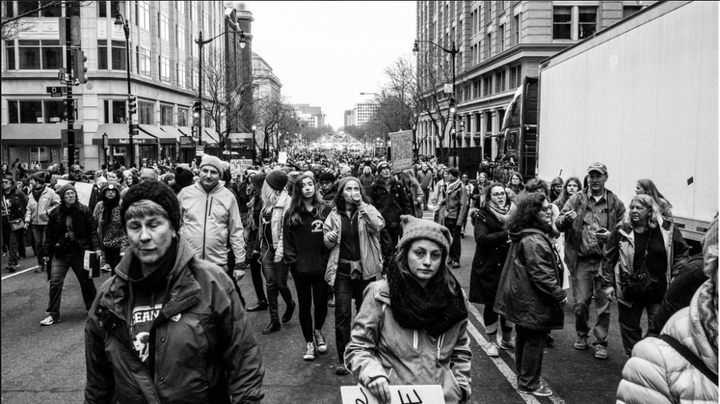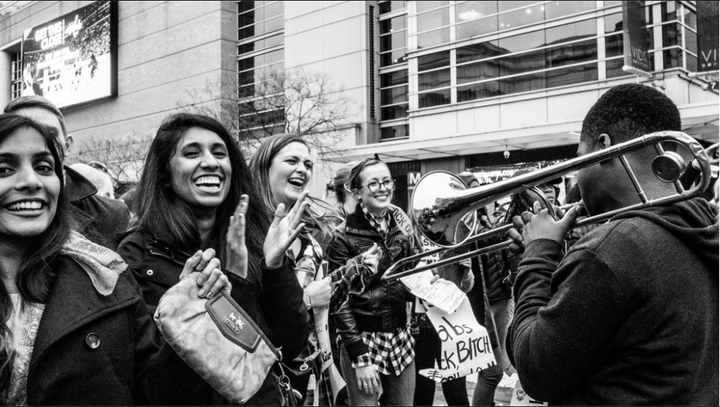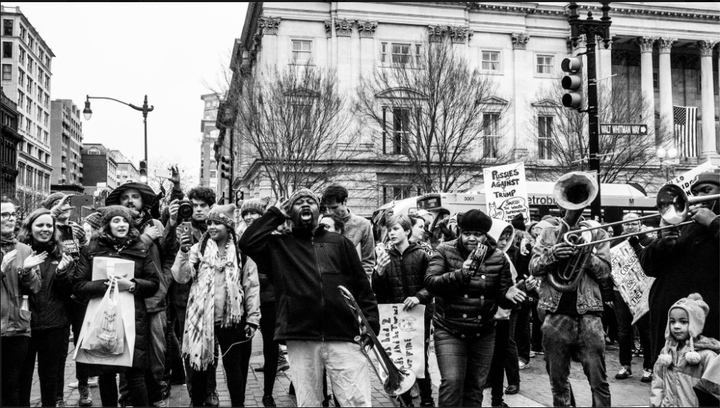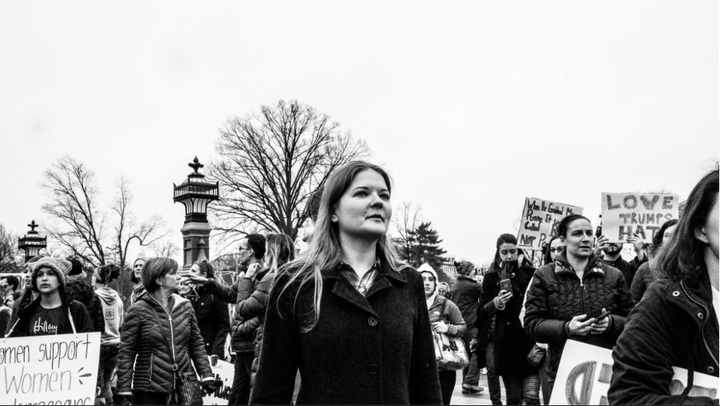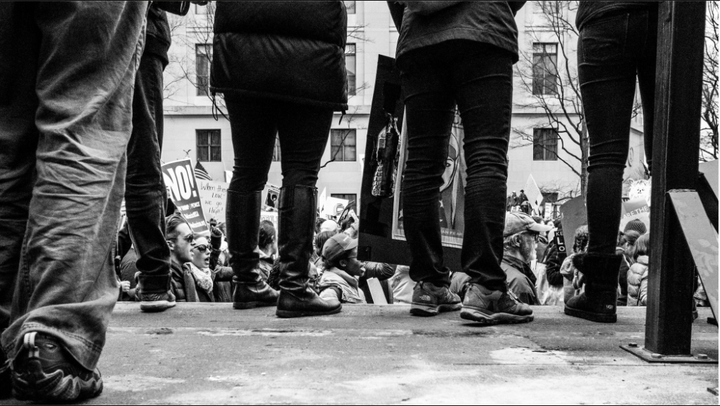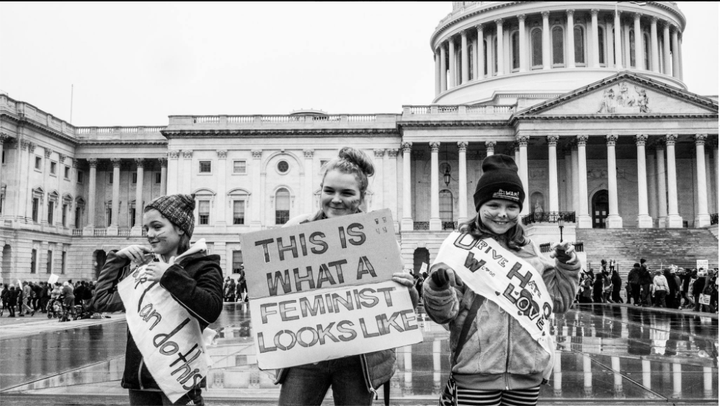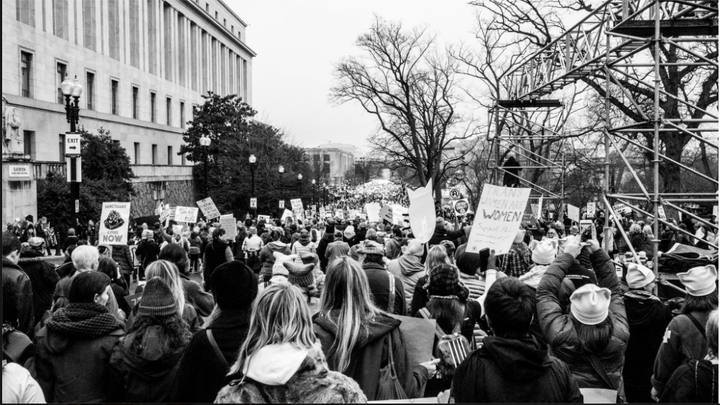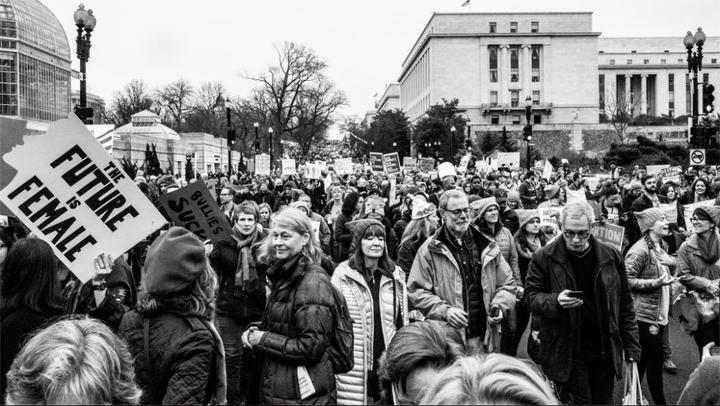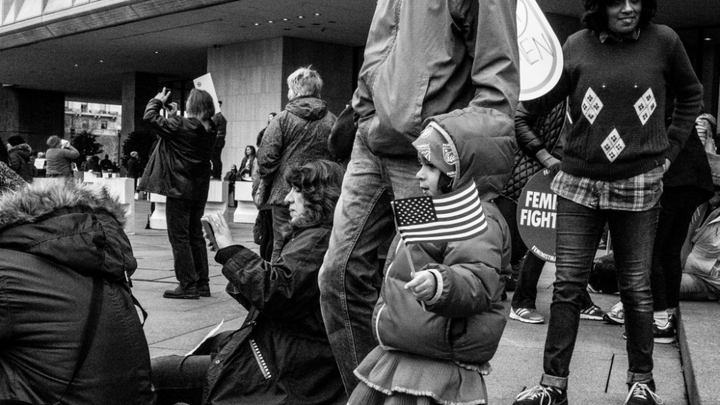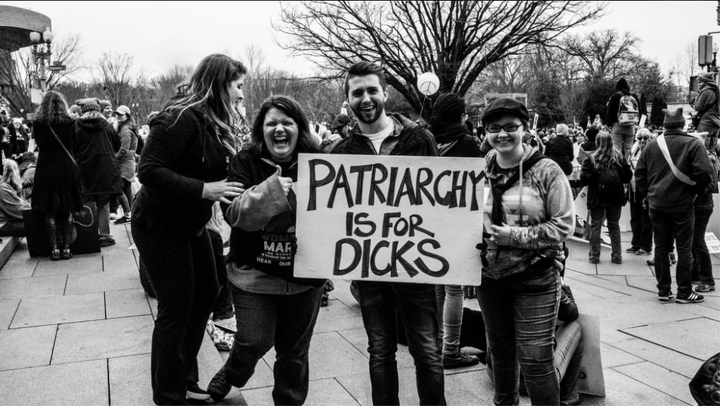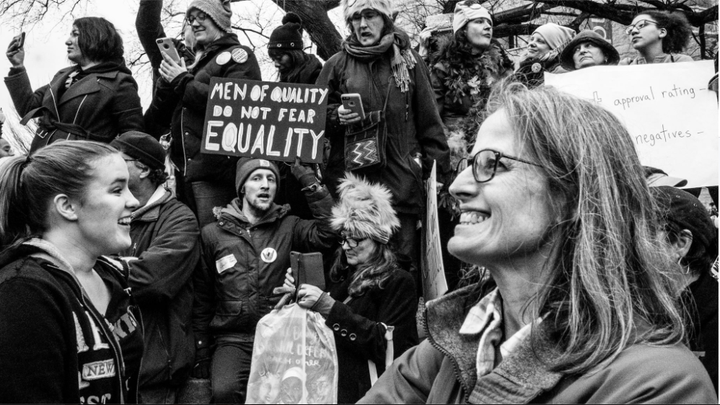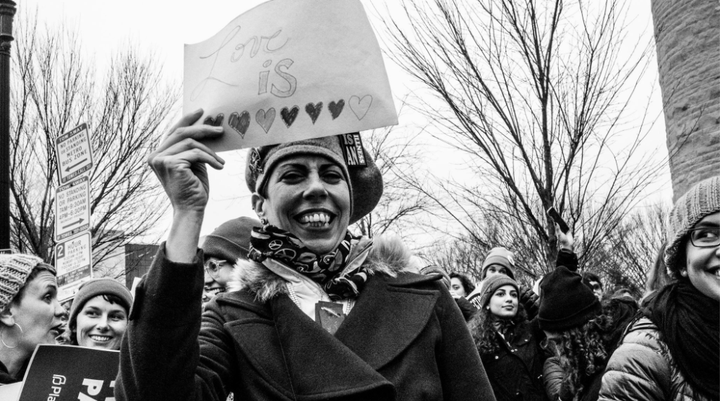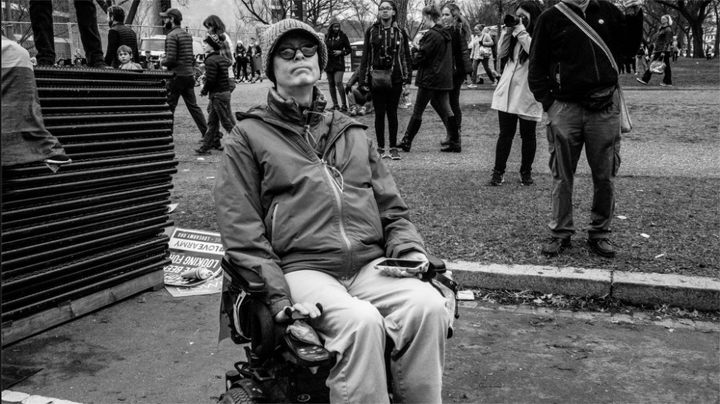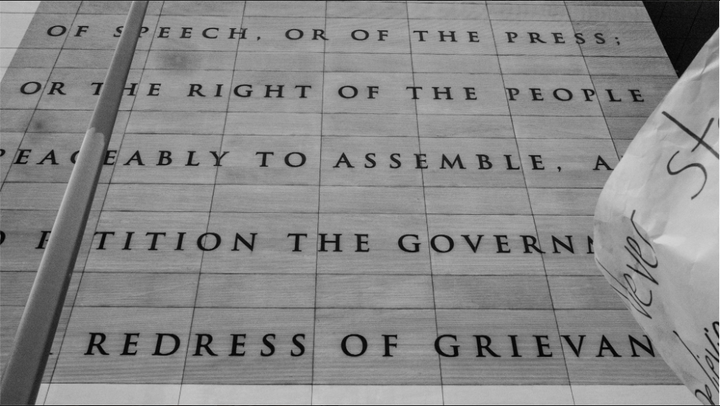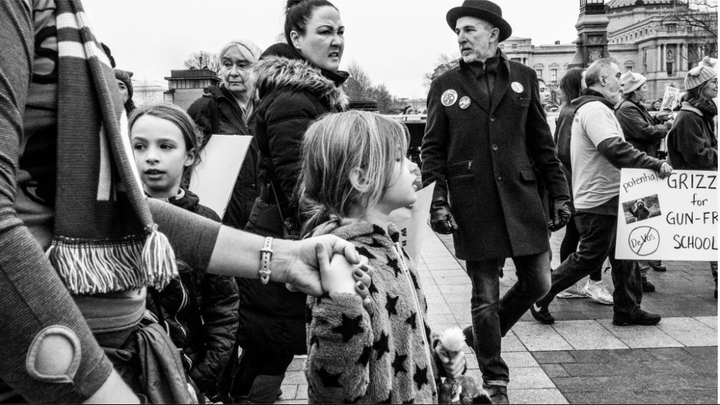 Before you accuse Walls of photo manipulation of the inaugural attendees (or lack thereof), here's what she (sarcastically) said: "Getting through the record breaking crowd was hard, yes. But getting them all to move out of the way in order to create an illusion of 'not very crowded at all' ... then photoshopping in protest signs over 75 percent of the crowd ... THAT was impossible. Literally impossible."
We suspect she may be giving #alternativefacts.
Related
Popular in the Community