All signs indicate that "Fifty Shades of Chicken," a new cookbook parodying erotic novel "Fifty Shades of Grey" cookbook, is the real deal.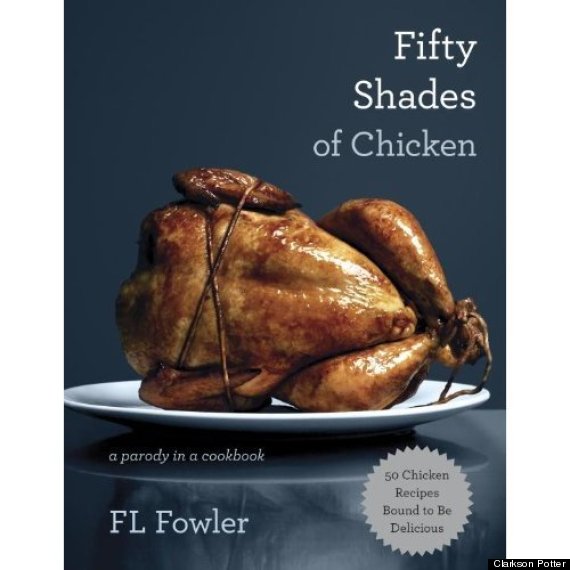 We can't get over the hilarity of the description on the book's web site:
If Fifty Shades of Grey left you hungry and lusting for more (more, more!), then sink your teeth into this naughty tale of a young, free-range, and very fresh chicken who, like Anastasia Steele, finds herself at the mercy of a dominating man; in this case, a kinky and very ravenous chef.

These fifty chicken recipes, each more seductive than the last, will make every dinner a turn-on.
According to a description on its Amazon page, the book features recipes with names like "Dripping Thighs," "Sticky Chicken Fingers," "Vanilla Chicken," "Chicken with a Lardon," "Bacon-Bound Wings," "Spatchcock Chicken," "Learning-to-Truss-You Chicken," "Holy Hell Wings" and "Mustard-Spanked Chicken."
The book also has its own Twitter page, filled with gems like this one:
It's the second "Fifty Shades of Grey" cooking cross-over we've come across. Earlier this month, we told you about the "Fifty Shades of Grey"-themed cooking class in California that featured "Playroom Pretzel Ropes, Bondage Wrapped Shrimp with Vanilla Bean Citrus Beurre Blanc and, for dessert, a martini called The Flogger."
Related
Before You Go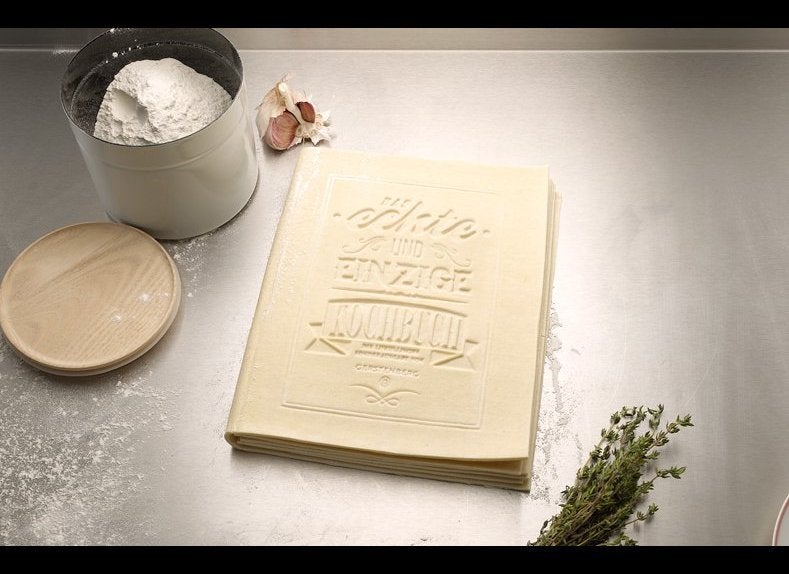 Edible Cookbook