"50 Shades of Cool"...natural, from nature, modern hair!
Or, if you prefer...Silver Slate, Vintage Platinum, Icy White, Blue Silver, Cool Violet, Smokey Blonde, Smoldering Bombshell!
Vogue has promoted the look and I agree: grey doesn't mean grandma anymore.
This coming-of-age color is modern, edgy and space-age. It's all in the execution.
With any look, what's important is that your hair be shiny and healthy and have a modern cut so that your hair can move. When your hair shines and moves, it attracts...and attraction is what it's all about.
To take on this 21st century style, consider a visit to a hair color expert. Use organic hair color creams to insure shine and elasticity. Add a bit of bright color to add a modern edge remembering less is more.
Make a visit to an image consultant to pick clothing colors to complement your hair color, body type, and skin tone. Then, upgrade your wardrobe to include the latest styles.
Now, add some new activities to get your body moving; upgrade your diet; make a few of those other changes you've been considering.
You'll create enough excitement in your life to make you blush, resulting with a wholesome, healthy, happy aura that sells any look. You will be the celebrity in life, the leader of many and the trademark of women who make a difference in this world.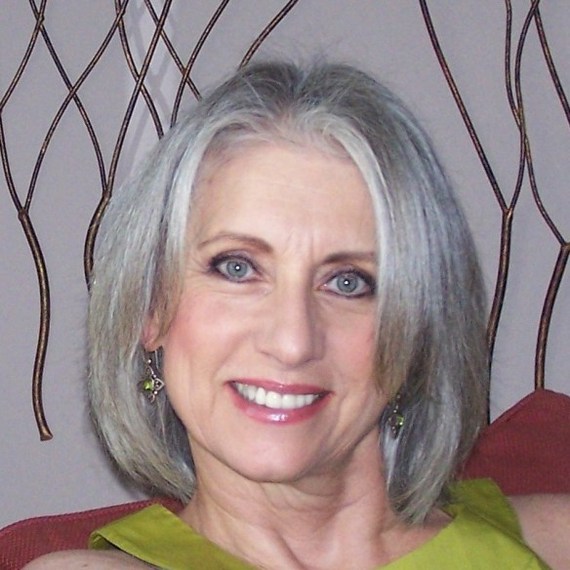 How do you feel about your "50 shades of grey"?