"Fifty Shades of Grey" won't come out on Aug. 1, 2014.
As first reported by EW.com, the highly anticipated adaptation of E L James' erotic novel has been pushed to Valentine's Day weekend in 2015. The film's new release date is Feb. 13, 2015.
"Together with the international marketing and distribution team, we've been looking really closely at the August date and becoming more and more convinced that the right thing to do for the movie was to push it," Langley said. "So even if Charlie had stayed, we still would have been making the date change."
With "50 Shades of Grey" pushed back, that leaves Aug. 1, 2014 to Marvel's "Guardians of the Galaxy."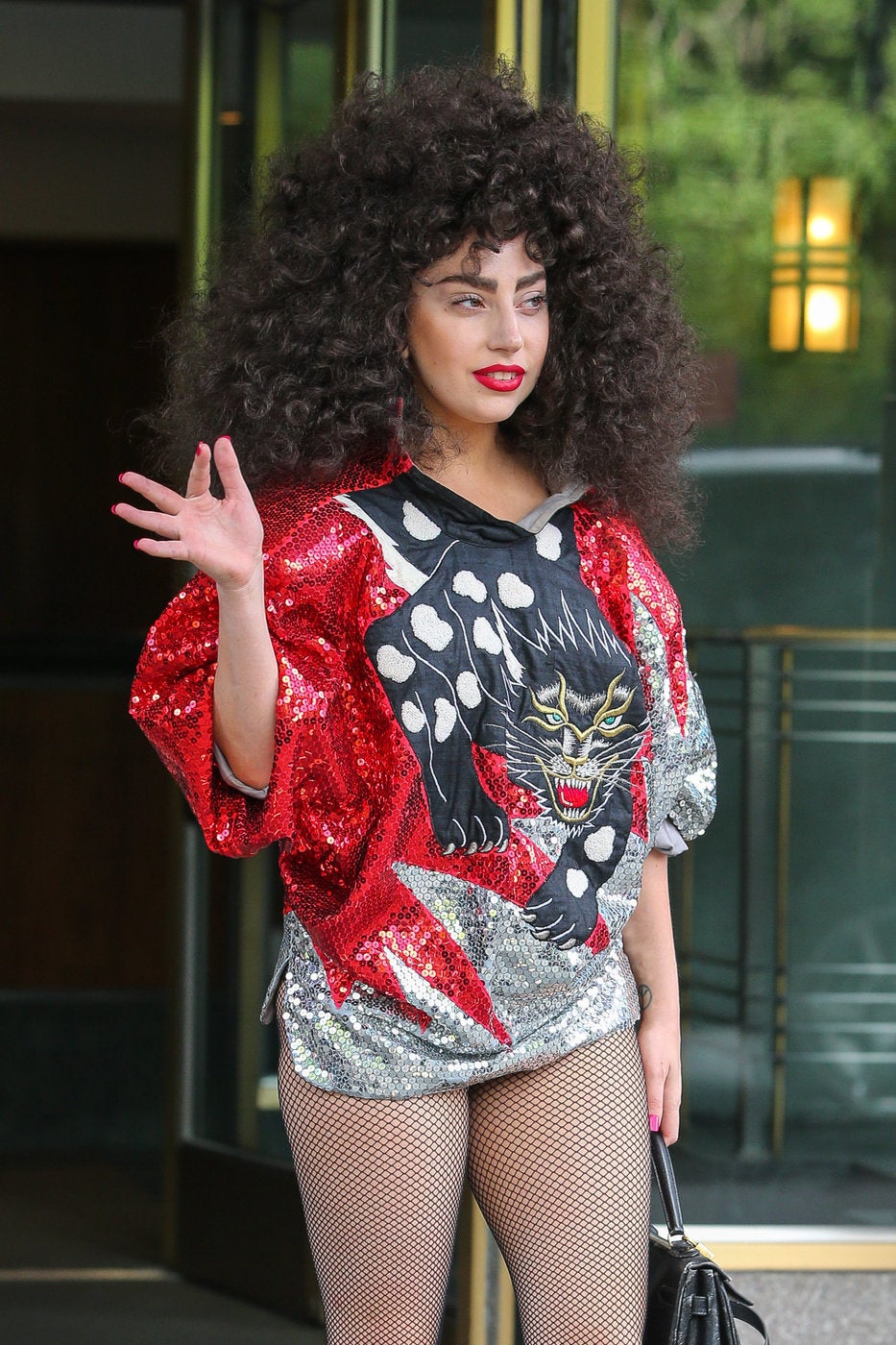 Celebrity News & Photos