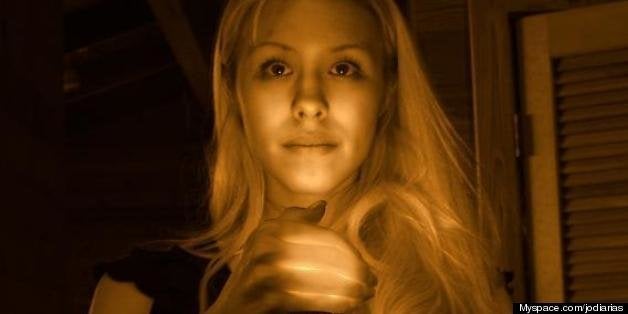 PHOENIZ, Ariz. -- If you watched every moment of the Jodi Arias trial, you saw things you'd otherwise only see in a pornographic movie.
Any criminal trial might have a few salacious moments, but the 32-year-old's two weeks on the witness stand left trial watchers -- both passive TV viewers and seasoned courtroom legal analysts -- with jaws dropped.
This is a trial where the jury heard a phone sex recording of the defendant and her slain ex-boyfriend panting and moaning in the throes of sexual climax -- and saw NSFW photos of the couple's naked sex play.
At various high points -- or low points -- we heard such jargon as "tossed salad," "three-holed wonder" and "bare baby" crotch grooming. If you're not familiar with those terms, we suggest you look them up from a home computer after any young ones in your life have been put to bed.
Nothing was off limits. Anal sex, oral sex, bondage and sexual "facials" were all mentioned in testimony.
The Huffington Post has gone over Arias' police interrogations, testimony and evidence presented in the case and compiled 50 of Arias' more bizarre statements.
Read the 50 Shades of Arias: (Readers are warned that some of the content is graphic)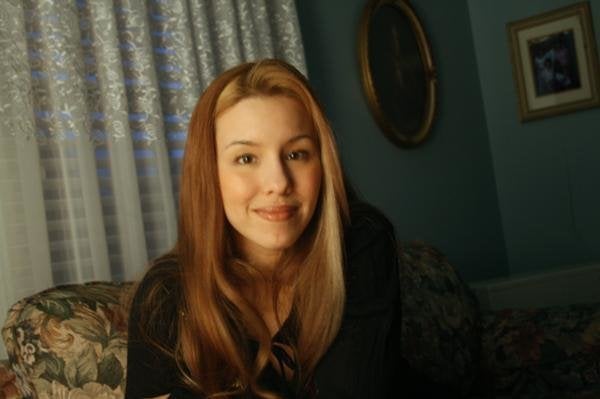 50 Shades Of Arias
Popular in the Community