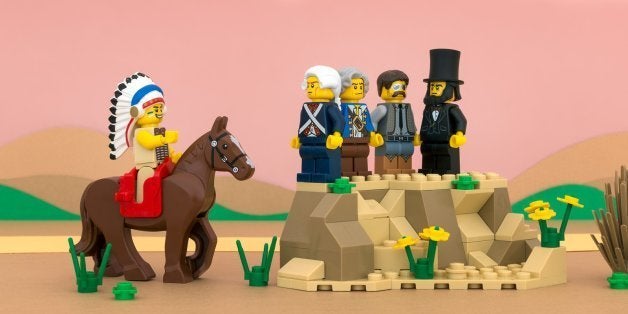 Jeff Friesen isn't looking to take over the world, but he is looking to re-create it -- and he's doing it brick-by-brick.
(See "The 50 States of LEGO" below.)
With a mix of sight gags (Delaware) and pop culture (Iowa), Friesen uses "The 50 States of LEGO" to riff on the impressions, history and stereotypes from each state in the union. Speaking from his home in Halifax, Nova Scotia, Friesen told HuffPost that he's confident in his insights into the 50 states -- despite being a native Manitoban.
"I lived in the states for a couple of years, and I'm pretty well-traveled," Friesen said. "I've been to about 37 states -- though many of them were visited at high speed while driving."
For Maryland, a state Friesen hasn't visited, he seized on the state's iconic seafood. Other states, like Illinois, are represented by their largest or most iconic city: the Land of Lincoln has two new exclusive scenes featured in the book that depict The Blues Brothers and the St. Patrick's Day tradition of dying the river green and -- both distinctly Chicago institutions.
Friesen only uses official LEGO bricks and pieces to create his scenes, a limitation that has forced him to get extra-creative in some instances: "For Georgia, I can't do a peach farmer, because you can't do peaches in LEGOS."
This, Friesen explained, is also why his LEGO citizens have a carb-heavy diet of bread, croissant, pizza, and the occasional chicken drumstick or carrot.
While the clever captions and scenes can be a little subversive at times, Friesen said the series has turned out to be virtually "troll-proof," receiving largely positive feedback.
"More often than not, people are in agreement about my [characterizations]," Friesen said. "My Canada ones are a little more pointed than the ones I made for the U.S., because I live here."
After his "The 50 States of LEGO" book is released, Friesen said he'll look to build scenes of London. He also plans to collaborate more with the builder who inspired his LEGO artwork to begin with -- his 7-year-old daughter, June.
"June's a really a good builder," Friesen said. "She's much more abstract than me: She'll have a werewolf running a coffee shop."
Alabama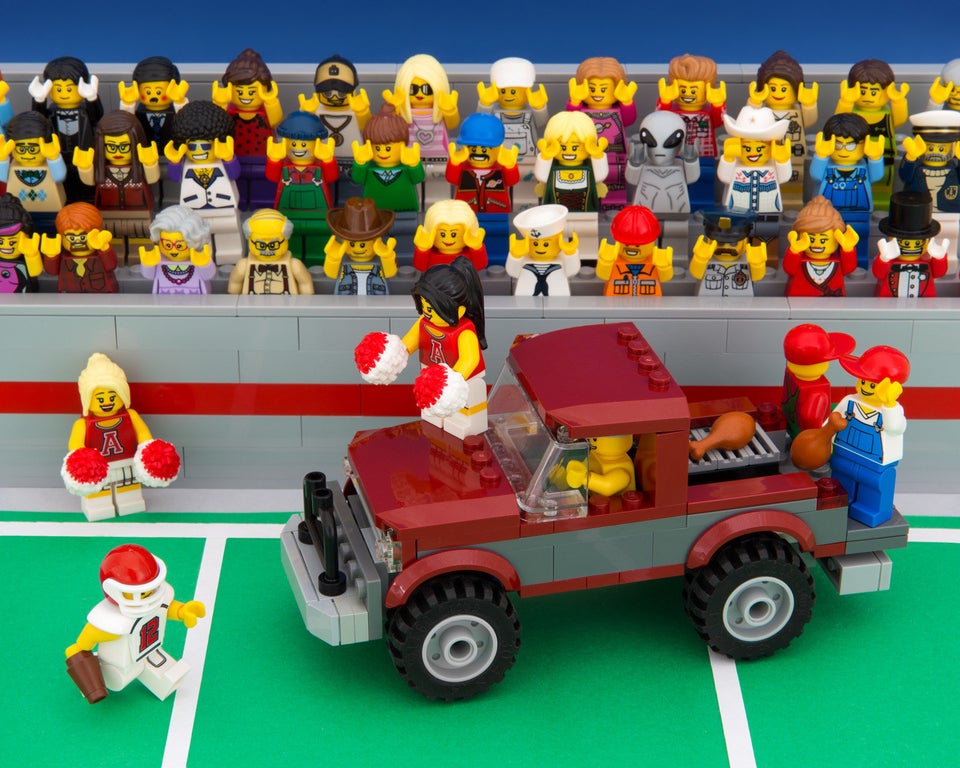 Alaska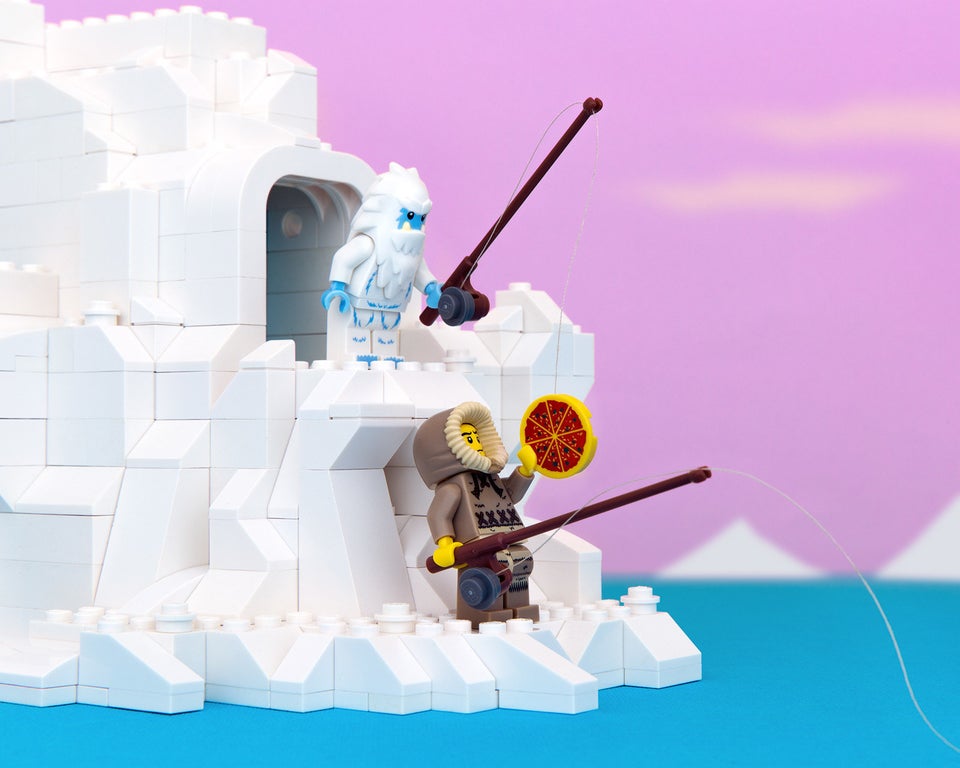 Arizona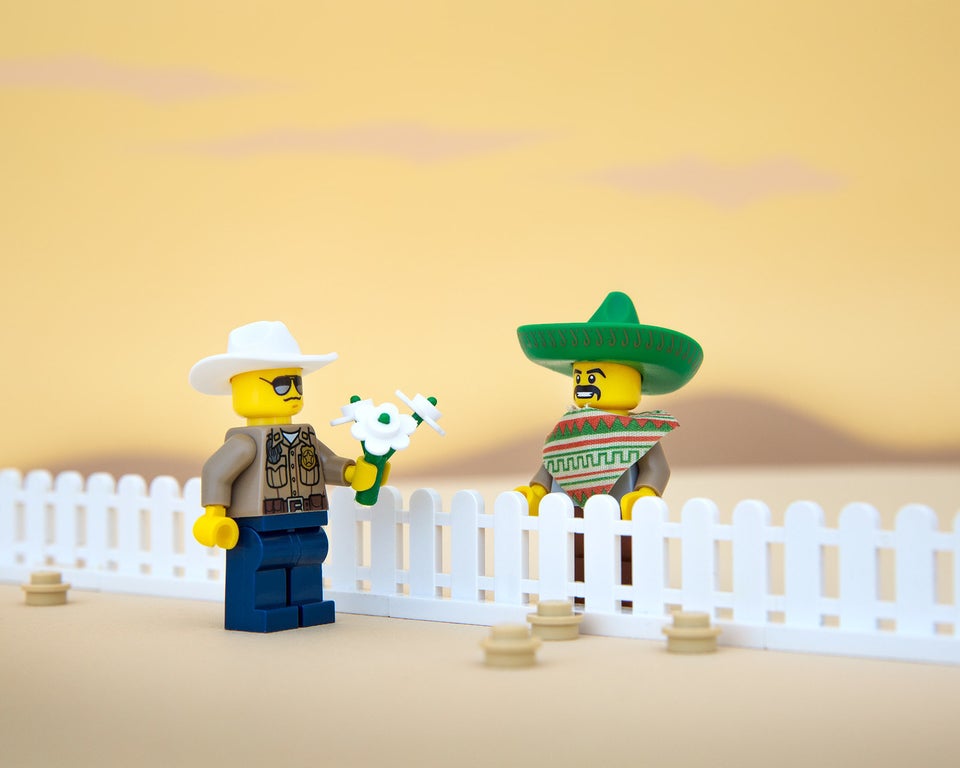 Arkansas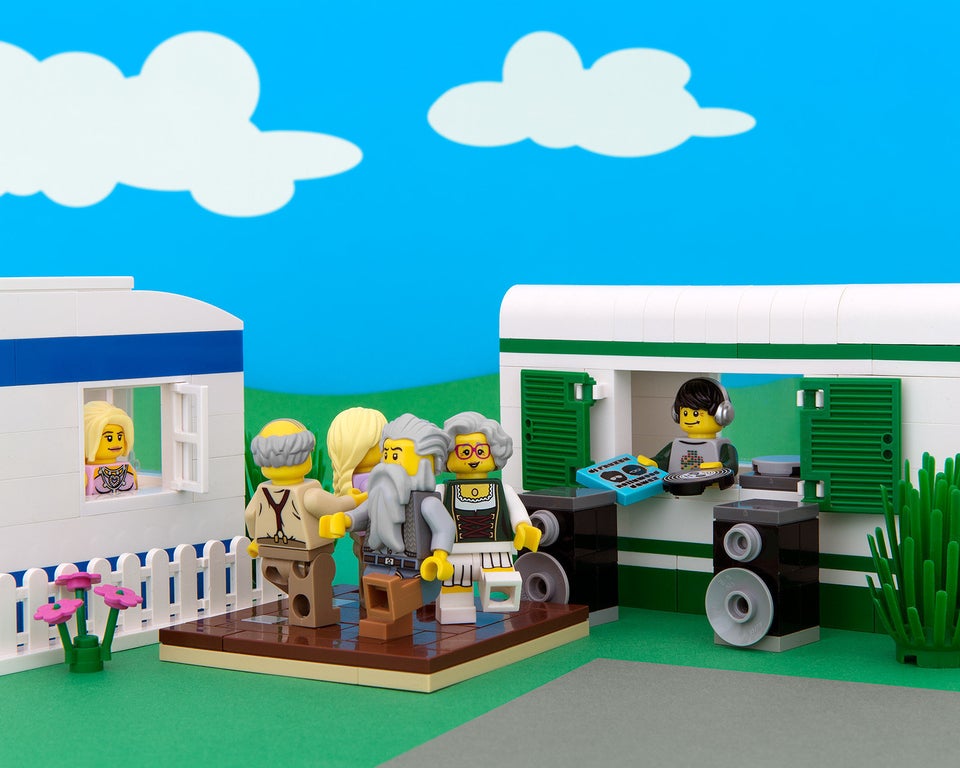 California (North)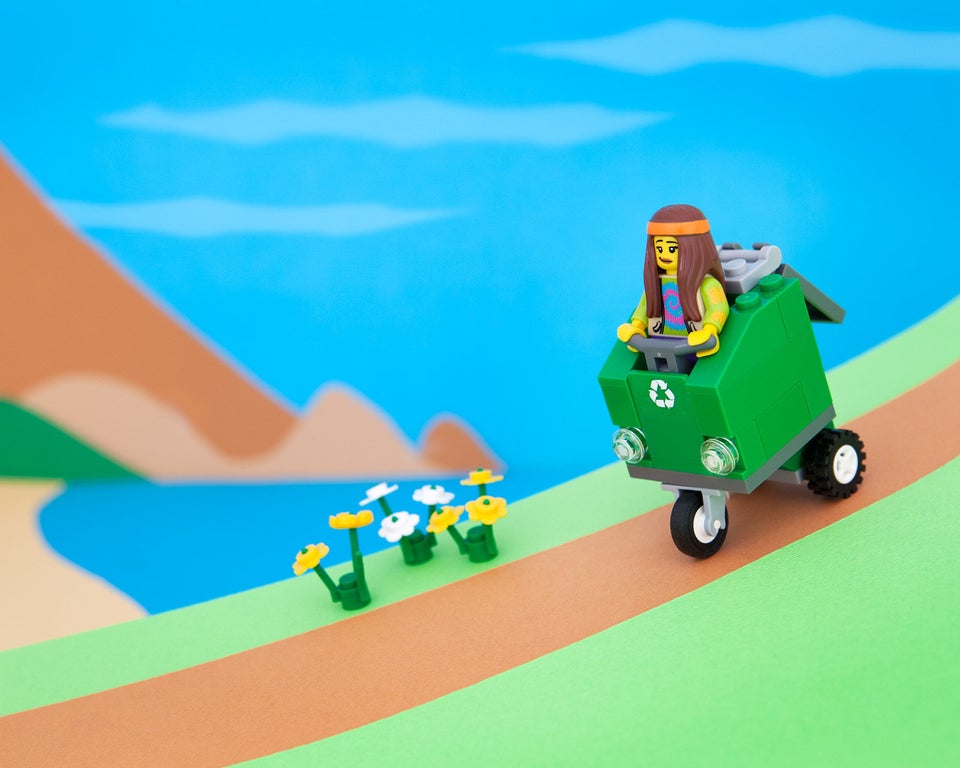 California (South)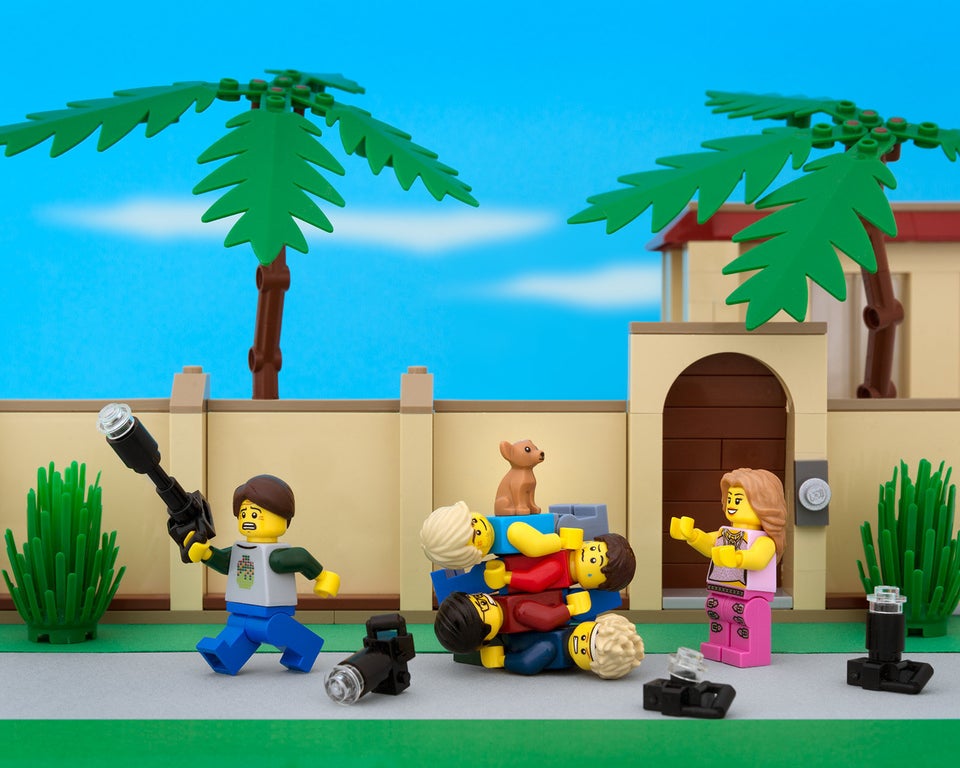 Colorado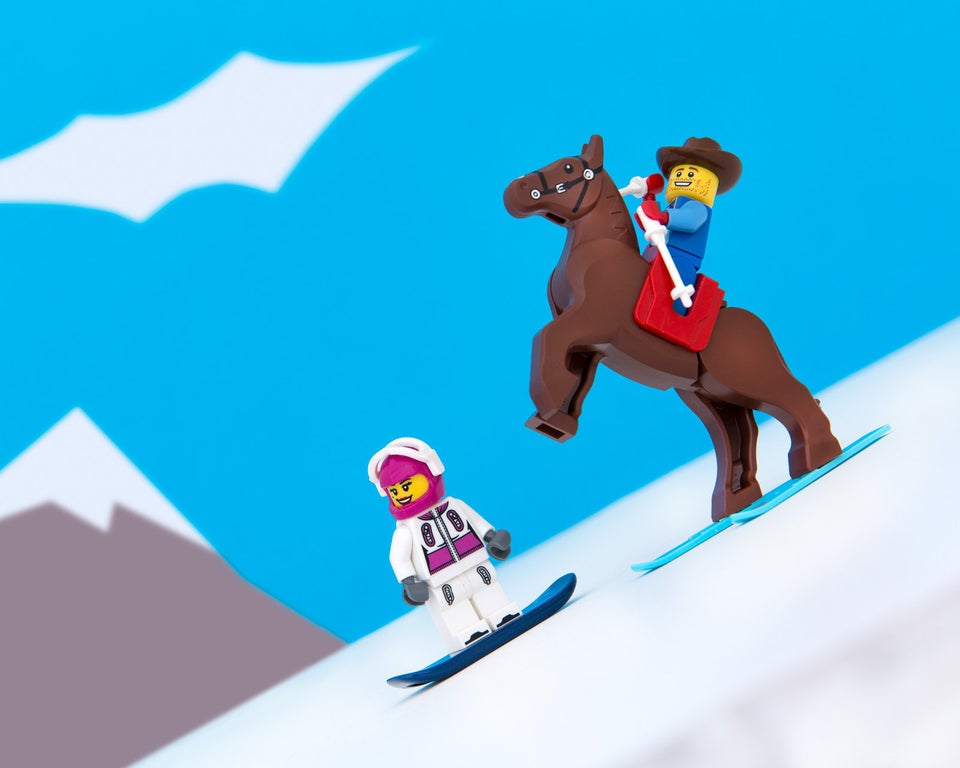 Connecticut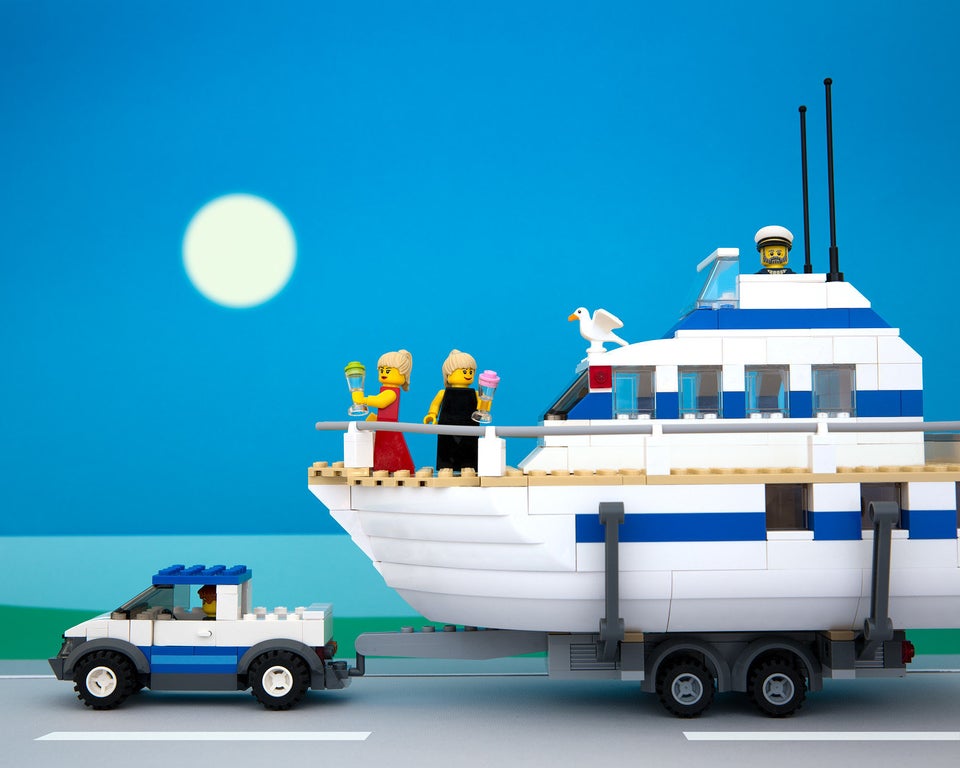 Delaware
Florida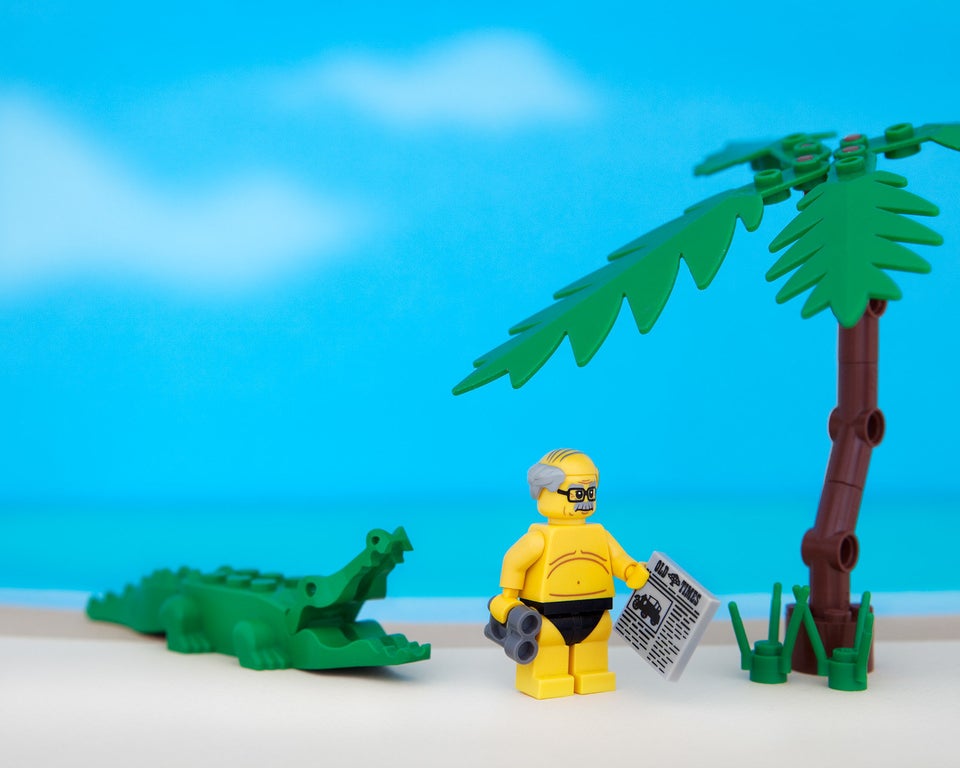 Georgia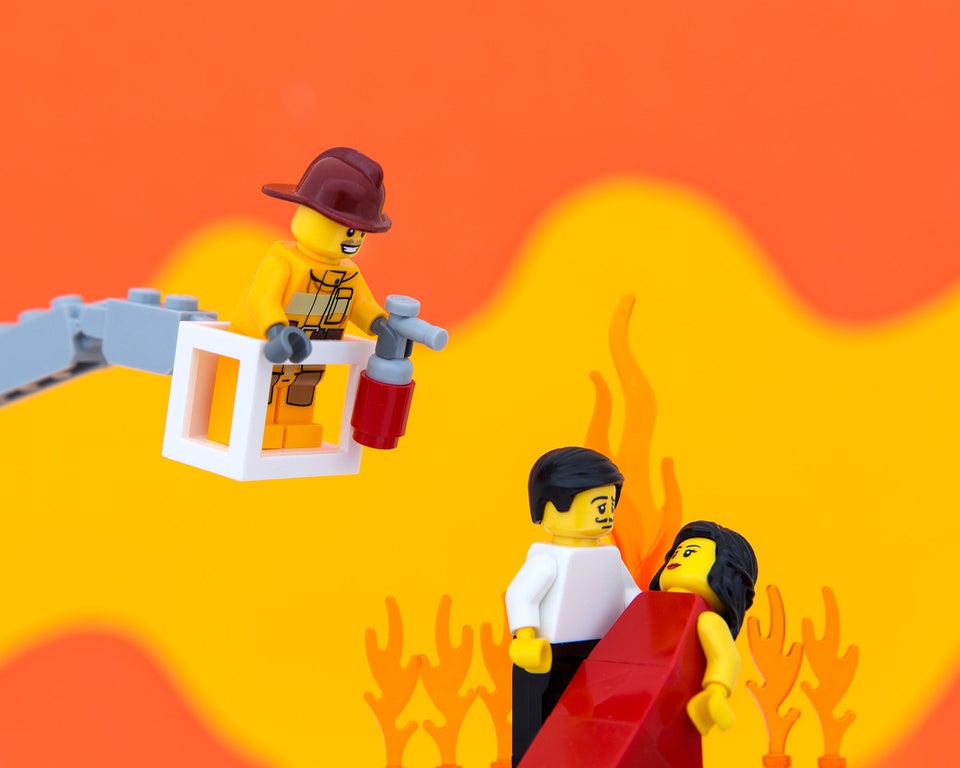 Hawaii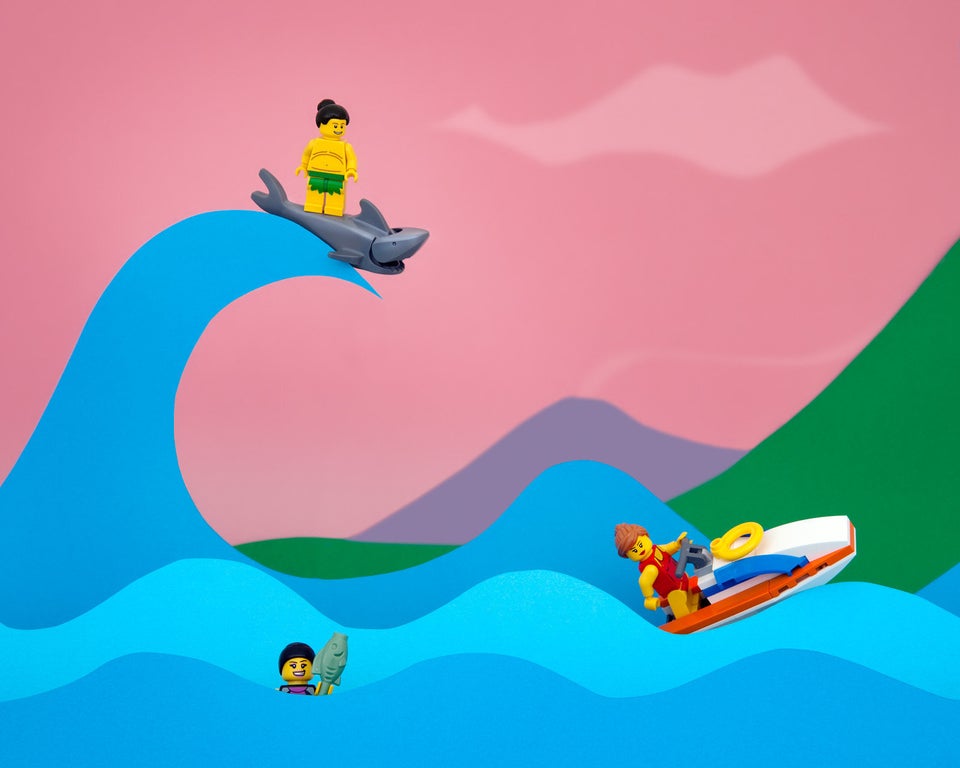 Idaho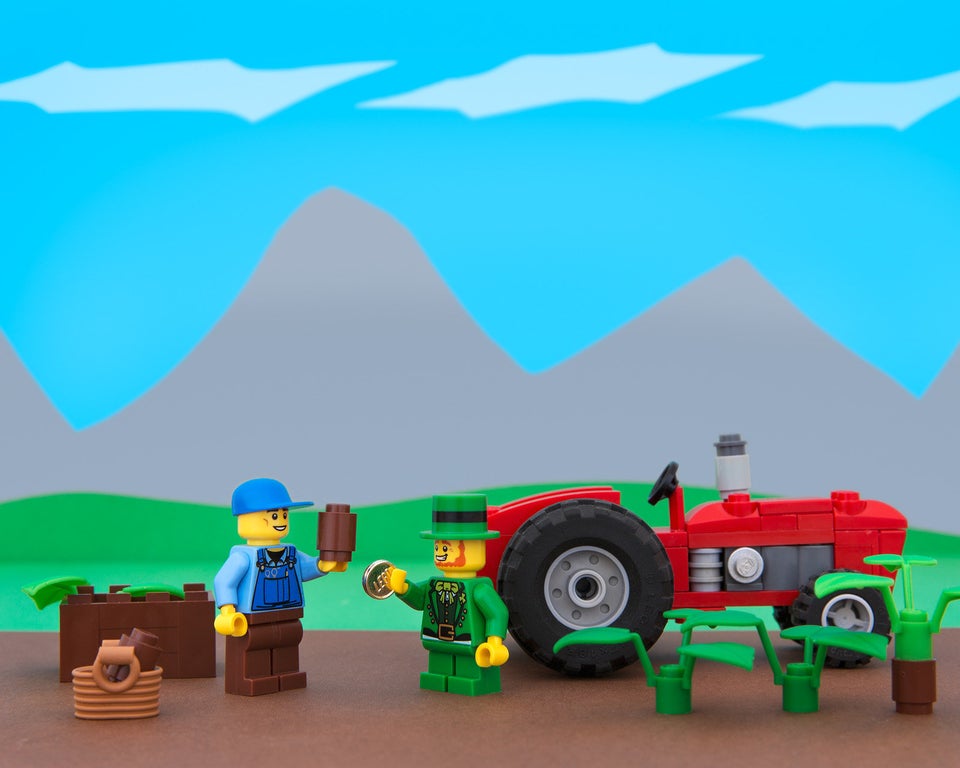 Illinois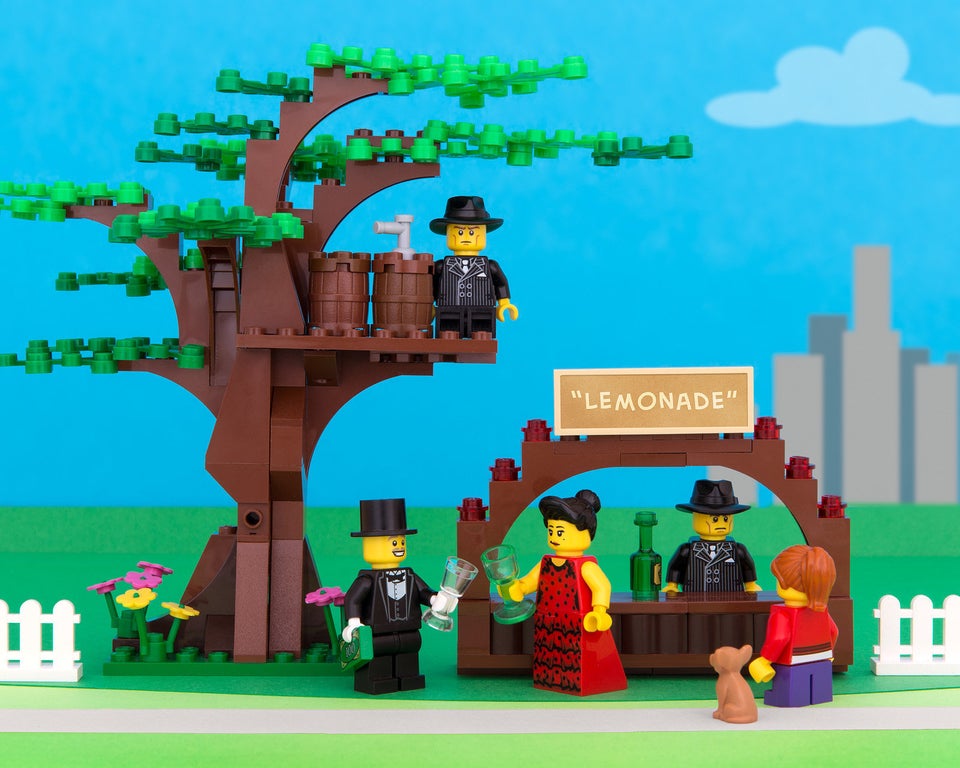 Indiana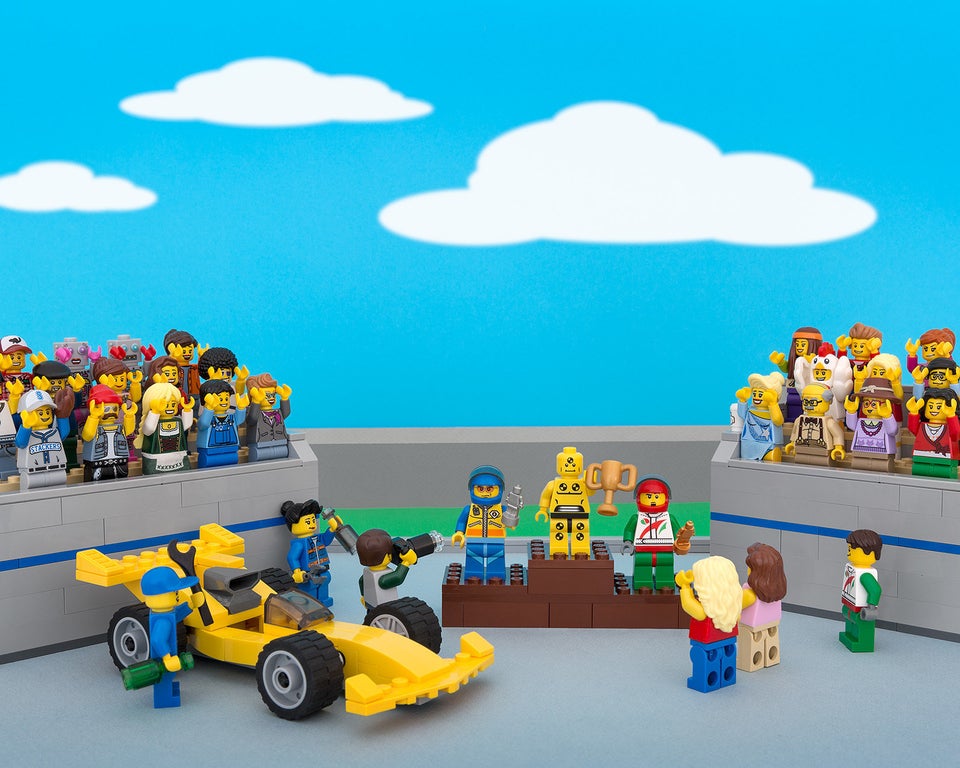 Iowa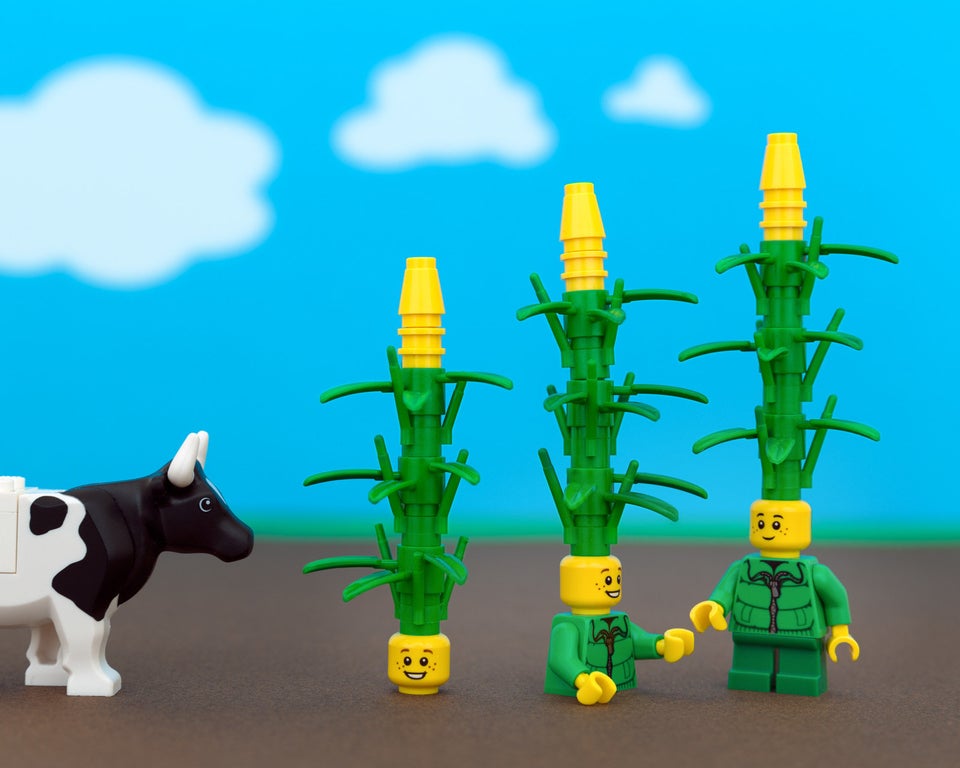 Kansas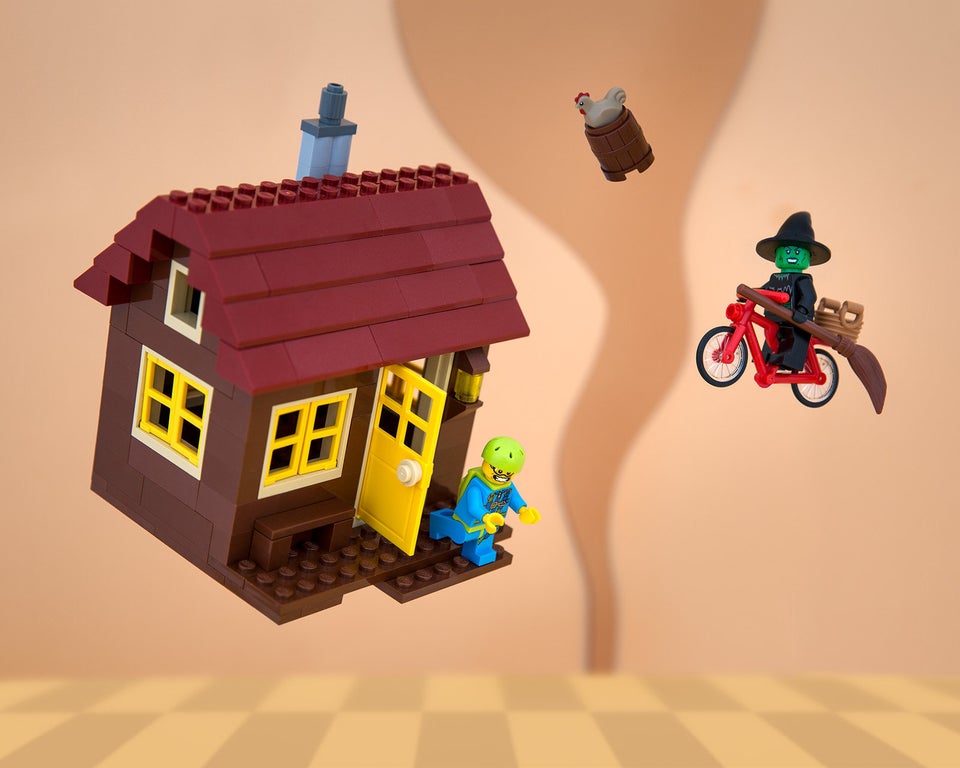 Kentucky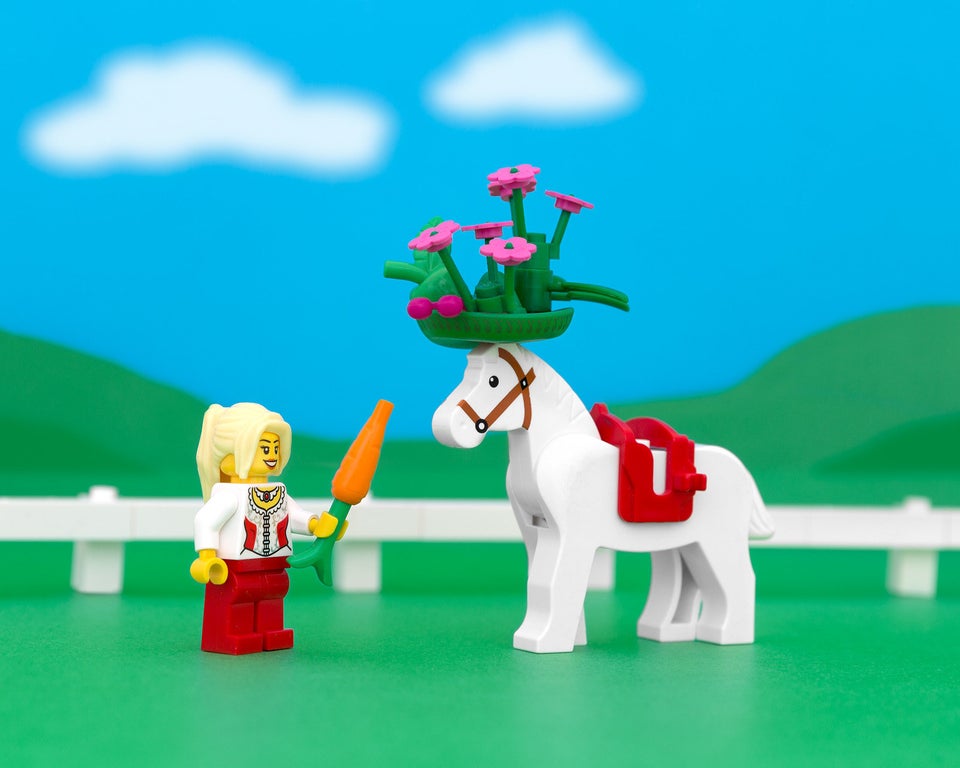 Louisiana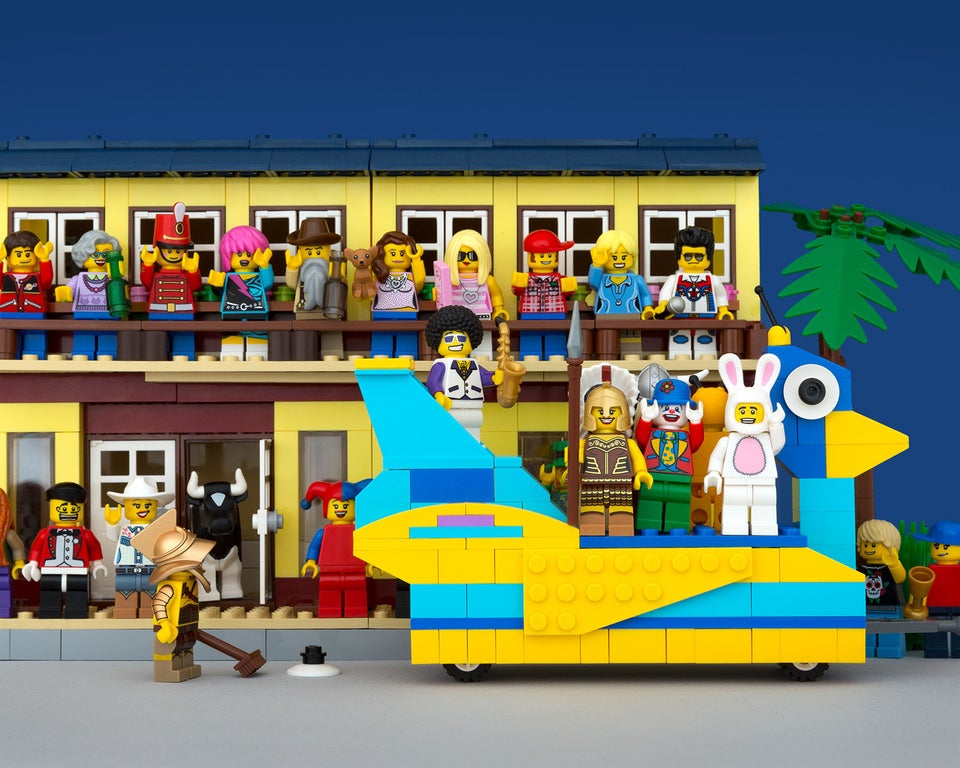 Maine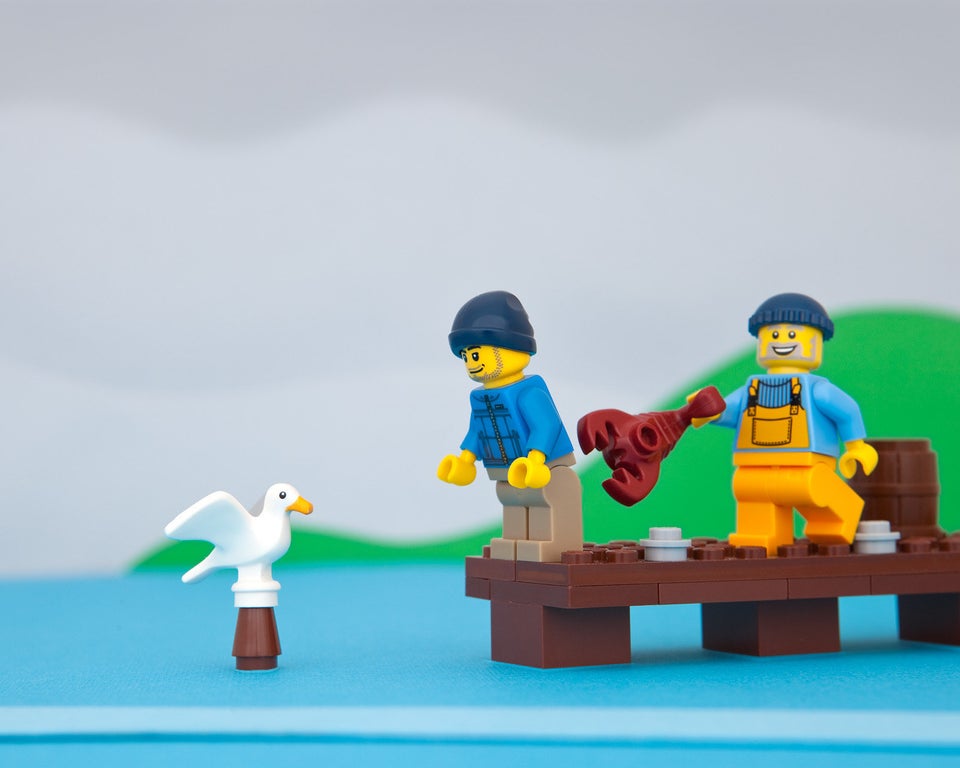 Maryland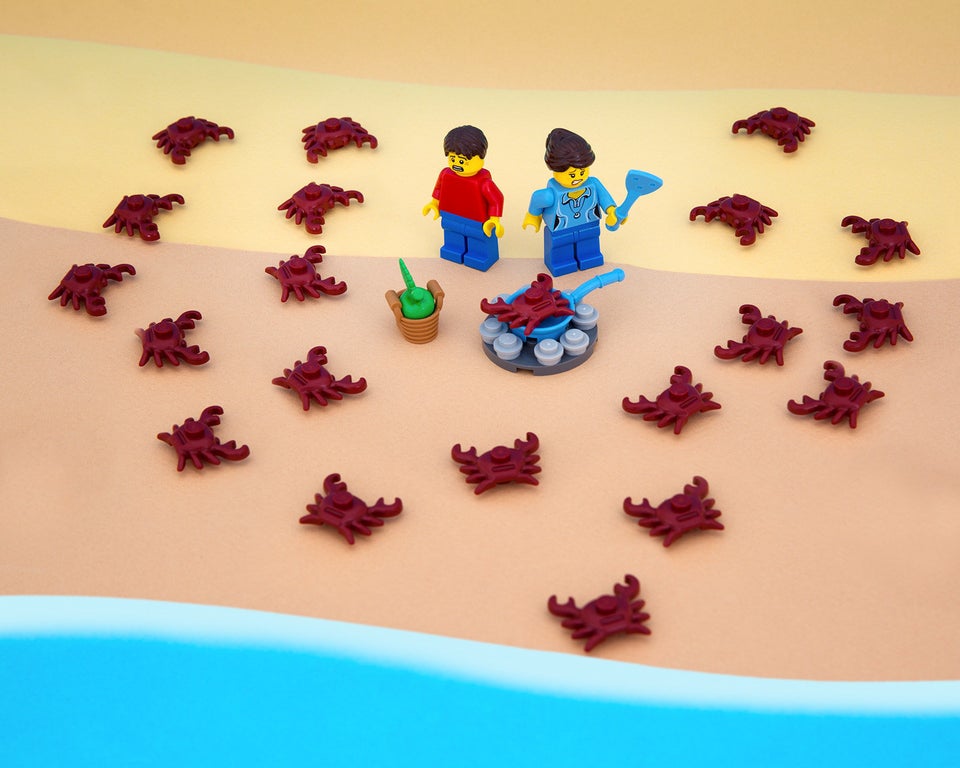 Massachusetts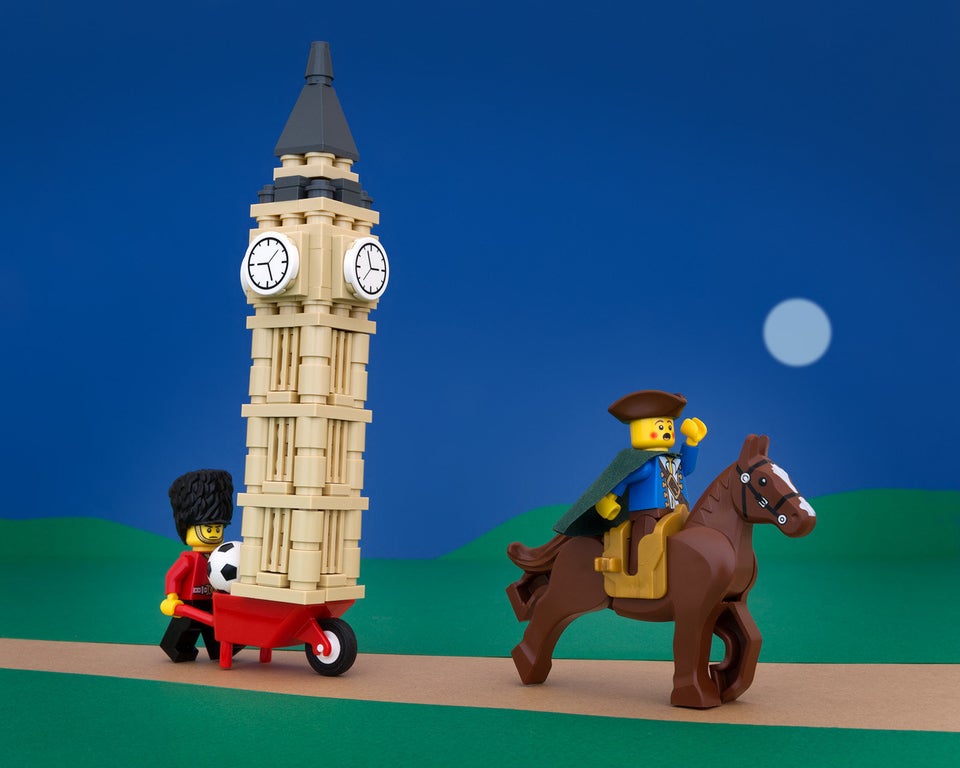 Michigan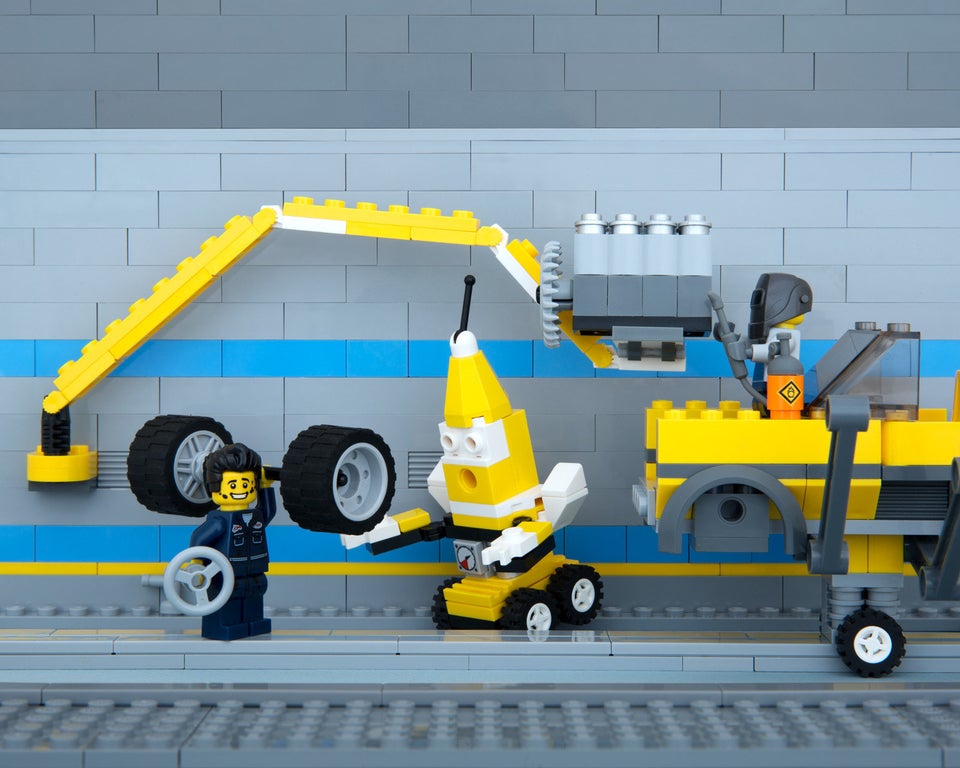 Minnesota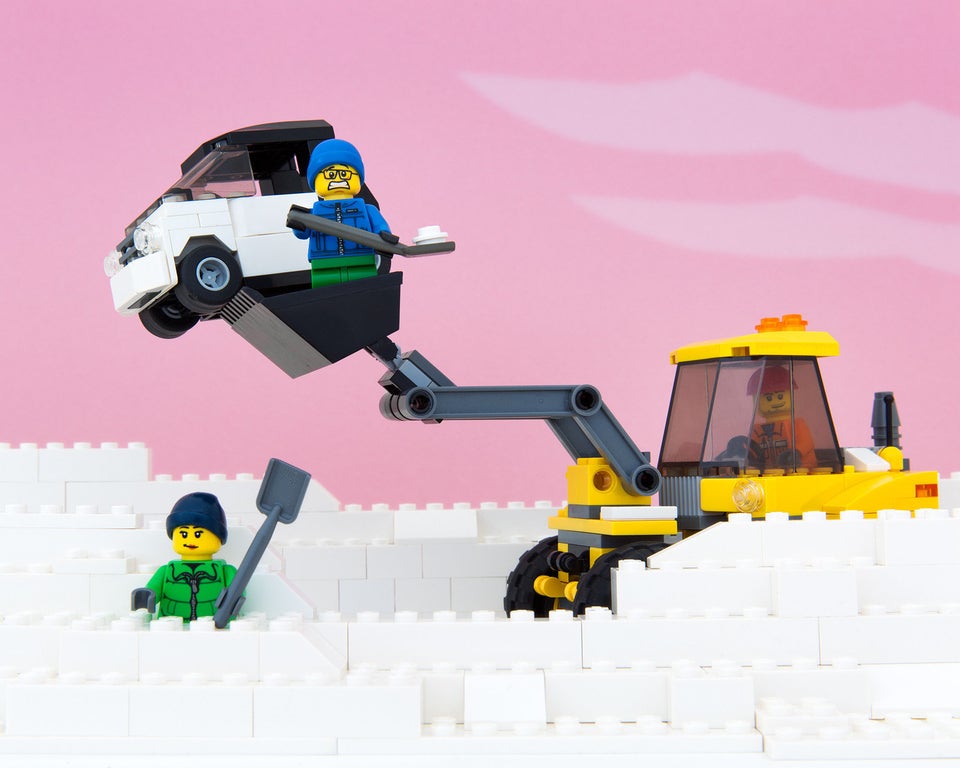 Mississippi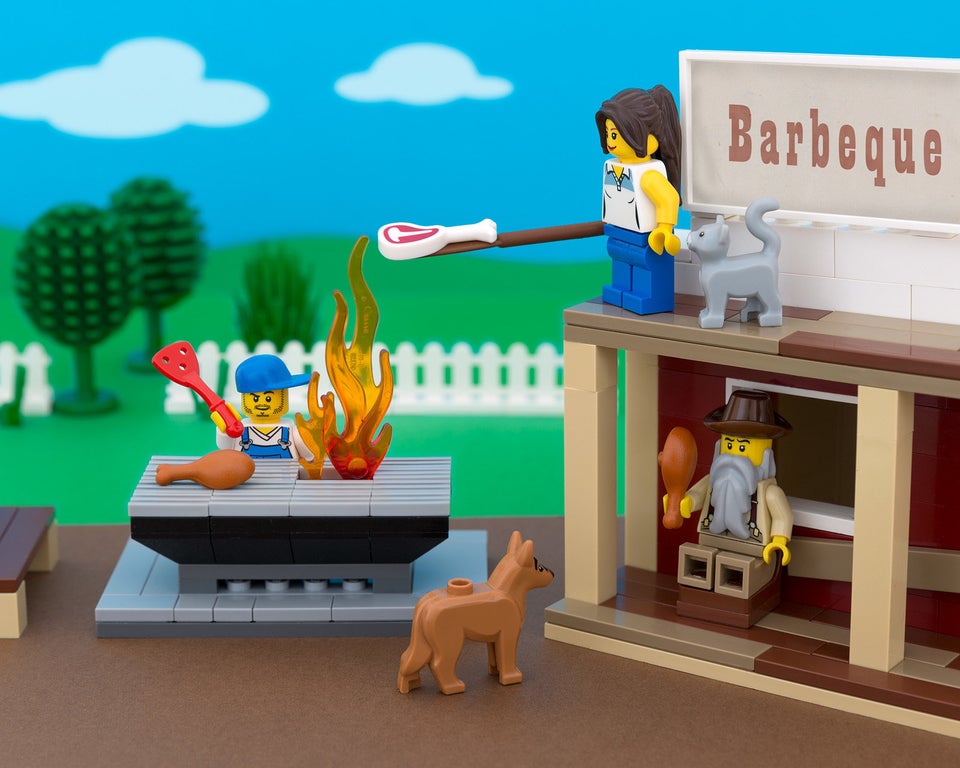 Missouri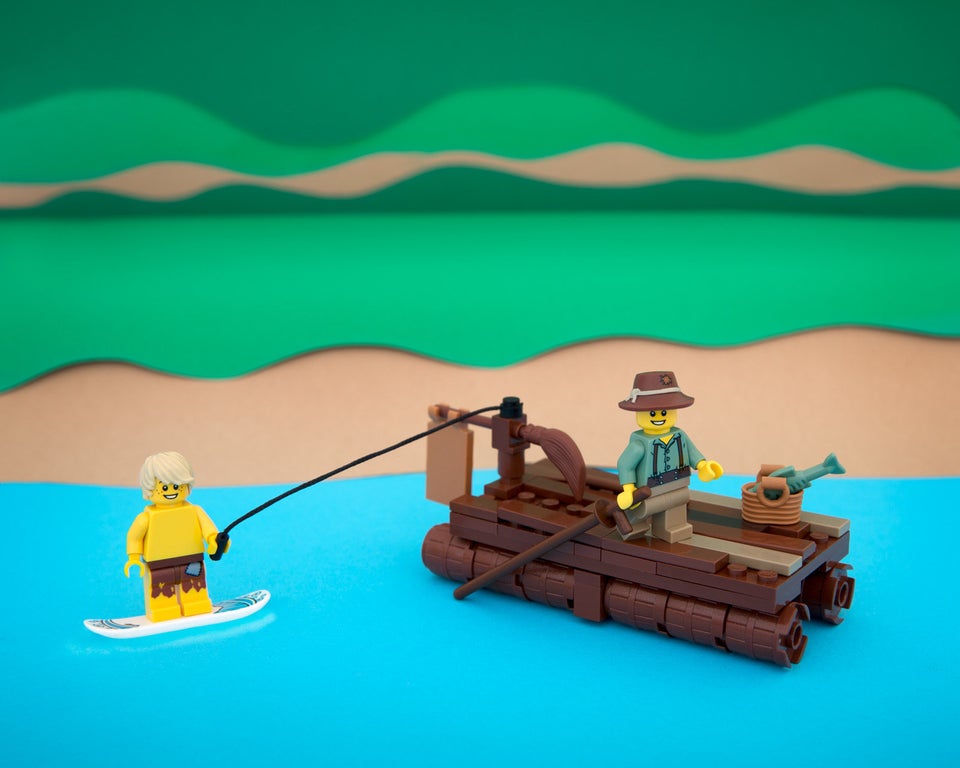 Montana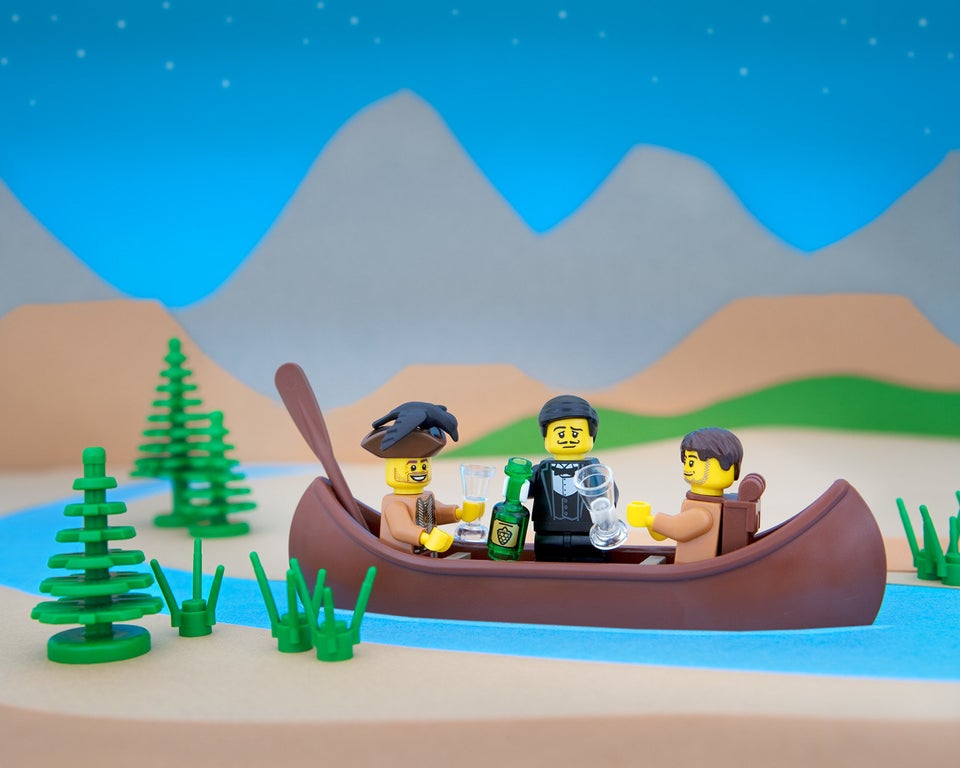 Nebraska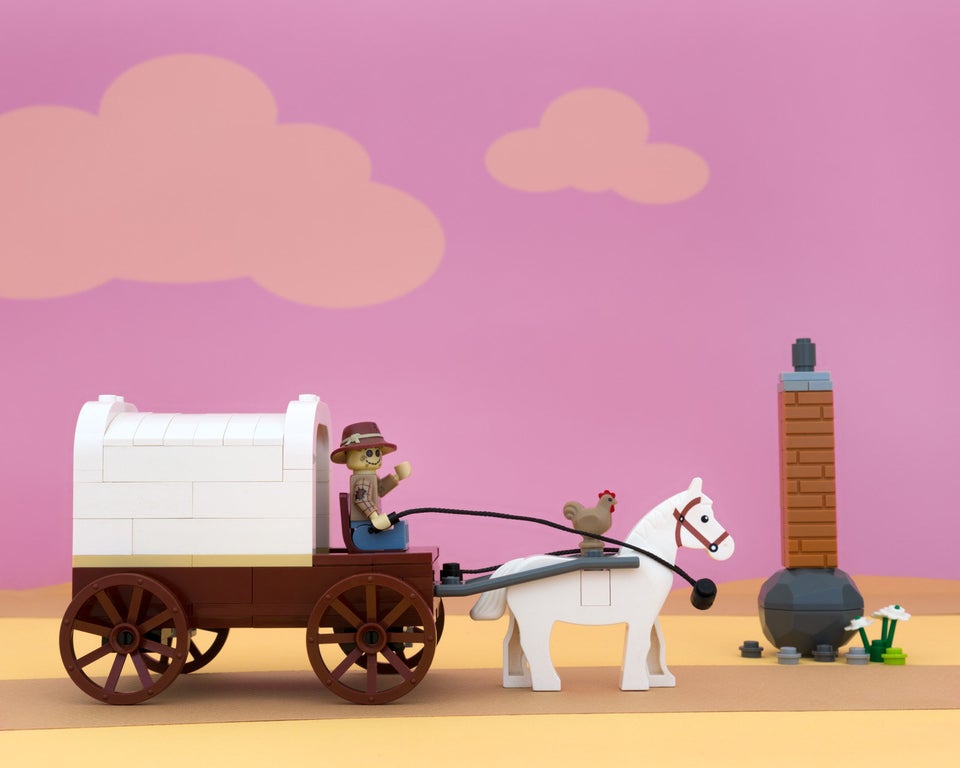 Nevada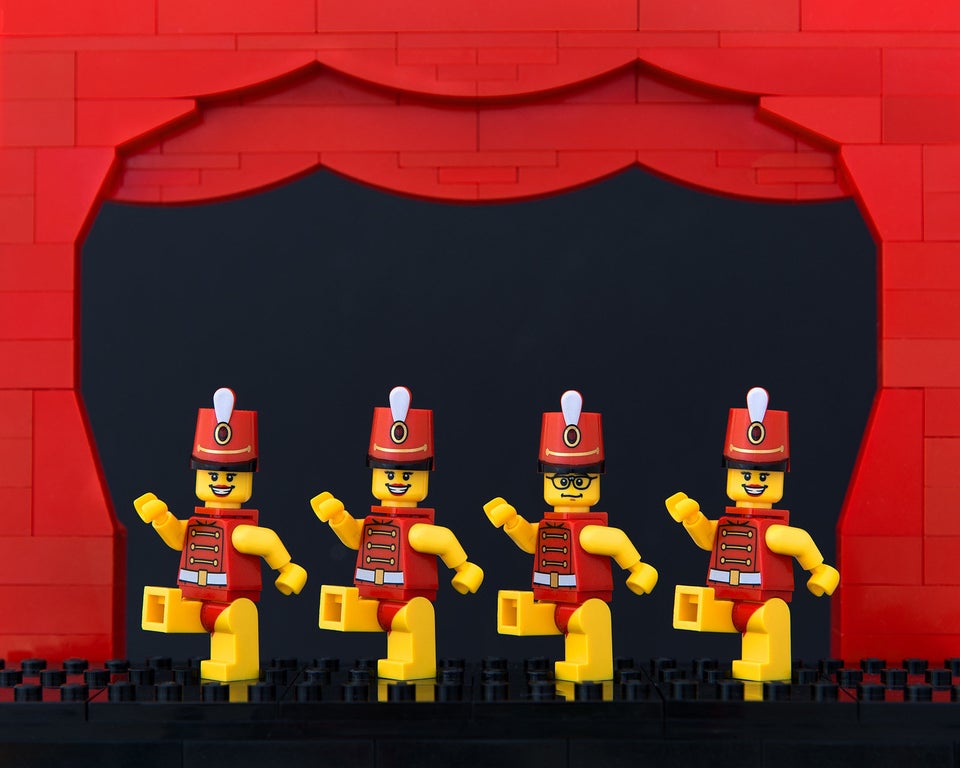 New Hampshire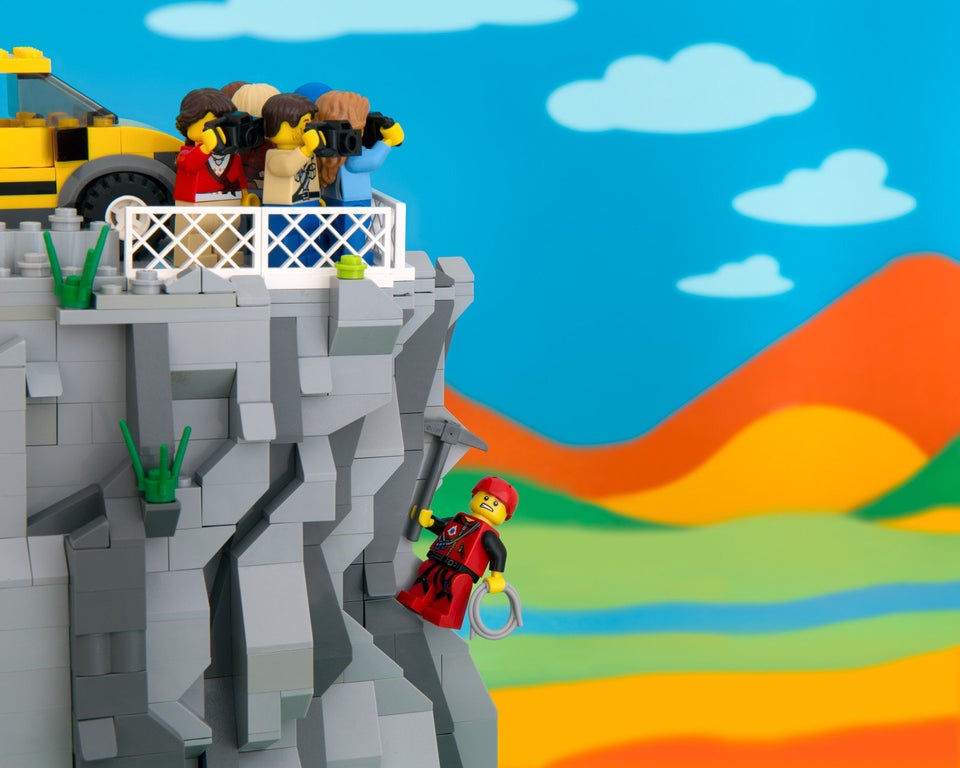 New Jersey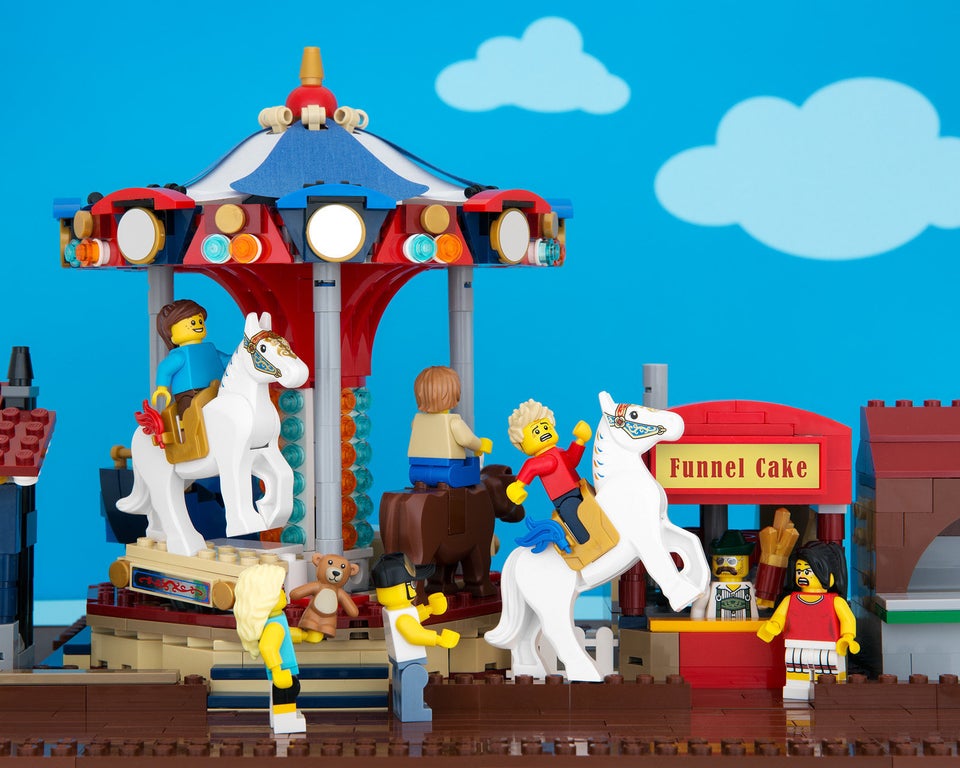 New Mexico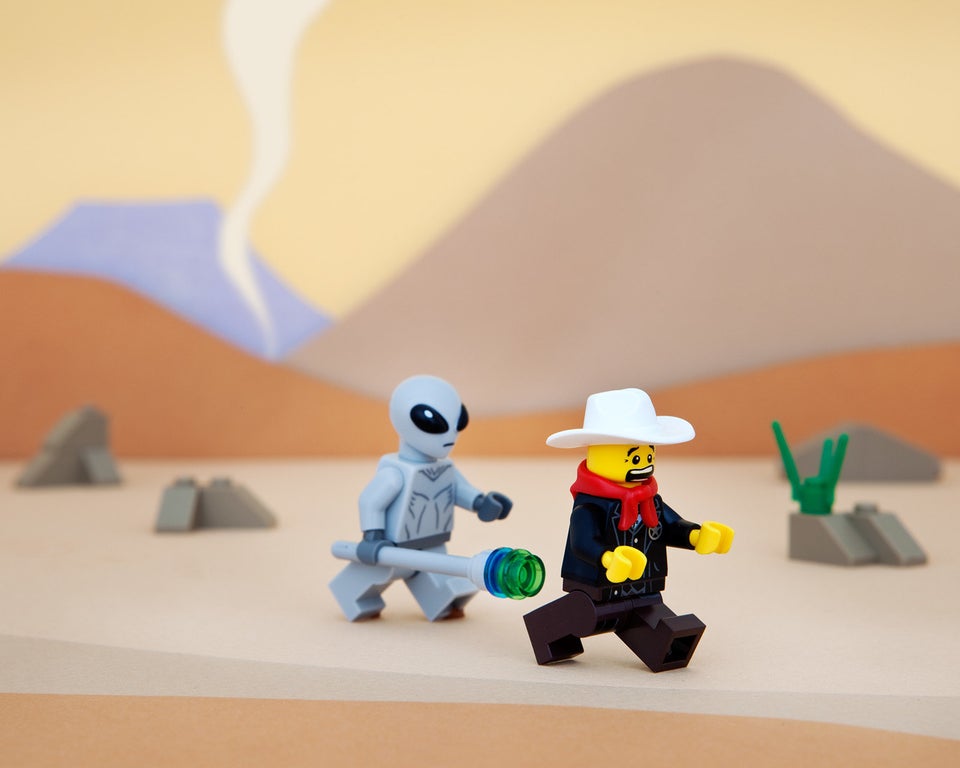 New York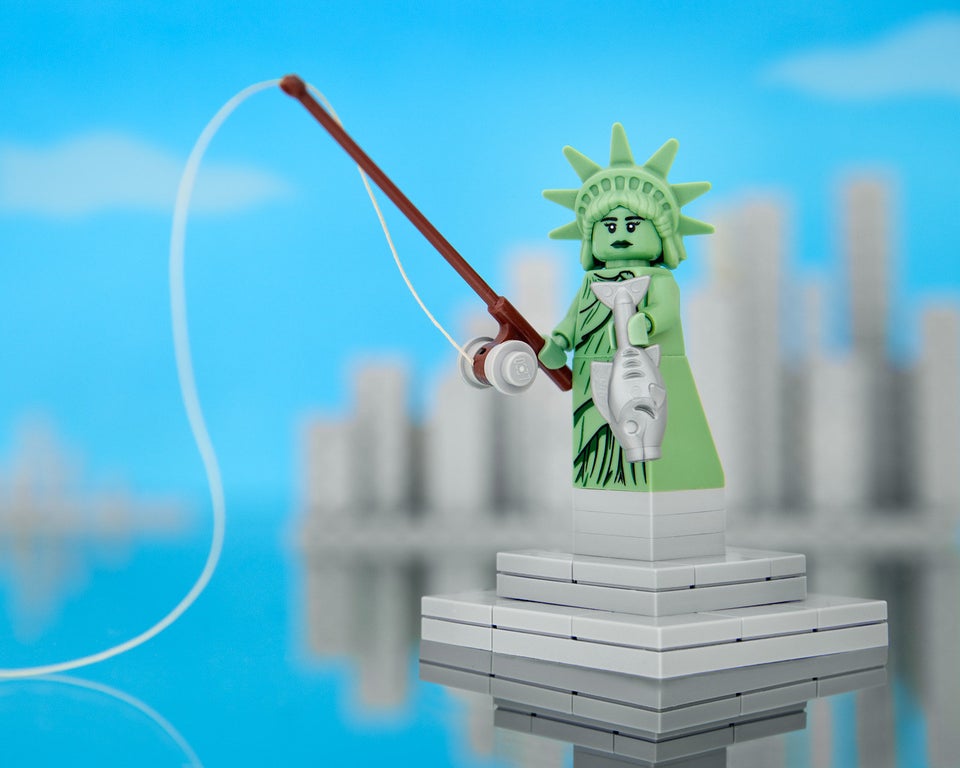 North Carolina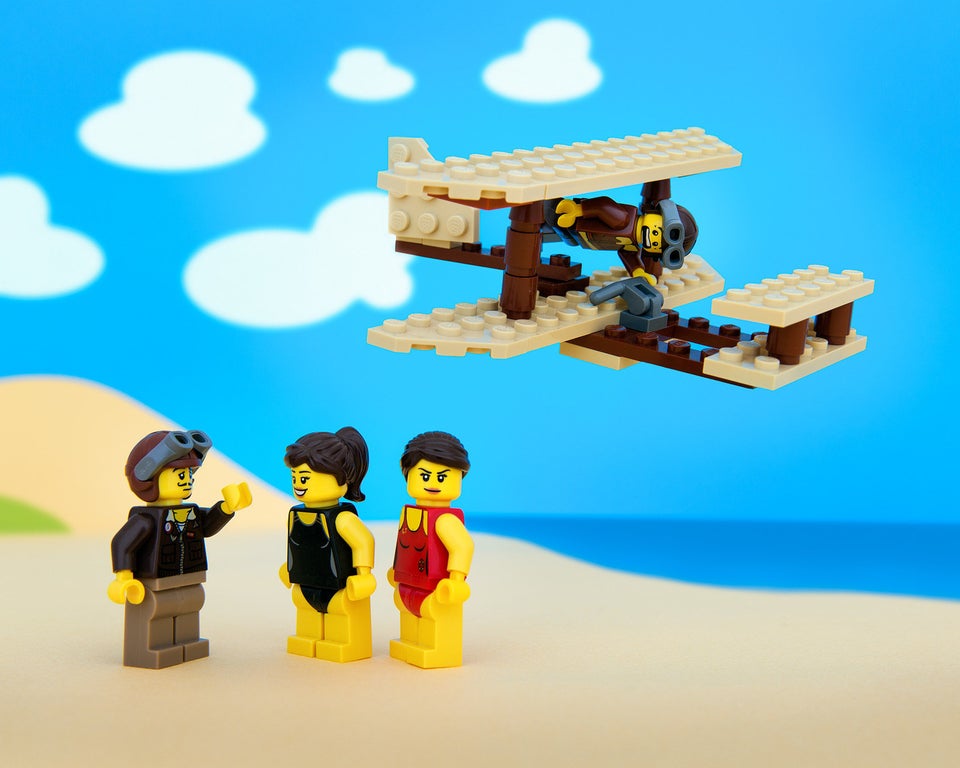 North Dakota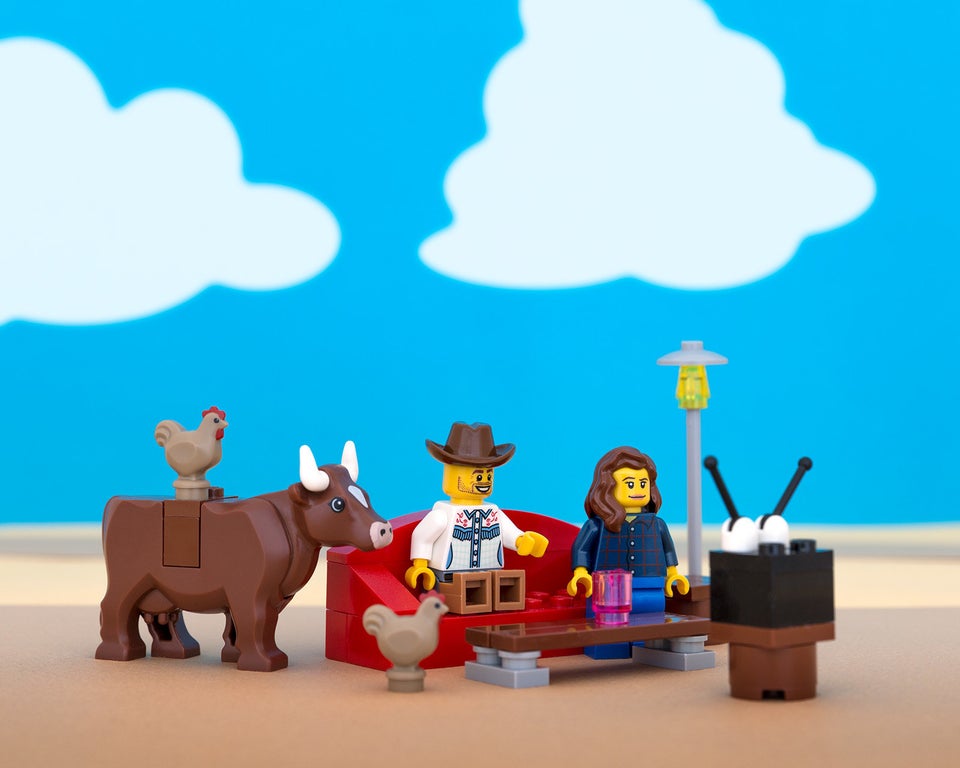 Ohio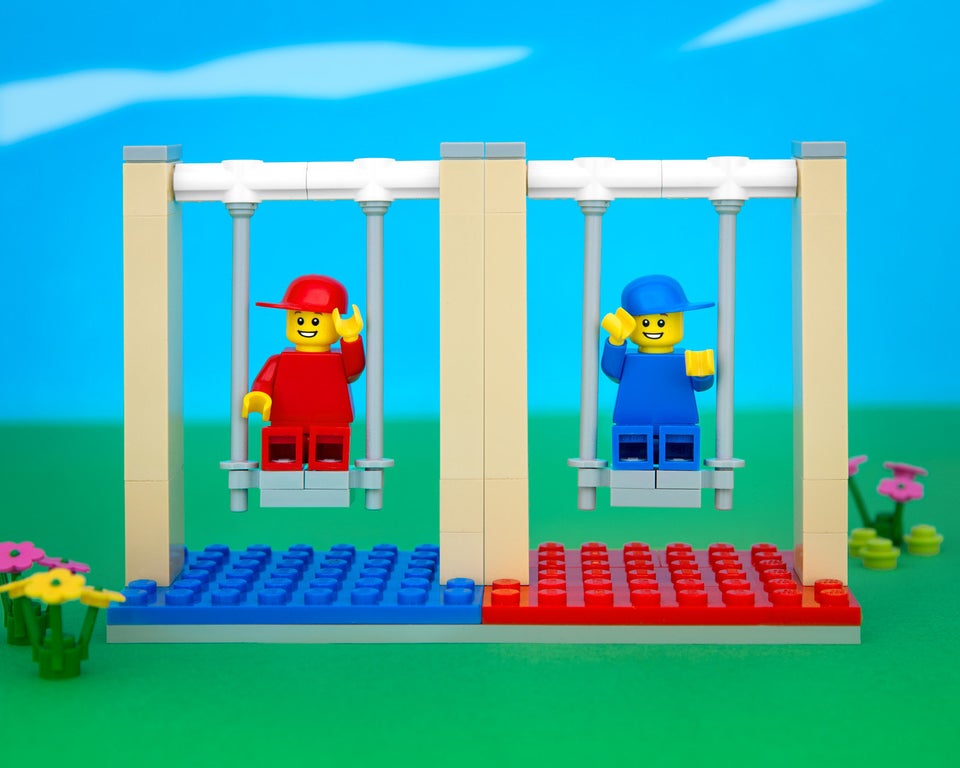 Oklahoma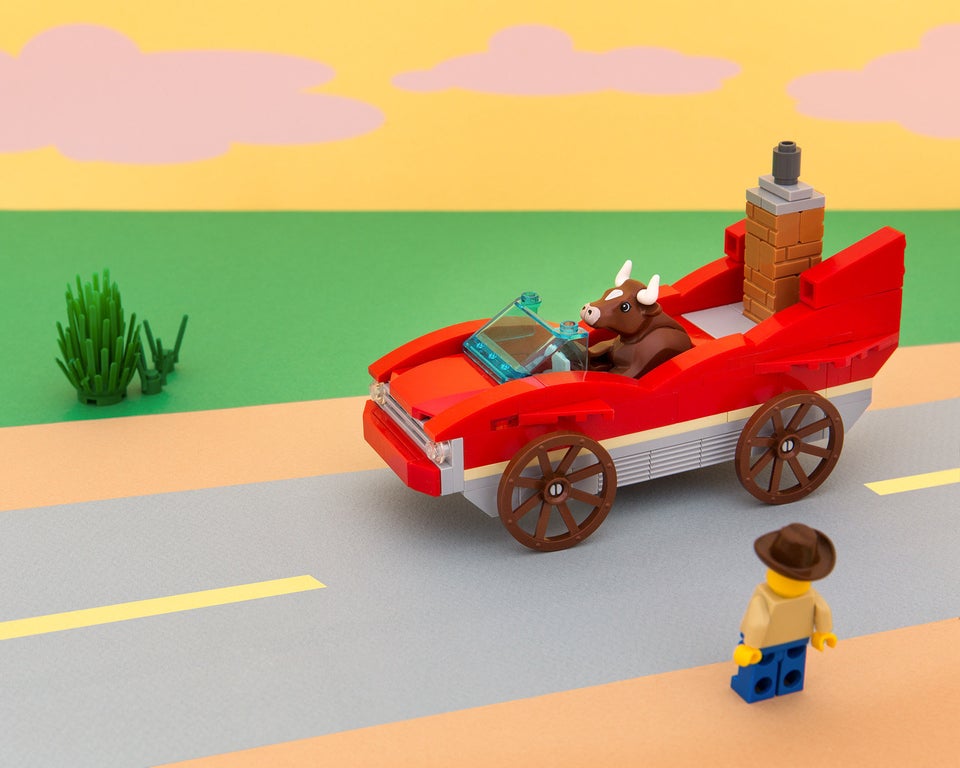 Oregon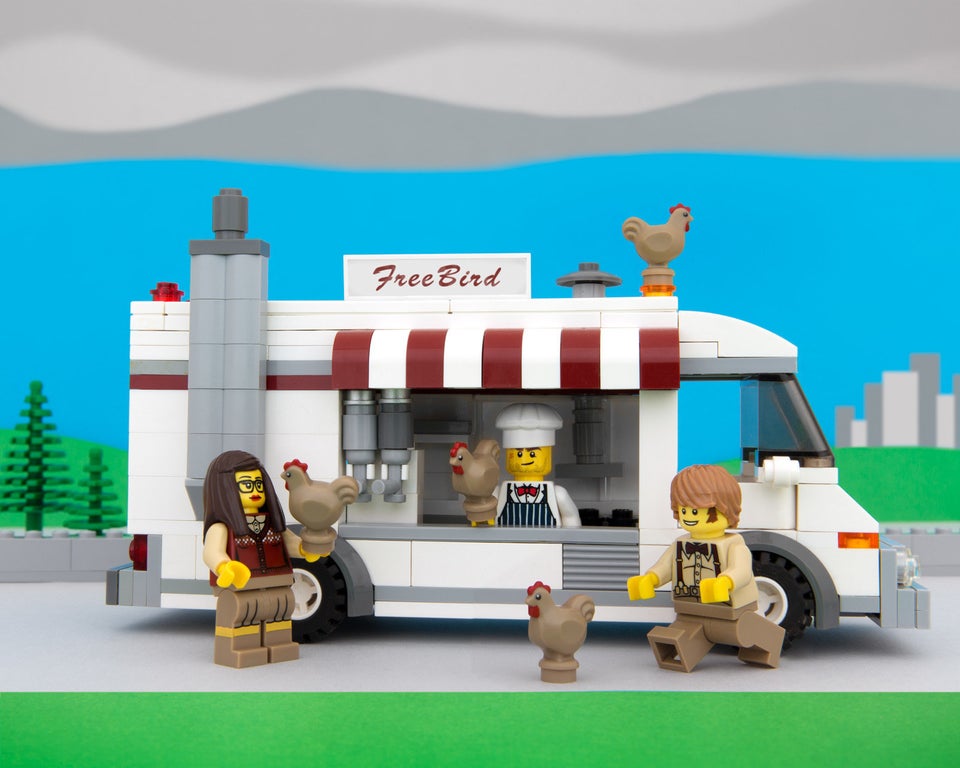 Pennsylvania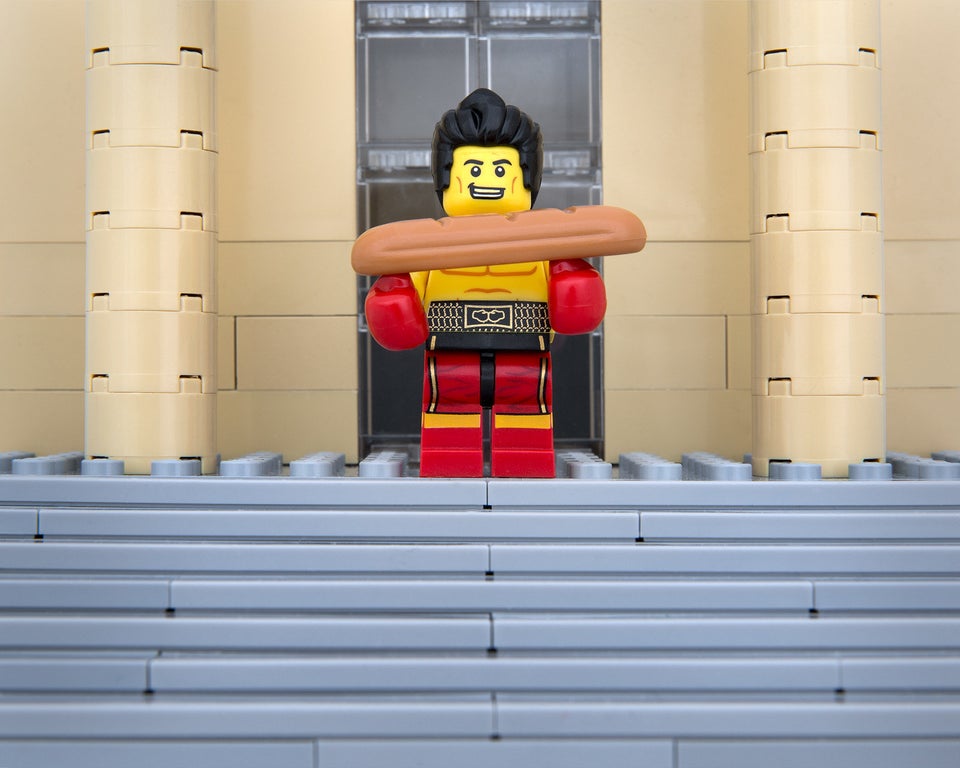 Rhode Island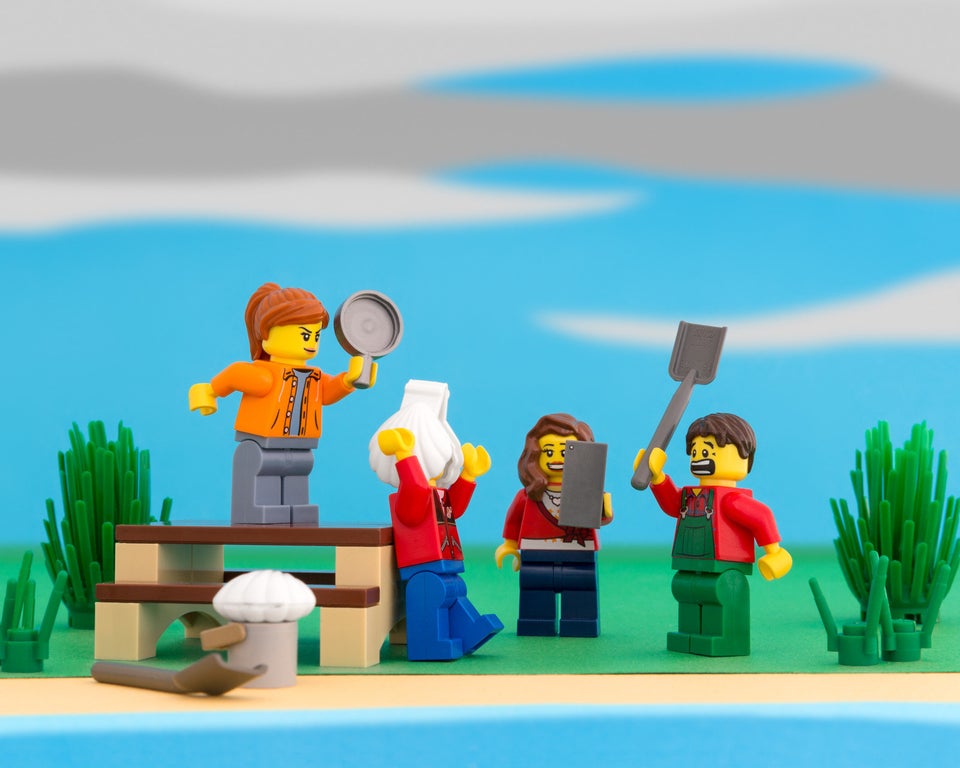 South Carolina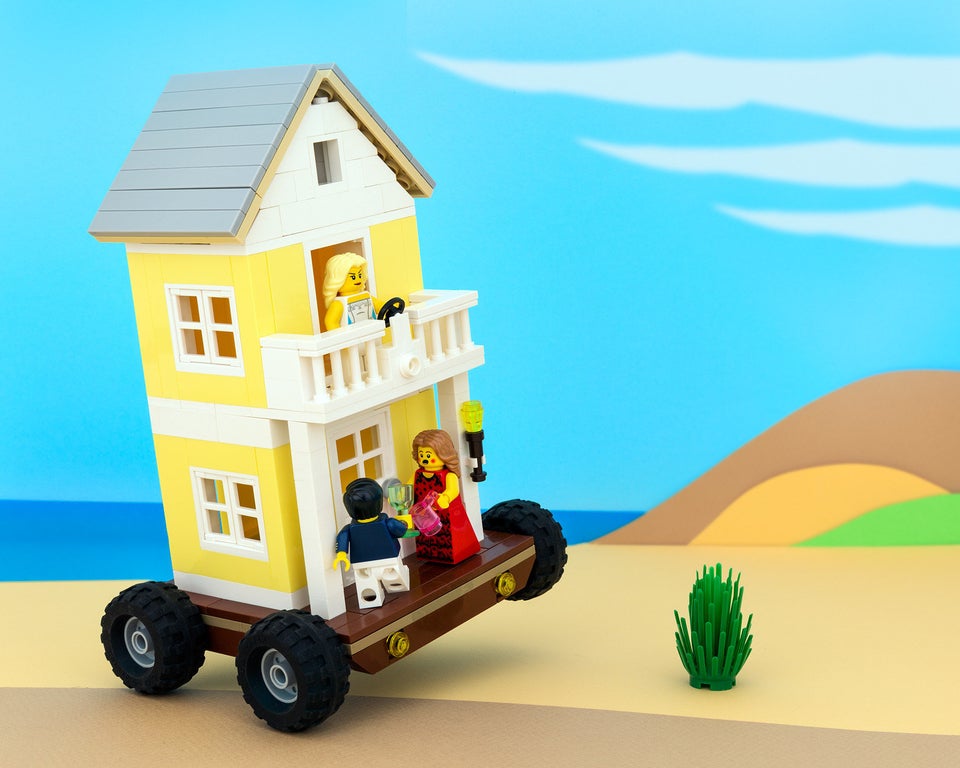 South Dakota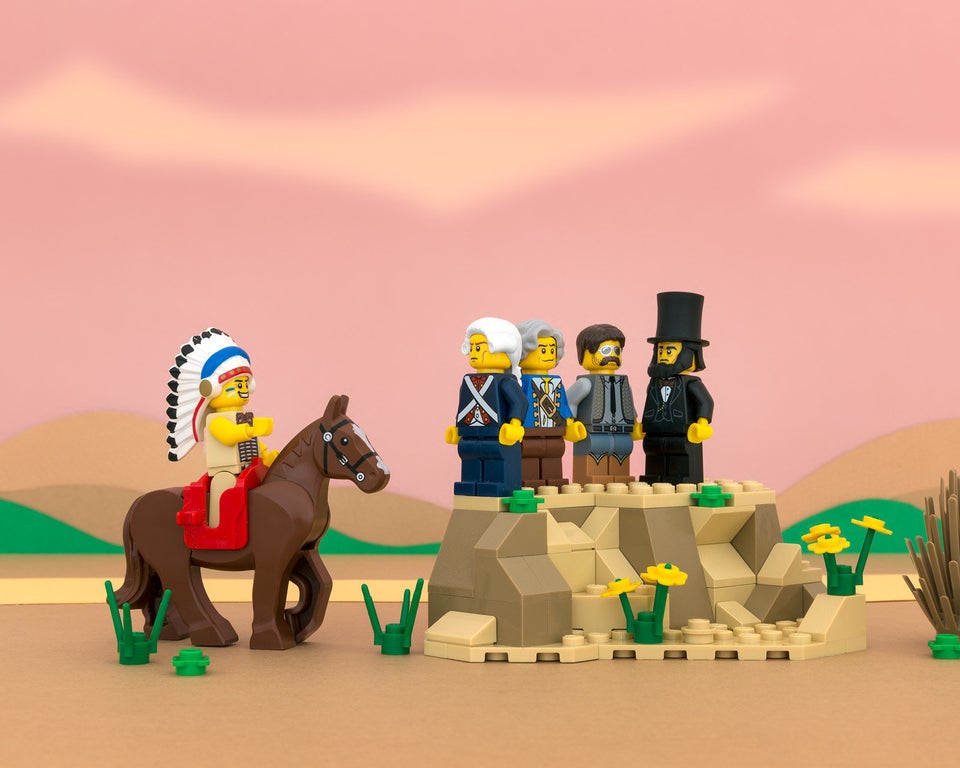 Tennessee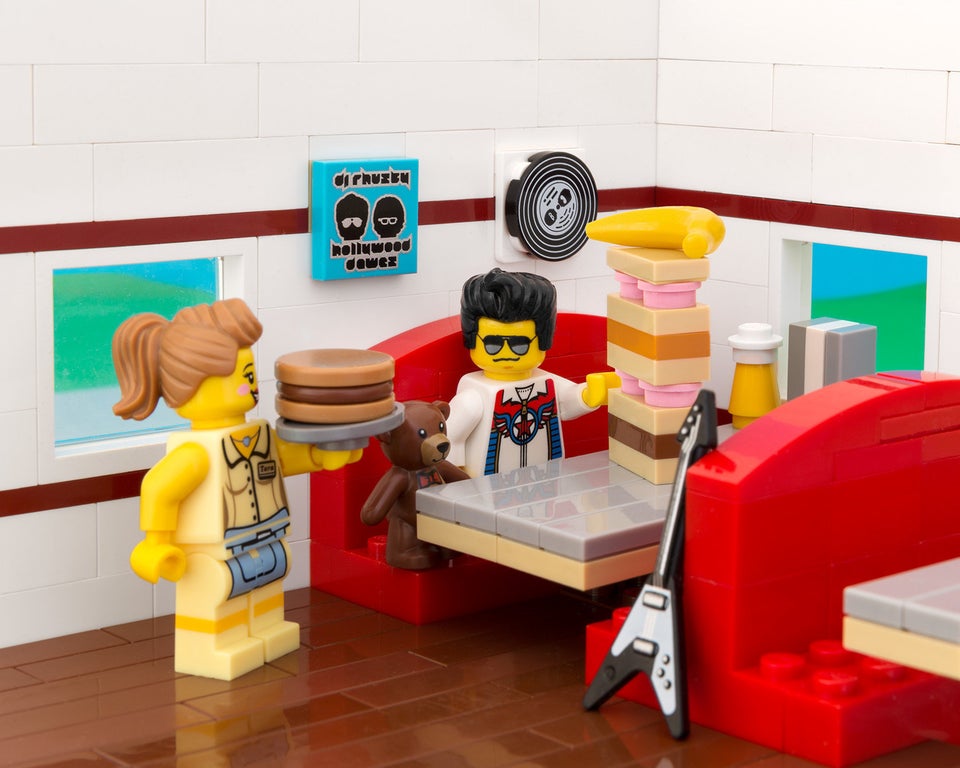 Texas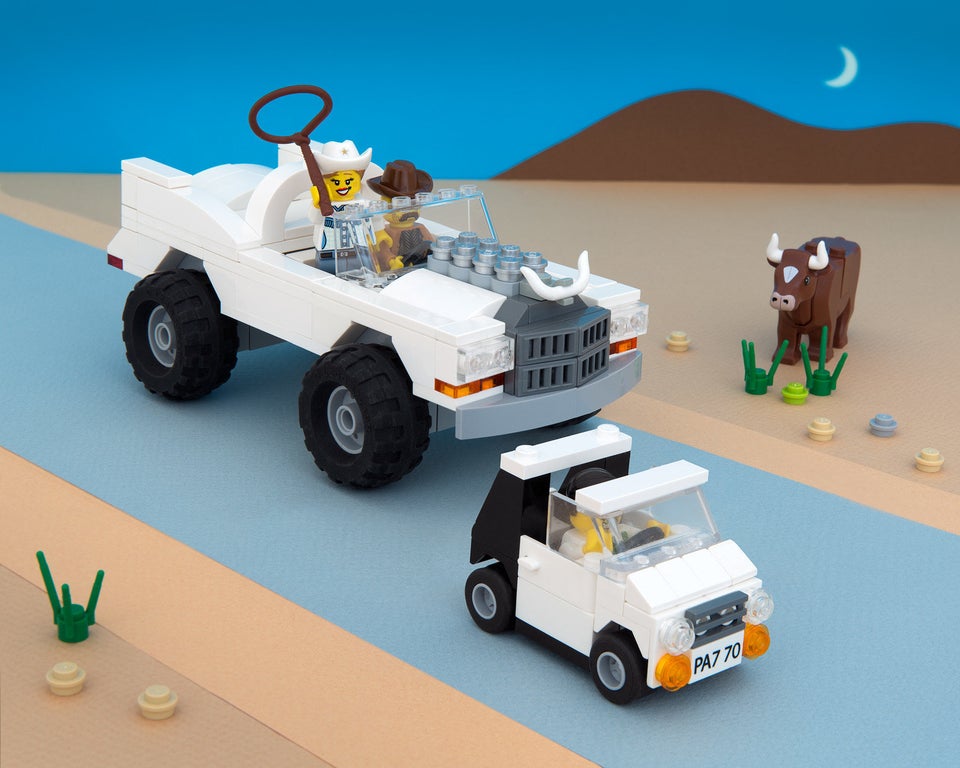 Utah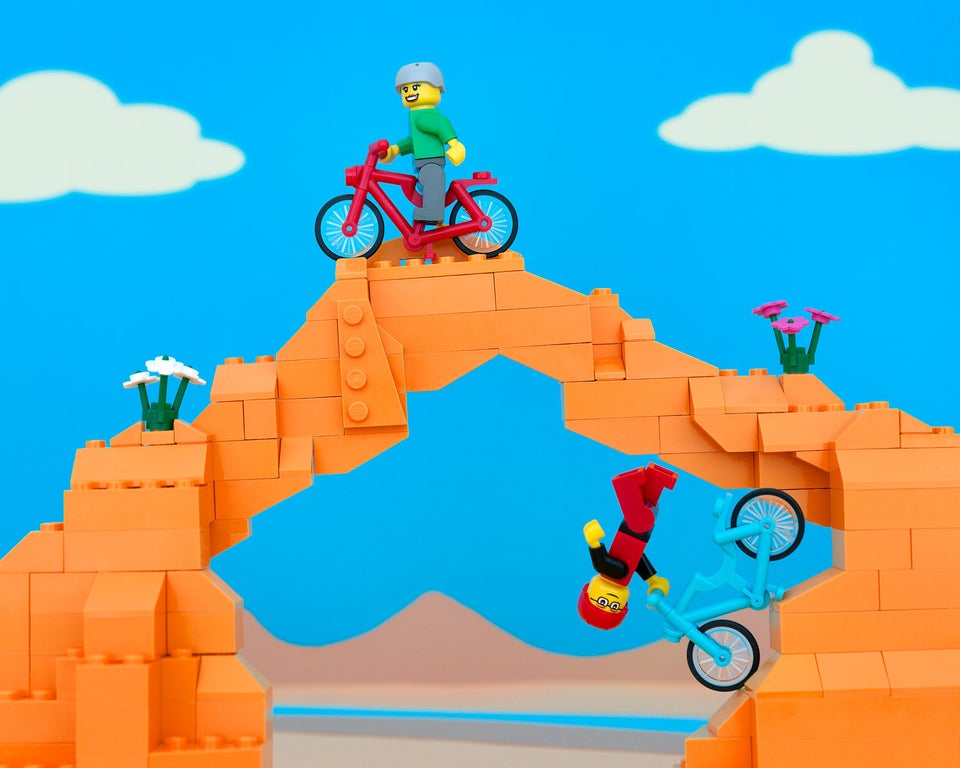 Vermont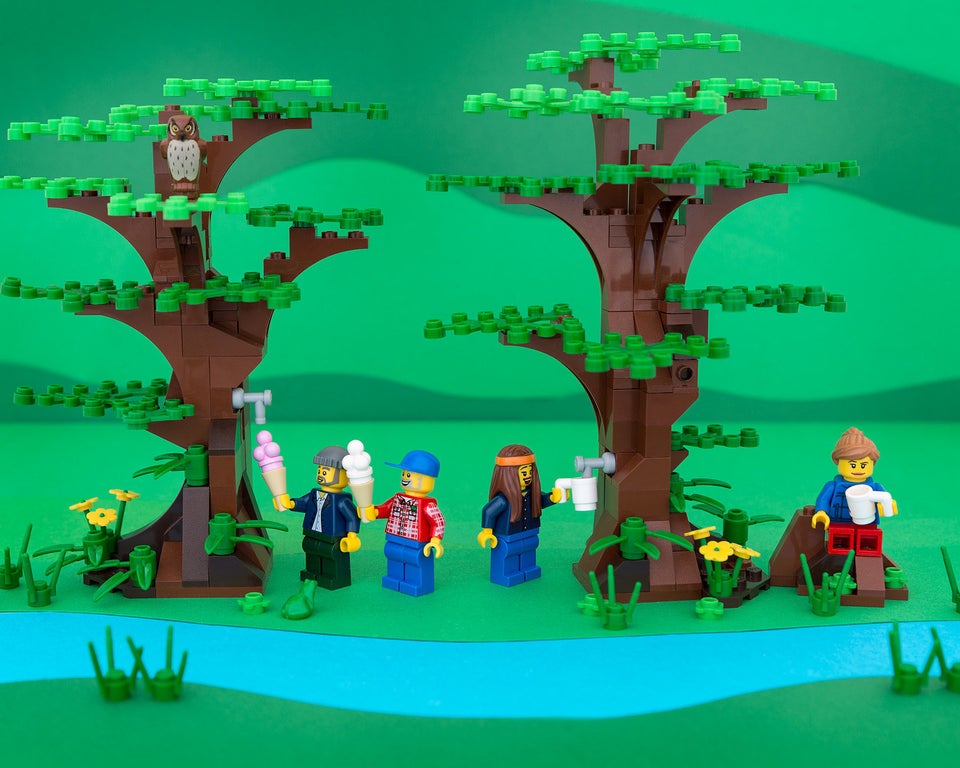 Virginia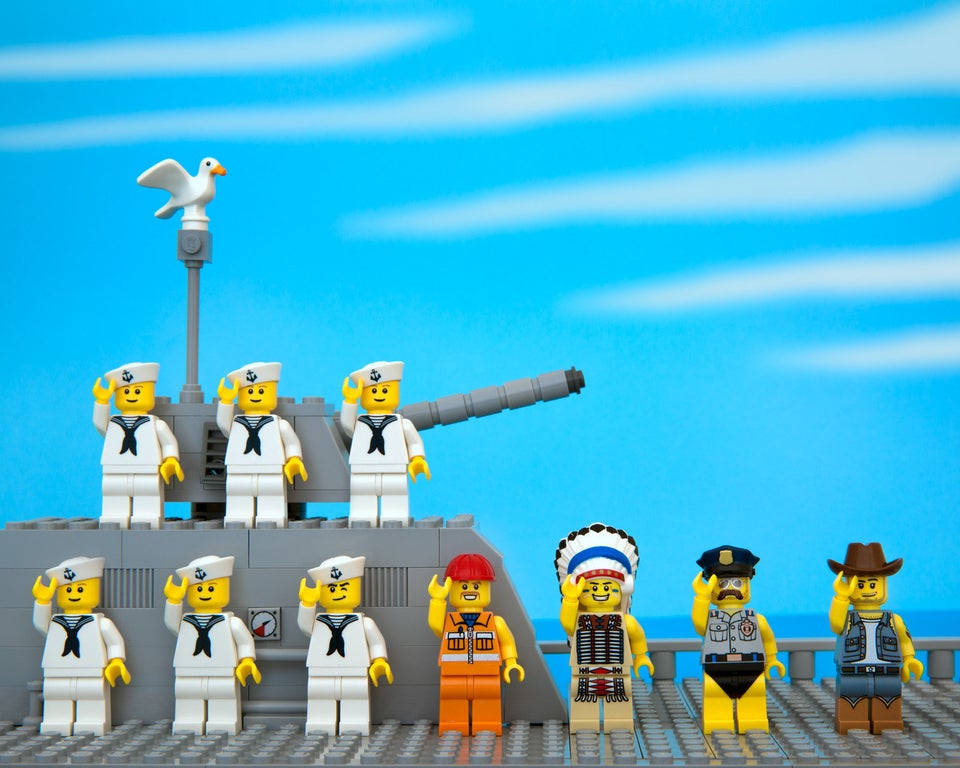 Washington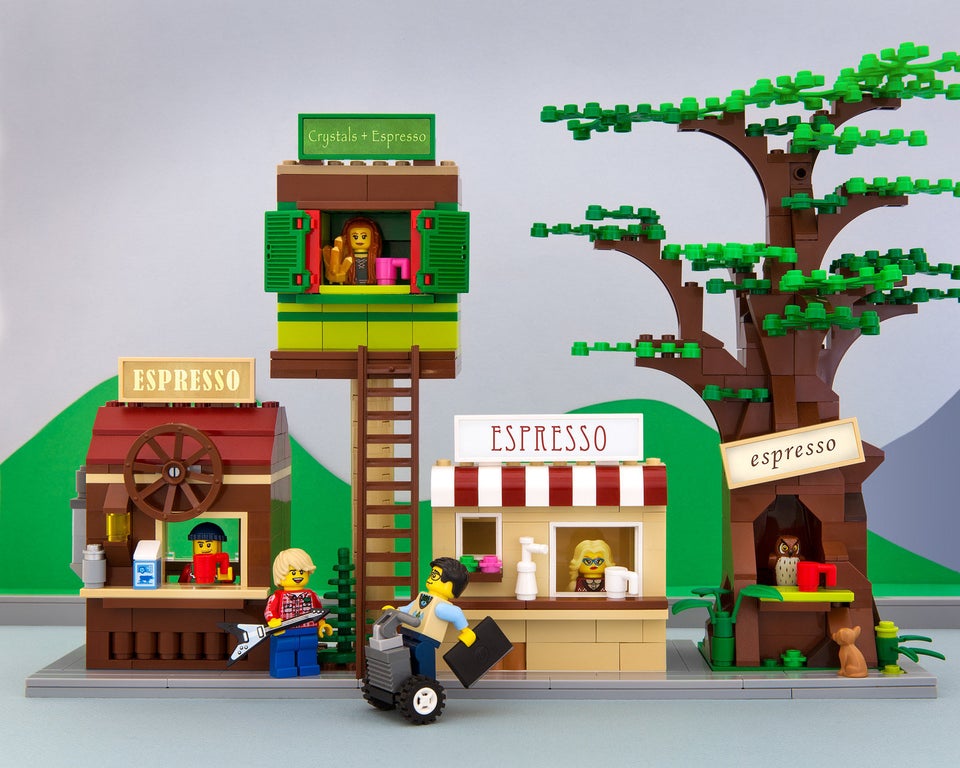 West Virginia
Wisconsin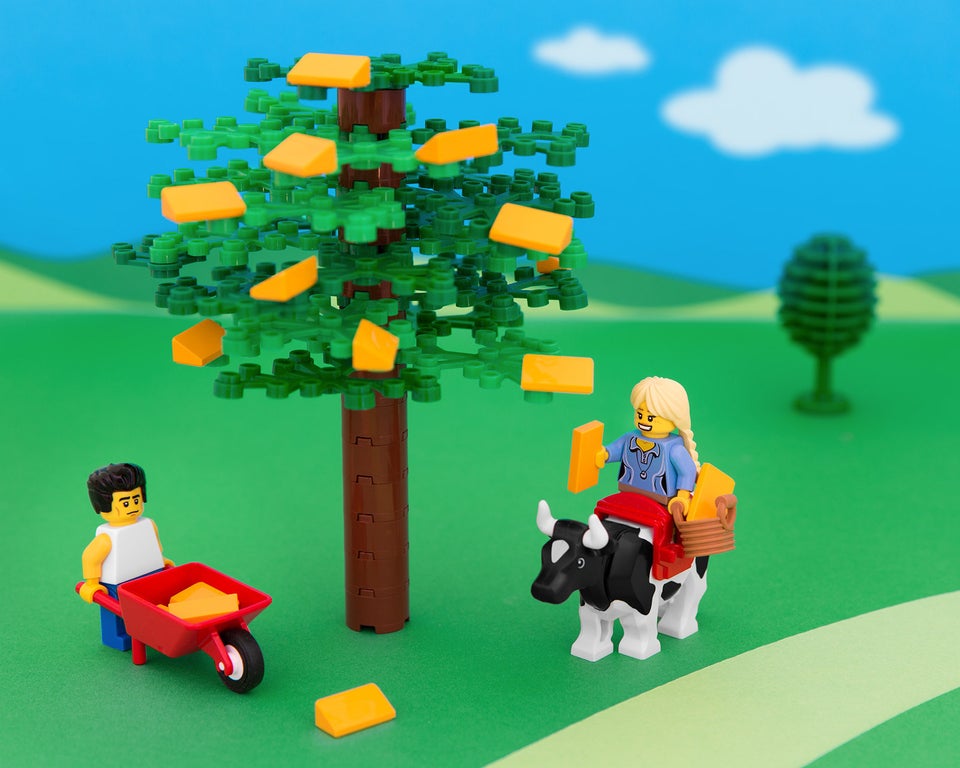 Wyoming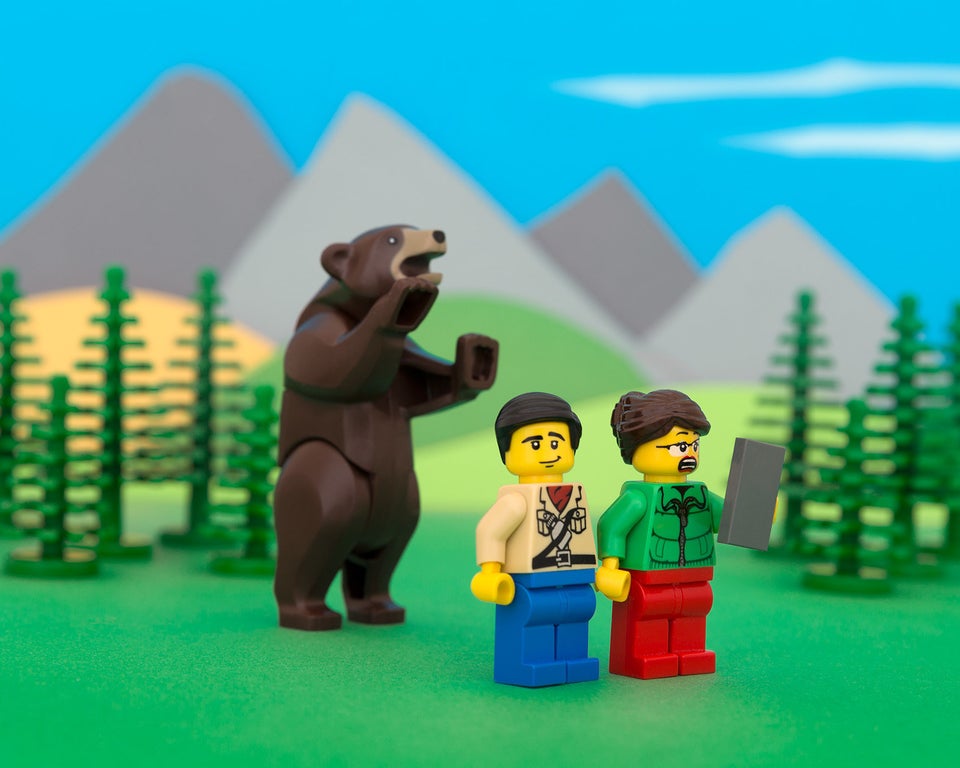 Popular in the Community