 Fifteen years ago, Glamour magazine published a list of distinctive yet universally true must-haves and must-knows called, "30 Things Every Woman Should Have and Should Know by the Time She's 30." Last week Glamour released a book that expands the theme with essays from wise women.
Huff/Post50 was inspired to create its own list of "50 Things Every Woman Should Have And Know By The Time She's 50." We've started with 25 of our favorite things in the slideshow below. Now help us get to 50 by telling us what else should be on the list! Tweet your suggestions to "50 Things By 50" @HuffPost50 or email us at sayitonhuffpost50@huffingtonpost.com.
By 50, a woman should have...
Related
Before You Go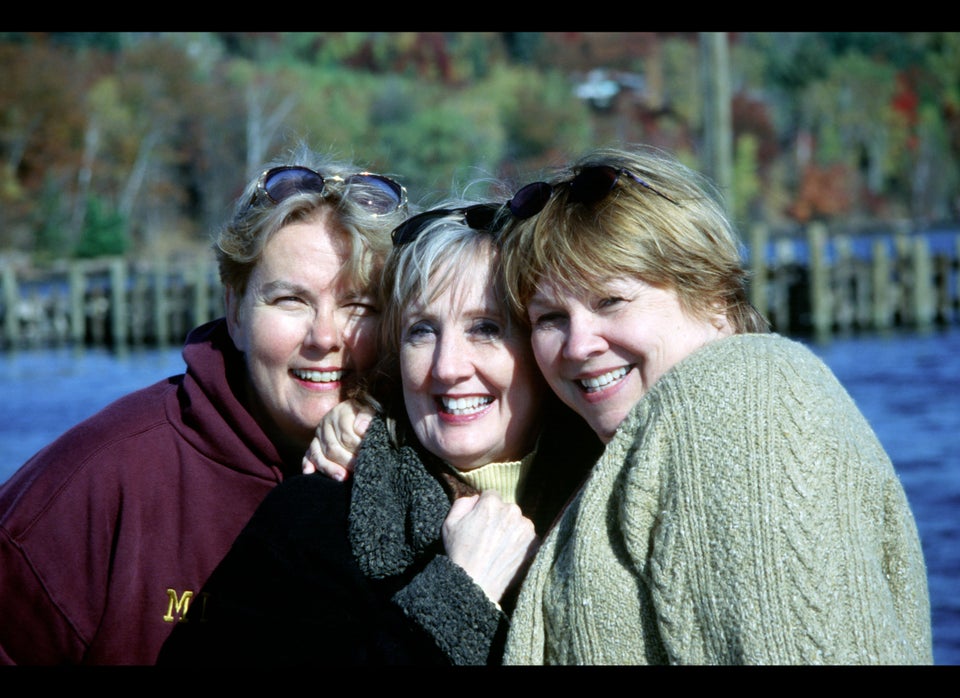 50 Things Every Woman Should Have And Know By 50
Popular in the Community