No doubt middle age is as good a time as any to take stock of what you've done and accomplished in your life, and figure out what more you'd like to do with your time now that you're both older and (maybe a little) wiser. Hence, the making of bucket lists.
If you're looking to add some items to that list, you're in luck! We've created a lineup of 50 things we think people should experience at least once after 50 -- if they haven't already done so -- with the help of our writers and our Facebook fans.
When asked, many of our fans expressed a desire to visit or live in a new place. "I want to live in a coastal town [so I can] awaken to sand and surf," said Idolly White. "I'd like to be able to awaken every morning and stroll or bike for a long time while watching and hearing the waves' constant motion." Others had already tried something new. "My youngest son took me white water rafting for my 65th birthday -- fantastic time," said Barbara Perry. "And my husband took me whale watching off San Juan Islands where we saw so many whales -- a lifetime event! I love my life!"
How many of these have you already experienced? Tell us in the comments section, or add your own suggestions to the list.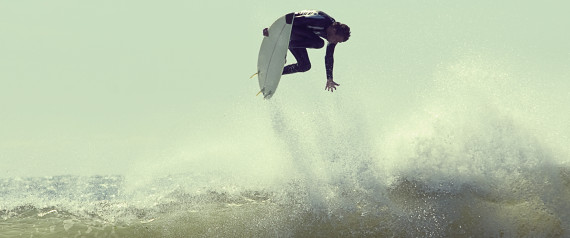 3. Adopt a pet from a shelter.
5. Go on a Hollywood bus tour to see where your favorite stars live.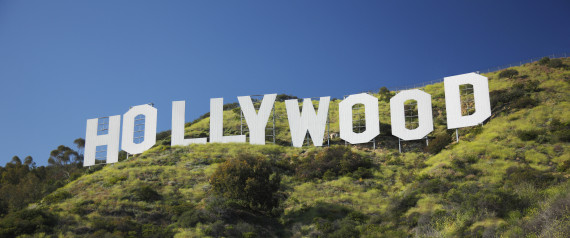 7. Visit a city where they don't speak your language.
9. Work in a soup kitchen for a day and talk to those you serve.
10. Sit at an outdoor cafe in Paris with a copy of Hemingway's "A Moveable Feast."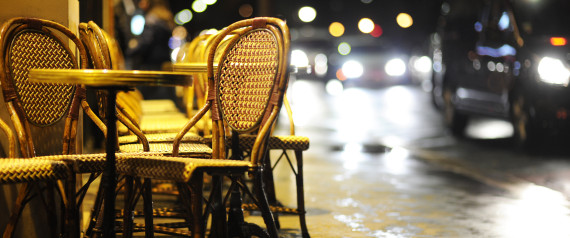 11. Visit Marilyn Monroe's crypt.
12. Go to Graceland and pay homage to The King.
13. Throw yourself a birthday party where everything is just the way you want it.
14. Give away your favorite piece of jewelry to your daughter or son.
15. Camp on a remote beach in Greece.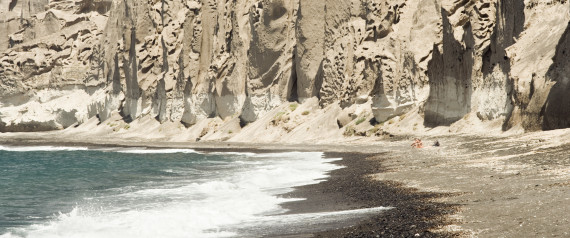 16. Visit where your parents grew up.
17. Stand at the Western Wall and hear the silence through the cacophony of noises.
18. Visit at least five of the Wonders of the World.
19. Be first in line at a Black Friday sale, even if you have to camp out the night before.
20. Take tennis lessons, sailing lessons, yoga lessons.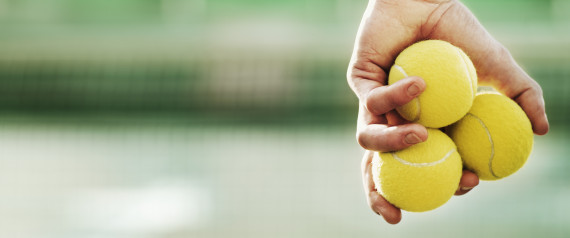 21. Go to your high school reunion.
22. Go on a silent retreat.
23. Test drive a Ferrari.
24. Swim in at least five oceans, preferably in the same year.
25. Hike the Pacific Crest or John Muir trail.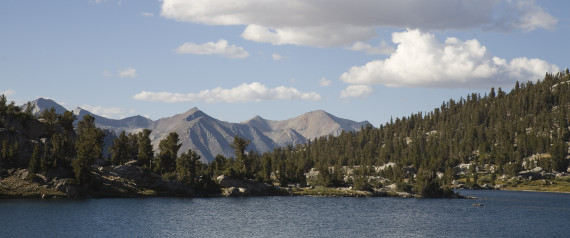 26. Stay at the Post Ranch Inn in Big Sur.
27. Fall in love with your partner all over again.
28. Stay with a family in Italy so you can experience the "real" Italy.
29. Complete a conversation in a foreign language.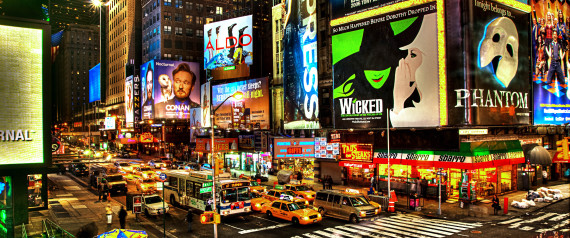 31. Read a newspaper cover to cover.
32. Go without Internet for a month.
34. Re-connect with a friend you haven't talked to in at least 10 years.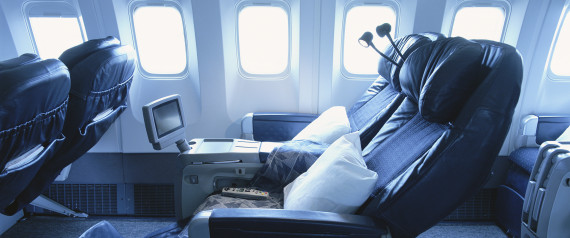 36. Stay up all night with friends and watch the sun come up.
38. Teach someone a skill you're really good at.
39. Splurge on something extravagant.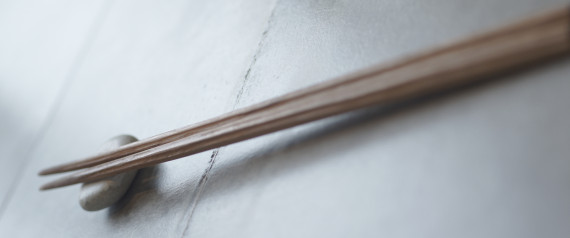 41. Repair something yourself.
42. Visit the market in Chichicastenango, Guatemala.
43. Research your family history.
44. Spend an afternoon mentoring/tutoring a child in need.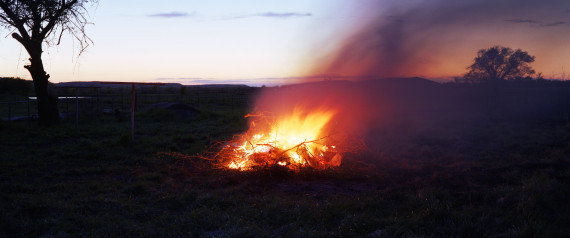 46. Make a dramatic change to your hairstyle.
47. Take a leap of faith.
48. Throw a surprise party for someone you really care about.
49. Visit the Blue Lagoon in Iceland.
50. Tell a joke that has an entire room laughing.
Support HuffPost
The Stakes Have Never Been Higher
Related
Before You Go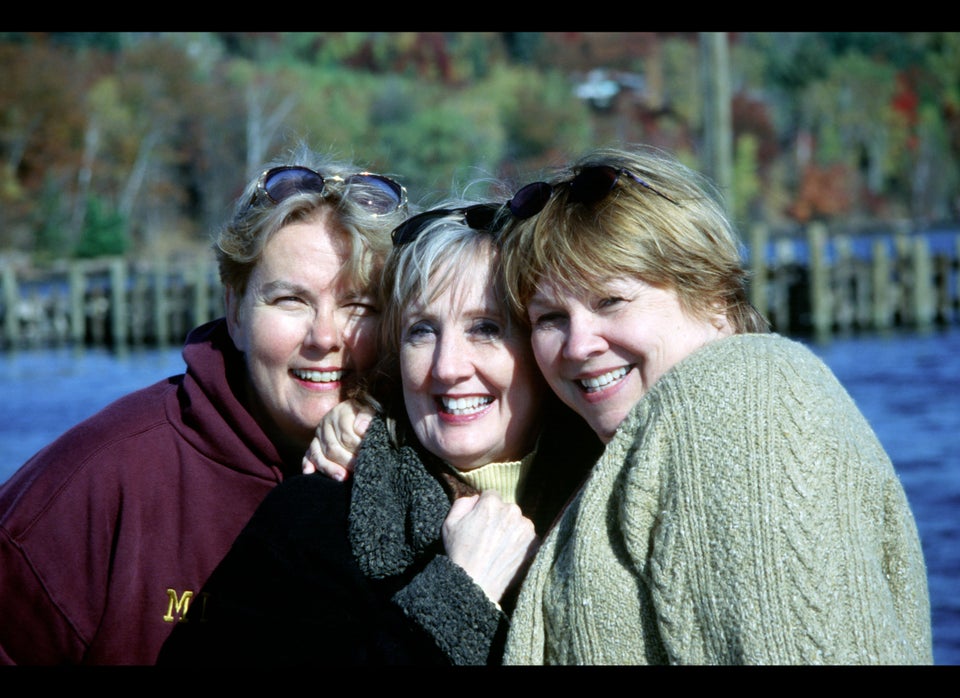 50 Things Every Woman Should Have And Know By 50
Popular in the Community