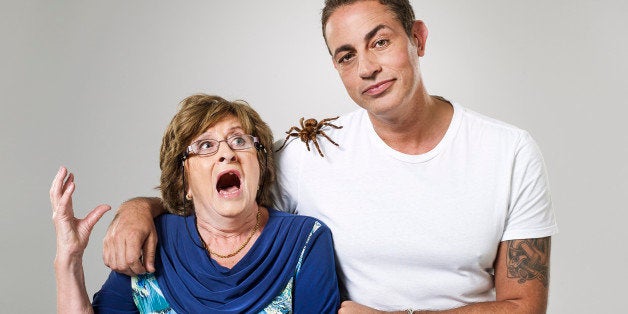 The Huffington Post caught up with the Irish mum. Here's some of what she had to say:
Huffington Post: What's the importance of pushing yourself outside your comfort zone?

Nancy: You surprise yourself when you do things you never thought you could. It's a wonderful feeling. You learn things about yourself. It's good to try new things. I think if you're not living your life, then what are you doing with it?
HP: Why is challenging yourself like this important to you?

Nancy: When people treat you like you're old, you begin to feel old -- and that's not good. My grandchildren keep me young as does a bit of excitement I have with Baz making "50 Ways." I'd recommend it to every retiree! Do something new.

HP: Have you any advice for others who may want to do the same, but may be on the fence because of fear?

Nancy: Go to the doctor and get checked out first! Then make a list and just start. If it's writing a book or jumping out of a plane, you have to start somewhere. Do some research -- and only do what you want. And always thank God you still have the health and time to do these amazing things.

In Thursday's episode, the mother-son pair travel to Morocco where they encounter souks and poisonous snakes. You go, Nancy! We'll be watching.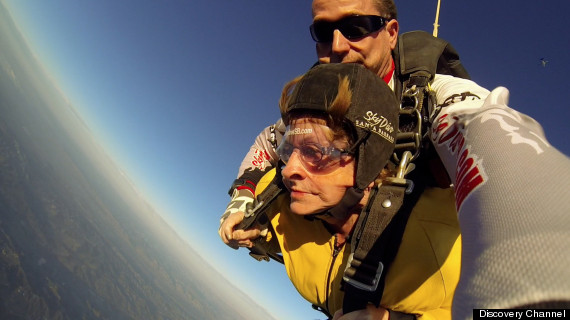 Related
Before You Go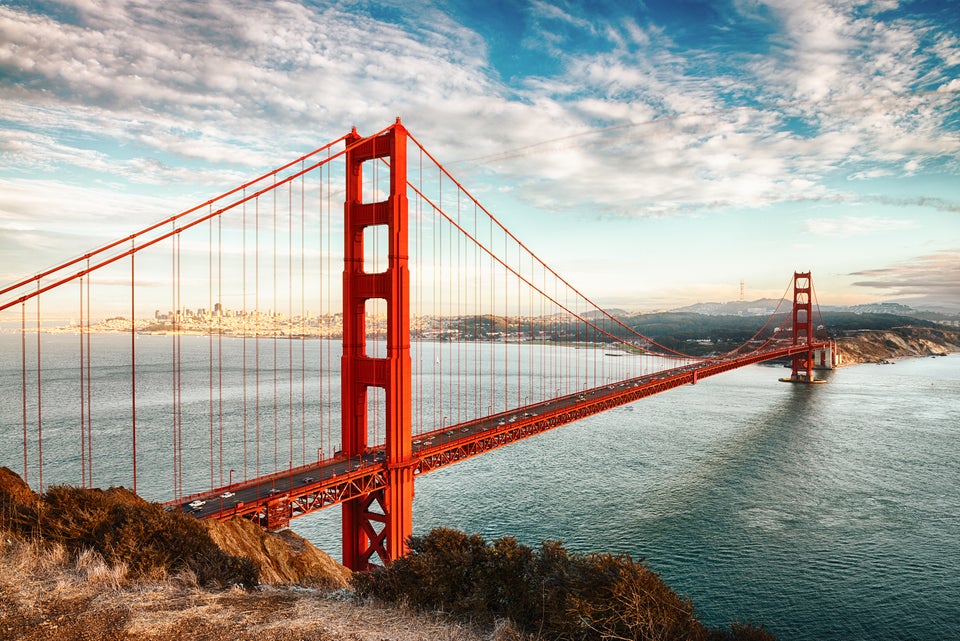 10 Trips You NEED To Take In Your 50s
Popular in the Community